Got the truck in May of 2008 (don't have any original pictures.)Its a 2004 SR5 4x4 2.7L. Originally i had no desire to mod my truck in any way, but then i found TW haha. I figured since i have enough done to my truck now i can actually start a build thread and u guys can see some progression haha.
First mod was the WVU Decal which obviously adds horsepower and sexual attraction to your cousins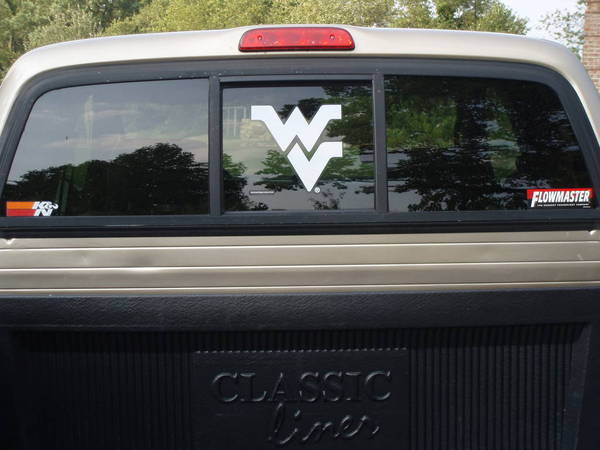 Then came the K&N CAI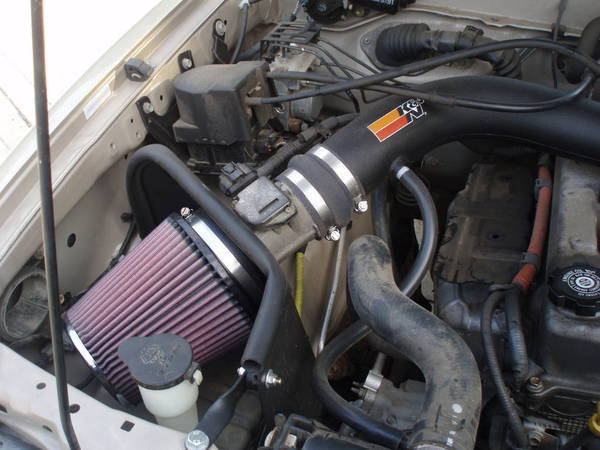 Then i put on a Flomaster 40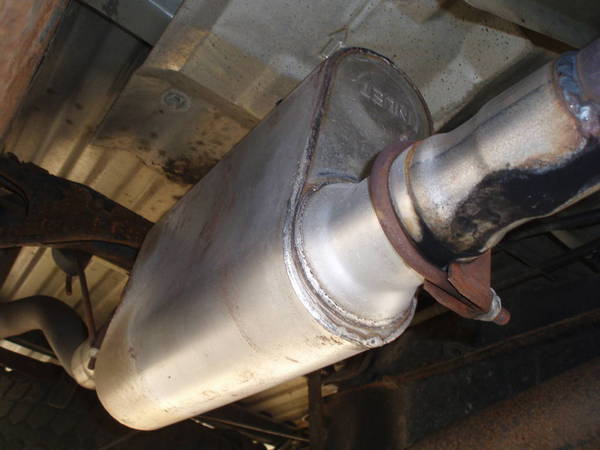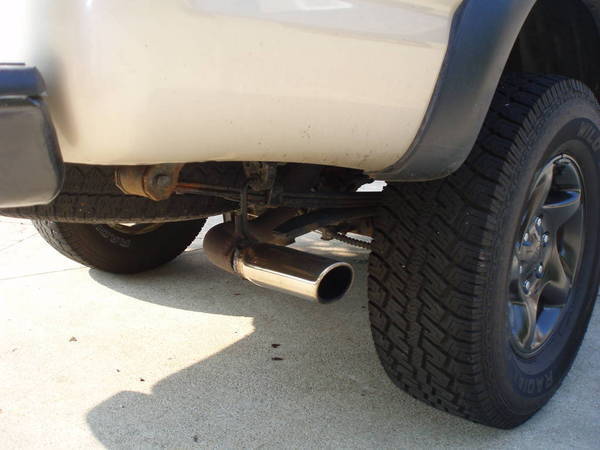 After that came the front Billy 5100's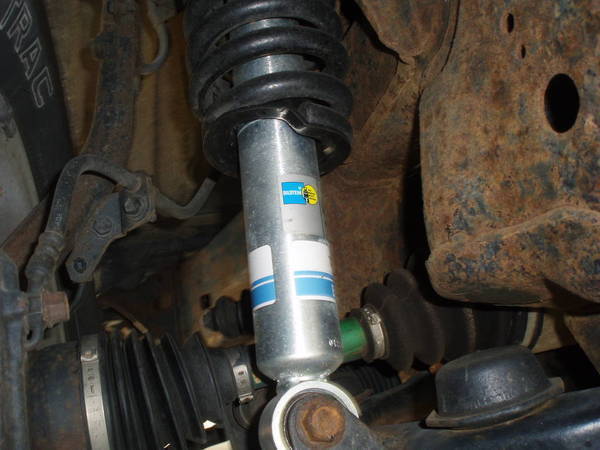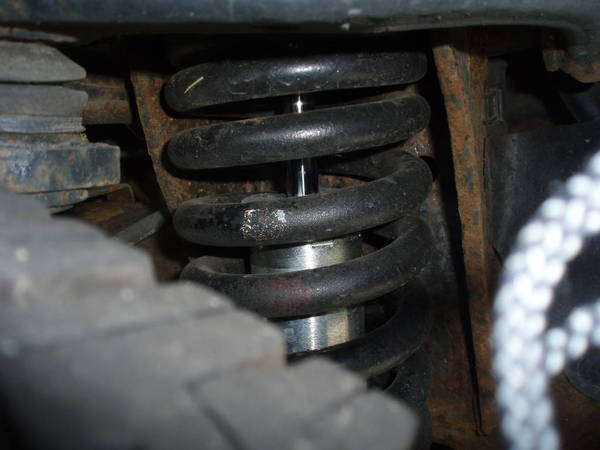 Then i decided to go with the black out look and slowly did both bumpers, grill surround, badges, and wheels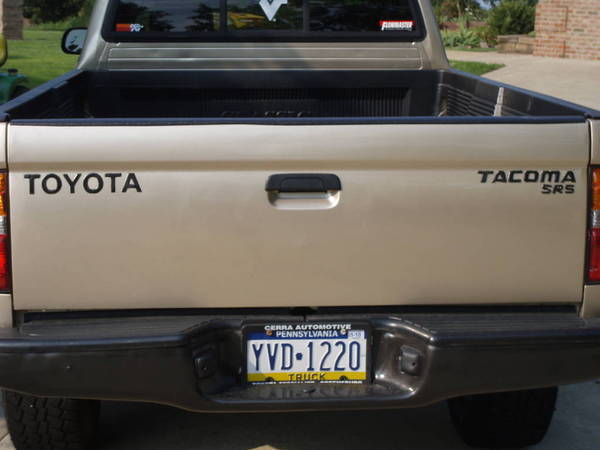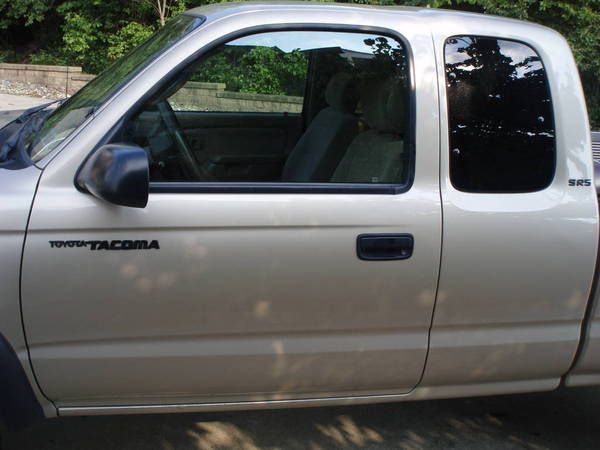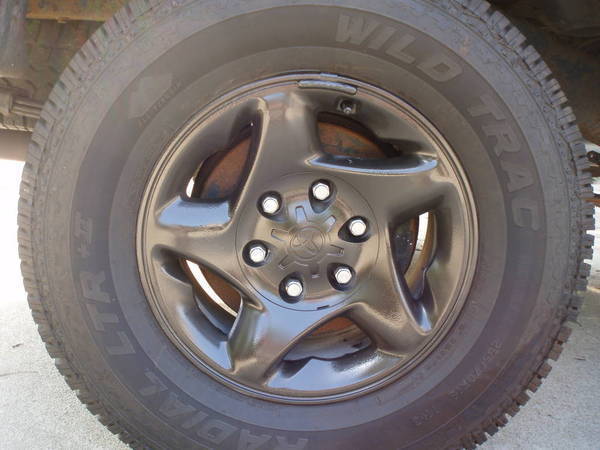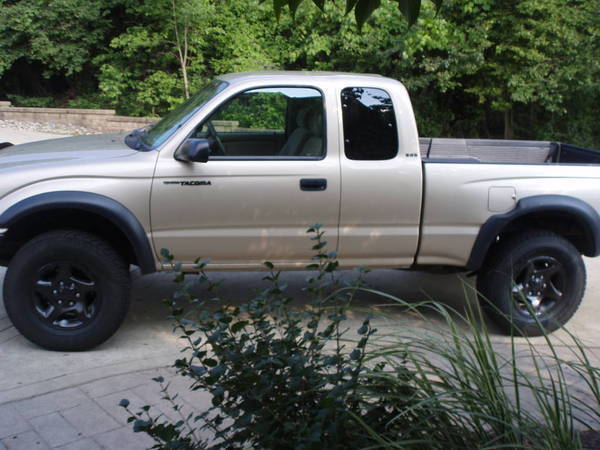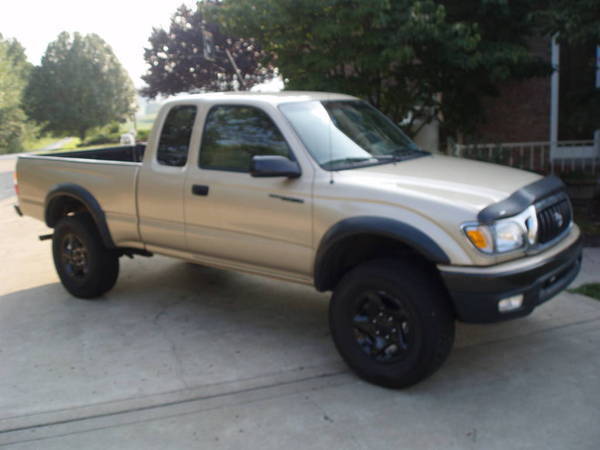 It sat like that for almost a year, with the only other mods being the new frame that toyota put in for free, and a new head unit and speakers which i don't have a picture of but will update soon. Once this school year ended and i worked enough i finally saved up for my wheels and tires
Pro Comp 8069's with 32x11.5 Wild Country XTX tires.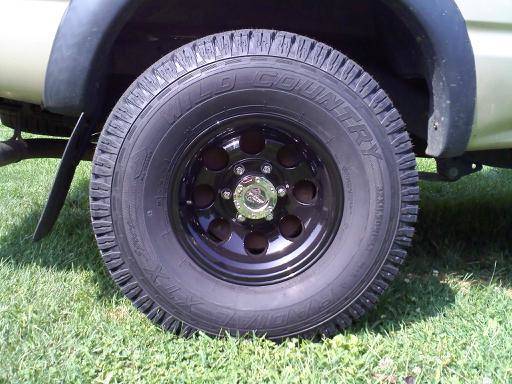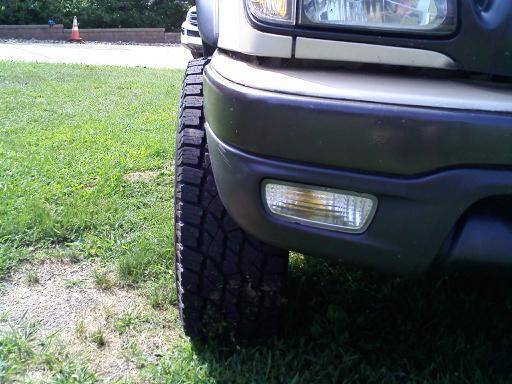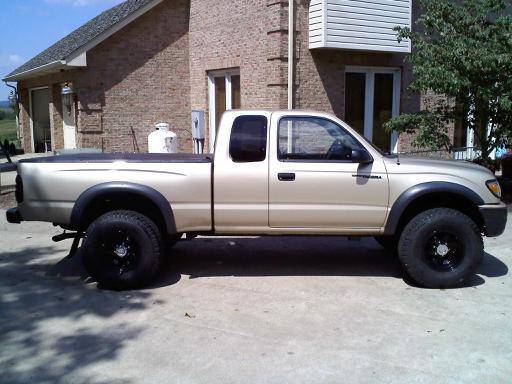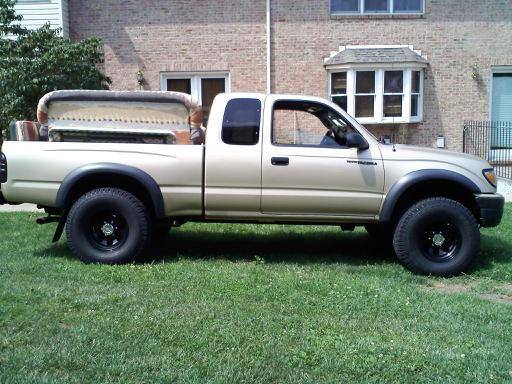 I tinted my tails as well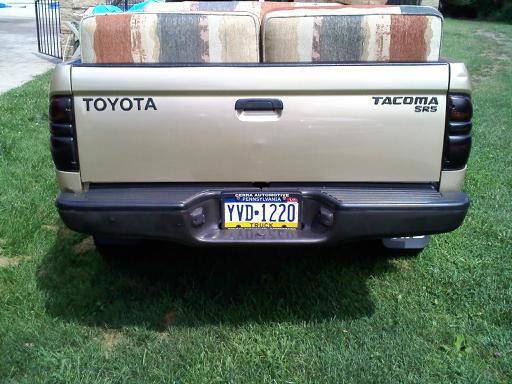 I got my Rear Billy 5100's put in today but don't have any pics yet and the spacer has been difficult to put on but i will see if pep boys can do it 2moro when i go in for my alignment. Heres a pic of them tho when they arrived from wheelers