Alright, here's my build so far.
Bought her used in December 2009 with 136,212 miles on her. One owner.
Truck information - 3.4L V6, PreRunner TRD Off Road Package
Running boards and a
tonneau cover
were already installed.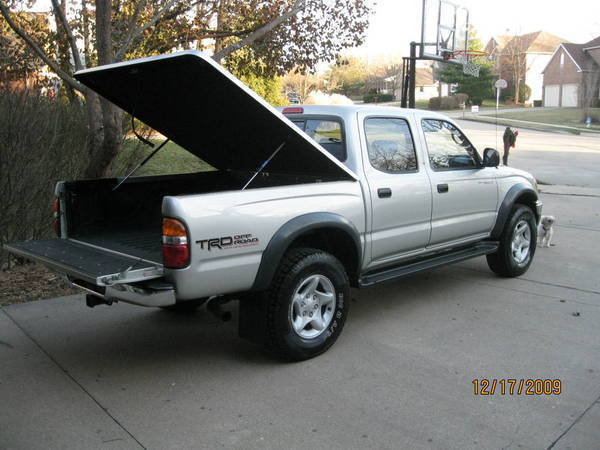 The previous owner had removed the front mud flaps.
I left the tonneau cover and running boards on through the winter (the tonneau provided some extra weight in the back), and had 4 sixty pound sandbags in the bed for the winter.
The first change I made to the truck was the removal of the running boards.
Eventually the tonneau cover came off - I left the mounting hardware in place.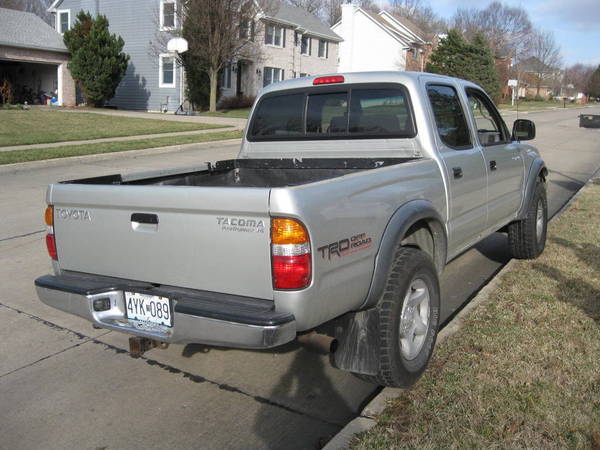 Then the infamous get-stuck-in-the-mud mod.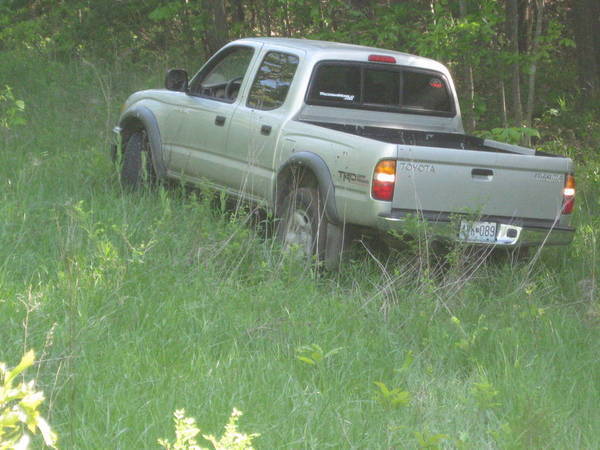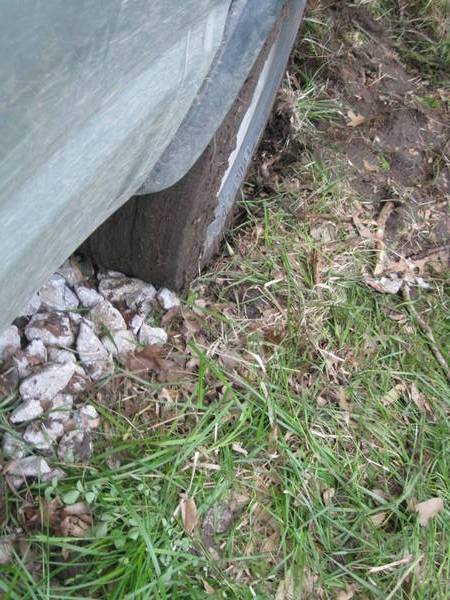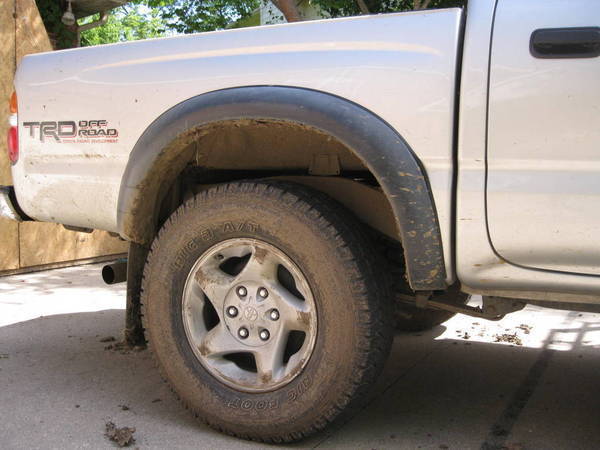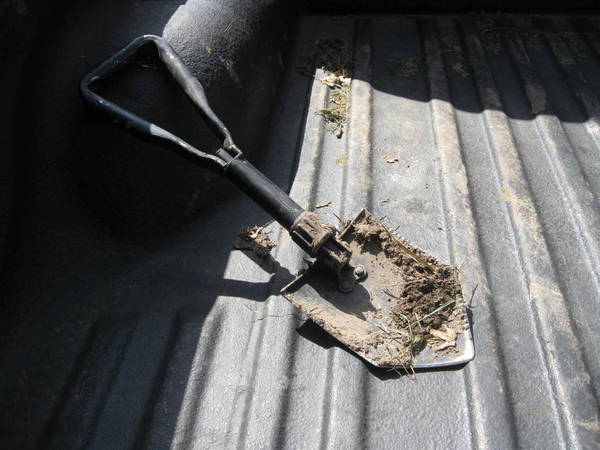 Hauled some rock and mulch for some projects around the house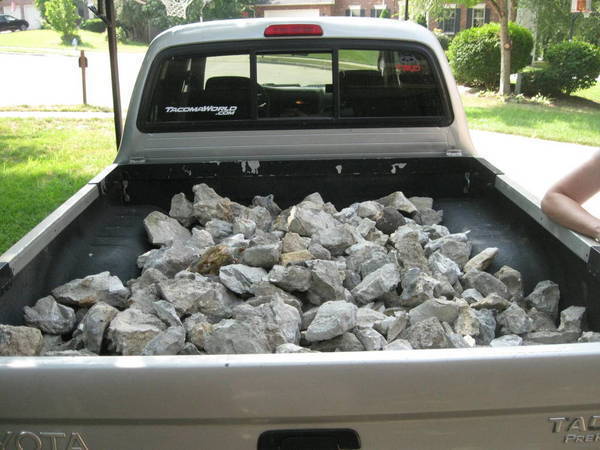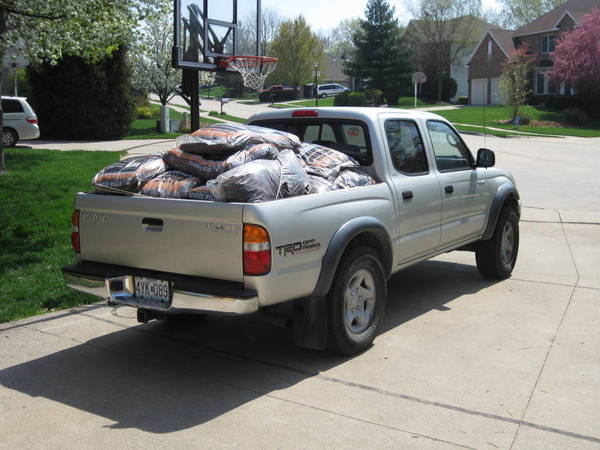 Frame rusted through on the right side; frame replacement followed shortly thereafter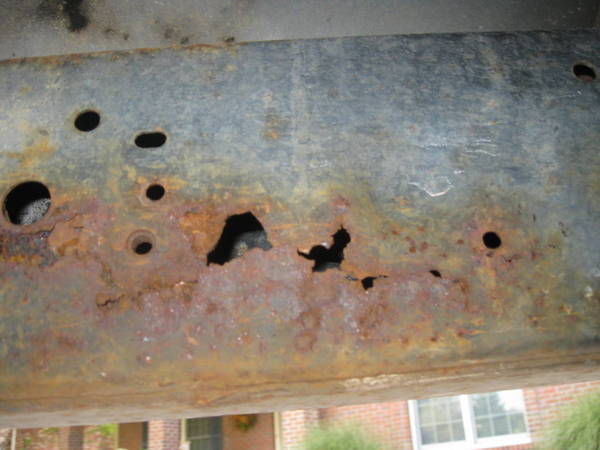 The old frame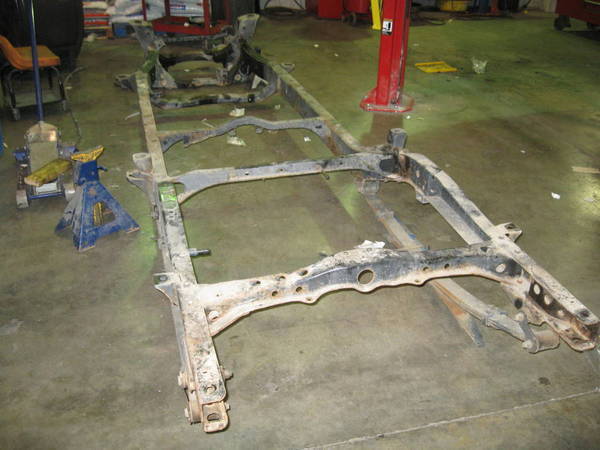 New frame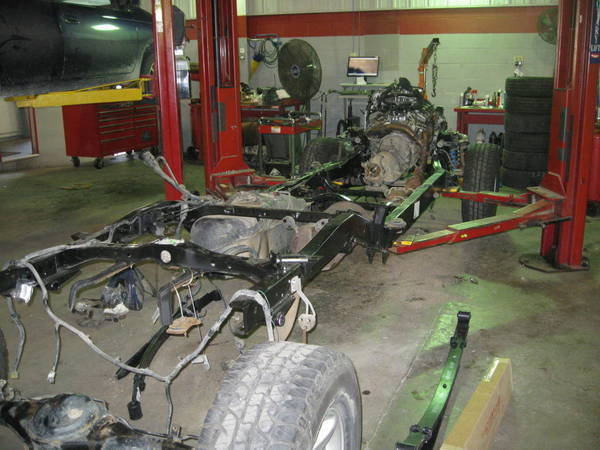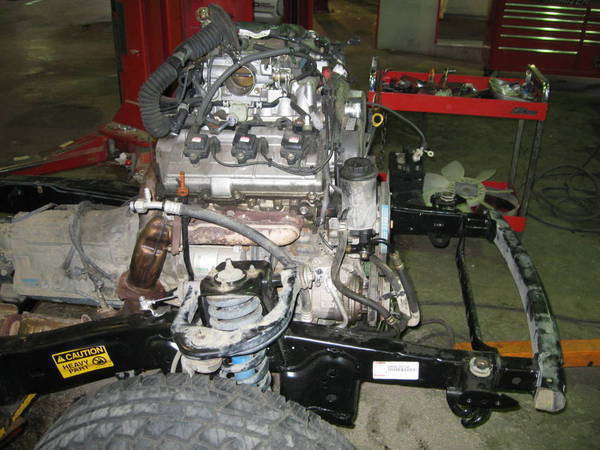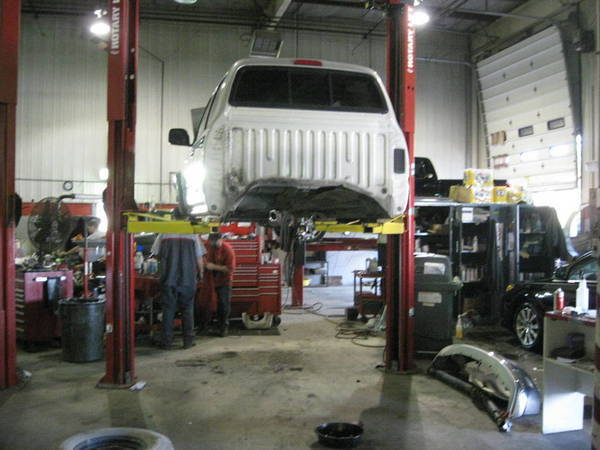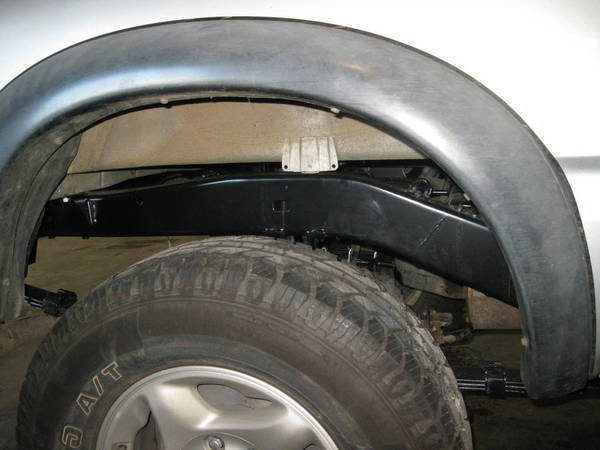 Ordered 5100's and AAL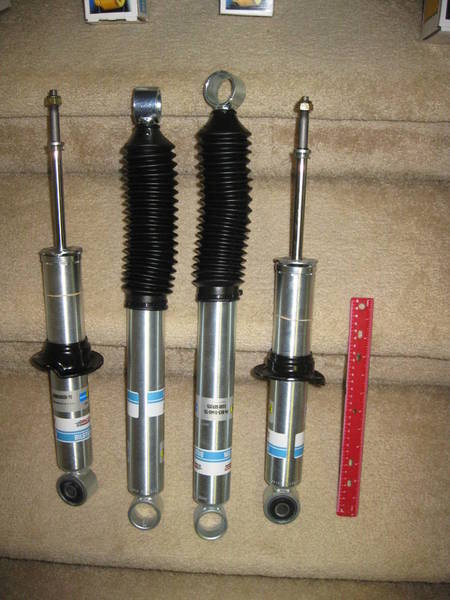 And here is how she sits now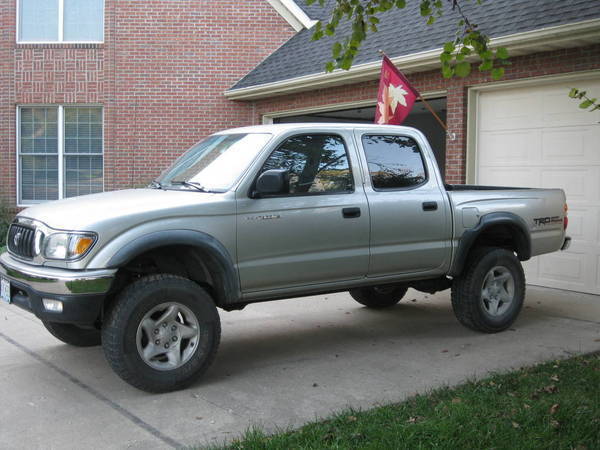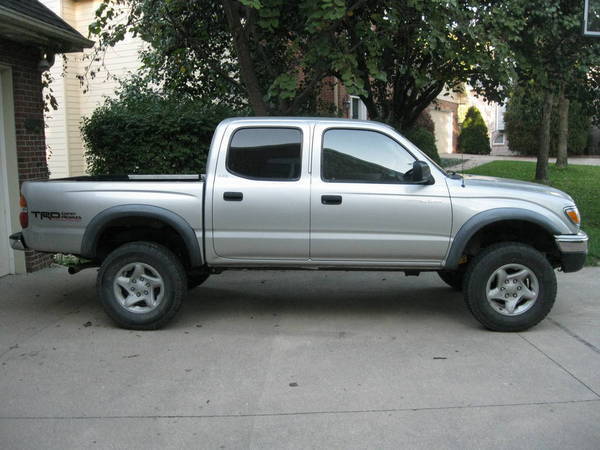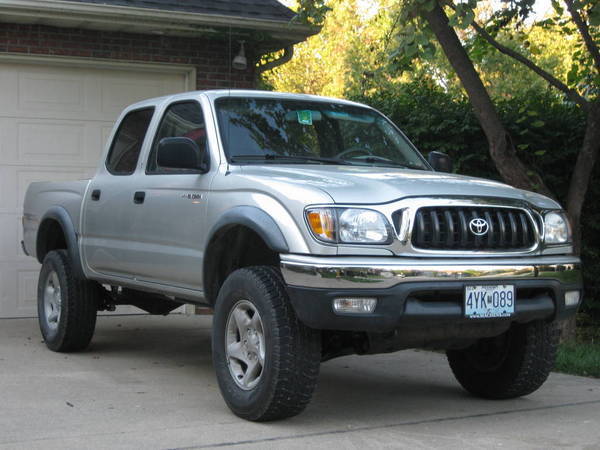 Future mods:
Deck Plate
Wheels and tires
Spacers?
Suggestions?