Finally time to start a build, I bought this truck in December of last year with 96000 miles on it for 8000. It came with a 4 in coilover Fabtech lift with 33 Kumho Mts.
How it looked before i did anything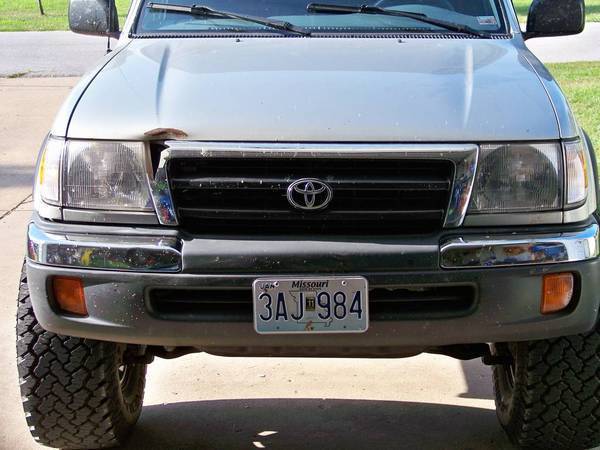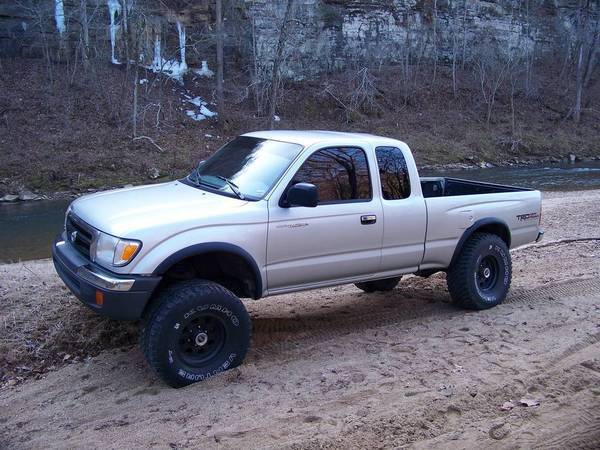 Coilovers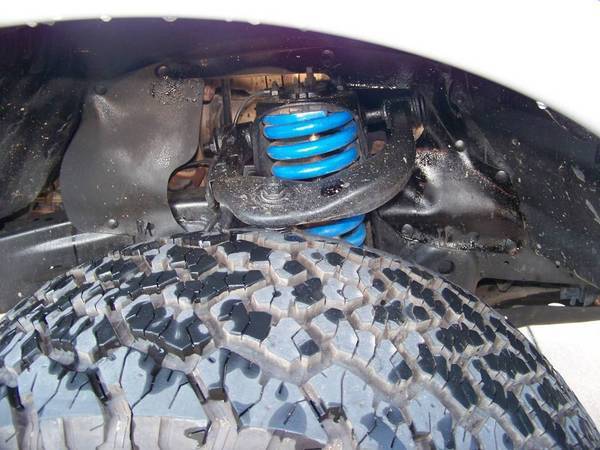 Deck Plate mod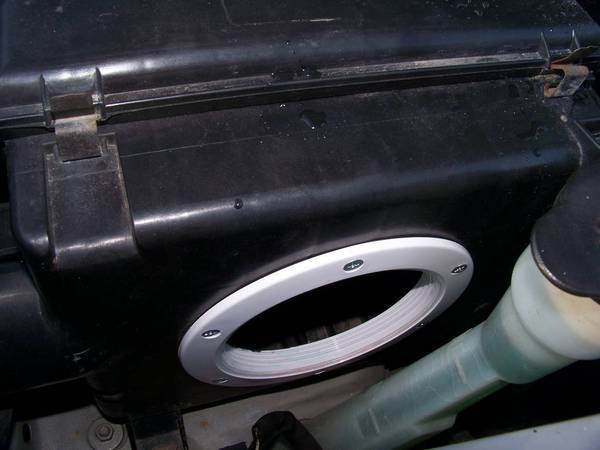 New Hood, painted grille, and bullbar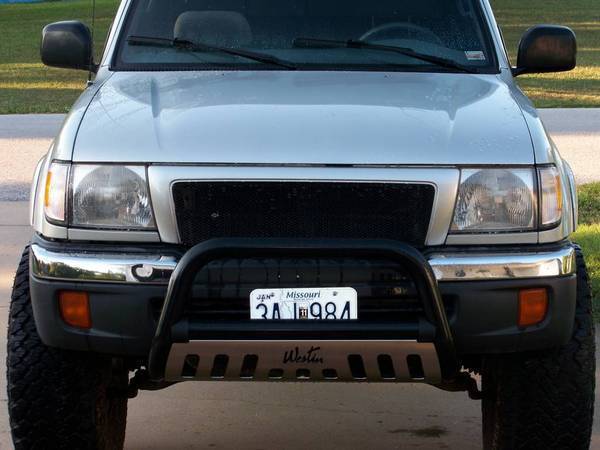 Tinted Tails and added the Oakley sticker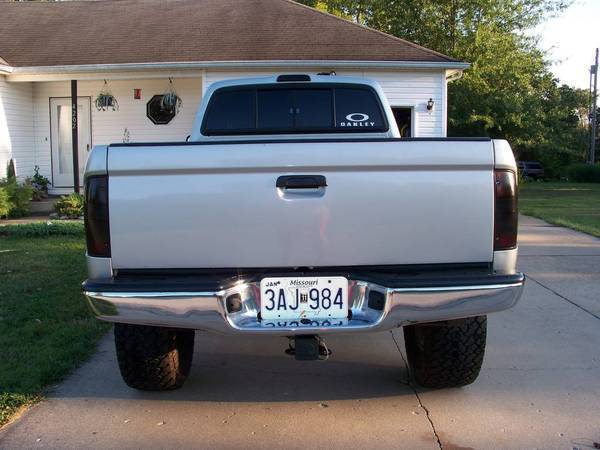 General Grabber AT2 33/12.5/15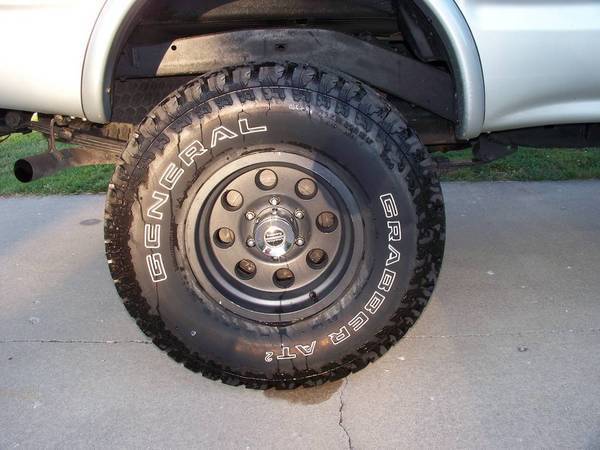 Home made bike rack works great!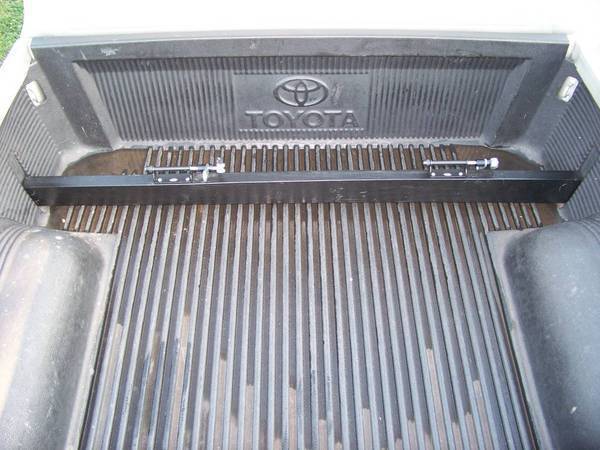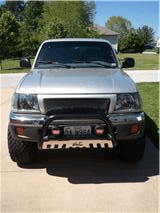 Bought black headlights off
ebay
and siliconed edges and havent had a problem with them
I got warn 3.5 fog lights
I also have new bilstein 5150's waiting for me at home to put on to replace these crappy fabtech ones
Future mods
Kenwood Excelon 994 Headunit
Foglights probable Warn
black headlights
New Trd decal
Any new ideas would be appreciated