bought my taco about a year ago now. after looking for a clean low miles v6 for a long time i finally found it. had just over 50k on it and the best part(my opinion) was that it already had fabtechs 6 inch lift kit, which was going to be my first upgrade. the truck is in awesome condition and i couldn't wait to start putting my own touches on it.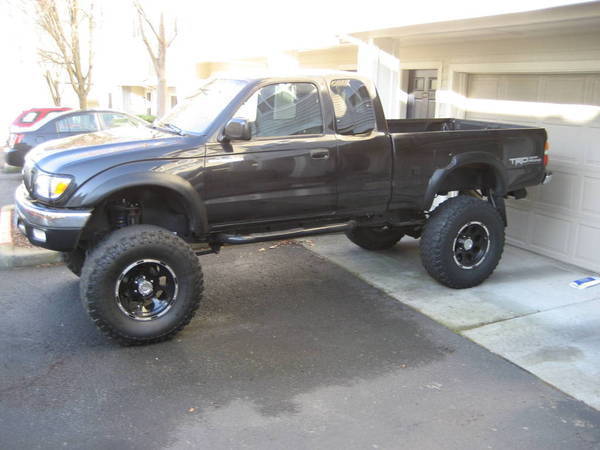 first things first, it really needed tires!! the bfg m/t's that it had were worn out bad. i spend a lot more time driving in the snow, going up mt hood to board, than in the mud so i switched to some bfg a/t. 37/12.5r17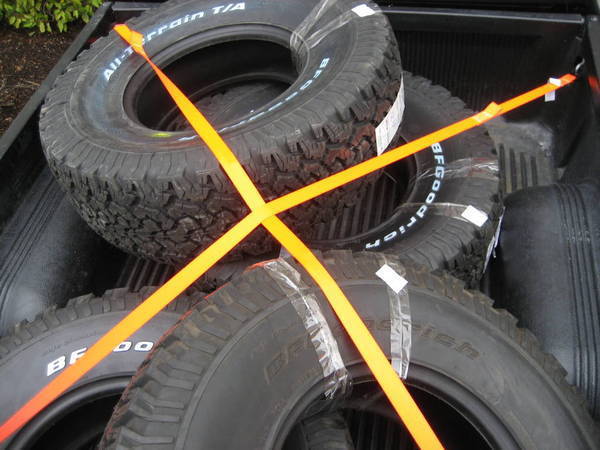 next i had some repairs to do. as a lot of you may know, this lift kit can be rough on the upper ball joints and wheel bearings and mine had been no exception. so it was replacement time.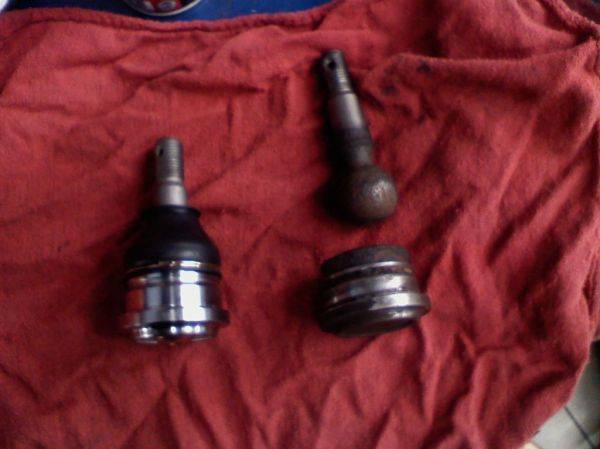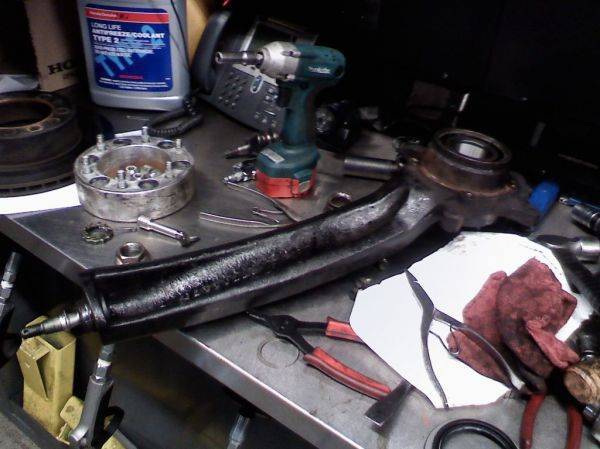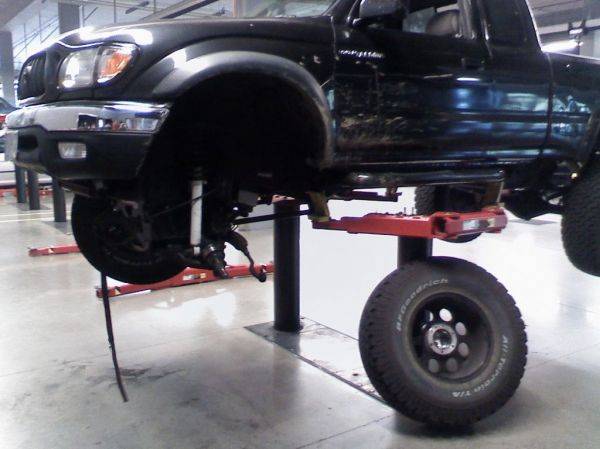 so now time for some fun!!!!!