I pulled a car on a car dolly the other day, a tire blew out and the car passed me. In the prosses the car made contact with the drivers side of my truck and made a bend in it. So I figured what better time than now to repaint it. I searched high and low and while out of town I located a good bed, but had no way to get it home. I got a good deal on the bed so I put it up side down on top of my bed and strapped it down for the 70 or so mile drive home. You should have seen the looks I got. I want to do most of the work myself so I started pulling parts to prep for the repaint.
This is what I started with...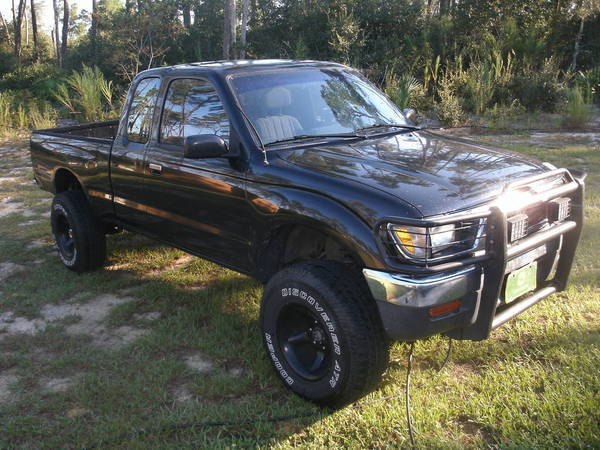 This is what started this thing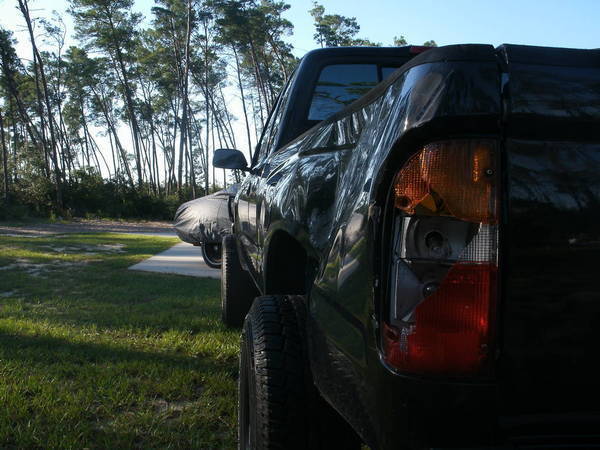 And this is what it looks like after I took it apart. I sanded and primed the back of the cab so I can paint it before i put the new bed on. I still need to prime and paint the front of the bed too.
This is where the interior was.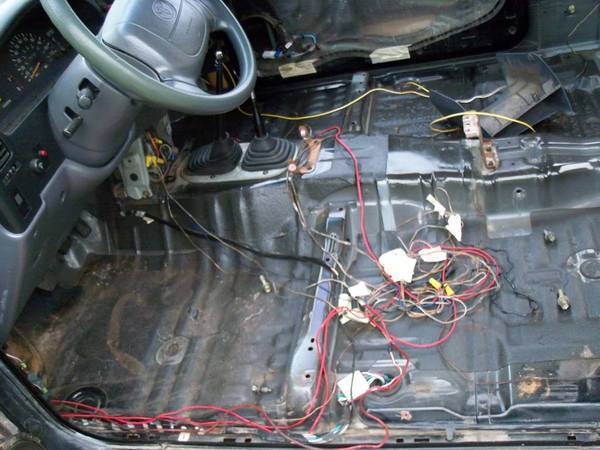 And a pic of the new bed.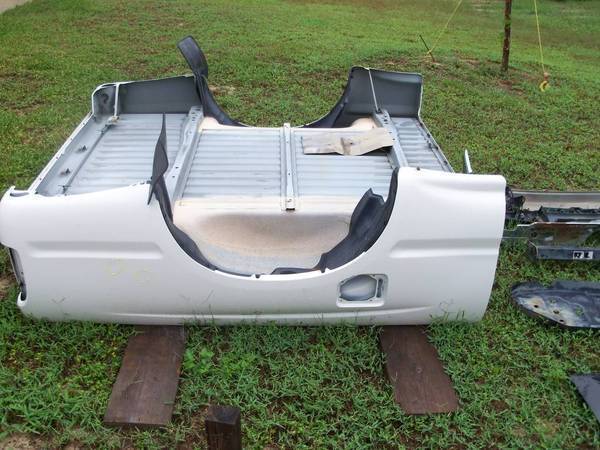 I'm doing a lot of prep cause im changing the color. If i was going black I would have just sanded it and shot some new paint, I'm going to powder coat the bumpers and repowder the brush guard before I put it back together. I'm replacing a lot of stuff while im at it. I have taken a bunch of pictures, I will post more later today, if you guys want to see them.
So let me know what you think...