Here is my 2001 double cab TRD Tacoma, 6" TC suspension lift, 35x12.50 Dick Cepek's, 15" Dick Cepek rims, flow master exhaust, CAI, crappy front bumper, crappy stock modified running boards (only have them on so my 6yr old son and tiny wife can get in) and front pinch weld mod done.
I've got plans to get rid of that front bumper I have on it now and get a Relentless Fab front bumper, rock sliders (thinking custom made), and looking at making a custom rear bumper. I have no inside mods yet, but looking at putting in an aftermarket radio and CB. I'll post the progress done to my truck here... I've built many offroad vehicles in the past, I use to rockcrawl with my Suzuki Samurai's (see them here:
http://smg.photobucket.com/albums/v6...uck/?start=120
) back when I lived in NC, and have built many Jeep's and a few Toyota trucks in the past.. you can a few of my vehicles here:
http://smg.photobucket.com/albums/v6...Truck/?start=0
Back to my current vehicle...to answer a few questions I get all the time...The tires do not rub at all when offroad, truck does great with the 35's on. Not in a big hurry to get 4.88's on, but would like to at some point.
Here are a few pic's..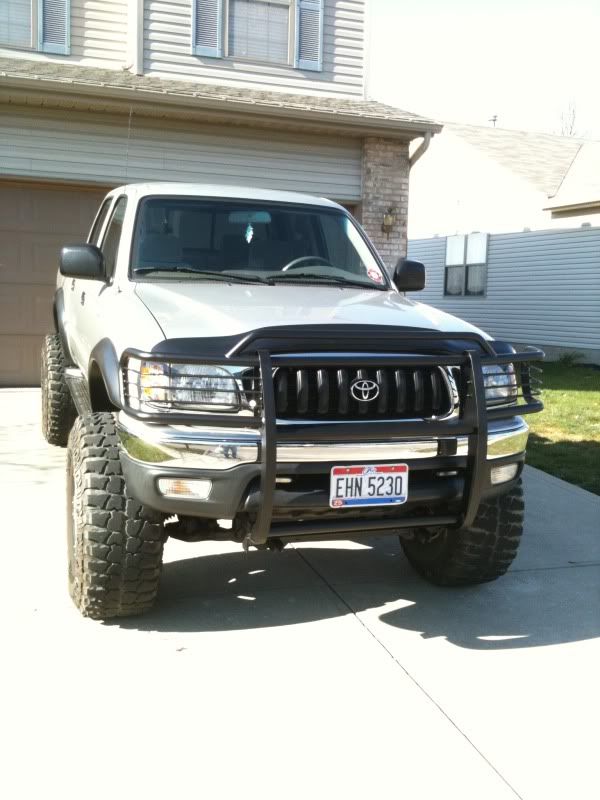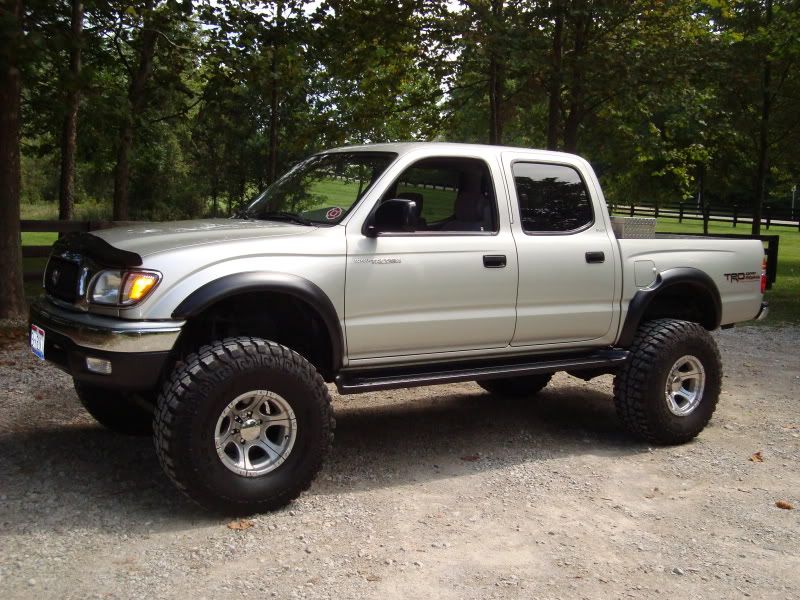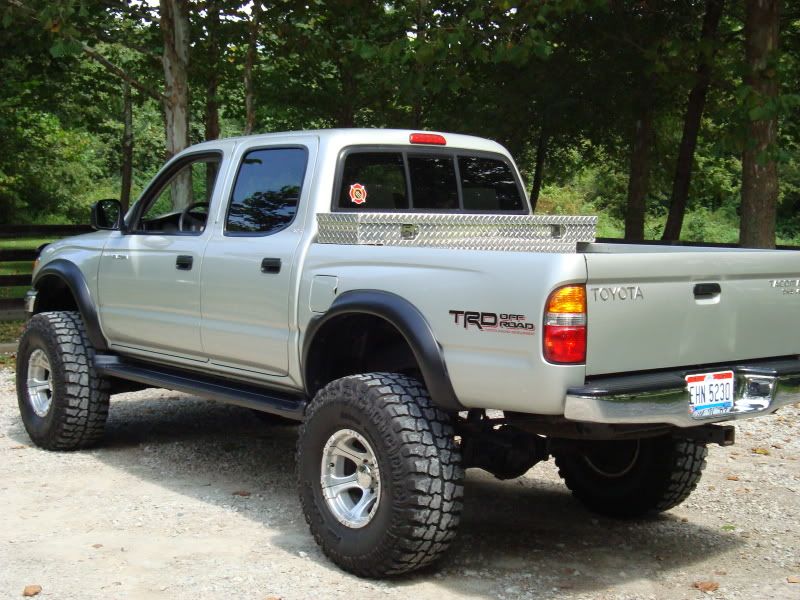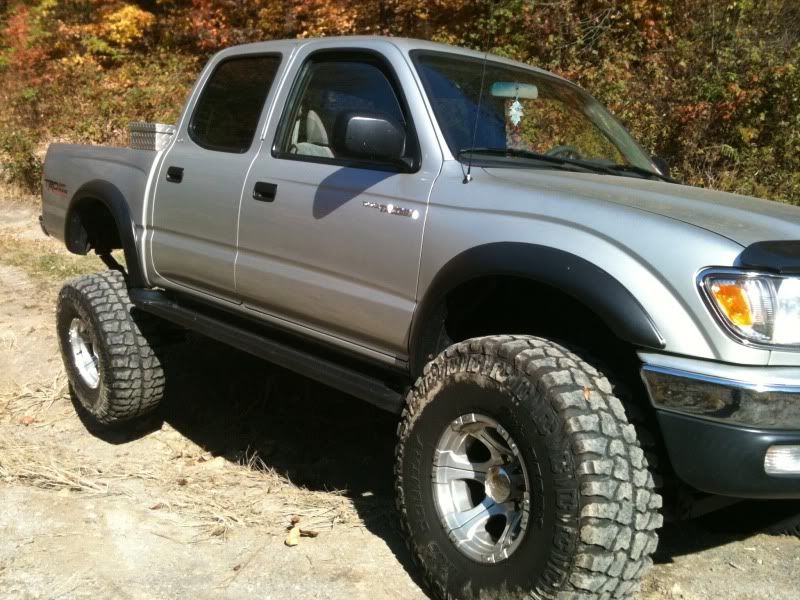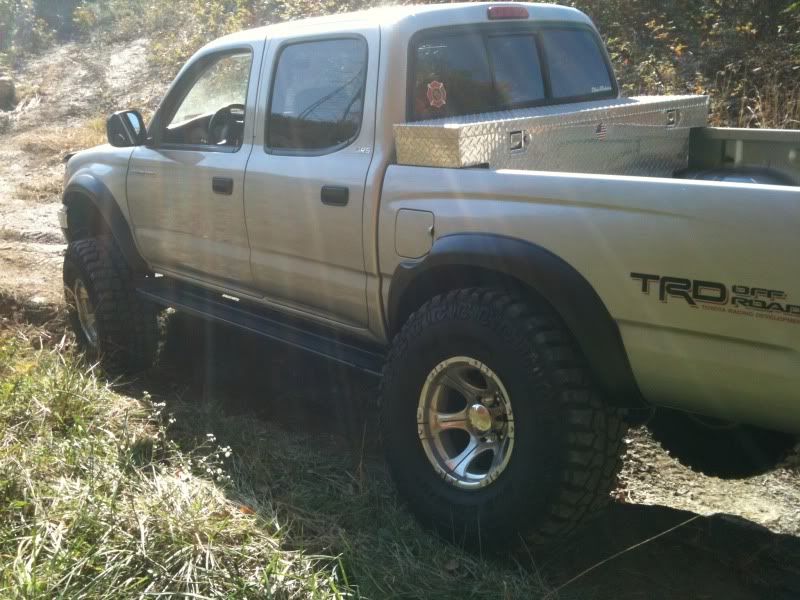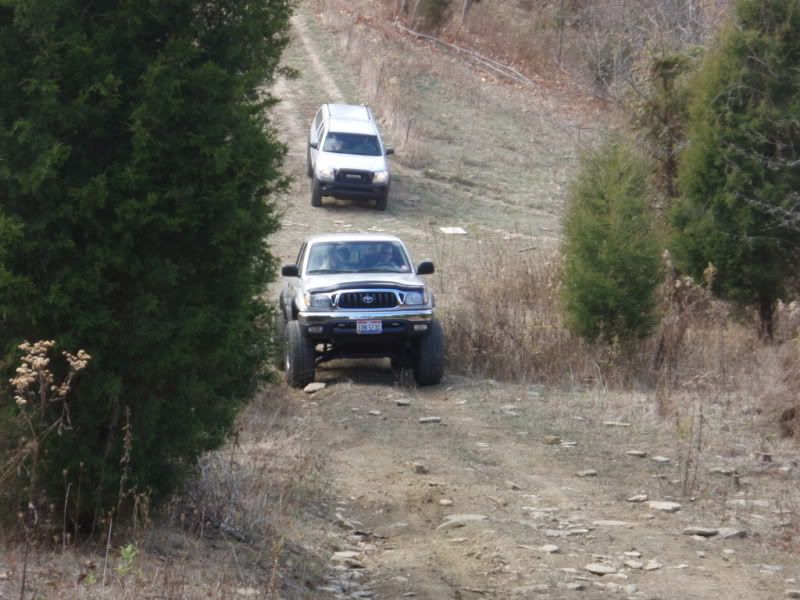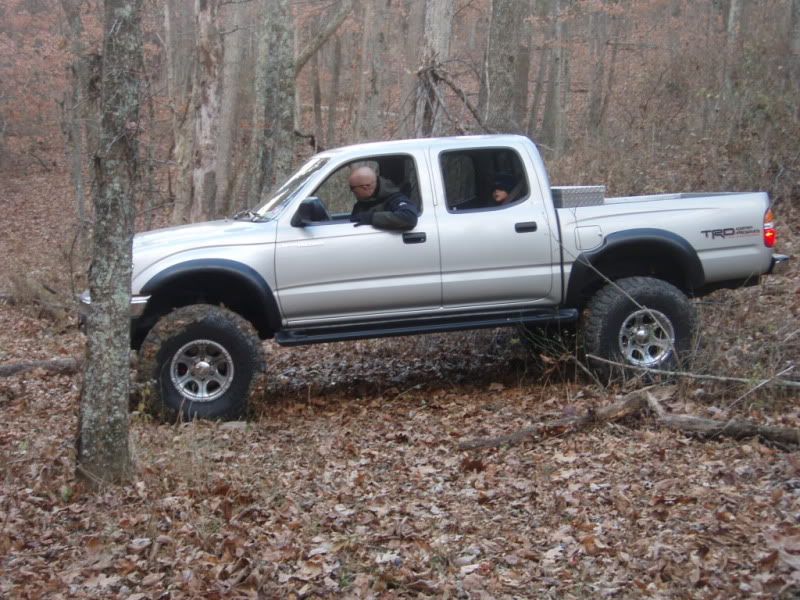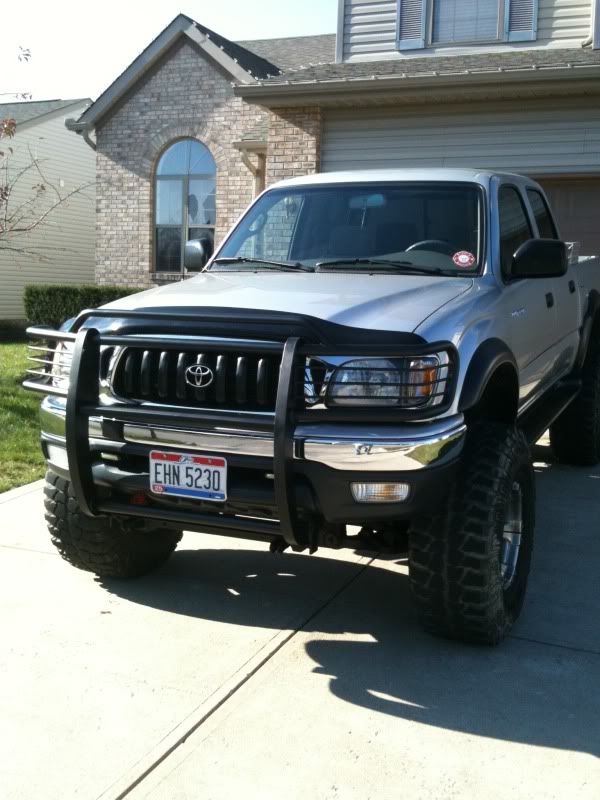 When I was doing the front pinch weld mod...