Just picked this up for 400 bucks. Its been beat to shit, It was my buddies, he's broken several ball joints with it being a 5 lugger, but the price was right so i went for it.
98 2rz, shifts great, 136k drives and has decent power, 31" bfg at's in good shape, in need of a cyl head, header, rear suspension, 3" body lift brought down to a 1" so i can adjust front camber accordingly... and who knows what else.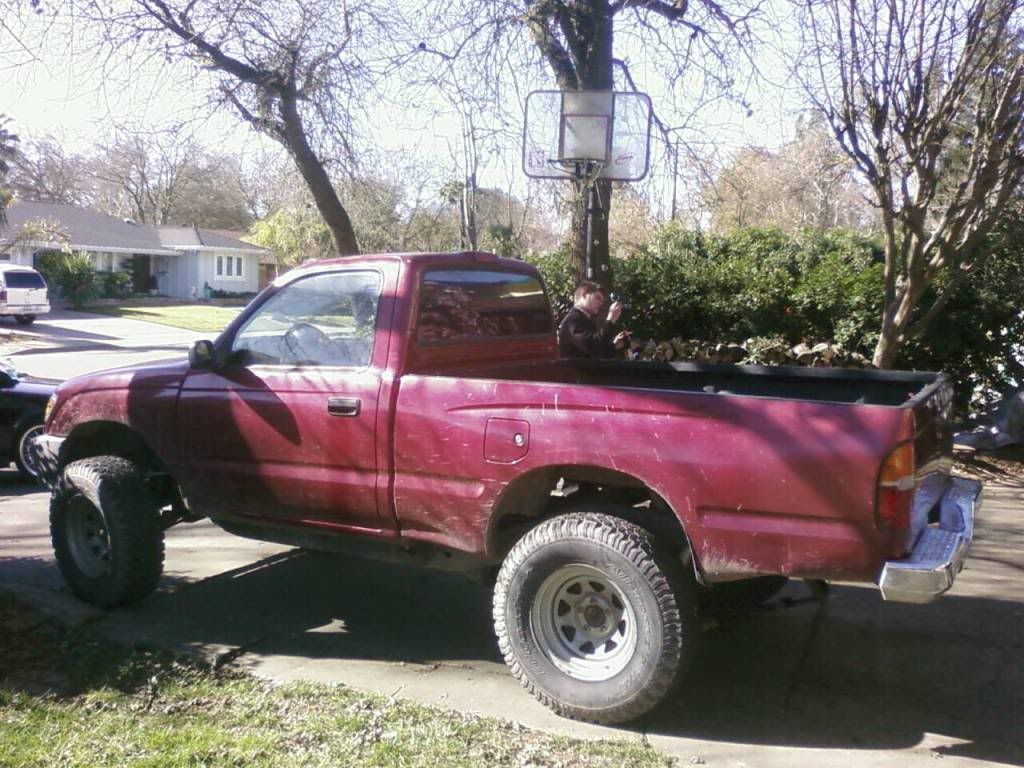 downy wen't out of business so i don't have any info on this kit, he bought it right as they were going out of bus, and finally put it on. It has virtually no miles on it. Anybody know what kind of travel this kit pulls?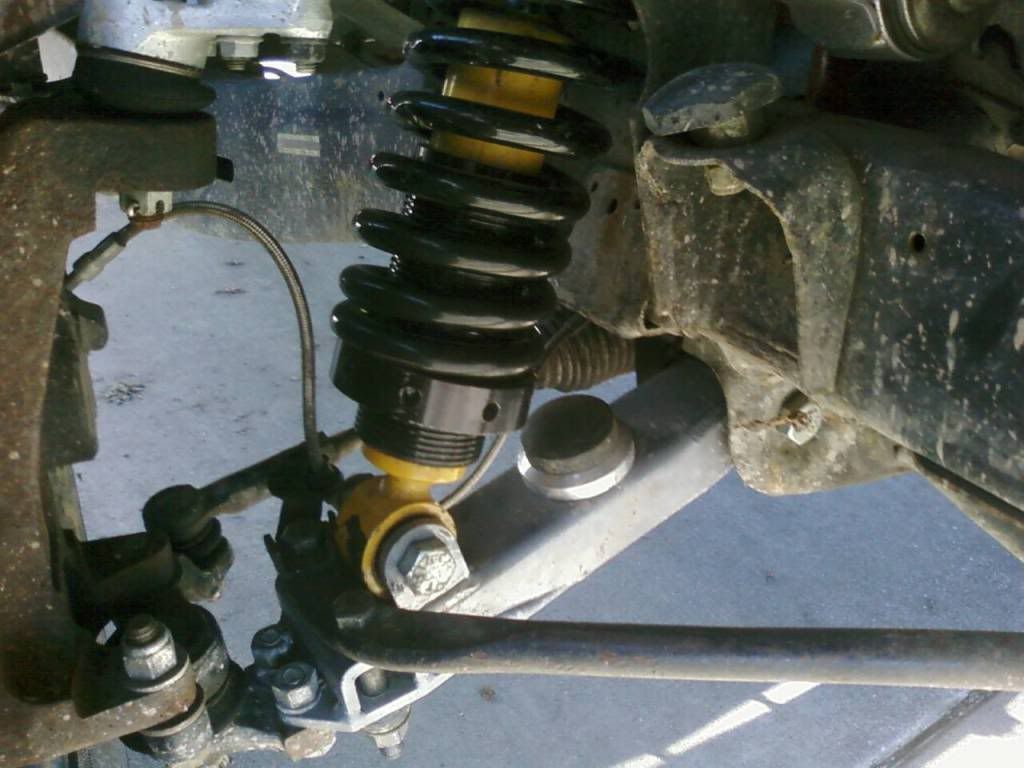 owner before my buddy got into an accident and bent the frame so he cut it... Now i have to add some box tube to the extend it enough for some shackle mounts to accomidate my chevy 63's i just got.
it'll give me a reason to do the necessary frame re-inforcing anyway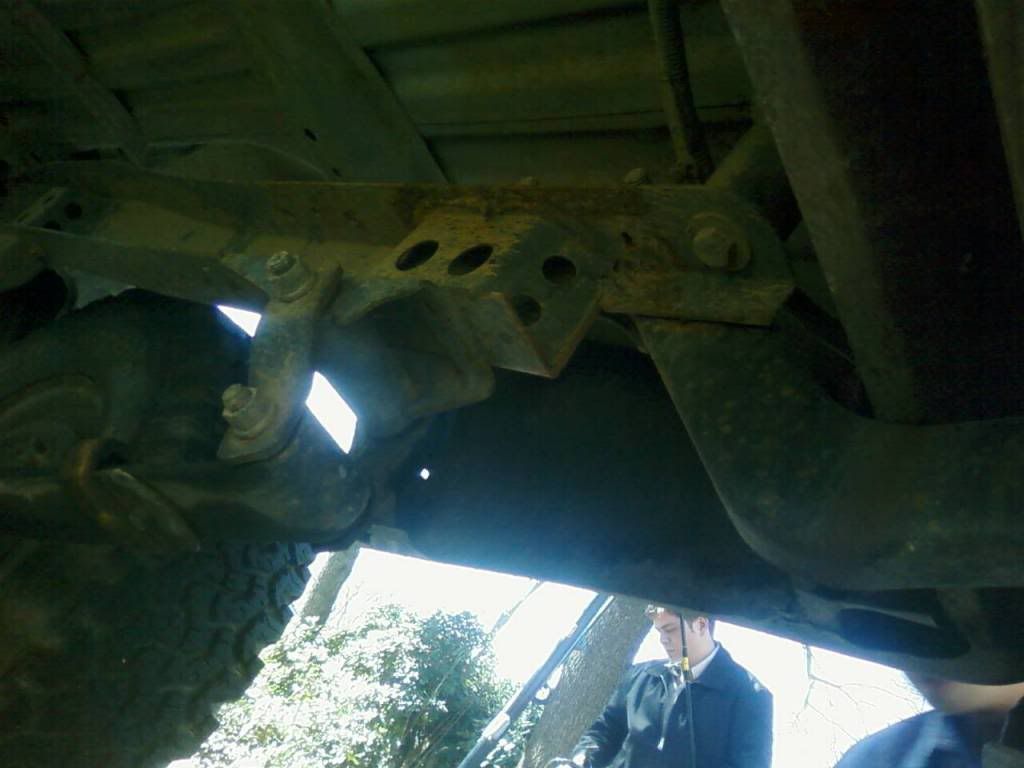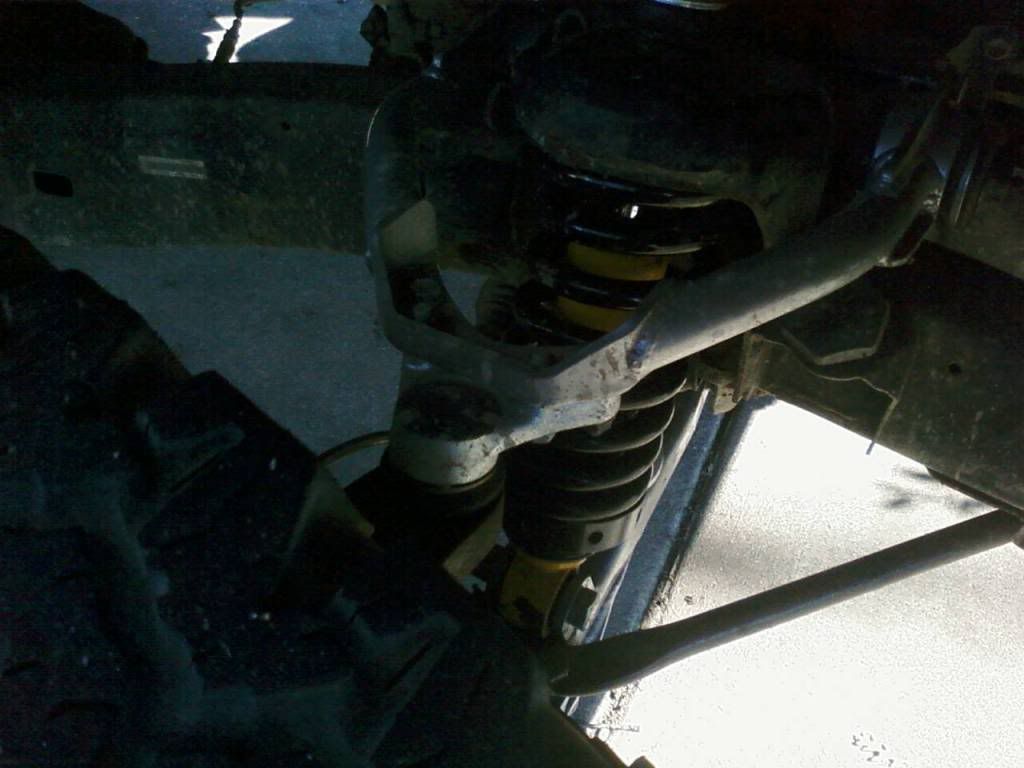 lil bitch that just sold me these chevy 63's and shackles didn't tell me they were slightly ben't in the middle... hopfully re-arching will fix it. This shackle that came with them is too short.
both front fenders are eff'ed from ball joints breaking
need fiberglass asap
i'm thinking i may have 8-10"s of travel. i need to cycle it. their billy's w/ downy coils.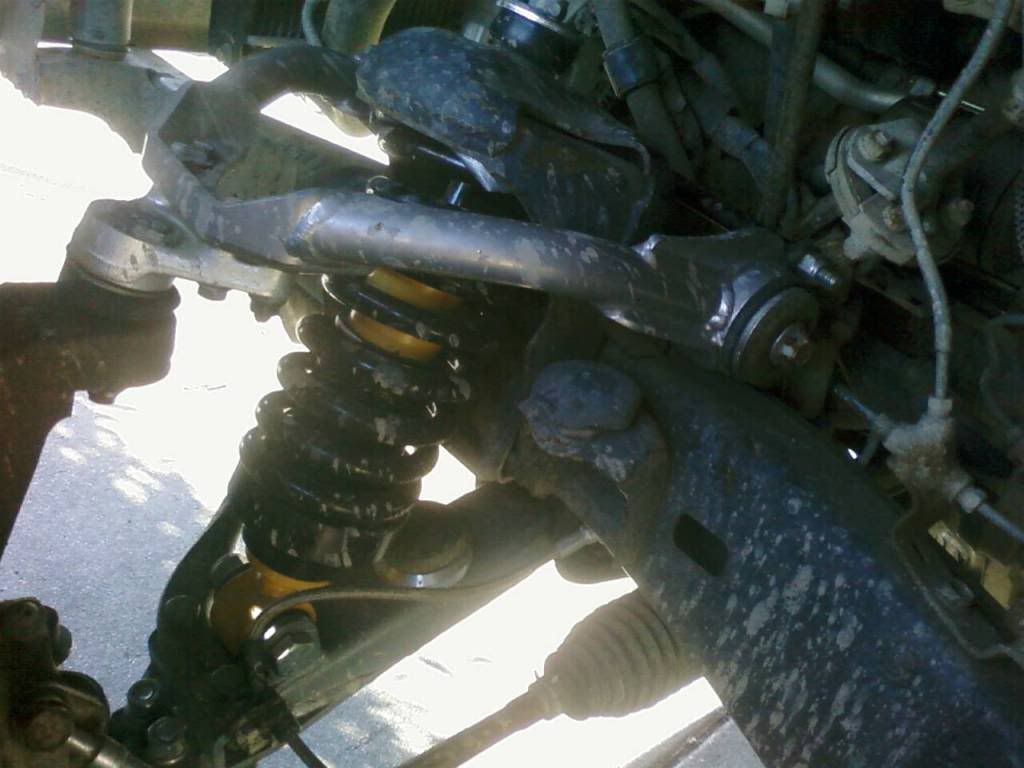 he didn't put the shackle on yet, its from downy and i think too short as well.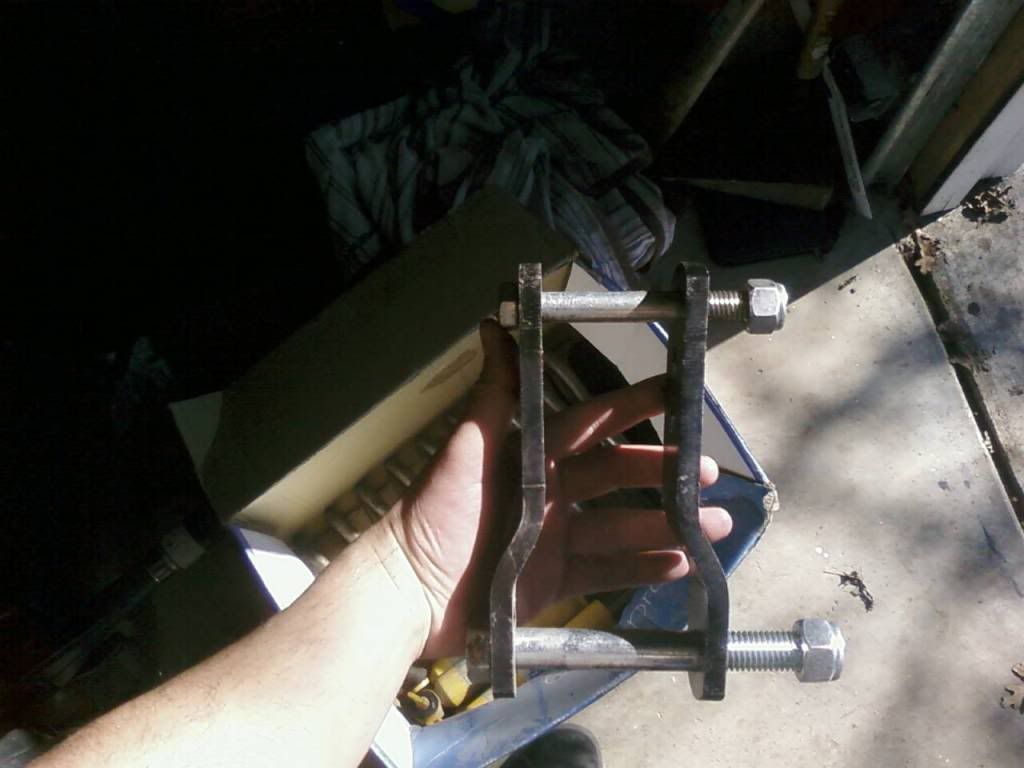 int is decent, need cage asap
crack that supposedly did in the burnt ex. valve and killed compression in that cyl. We'll see once i pull the head.
Fix your cracks boys and gals...
i'll update here as i make progress, opening up the motor first so fix compression issue.