So it all started when i was 15...I had to have a truck as my first vehicle...
1991 Nissan Hardbody SEv6 4x4 5spd!!

Well 2 years later I moved to Florida and it eventually turned into a Landscape/work truck
and from the salt up in Vermont started to deteriorate over time as usual.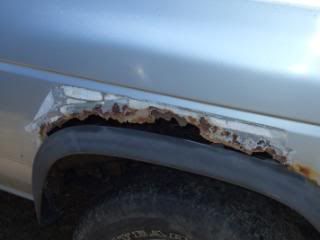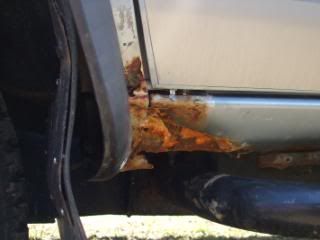 So I moved on and gave the truck to my brother back in New York for a plow truck until the day she died.
Now onto number 2. Father purchased a Chevy P/U in 2002 brand new! Rarely driven...so I bought that from him in 2006 with 30k
2003 Chevrolet Silverado Z71 4x4 5.3!!

Well that lasted a few years and I just couldn't afford gas anymore, I had my fun as seen in video below..soo it gets put away for the time being with 70k in 2009
http://www.youtube.com/watch?v=cqS5xDT5t68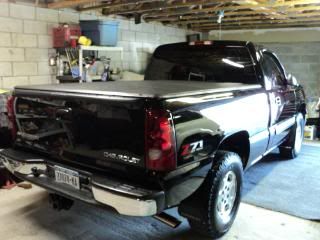 So I decided to step up my game and go on the hunt for my most desired truck..A Tacoma!
January 2010
:
1996 V6 SR5 4x4 5Spd!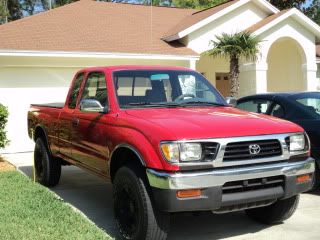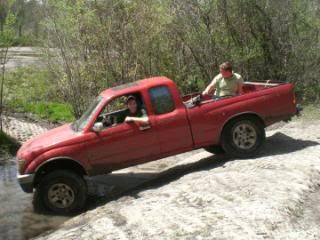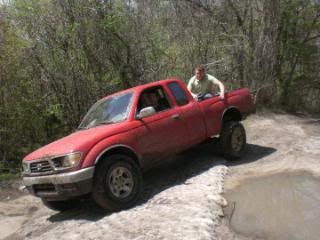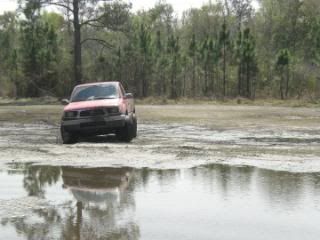 One Month Later...this shows up down the road from me!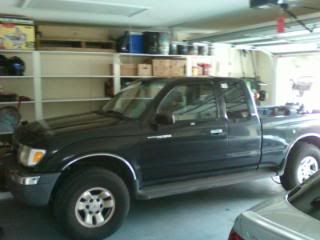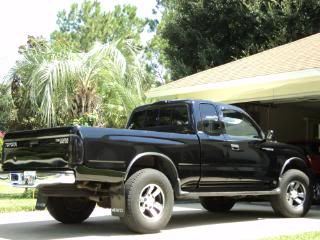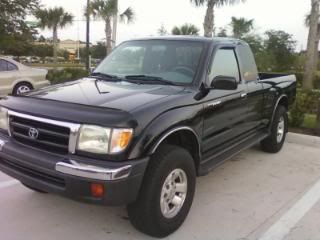 1999 SR5 V6 Auto...which has now transformed into this-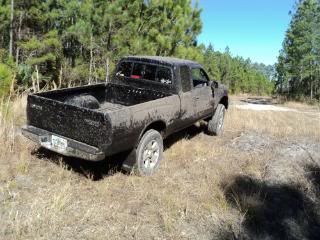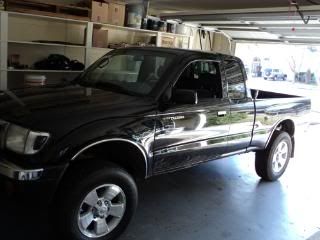 And more to come...