Last camping trip before college...
Cinder hill, heading north from kailua kona out towards Waiamea. Wheeling to the top is considered one of the things you HAVE to do. Loose cinder, HUGE dips in the road, and one section that's broken tons of tourist jeeps. We don't have trails, we have huge ass hills.
But for a taco..EZ
View from the top is amazing. Looking down into Kekahakai state park and Kua Bay
Made her pretty dirty..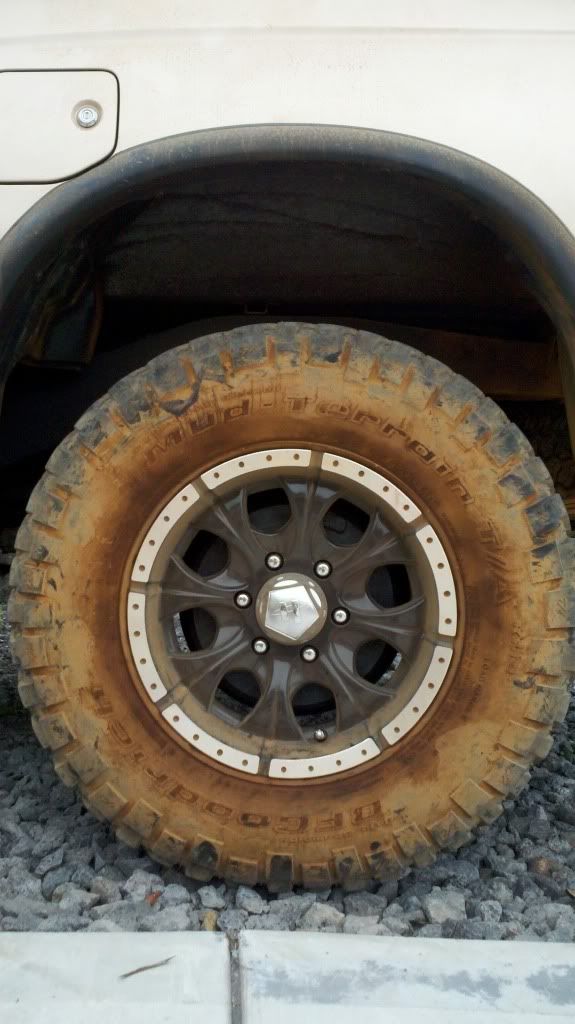 So I cleaned her up