My truck is going to take a while to finish. Im a high school student so i cant have a job during school with the sports i play. i have a job in the summer so thats when i can do all of my mods. Being a lifeguard doesn't pay good at all either, so it will just take that much longer to finish my truck.
How she sits as of June 10, 2011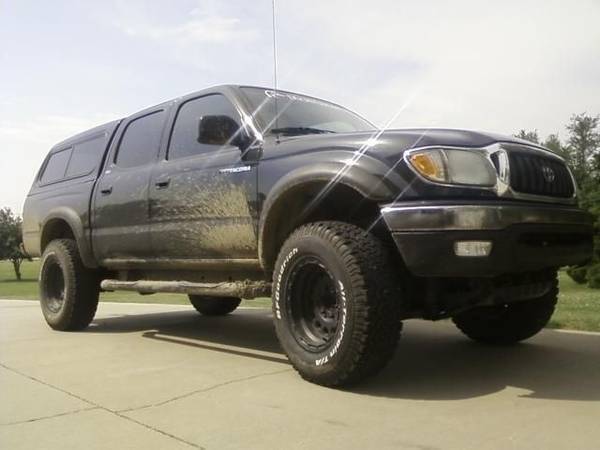 Stock Photos. It came with a camper shell, but i took it off before i got a picture with it on.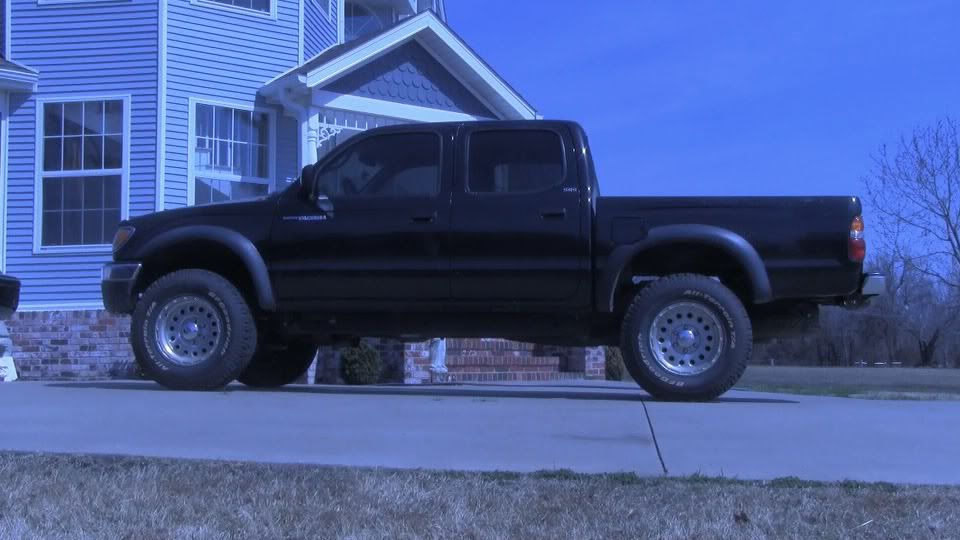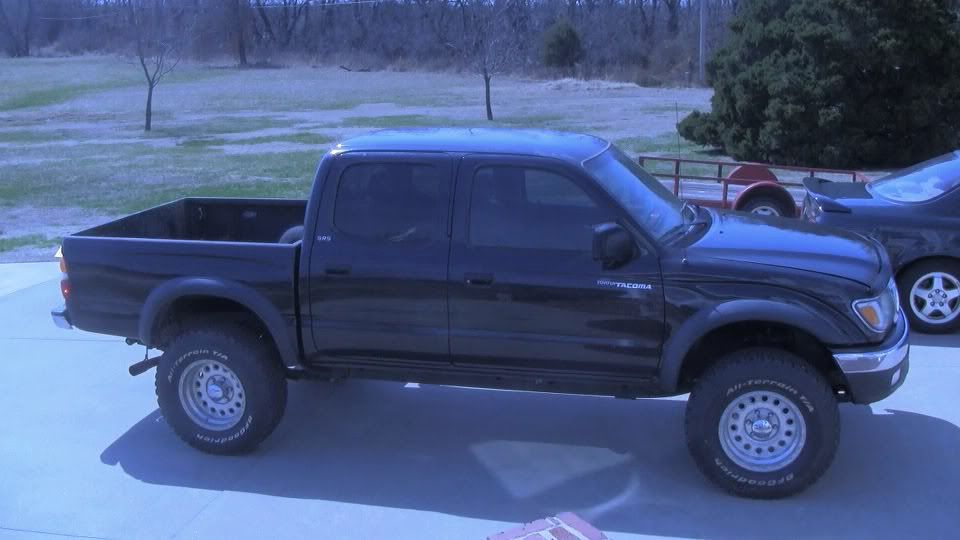 7" touch screen head unit. Ignore the stickers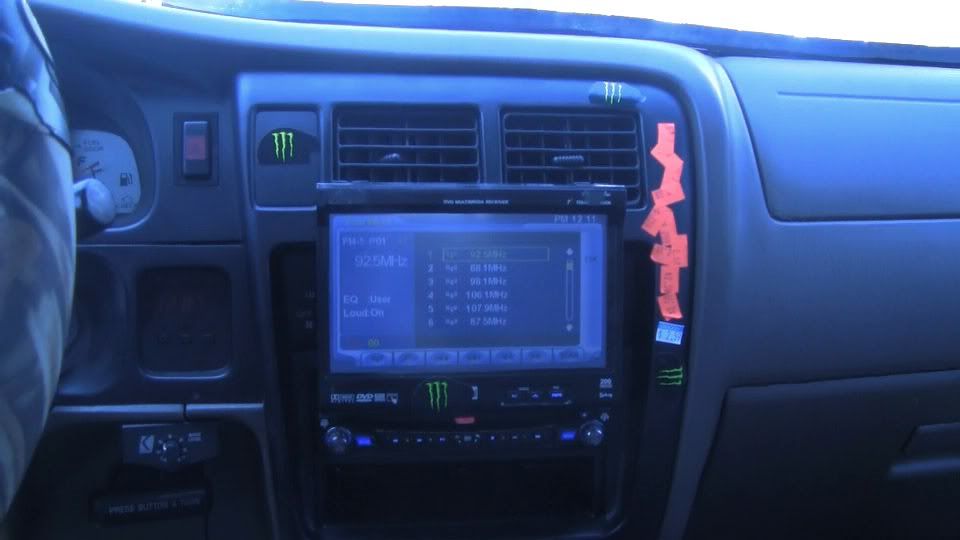 Action shot of me muddin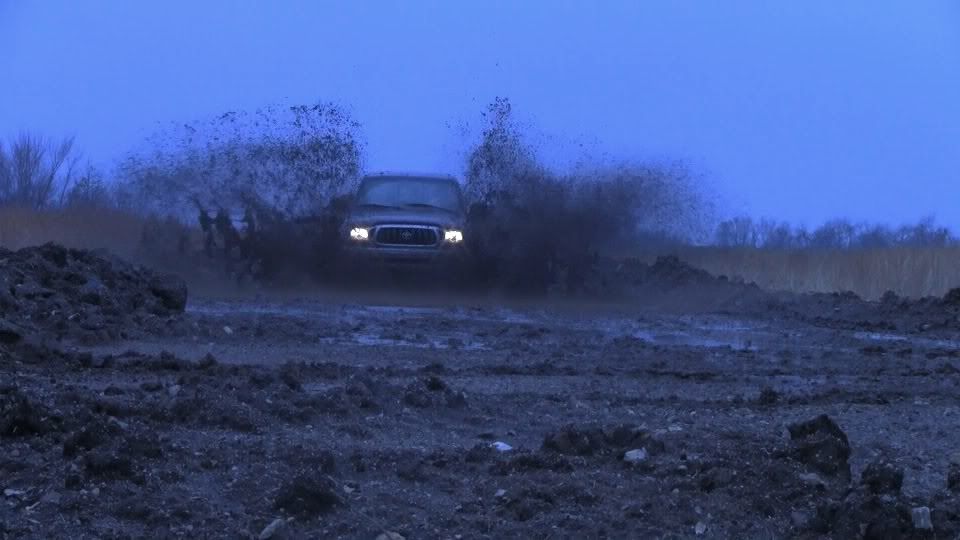 This is a picture of the recent snow we just had. I'm 6'1" and the snow comes up to my knees.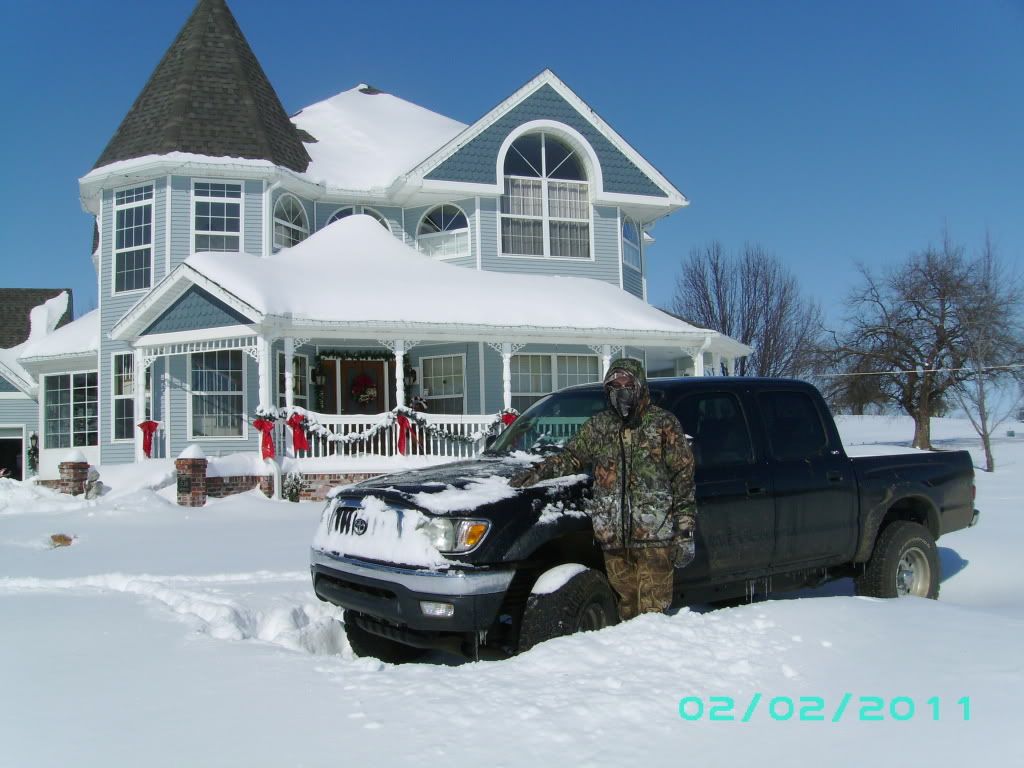 My truck in the garage cause it was raining and i was putting on the tow package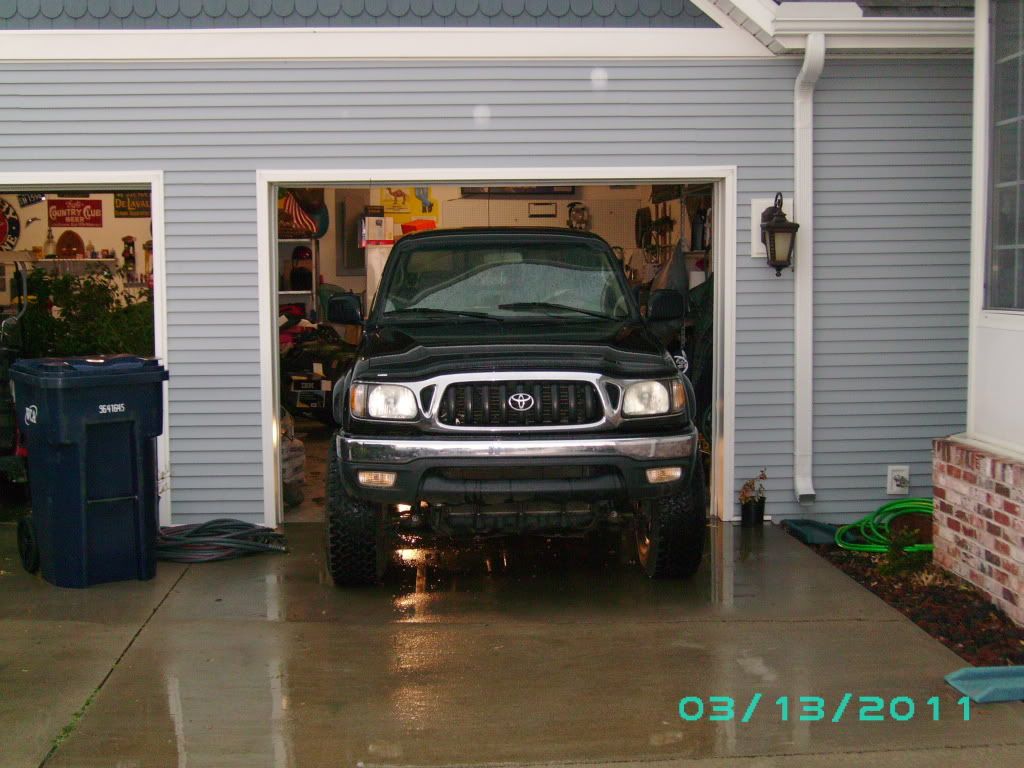 When i was putting my tow package on i noticed my leafs are sagging
My tow package
After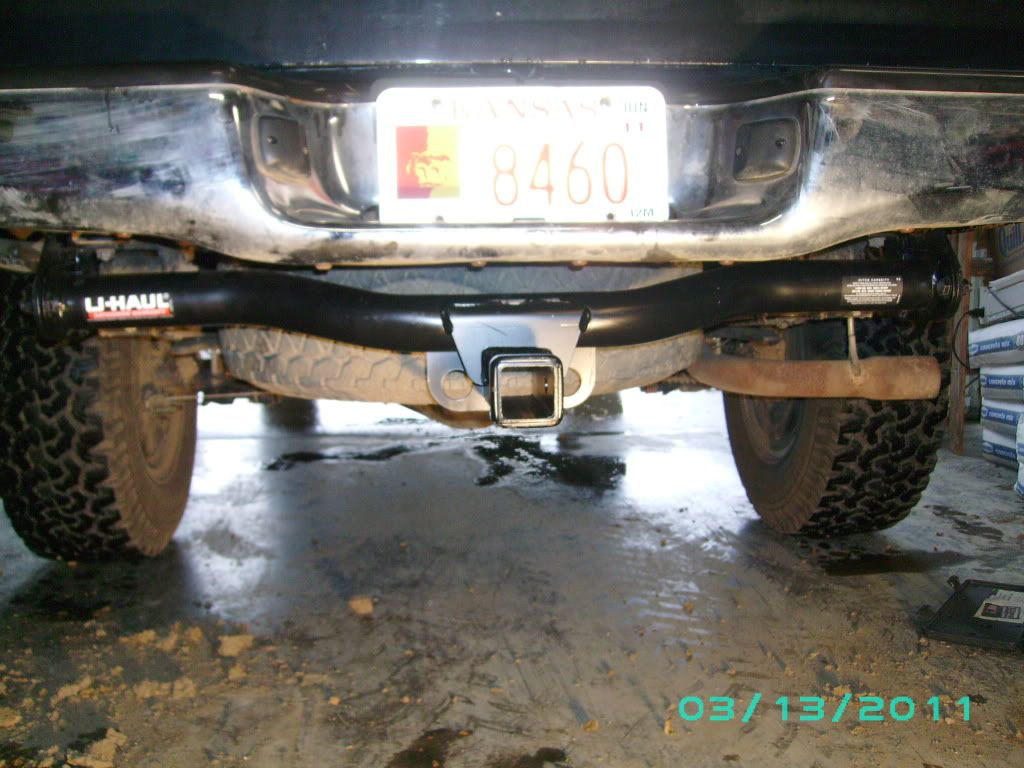 After goin mudding and pulling out my friends GMC 1500.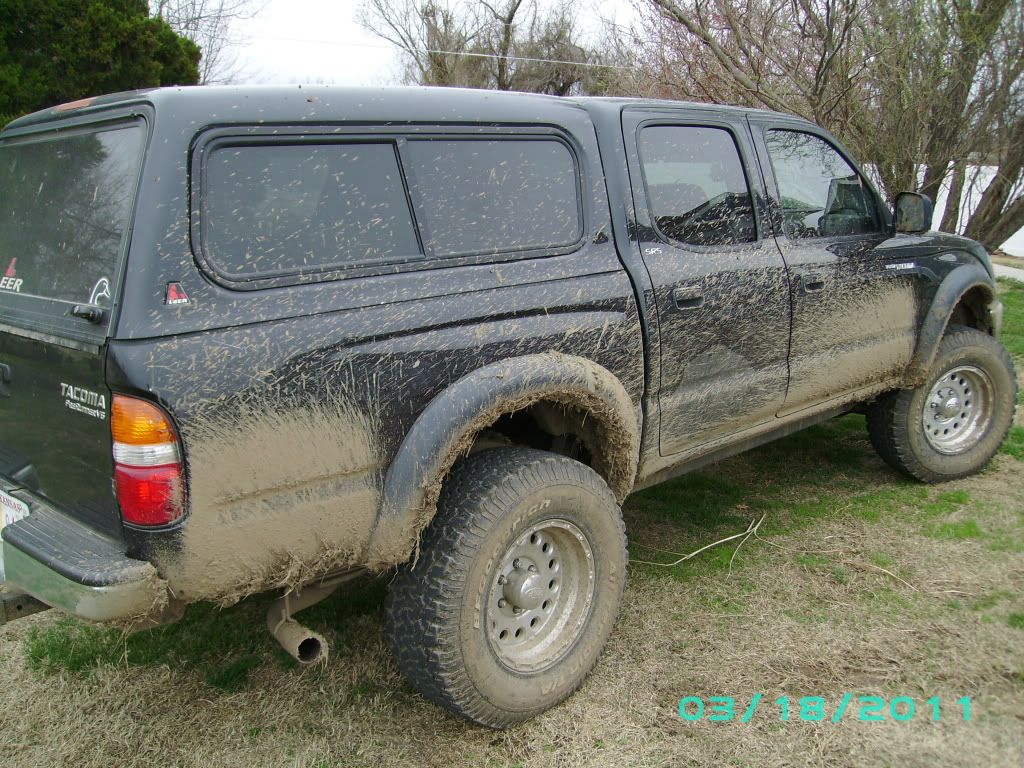 Bed lined my rocker panels, lower tailgate, front and rear bumper, and fender flares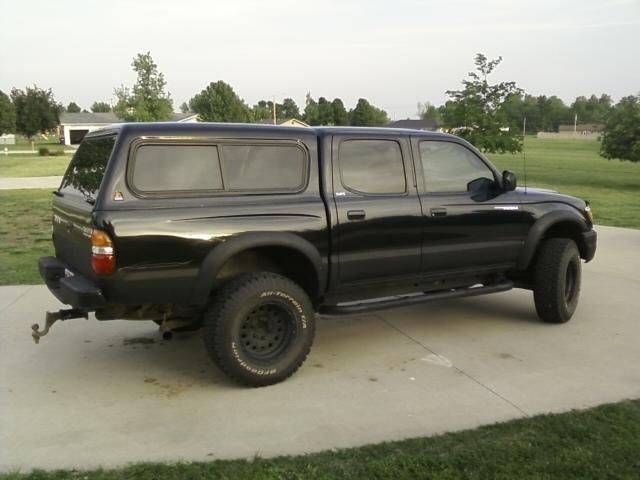 My bed sorter. I should really use it since i built it. Everything has a place, but i guess im too lazy to put it in its right place. In these pictures are golf clubs, tackle box, rod and reel, 4 way, chain, chest waders, and hip waders. They all fit nicely.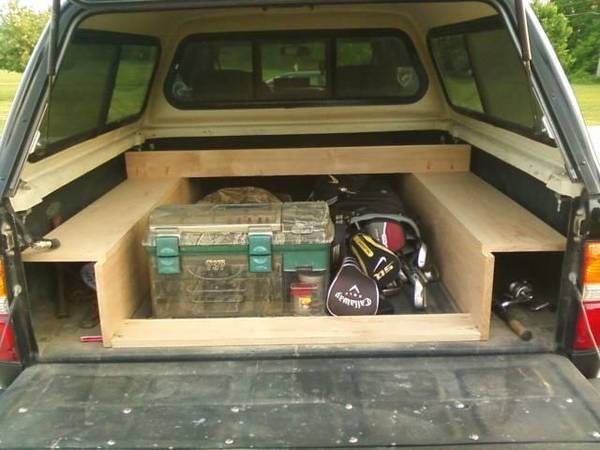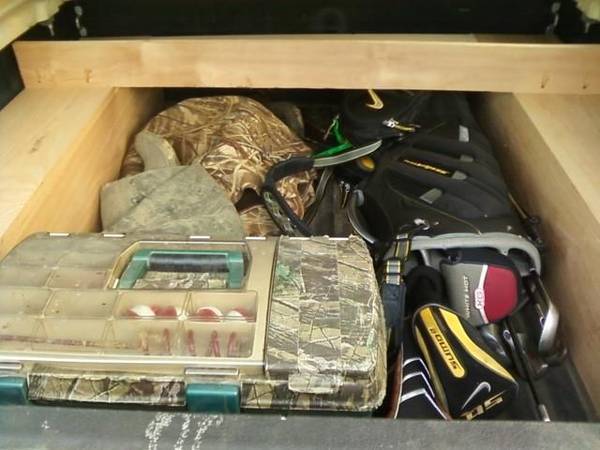 I have this trailer that is perfect size for my 4 wheeler and i use it alot, so i thought to make it look at little better. I painted my trailer rims black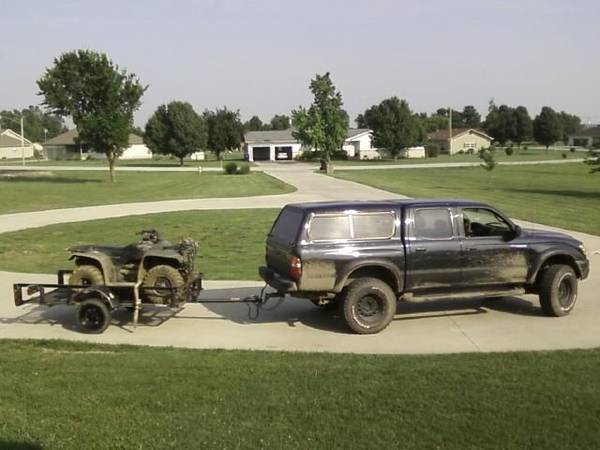 Then i flipped the U bolts on the trailer to raise it up to a level height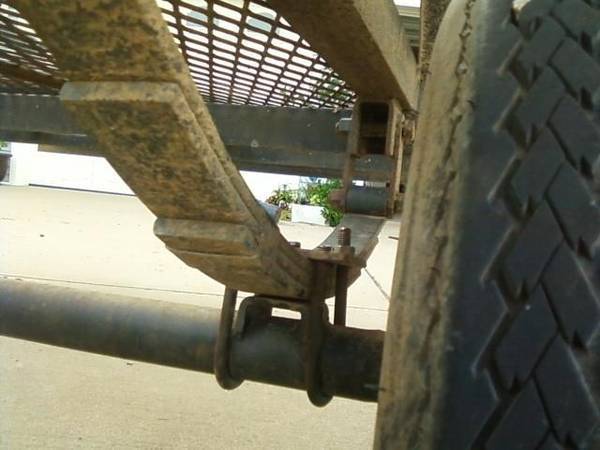 I really need to buy some bigger rims and tires for it, it just looks goofy now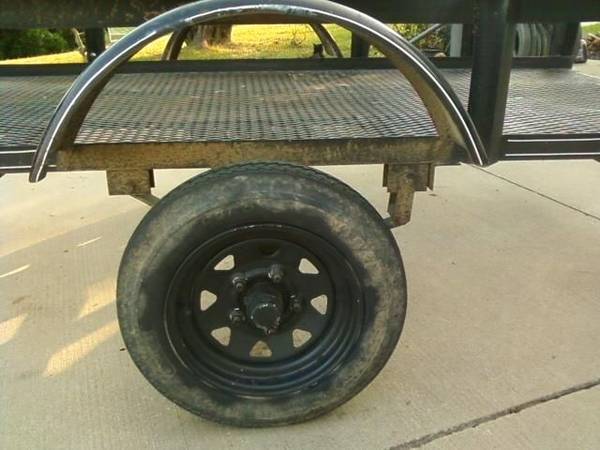 Did the fog light mod. The fog lights are actually pretty bright. I went and picked up clear lights for the fog lights.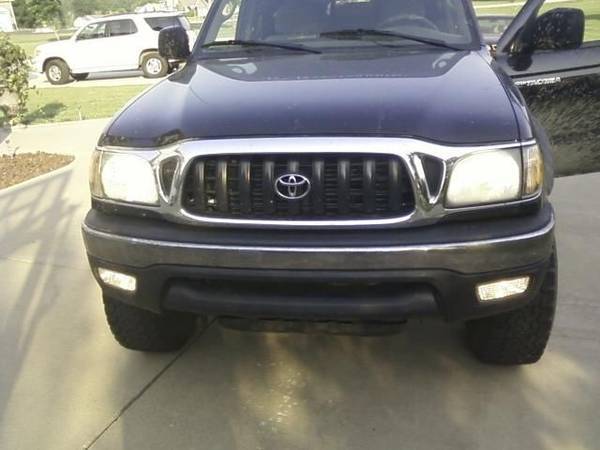 Added about 5 hp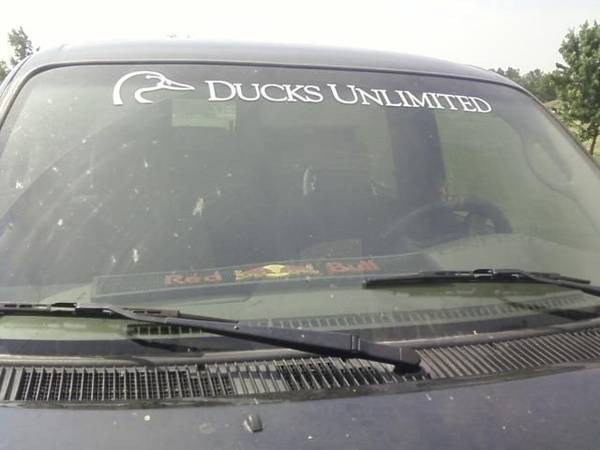 Some stock flexin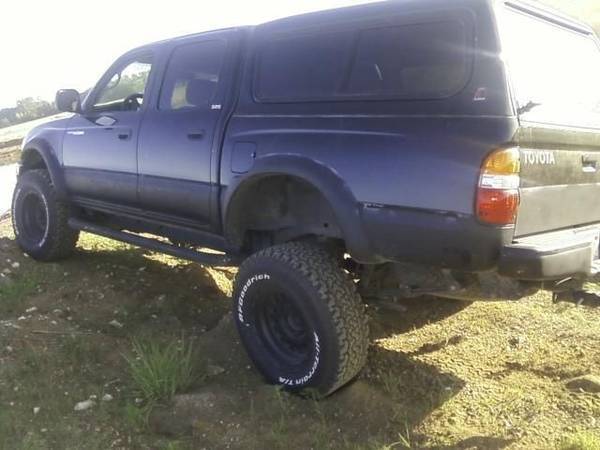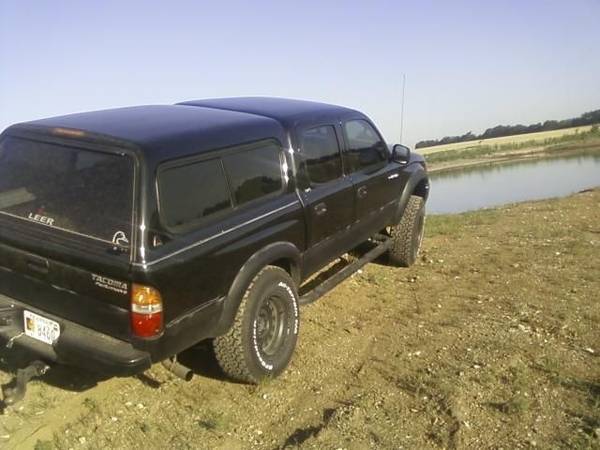 This is my dads truck