My truck is going to take a while to finish. Im a high school student so i cant have a job during school with the sports i play. i have a job in the summer so thats when i can do all of my mods.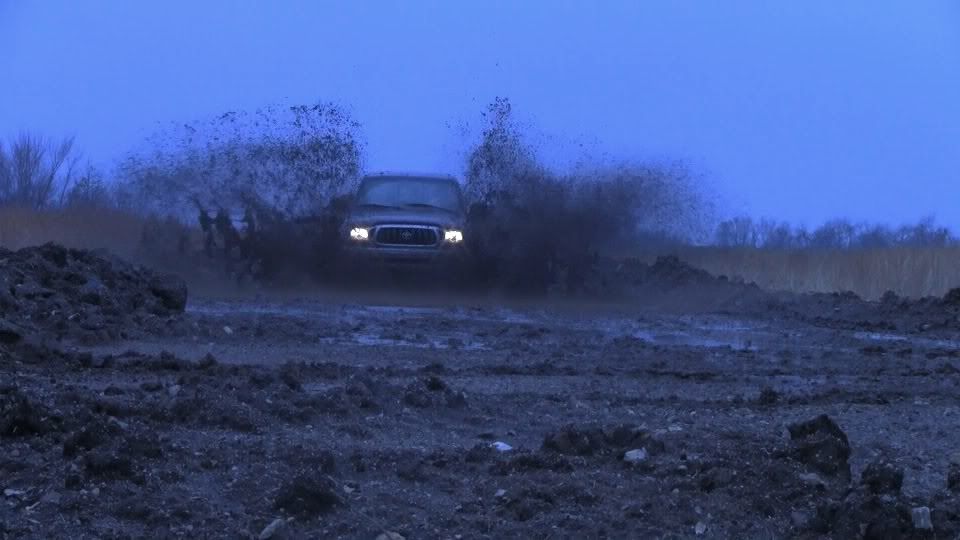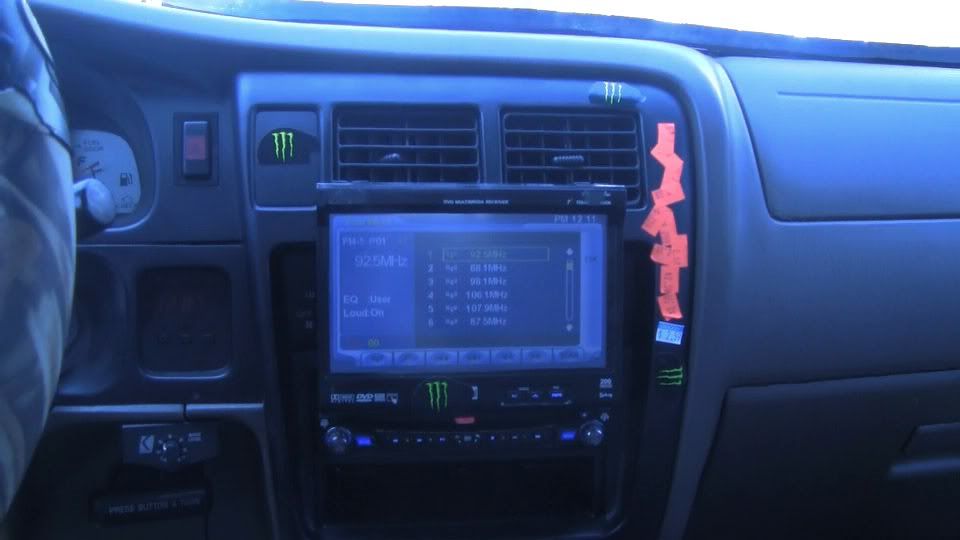 6" touch screen head unit. Ignore the stickers. I'm to lazy to find a trash can when i buy a monster
DU steering wheel cover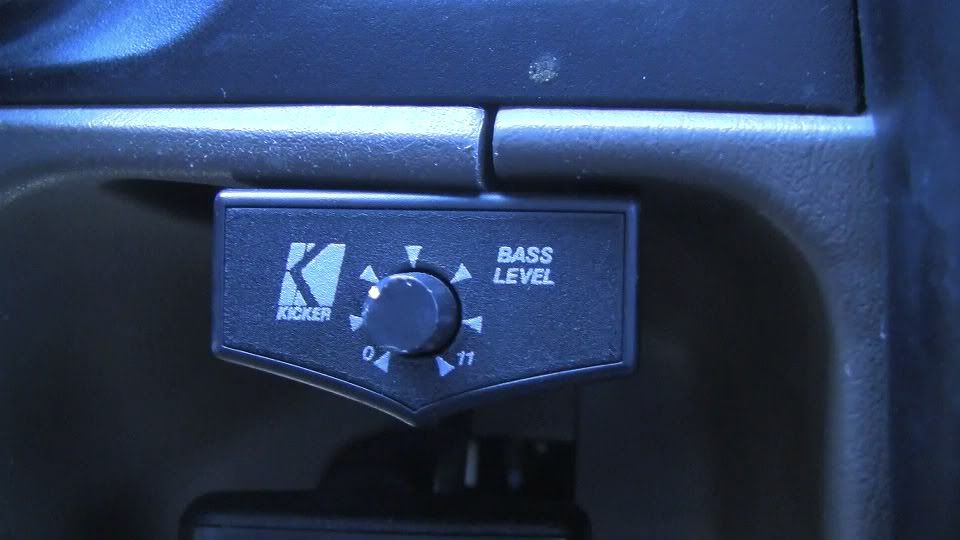 Bass level for my system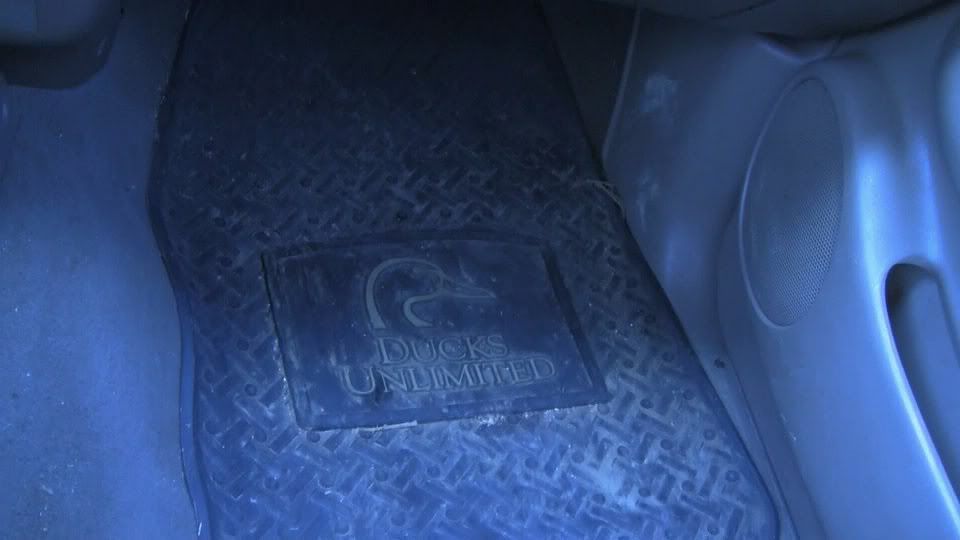 DU floor mats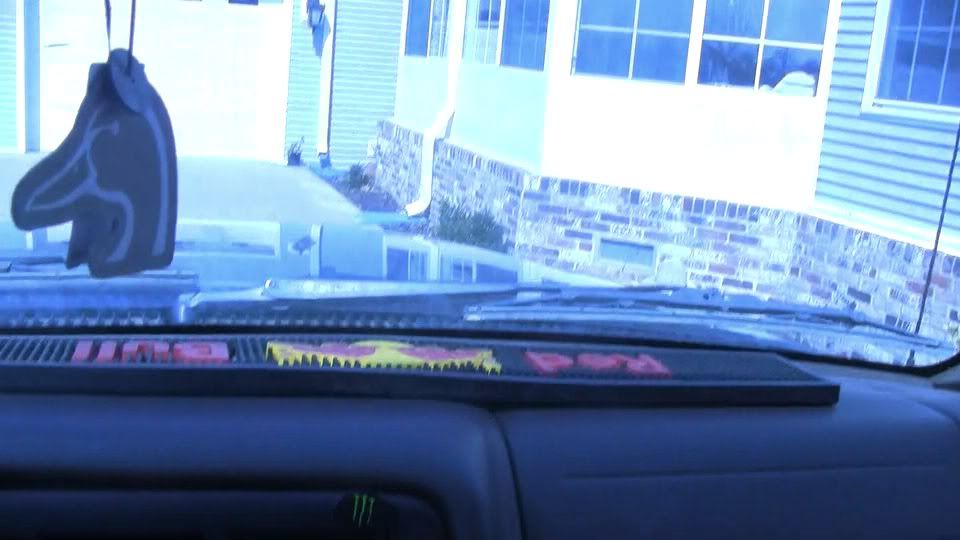 Red Bull bar tab my dad bought for me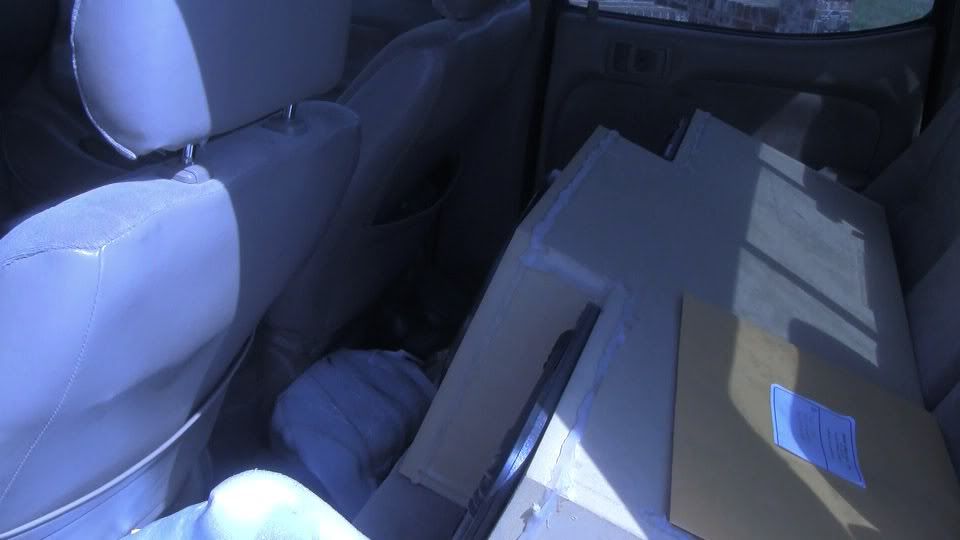 My system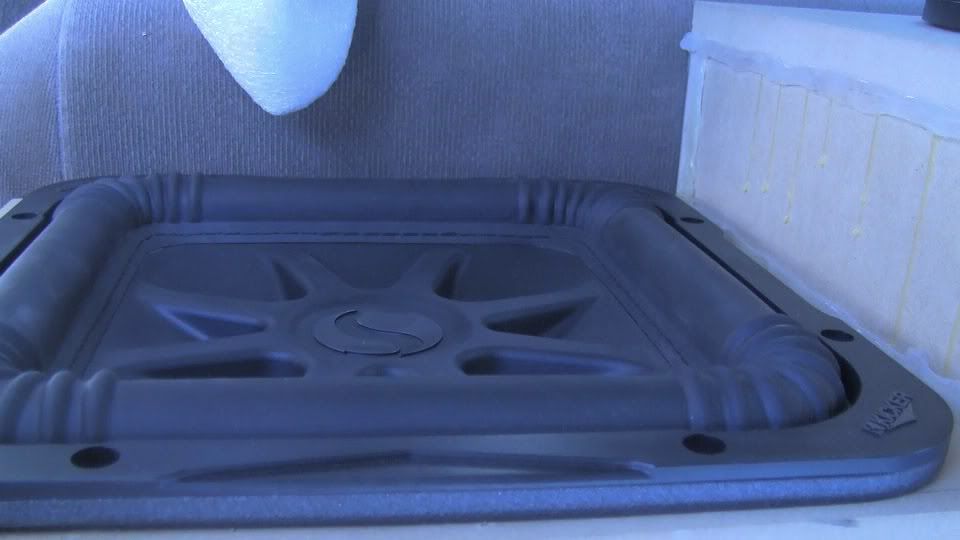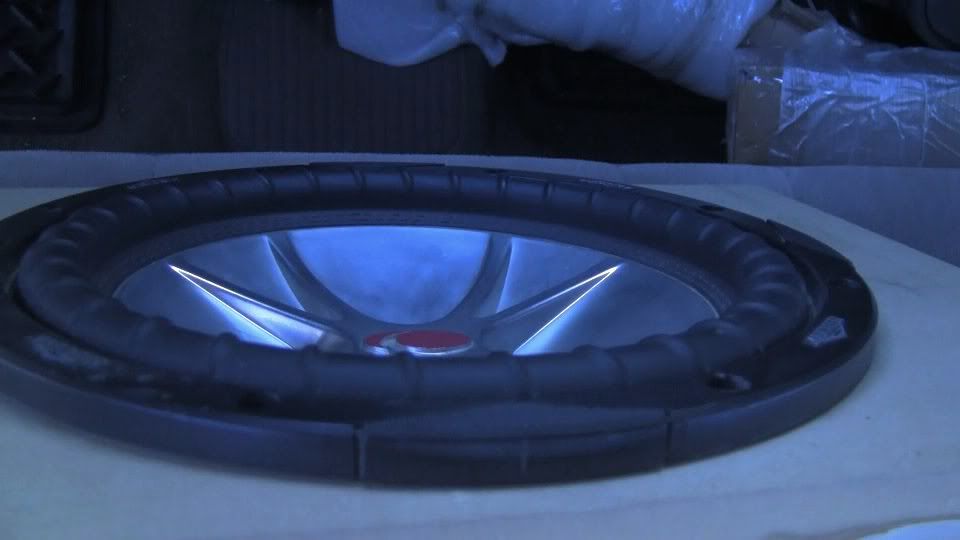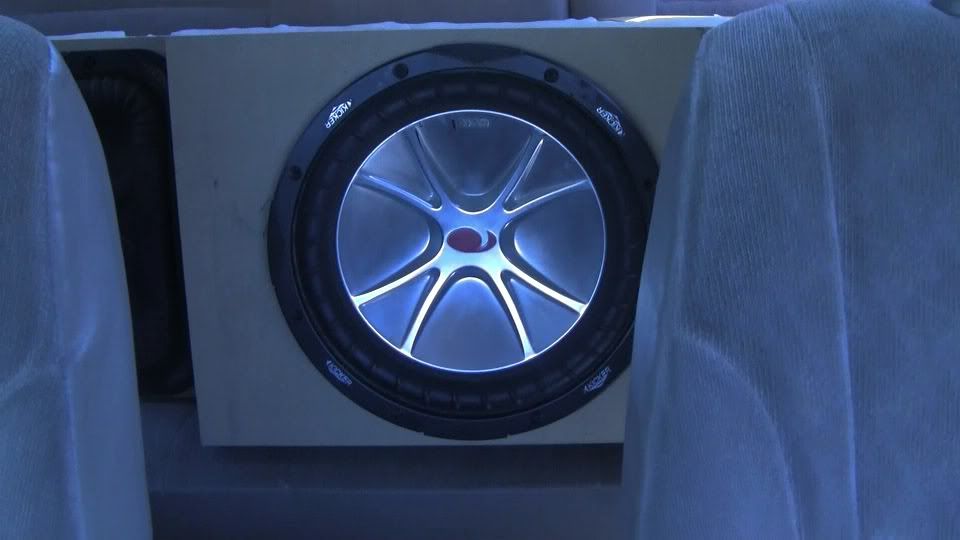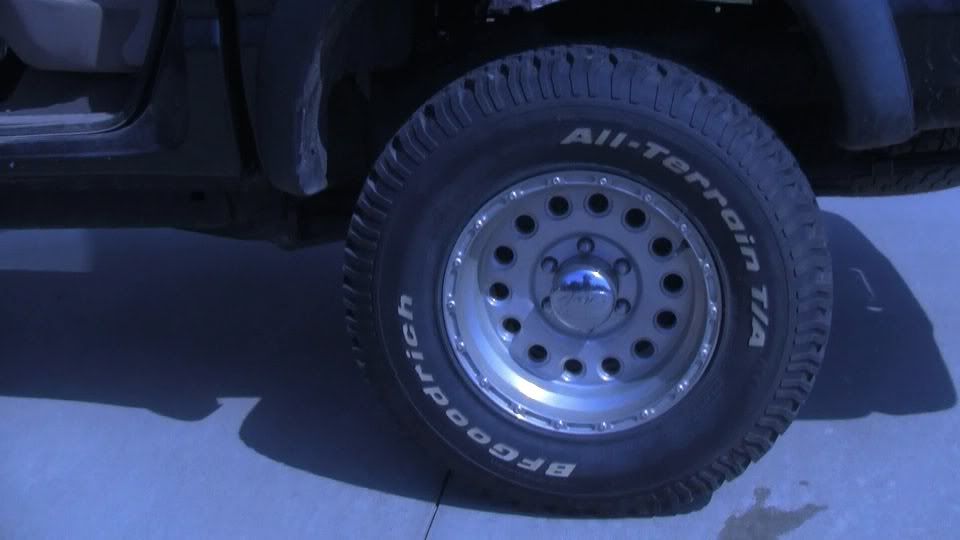 Off road rims with BF Goodrich T/A K/O tires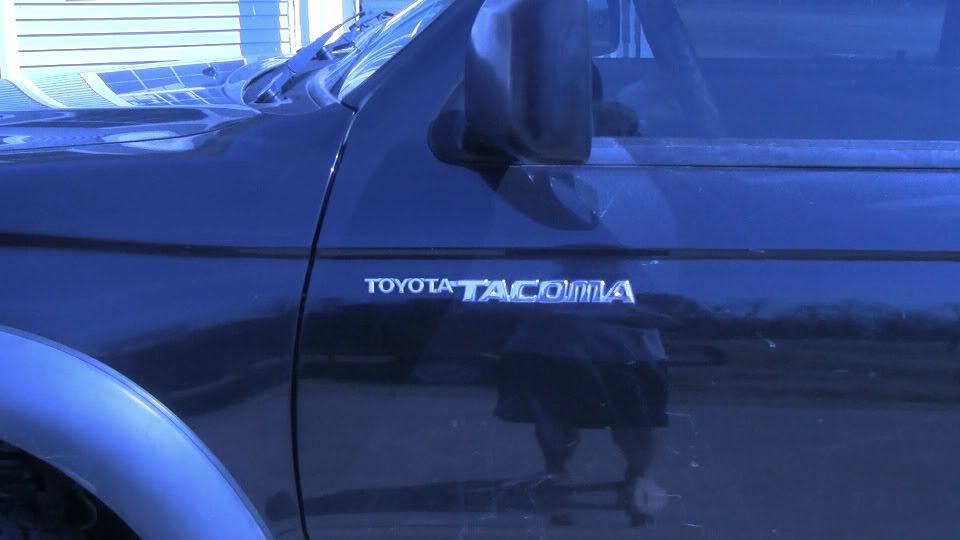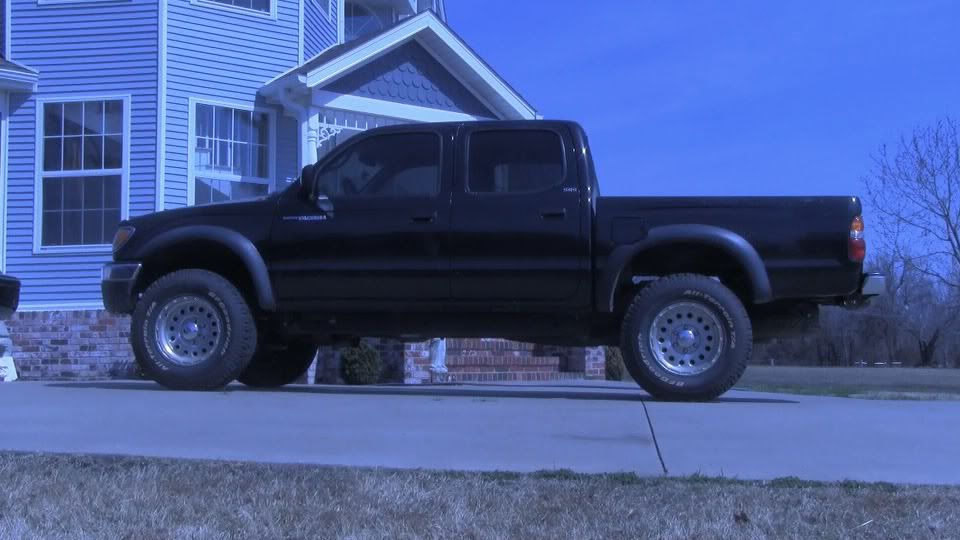 Never have to use this chain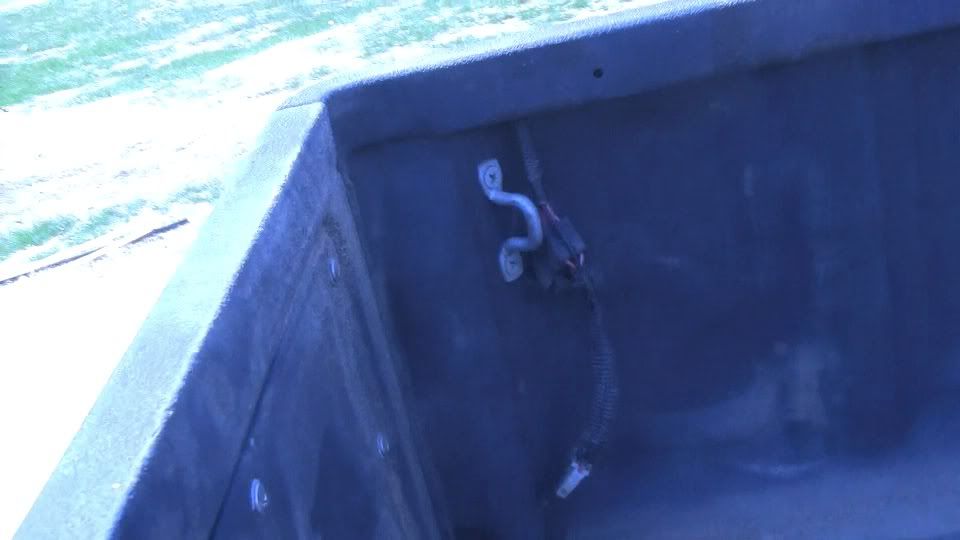 Light hook up for my camper shell
Line X bed liner
Kicker 1000 Watt amp
Rockford Fosgate capacitor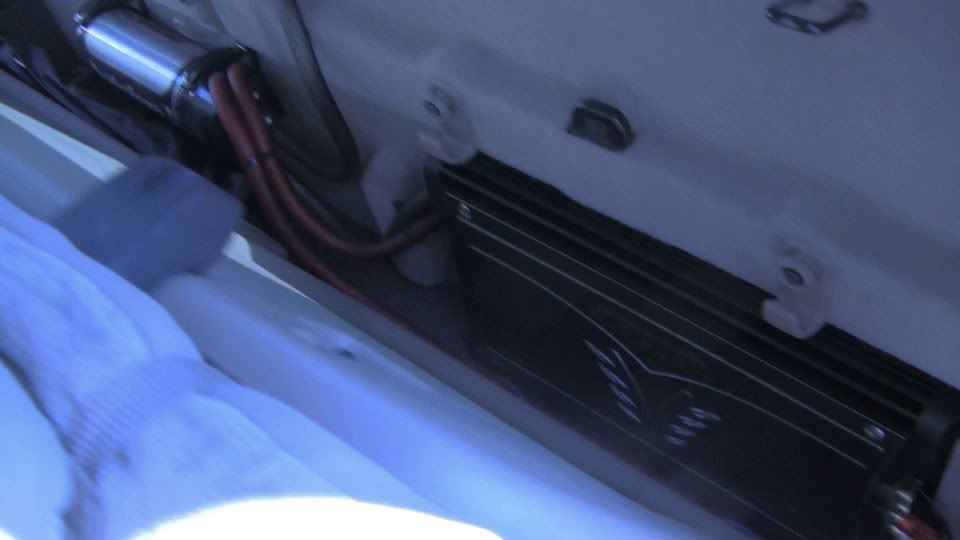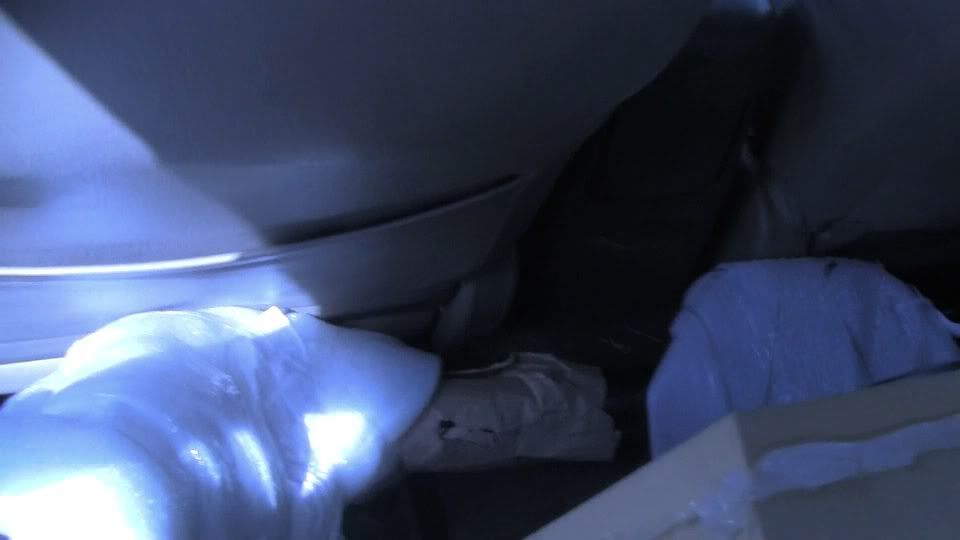 My tow package that i need to put on sometime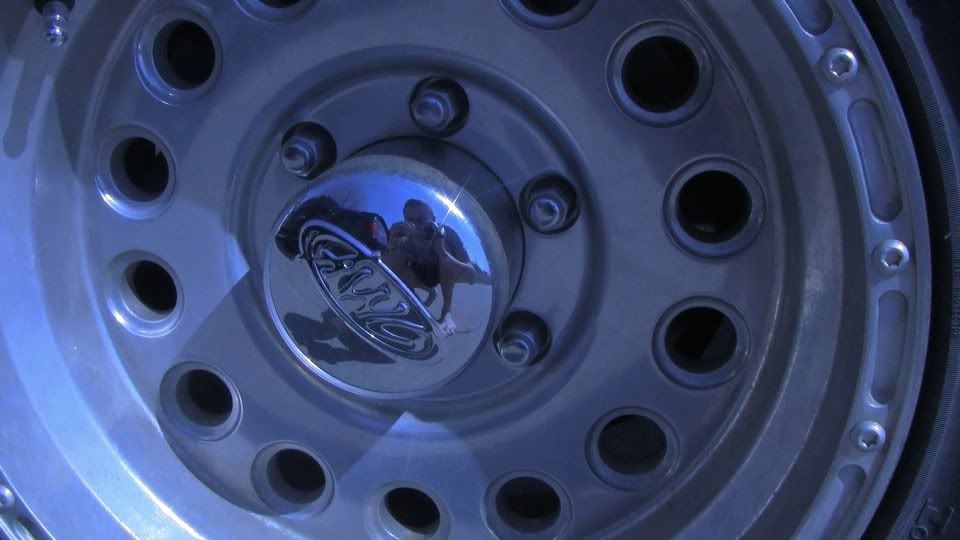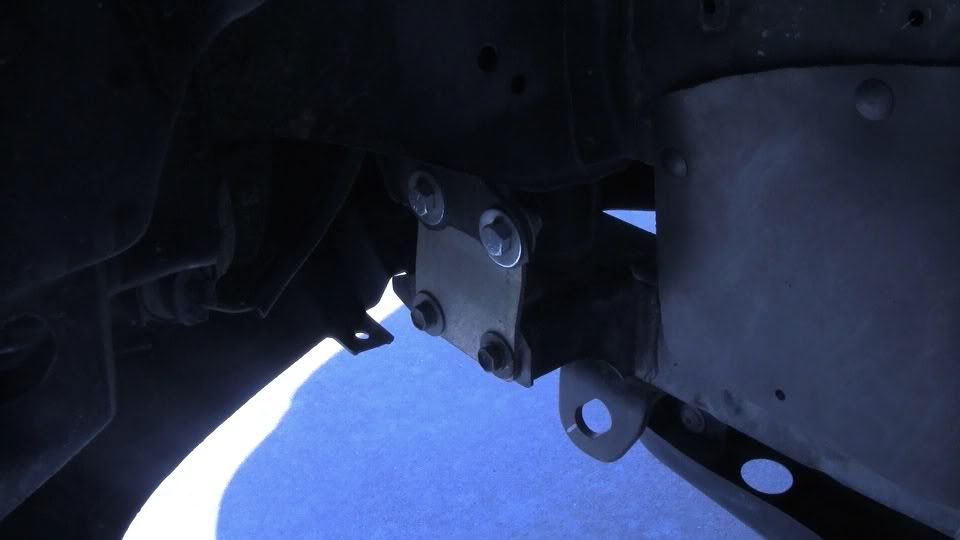 3" body lift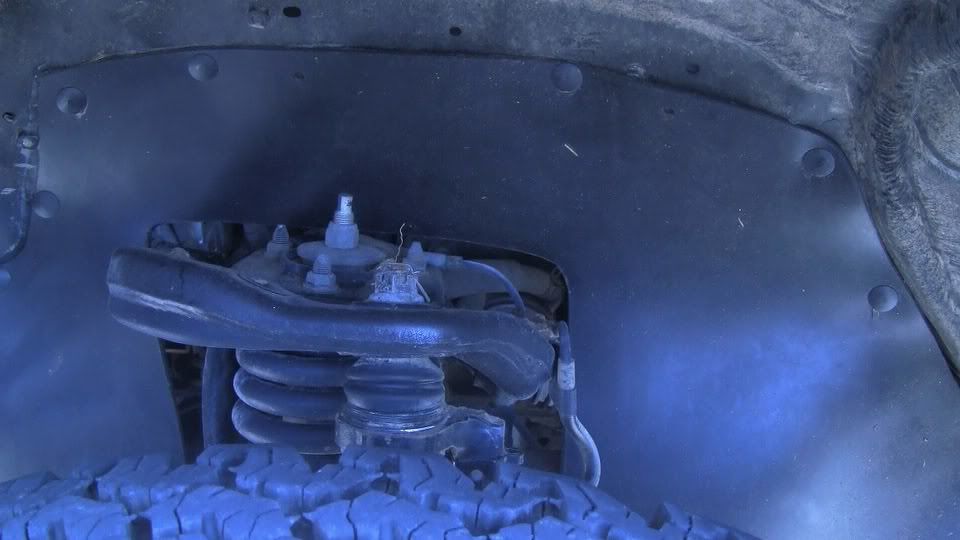 Gap Guards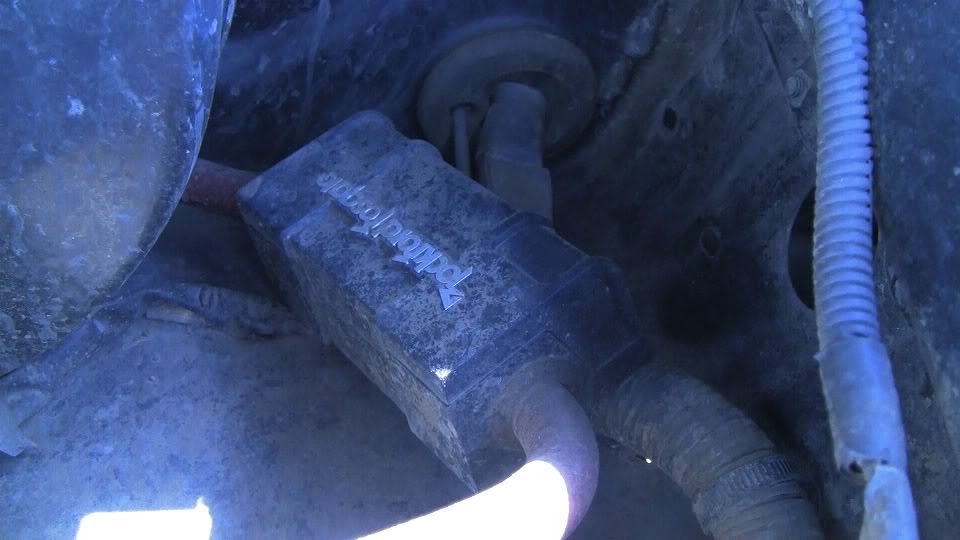 Fuse block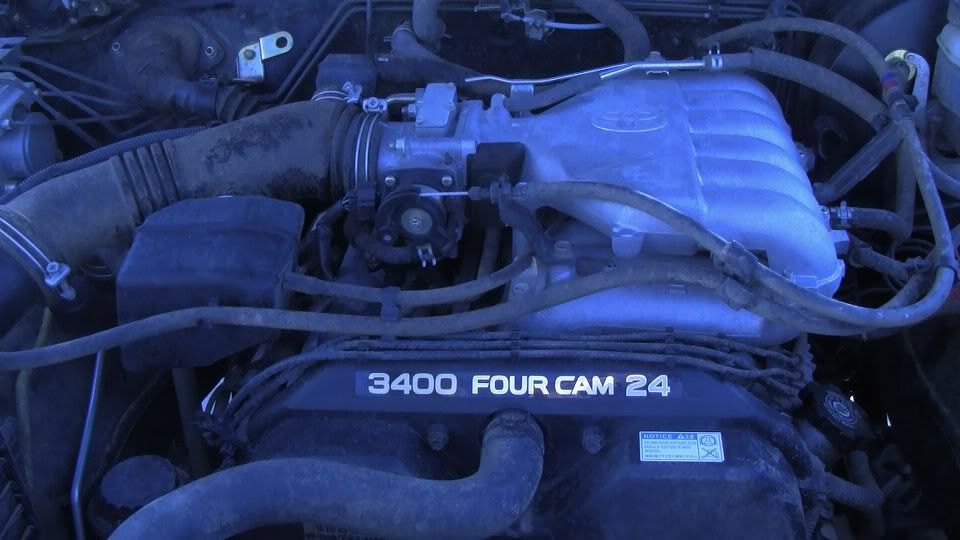 Good ol' V6
Remote wire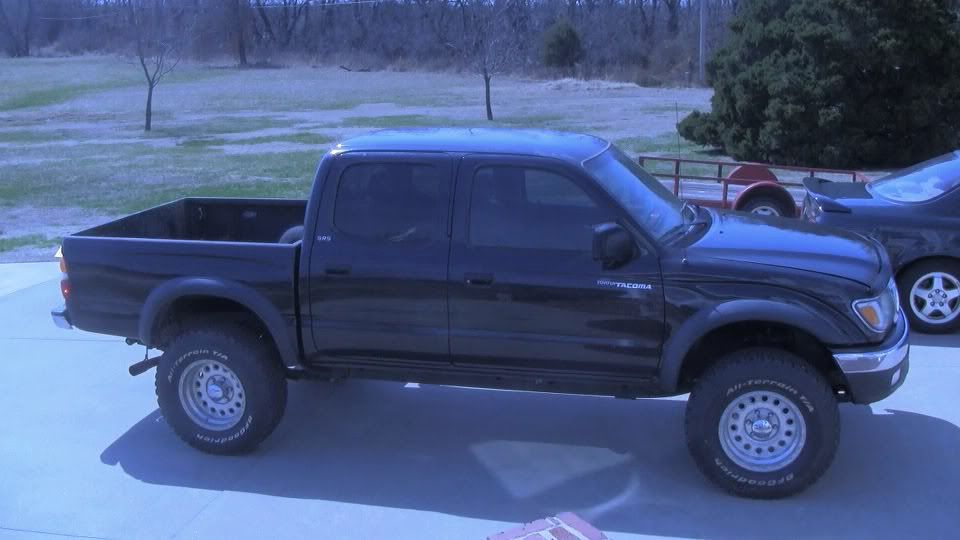 the first one is an action shot of me muddin the other day. i still get through alot even though its only 2 wheel drive. the conversion to 4 wheel drive will happen this summer with my job.