So I have had my truck for a few years now and have done a good bit of mods to it. I figured it is time to do a build thread so here it goes.
Here is a list of mods:
Engine/Drivtrain
3.4L V6
Stock gearing open diffs
Auto trans
Doug Thorley headers
FM super 44
Suspension:
King coilovers
Camburg UCA's
diff drop(removed)
AAL with Bilstien 5100's
Also has a 3 inch body lift that was on the truck.
Plans are to take it off.
Wheels/tires:
285/75/16R Mickey Thompson MTZ's
16x9
Moto Metal
951's black
Armor/protection:
Skid row front skid plate
Interior:
JVC head unit
JL audio 300 watt amp
JL 10in sub in a ported box
Huskey floor liners
Superhide seat covers front only
Scan guage II
Exterior:
ARE camper top
Lighting:
Smoked LED 3rd and tail lights
Clear corners
Light force 170's (not yet on)
Recovery gear:
Tow straps and chains
This is back in September of 08 when I got her on my two weeks R&R from Iraq.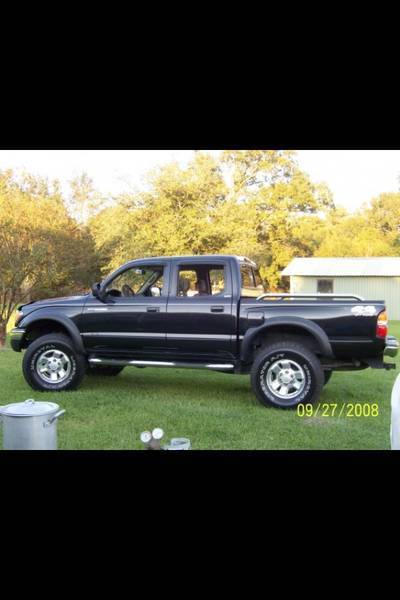 Once I returned home in 09 I knew I wanted some wheels and tires these came a year later in March of 2010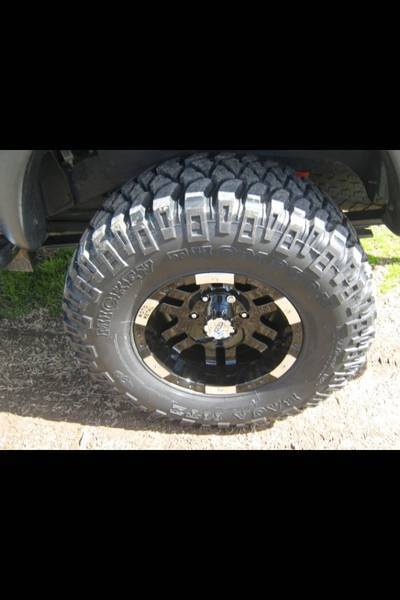 This is how she sat for a while with the 3 inch body lift which was on when I got the truck and a crapy spacer lift also 5% tint on the windows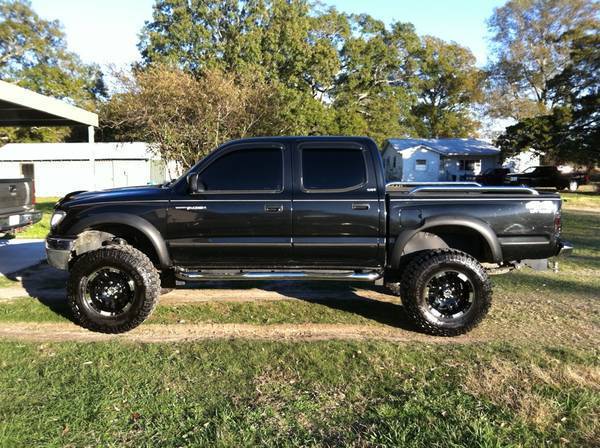 So the year went on and I wanted a better suspension. I had thought about an OME for a long time but then settled for these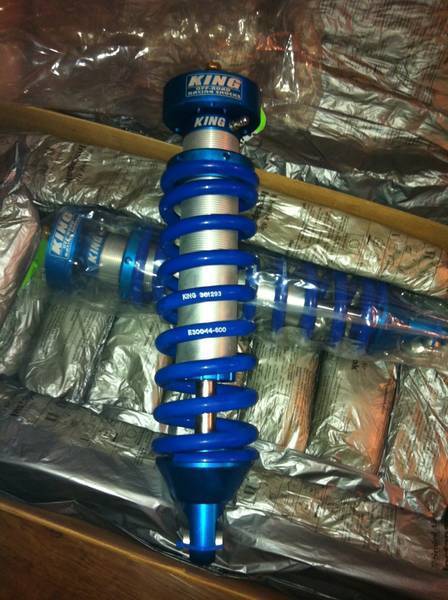 A few days later they were all ready to test.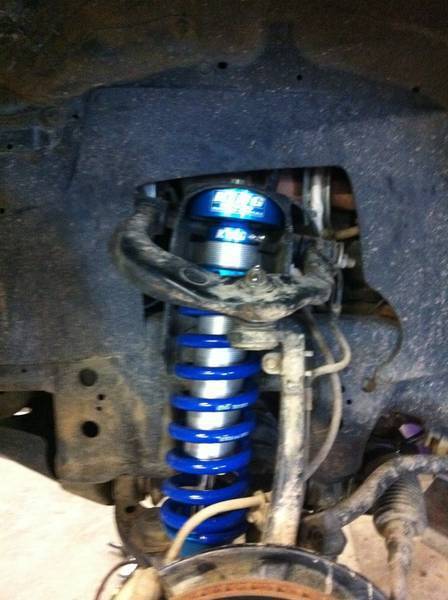 Love them but something just was not there it still was not what I wanted. Oh yea I had done nothing with the rear so I got these.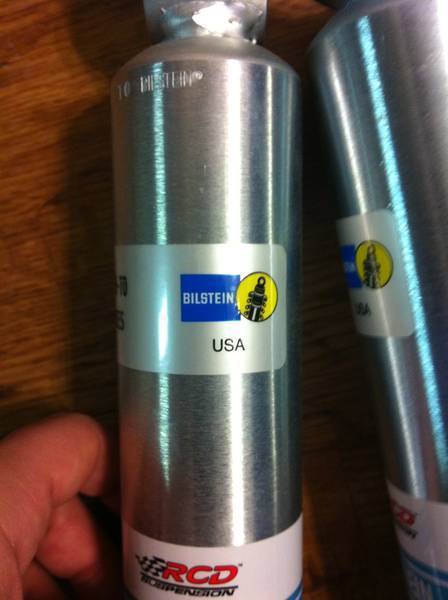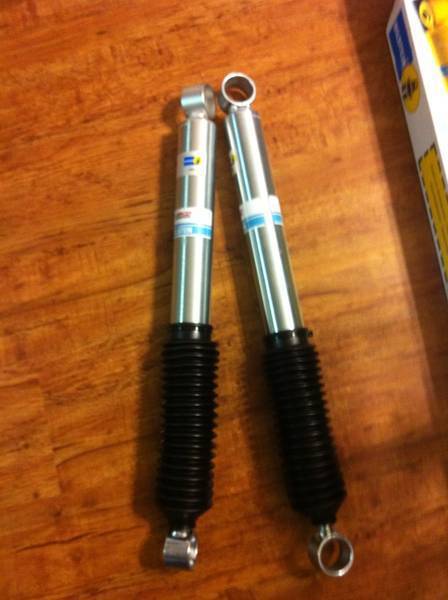 Ahhh much better.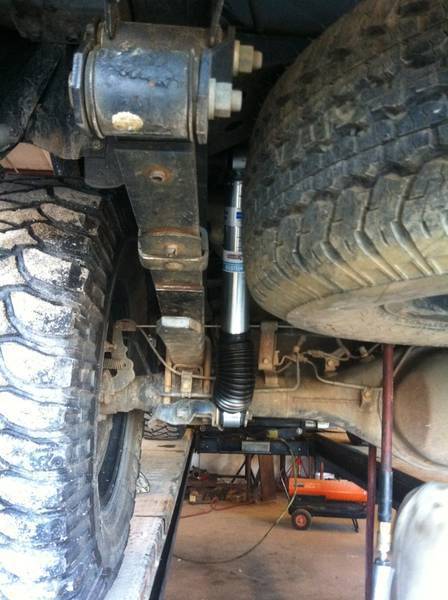 So yea I jumped on one of these group buys and got this.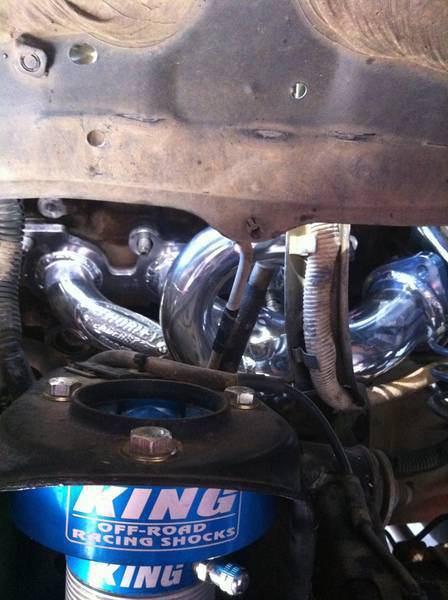 Great product and will go well with what is next on the to do list.
Action shot more to come. Thanks that is it for now enjoy.