So looking back I've taking many pictures of "TIKI" (my trucks name) but not many of my builds. but Either way here are some pictures in a time line of when taken. hope you like...
March 23 2009 bought a 2003 Toyota Tacoma TRD Off Road, with 78,000 miles for $11,000.
March 24th went to the sticker shack in the mall and made a custom toyota devil sticker ... I dont have just a picture of it but you can see it in all my pictures but it looks like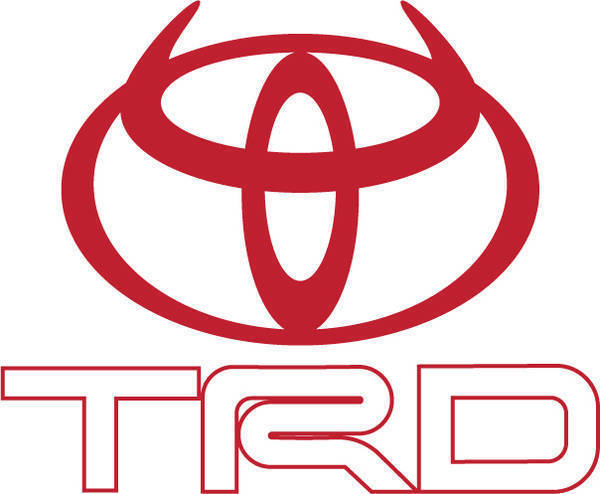 March 29th drove to Anchorage, Alaska. a full 3030ish miles
took a picture of her ( Tiki ) .... the picture below.
got some off road lights experimented where to put them...
drove back to Utah and the next day went explorating
after going threw that river... i bent the skid plate, 1st damage to to truck
later that same day got stuck
always up the canyon heres a good picture.
expiremented with a spare tire carrier and place to store my shit
^^^with tire on ^^^ VVV with out tire VVV
so i went off roading ALOT IN TIKI
Got the Spacer lift installed with new tires... so i went swimming
had to come back from my island some how
Thanksgiving day 2009 installed a billet grille and finally found a spot for those lights
Christmas 2009 went for a drive on the low hills
2010 was a shitty mod year for me, i built a light bar to attach lights on but other then that i still went off roading and camping every other week but school and bills started catching up and i wasnt abe to add more to my truck up untill February 2011. All though in Oct i did started saving and collecting parts for my newest mod which was finished February 8th 2011. and thus the SAS was done
There are still mods to be done but as of today 3-22-2011 that how she sits now. please comment, dislikes,likes with out feed back i dont know what to change or what other think