Finally got around to starting a build thread...
This is a "wannabe" overland build on a very small budget.
Mods so far:
Bilstein 5100's Front & Back Front
Alcan 5-Leaf Pack ( Wheeler's )
Flo Pro Max exhaust, from the headers on back.
American Racing Steel Rims
Bushwacker Fender Flares
K&N Drop in Filter
Deck-Plate Mod
U-Haul Towing Package
Leer cap with Yakima Roof Rack
Kenwood Stereo
Boss Bass 600
Future Mods:
AAL
Elite Offroad bumpers Front & Back
Sleeping Platform
Line-X bed and Rocker Panels
Can-Back or A.R.E. with Win-Doors
Bucket Seats
Coverkings
OME 882
Rear Diff. Mod
HID Conversion kit
Many many more
Most recent pics... Still a lil dated at this point.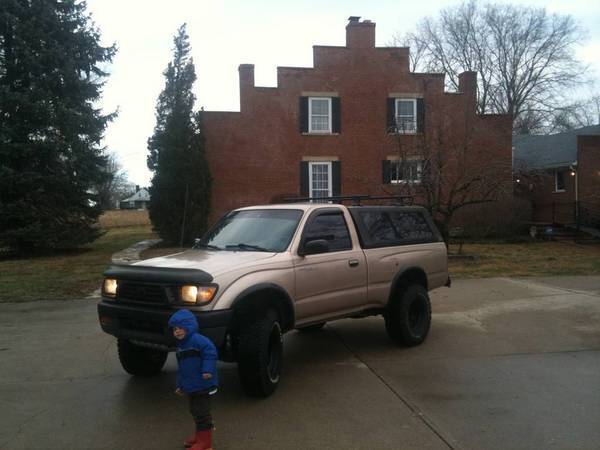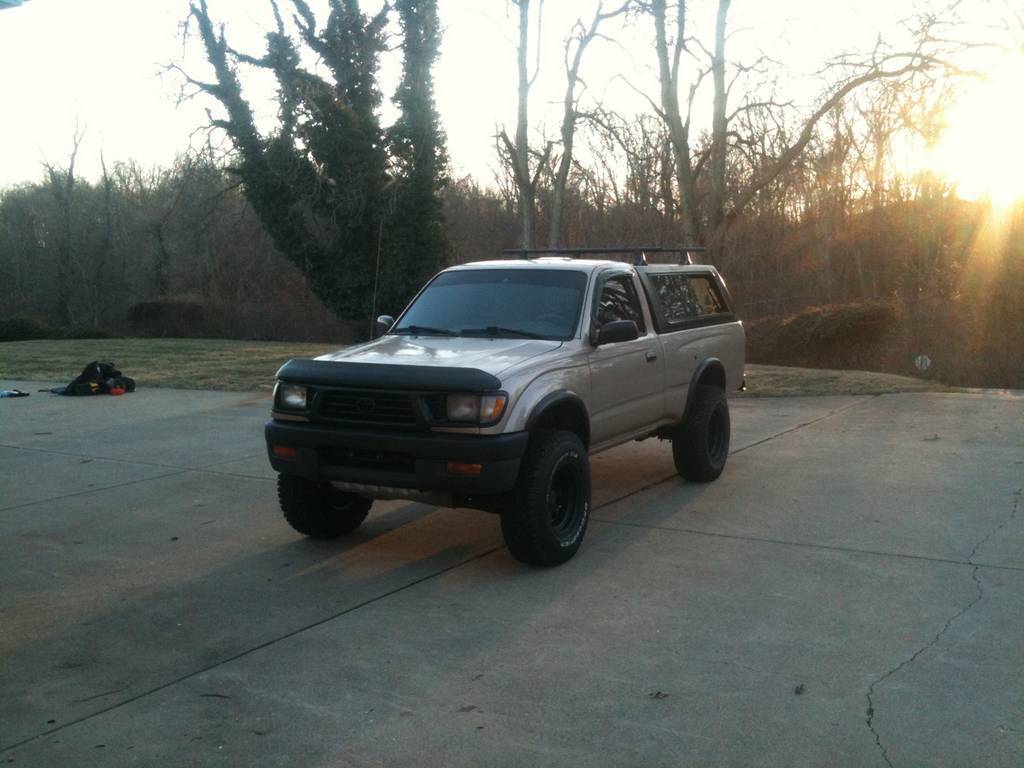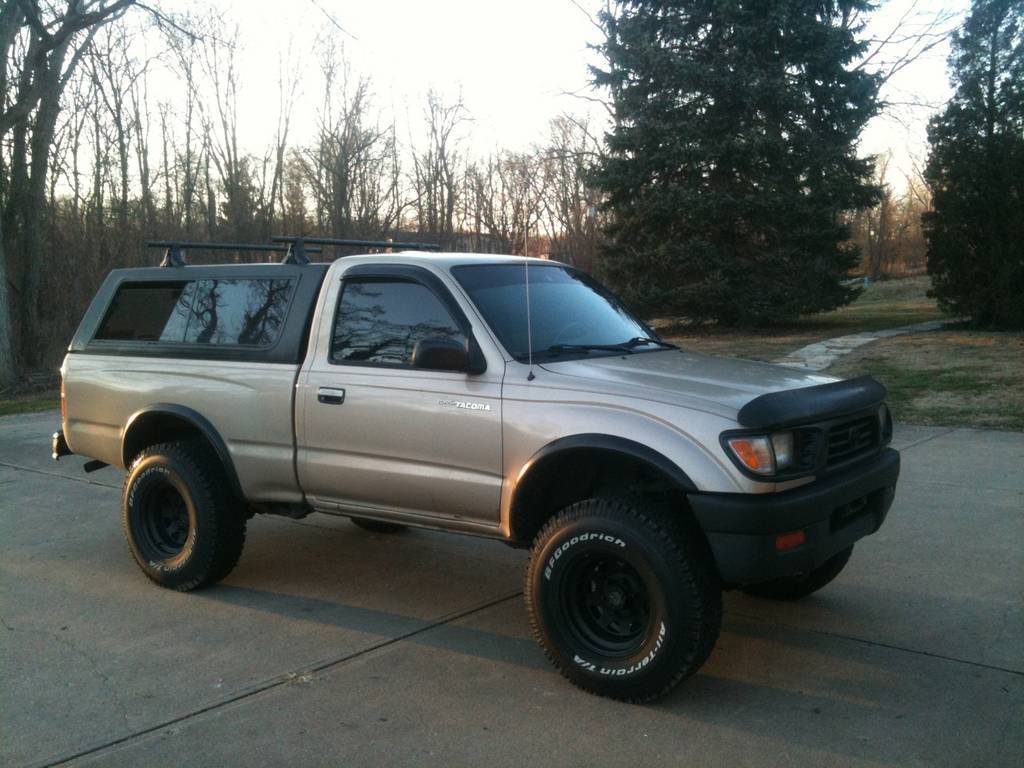 Stereo Setup, the Boss Bass does a great job!: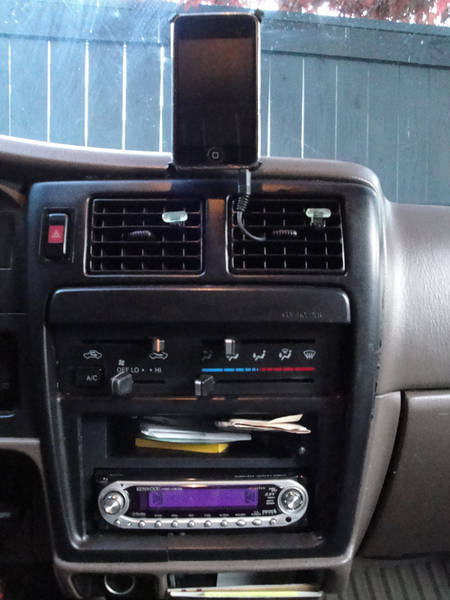 Pics when I first installed the leaf pack: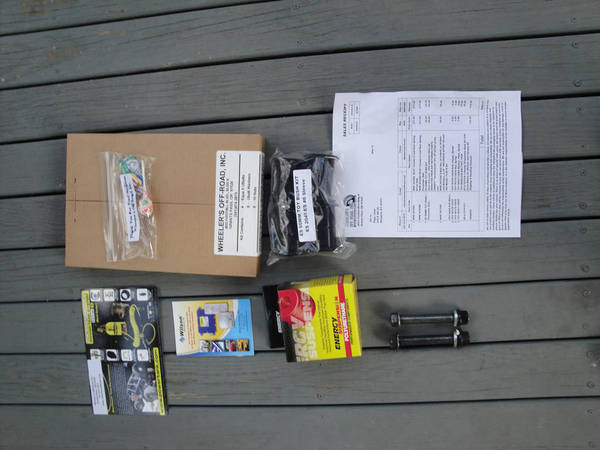 Truck when I first purchased it, didn't include the cap or mud.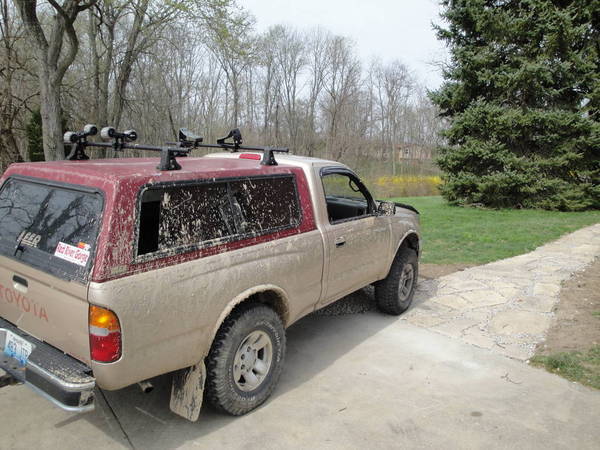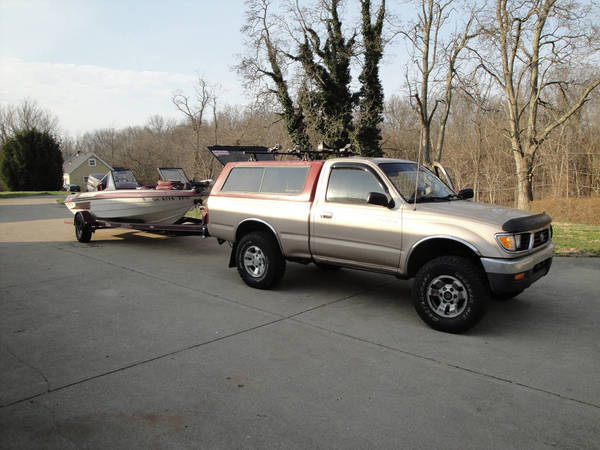 Random Pics taken through my adventures: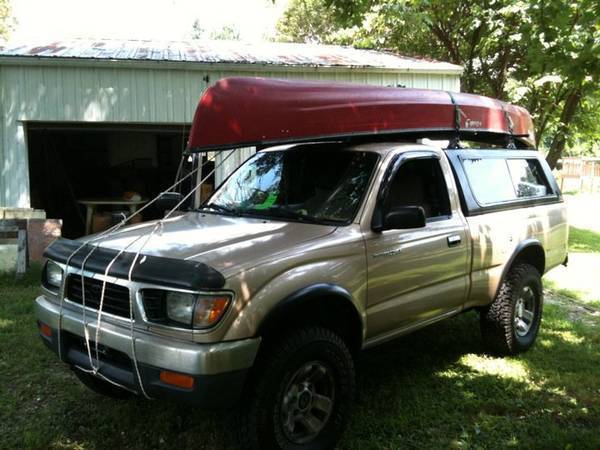 Cabrewing!!!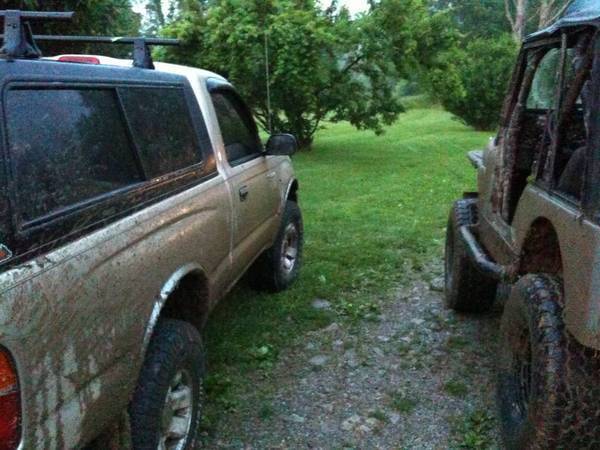 This was at my cousins graduation. Her buddy wanted to go wheeling, so I took him on some trails at my grandparents. Carb got soaked, and died in the middle of the woods. He tried to start it for so long the battery died. So, I kept my truck running and threw my battery in his jeep, needless to say that was a fun wheeling experience.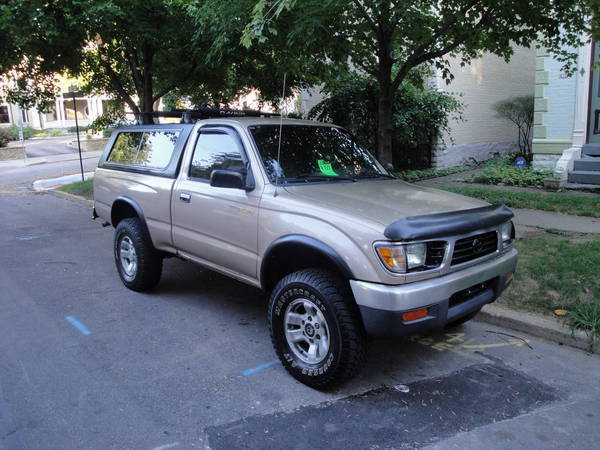 Right after I painted the grill, hasn't been that clean since.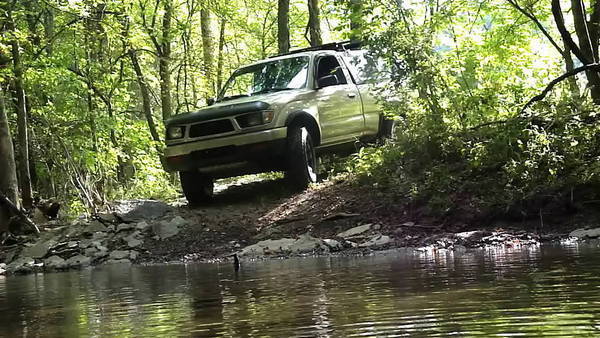 Creek crossing to get to the spot shown in the pic below.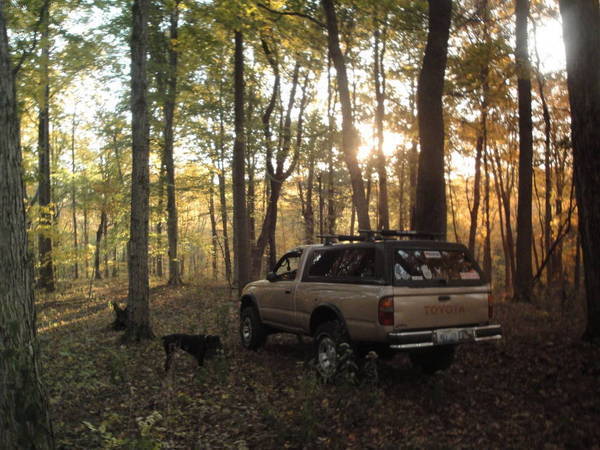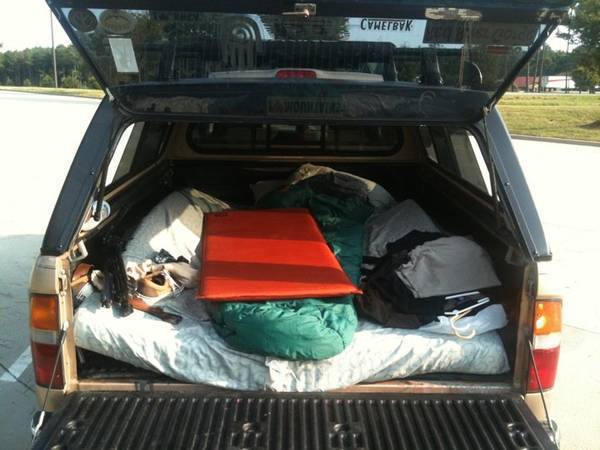 This was on my road trip to Savannah, Ga. Threw a pop up camper mattress in the back, all my camping gear, my wedding clothes for my cousins wed, and headed down south! Best trip ever, slept at a few rest areas, stopped and camped in the Great Smoky Mtn. National Forest.