Here is mine Joe.
the two bolts you can slide up and down the alumiumn rails then you just put the small plate down below and use two lock nuts to zip it up nice and tight.
1.5'' is the max for it.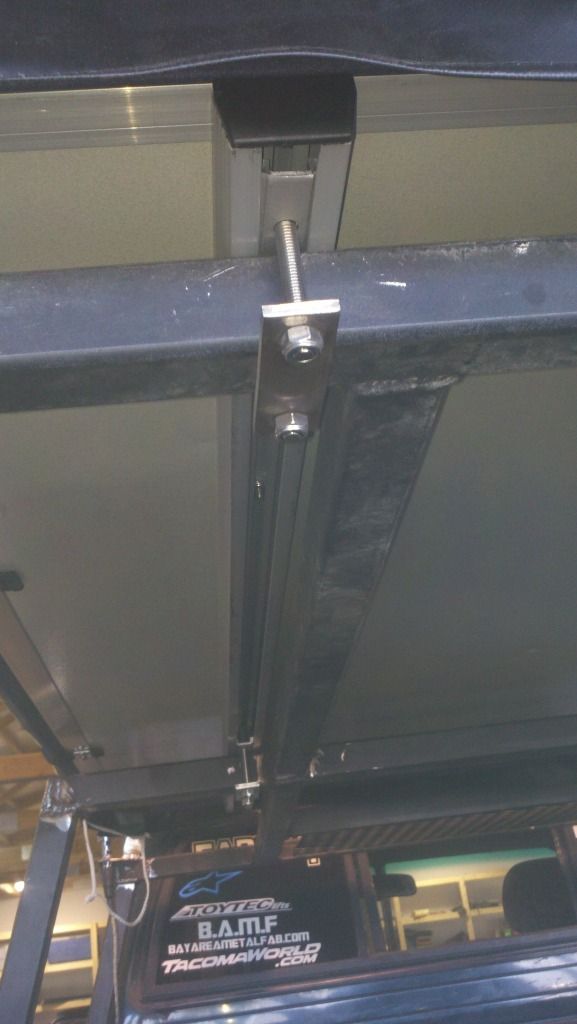 I HAVE MY STEREO BACK!!!
OMG was killer not having it. so glad its back.
headed out to Lander for some camping and wheeling with Jon