Since everyone is doing it..
My Build.
Got her in January of 2009, a week before I took my driving test. Almost failed because I took the test in it and had never parallel parked it. Whoops.
Black 2001 Ext. Cab about 118,000 miles.
Mods:
Brush Guard w/ lights
Deckplate
Tool Box
LED map and dome lights
Sony Head unit
Others...
Future Mods:
285/75/R16 ProComp Extreme AT's
Wheelers black steelies 16''
Blisten Adjustable Front Struts
Blisten Rear Shocks
Wheelers AAL kit
How She Sits Today: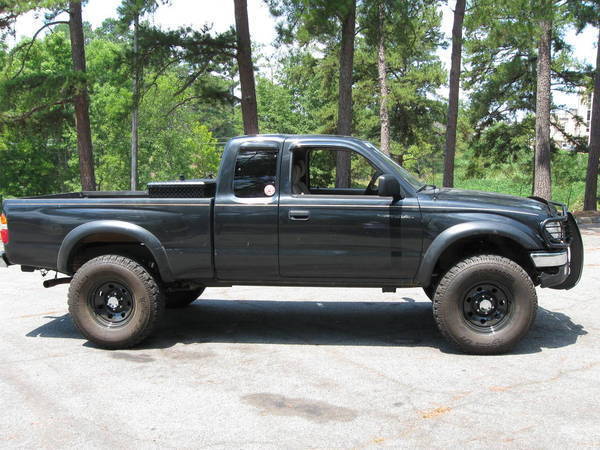 Here she is, not the day I got her but the first picture of her I took.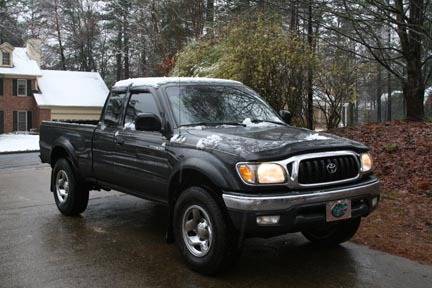 Put a Black Grille and Clear Corners on.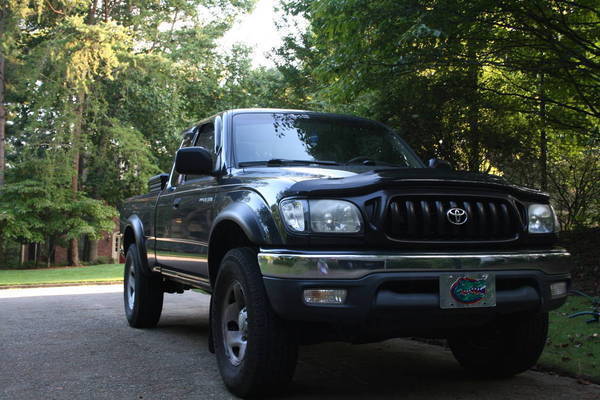 Brand new Black UWS Toolbox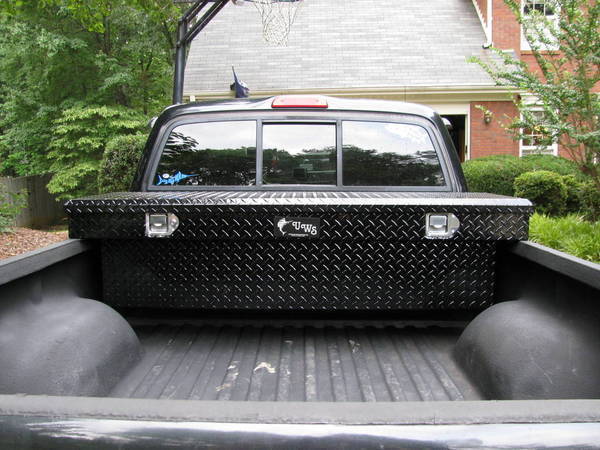 Tacoma world sticker!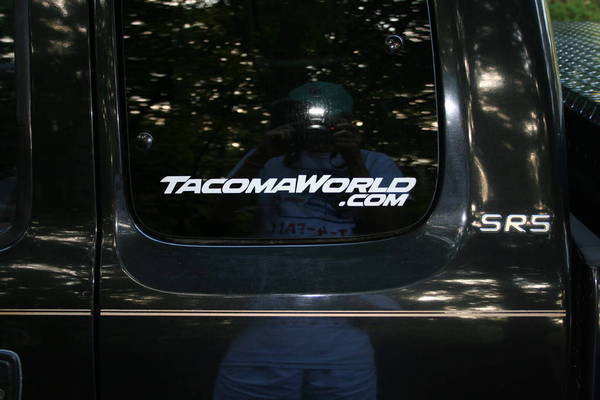 Yes, I did get stuck in this... The back tire is almost completely cover by a sand pit, so the picture is a liar!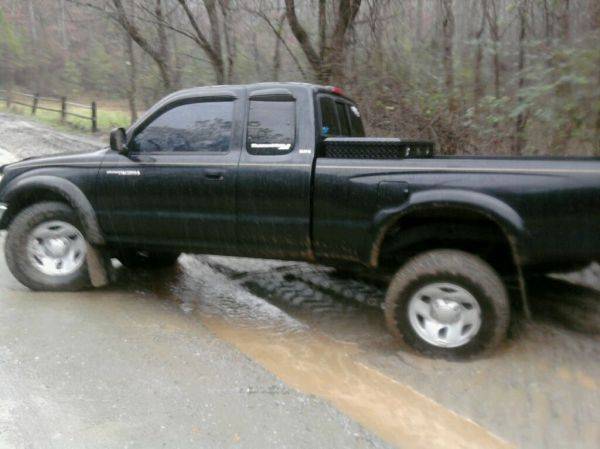 Brush Guard and new sucky
Autozone
lights (Real wobbly but they sure are bright!)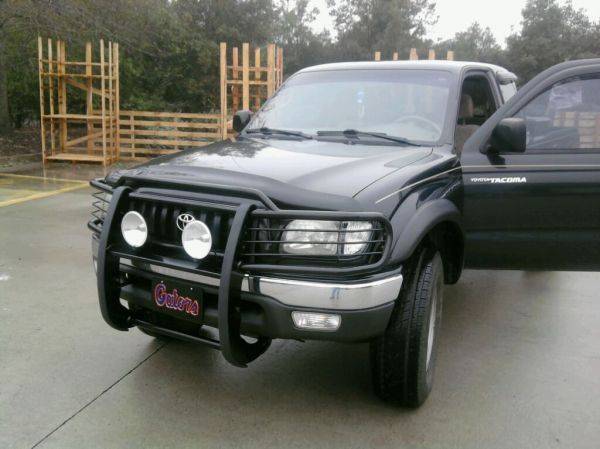 Wicked Flow!!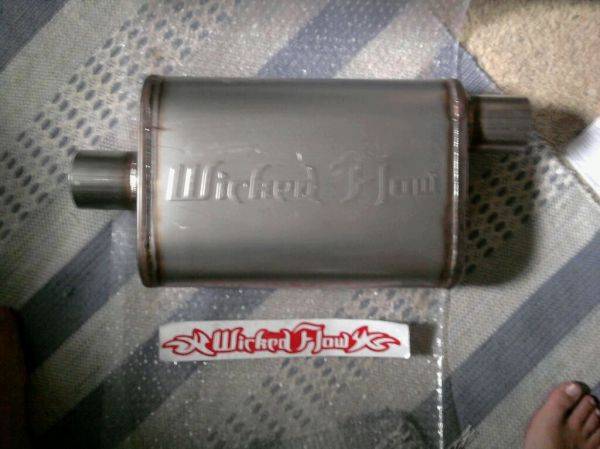 Rod Holders and Bike Mounts. Built the rod holders to be detachable.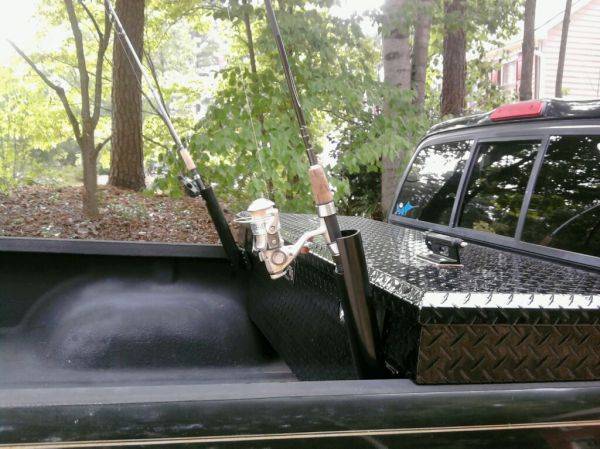 DeckPlate Mod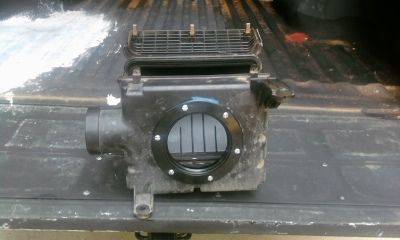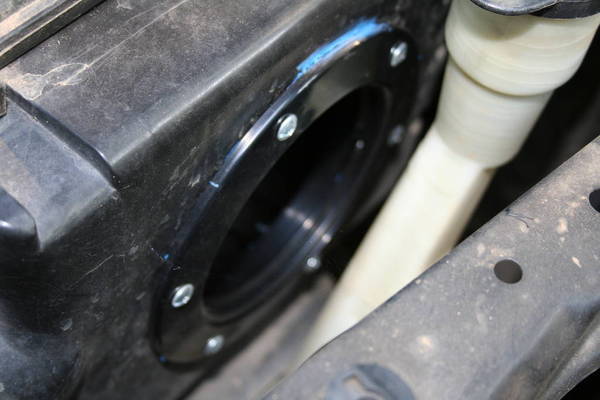 Camo'd my New Badges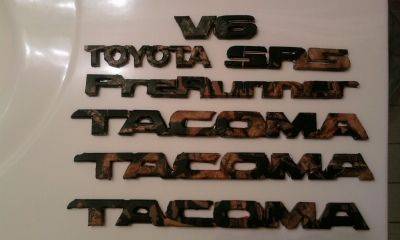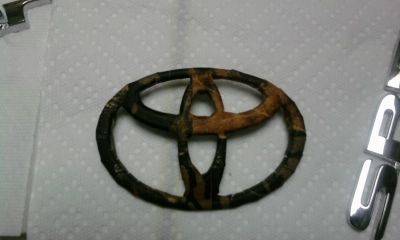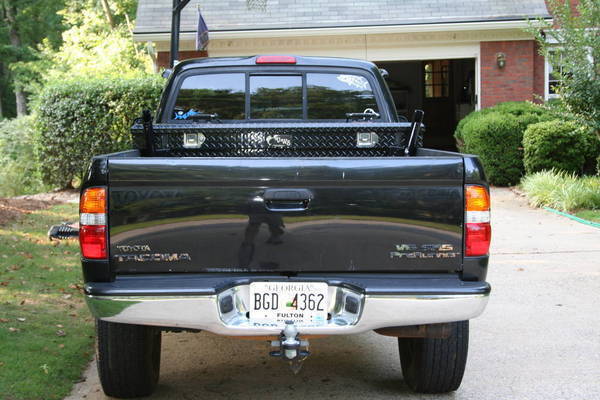 My front and rear billies... waiting for everything to install.