Since im near to getting my lift gathered/put on, i thought id make a build. I have a 04 auto DEATH
PreRunner. upgraded from this.......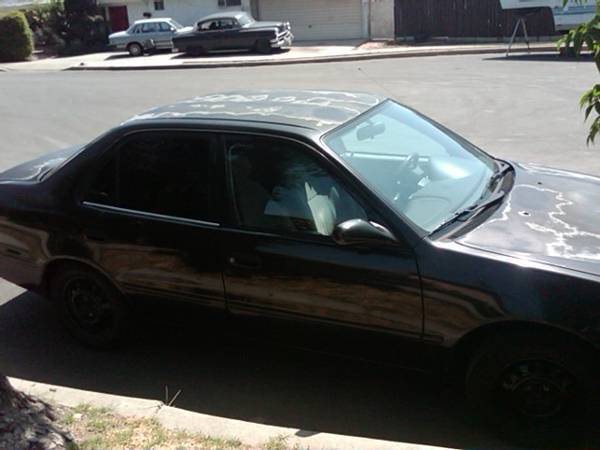 A 98 corolla. was my first car and 118k and was running strong. awesome first car, drove the shit out of it. was a b-day gift from my old man. loved that car.
Then i bought Sid.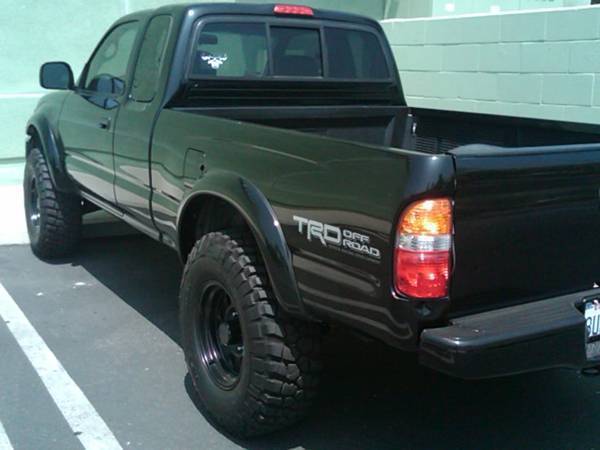 first week of having him. came with 69314k miles.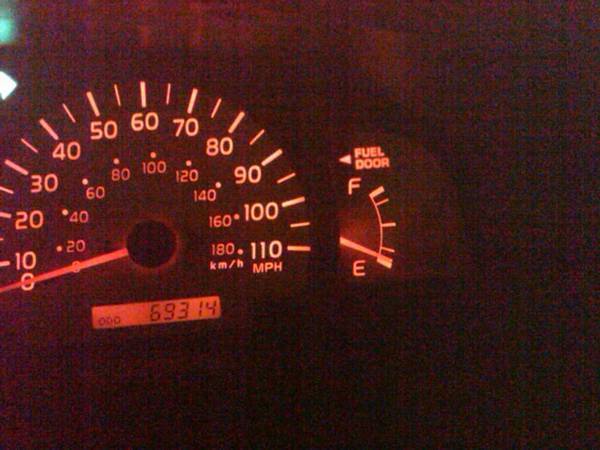 already taking it to "E" ive always been like that.
lucikly i got it with this wheel/tire combo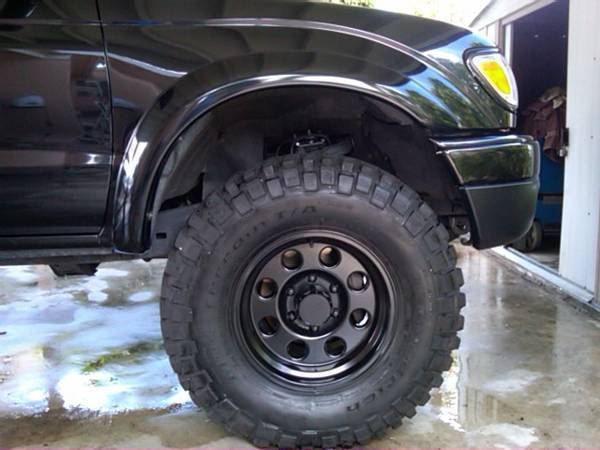 285/75r16 saved me some money there.
Then i stumbled upon the great TW! i then had to start doing mods once i saw the awesome trucks one here.
started with a simple DANZIG sticker.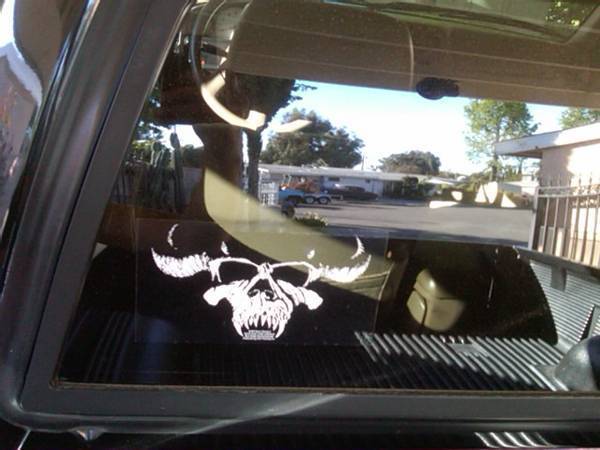 My dad got me a K&N drop in filter for my b-day, witch goes great with my deck plate mod!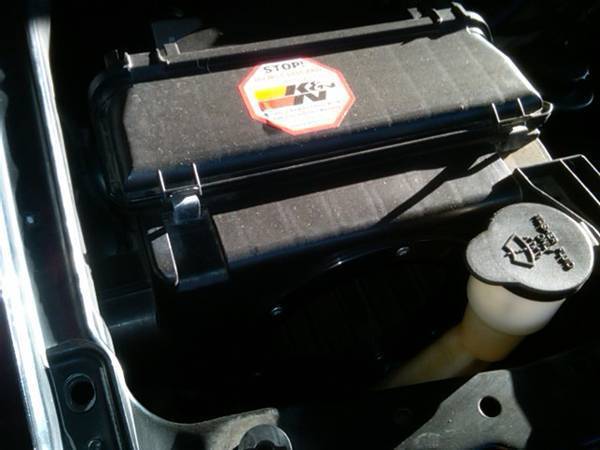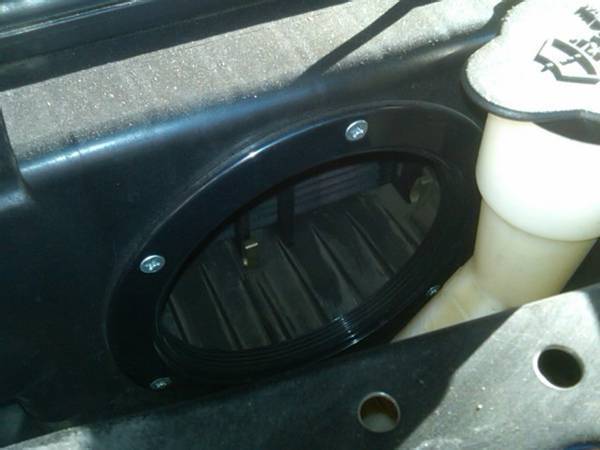 I only park in DEATH spots!!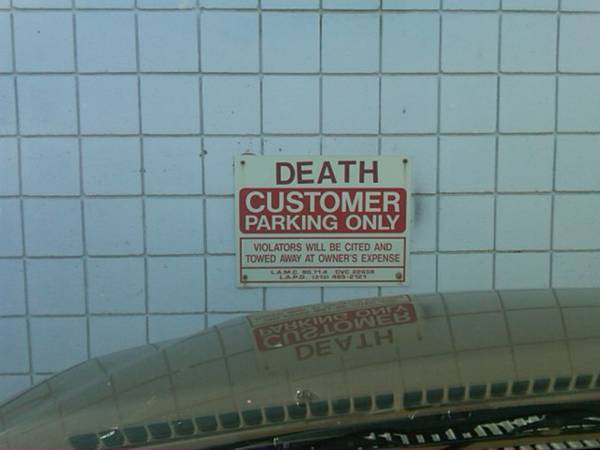 just kidding, only once in a while
So i check out my skid plate......... whoever used to do the oil changes made a huge ass mess, the thing was stained with oil. so i decided to take it off and paint it black along with the front emblem.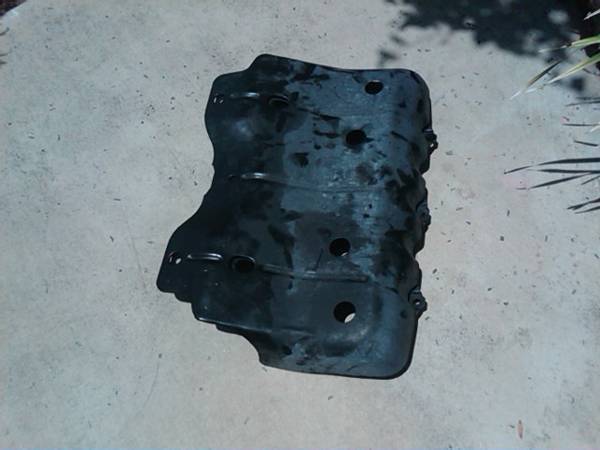 used a degreaser to clean it off as much i could, the used flat black.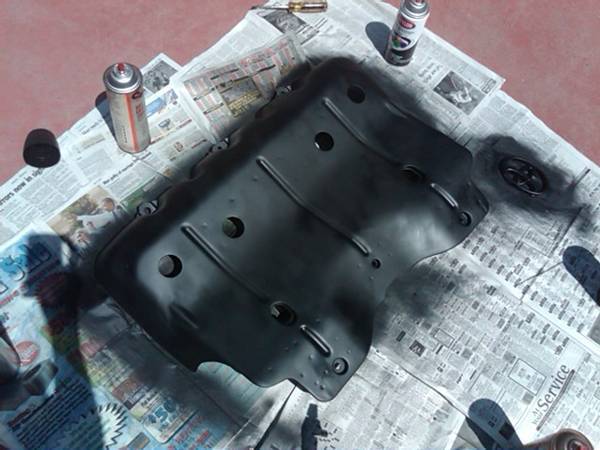 my rear is currently stock.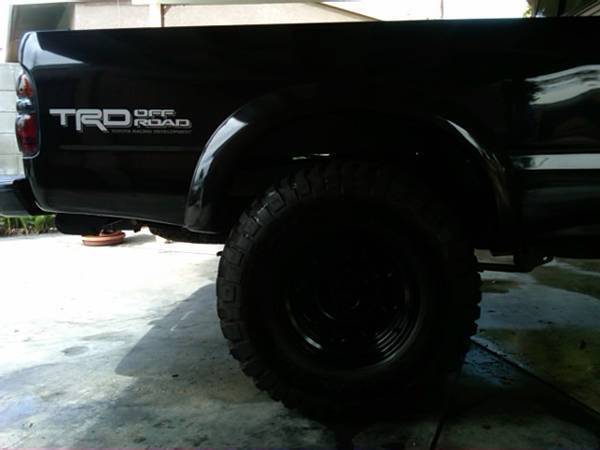 and the front came with some weird spacer i never seen, i think its 2.5
I liked tinted tails, but didnt not want to spend a lot of cash doing it. so i saw a thread for the 2nd gens, and gave it a try.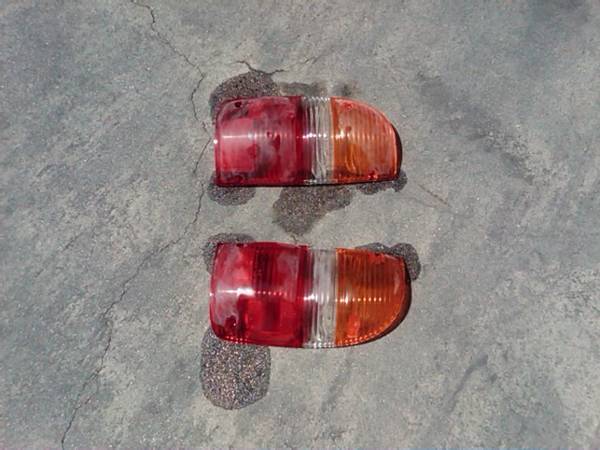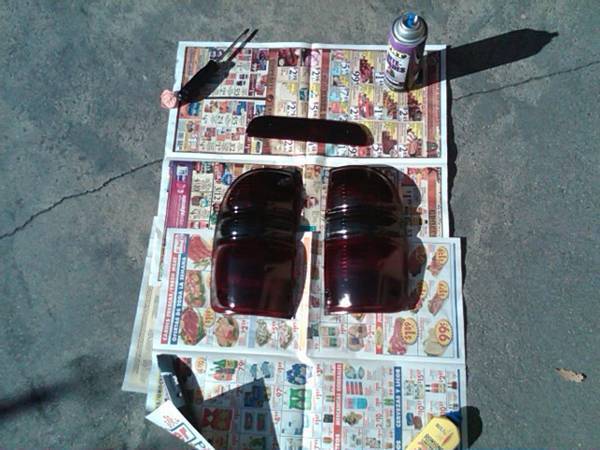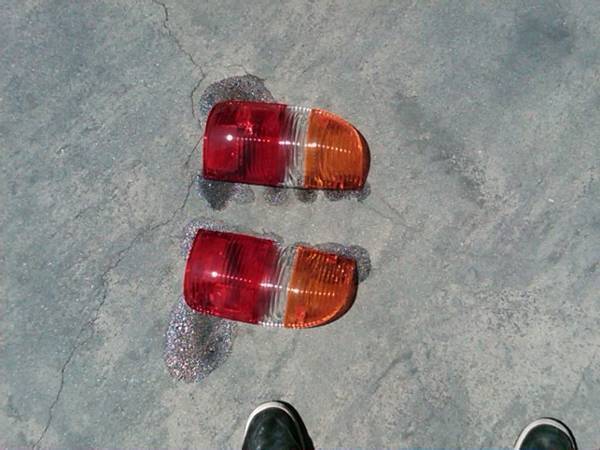 This is how my truck sits as of now.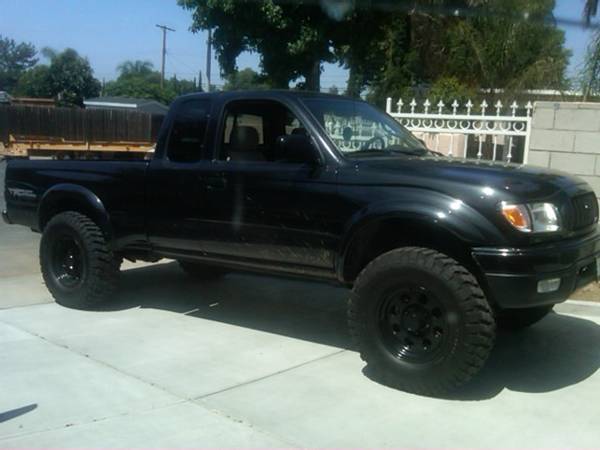 I decided on a 3inch lift for the front with the 5100s and eibachs. and 3+inch lift in the rear with AP Expd. leafs, 5150s, and 1.5 AP shackles. Ive been gathering parts slowly at a time soince im not ritch.......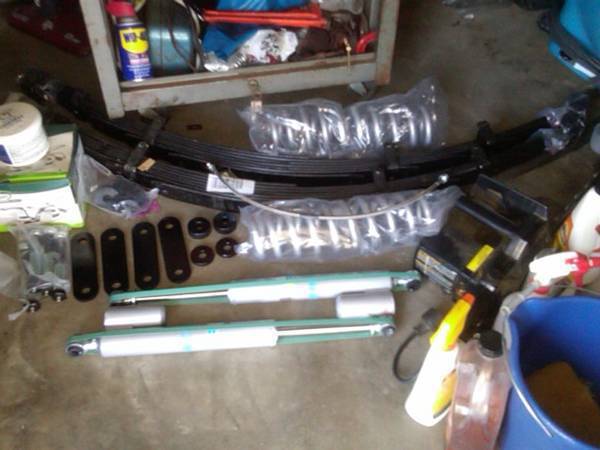 im just waiting on the 5100 struts and U bolts, witch wheelers just called saying its shipping out today!
The only money i need to drop, lift wise is a alignment, the labor to assemble the struts, and a new jack. i would love to have everything on by the end of August, so will see what happens. ima be installing all this along with my dad, so ill be saving a grip of money on that.
To be continued...................