I picked up this 2004 DC with 74,000 miles in June 2011. I have wanted one for a very long time and now I've got one.
This is it the day we bought it.
This is how it looks for now. Wife didn't really like the shell so it's in storage.
First mod.
Next got a bed extender for a bit more storage space.
Got tires! My coworkers talked me into getting some Hankook DynaPro ATMs. Stayed stock size for now. Paid $135 a piece and saved $262 total off normal cost, installation, etc.
They feel so much better than my old tires.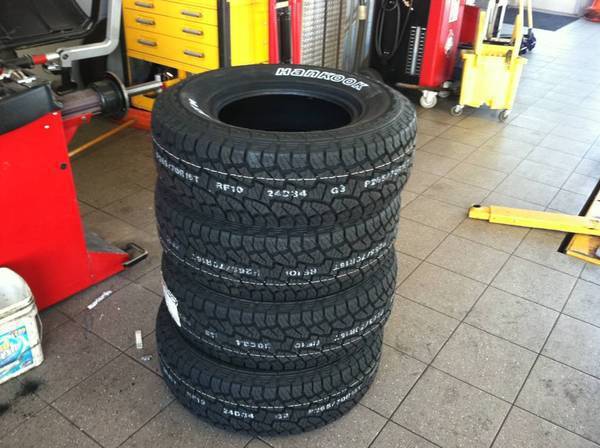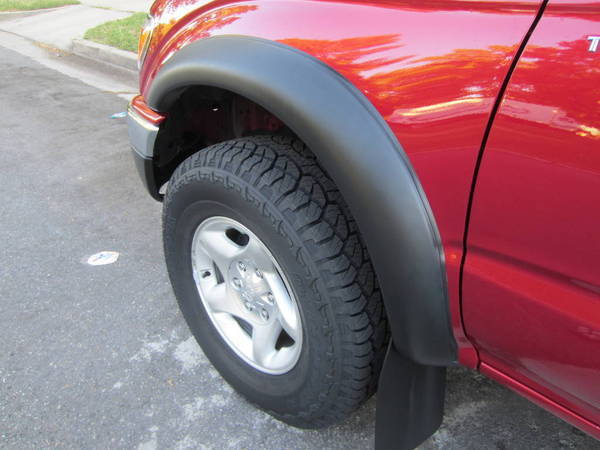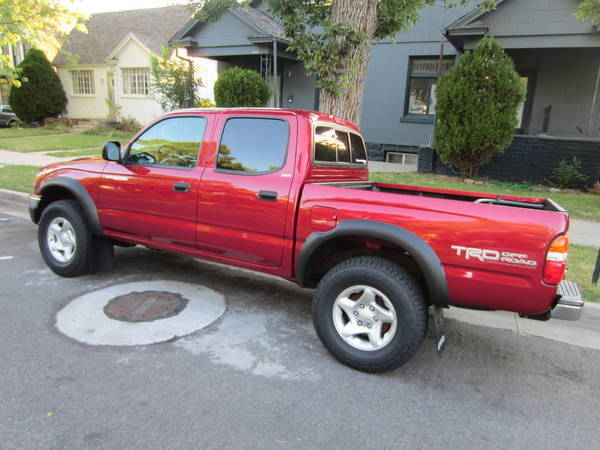 To Do:
Lift (once original suspension wears out.)
Replace Taillights. (cracked and leaks.)
Rhino-line bedrails and touch up chips.