i baught my 97 xtra cab 4x4 tacoma from my brother in law for $1000. it had 210k miles on it and the time ive had it ive racked it up to 235k. it has no wrecks so i think its a pretty good deal.
here she is:
she is mostly all stock and has never been in the mud
well thats gonna change!!!!
first off im gonna get some fender flares and i just took the mud flaps off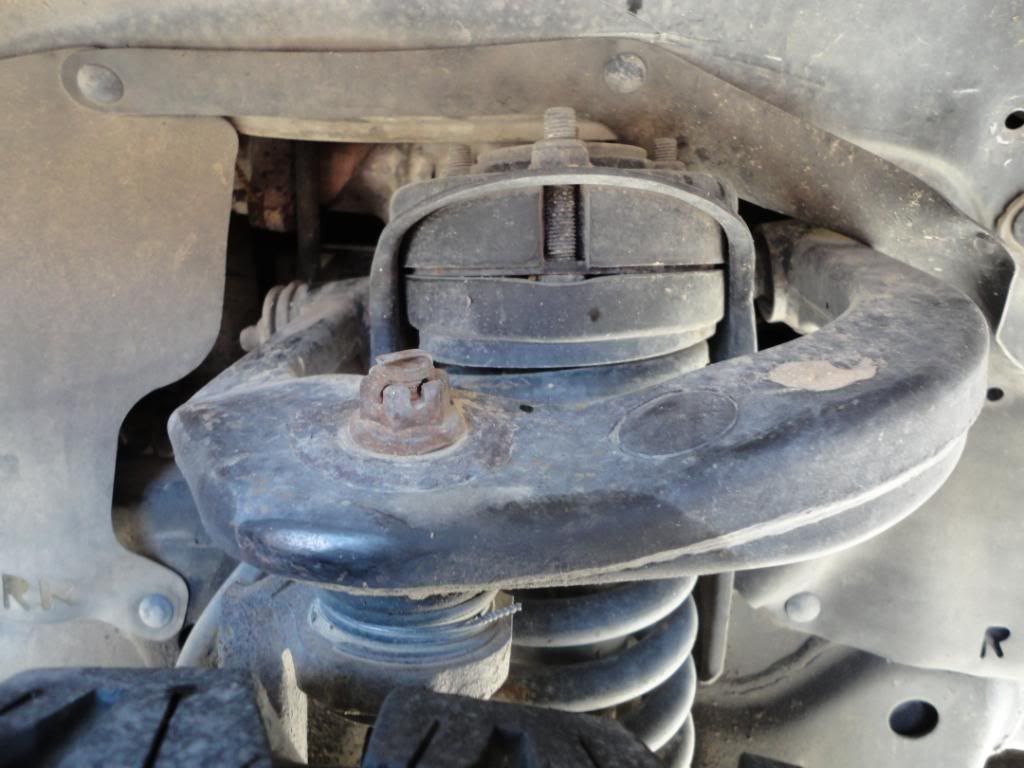 second im gonna get rid of this horrible block/spacer thing he put on and get some king C/O with camburg UCAs and some 33x12.5 super swampers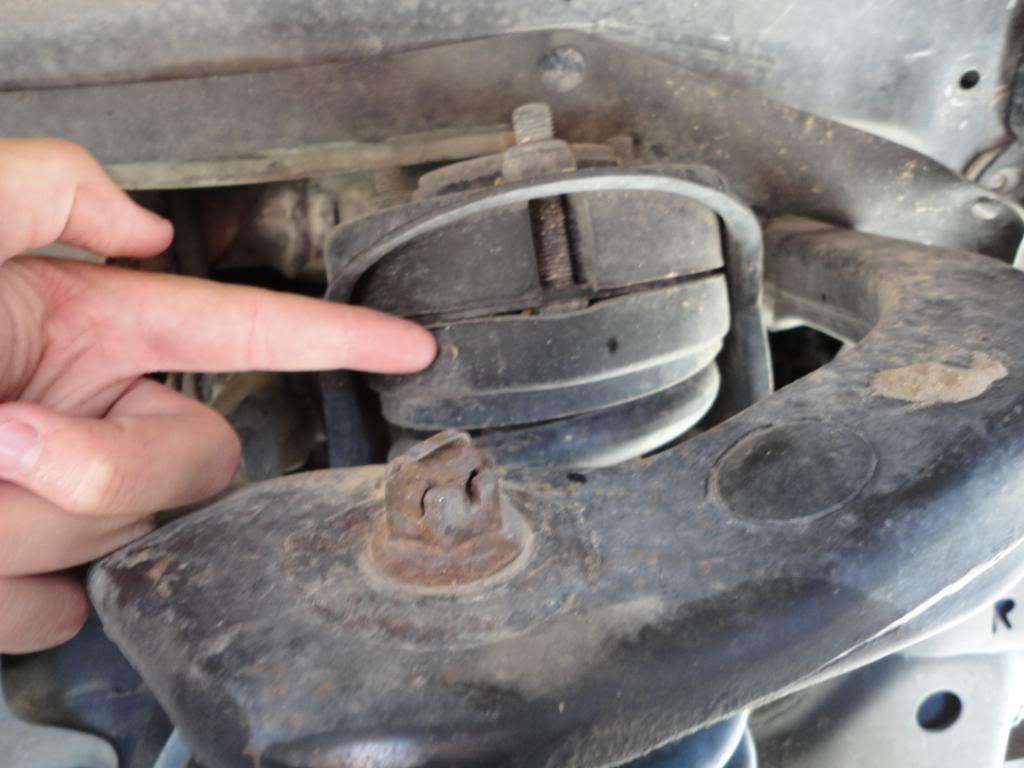 here the nasty things are, sure they give me 3 inches of lift but look at these CVs!!!!!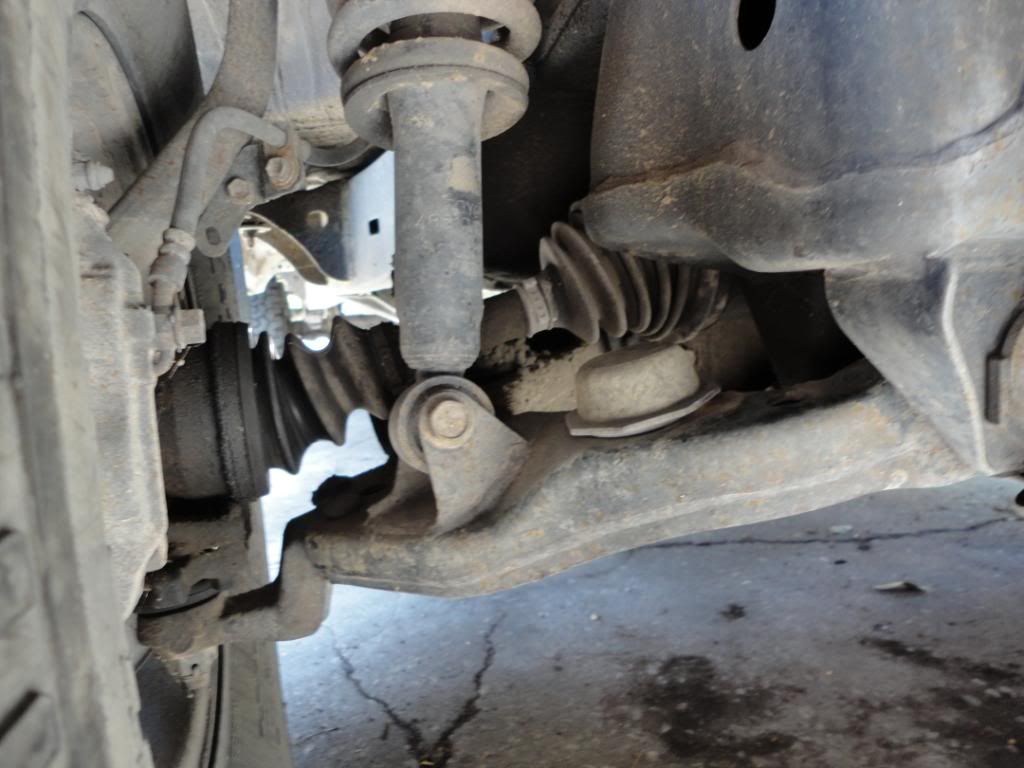 i dont think thats a good angle!!! no wonder why the tires always wore so fast and they could never get ti aligned right!
im gonna see if i can find some black door handles at the junk yard other wise im gonna have to rattle can em black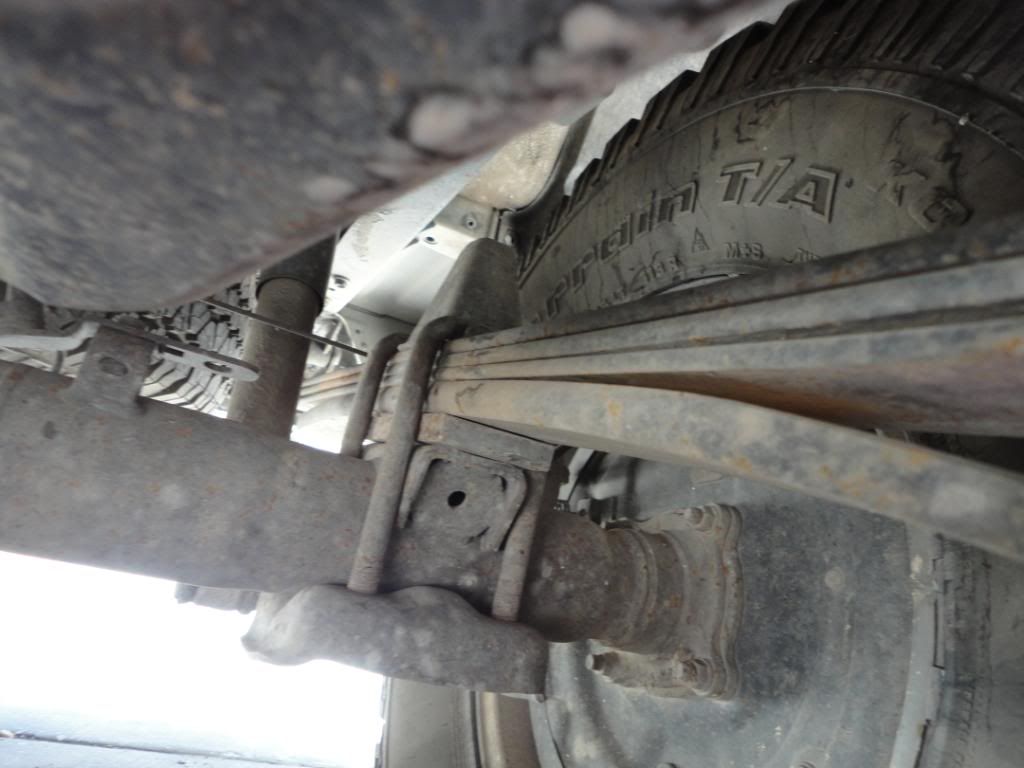 then ill replace the whole back leafs, and put some 5150 billies in
over all ill be about 4k in the hole but that means ill only spend 5k and ill have a pretty good lookin truck
ill post some more picks when i get everything finished.... wish me luck