So I've been on this site for a while, been kind of in the background for the most part. But like many other's I have done a lot of things to my Taco before and especially since I've joined this sight. Forgive some of the pictures as my camera isn't the best. This is my first vehicle, I got in back in October of 2008. 2001 Toyota Tacoma 4x4 ext. cab SR5 with 130,000 on the ODO when I got her, approaching 170,000 currently. Came with Westin Nerf Bars and 16x8 American Racing Venturas. Here she is at the dealer(as my gf calls it, when it was a virgin) :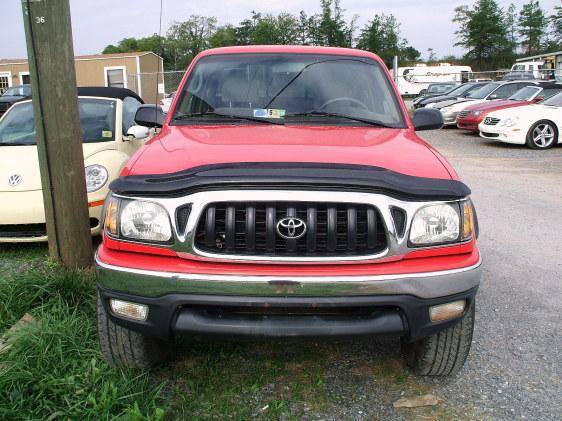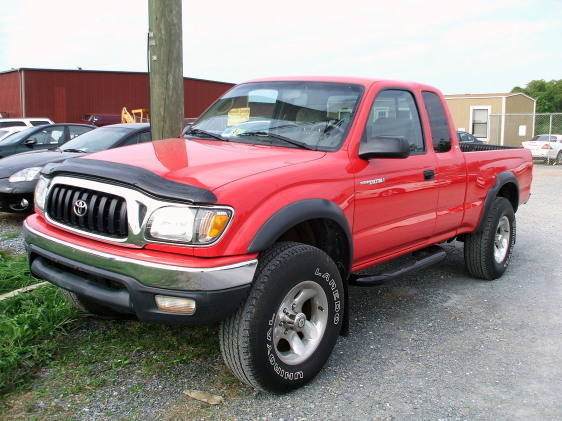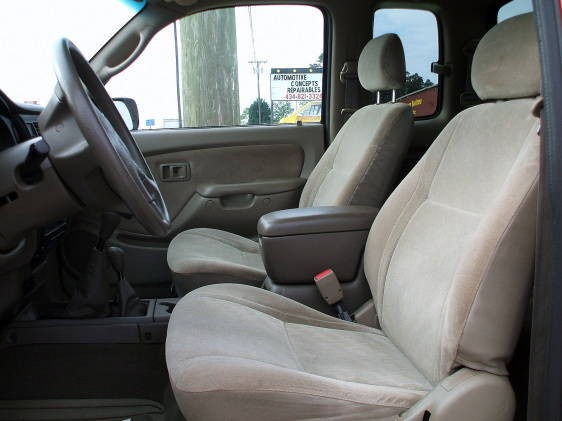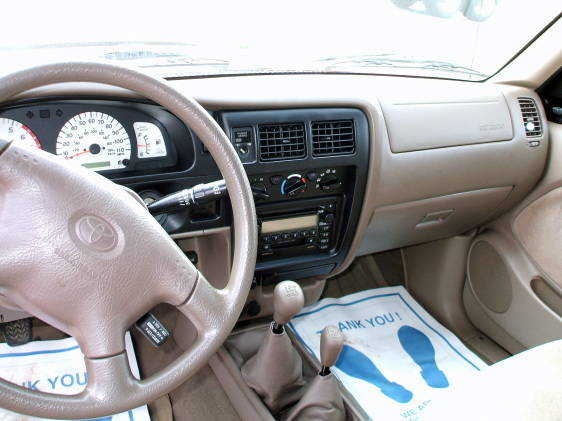 Took it home and cleaned it up, and that Christmas got my first mod Bull Bar: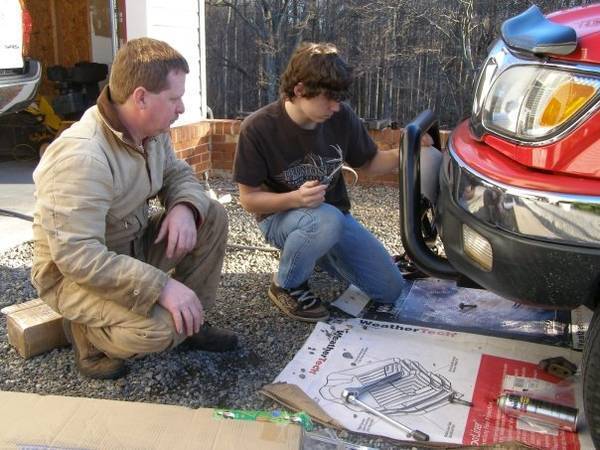 Then painted underneath and the fender flares: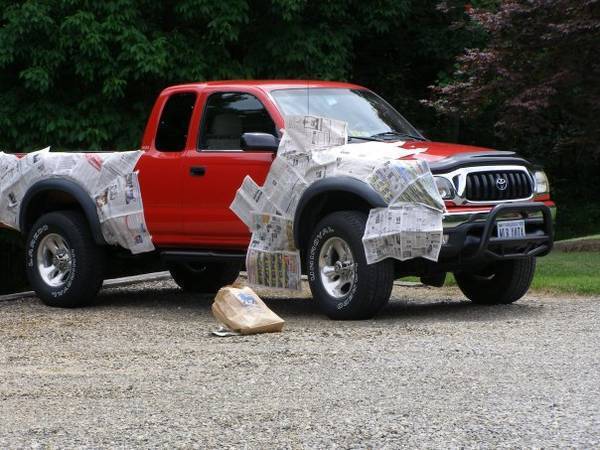 Then I added the lift Spacer(GAY) and an AAL(Pro Comp) with some Skyjacker Shocks for the rear Before: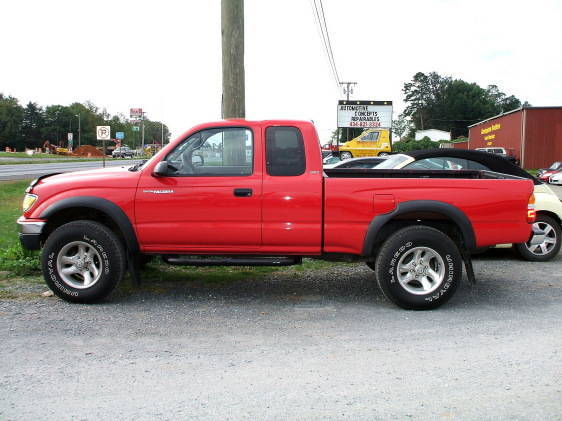 After: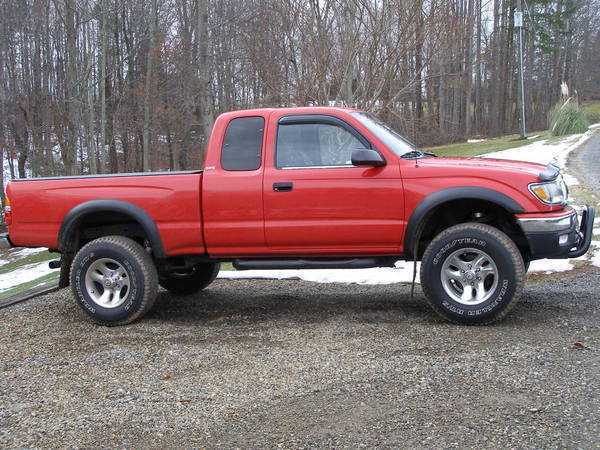 Then I hit the interior I got a Sony Xplod CDX-GT540UI with Ipod compatibility: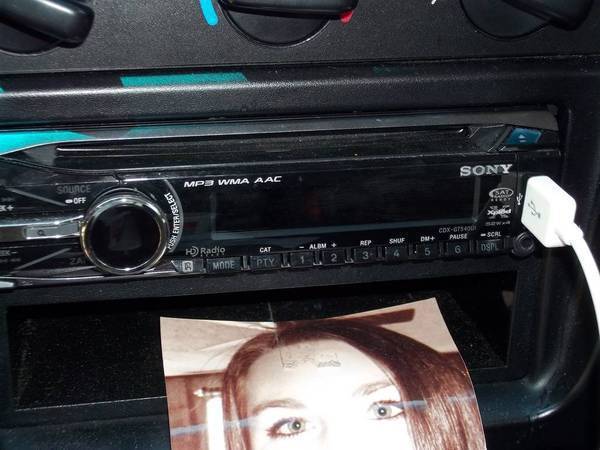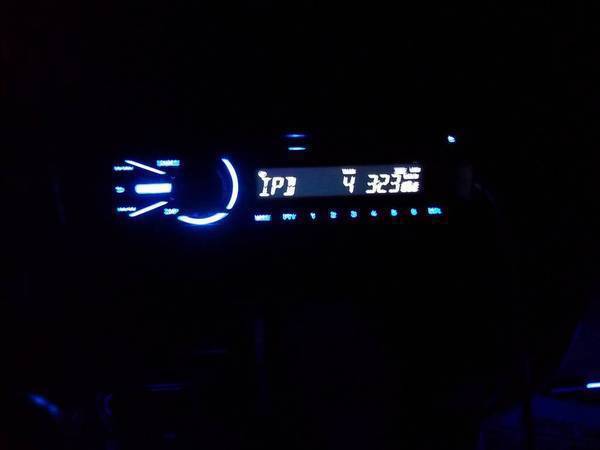 I also got some Memphis 5x7 PR's for the front: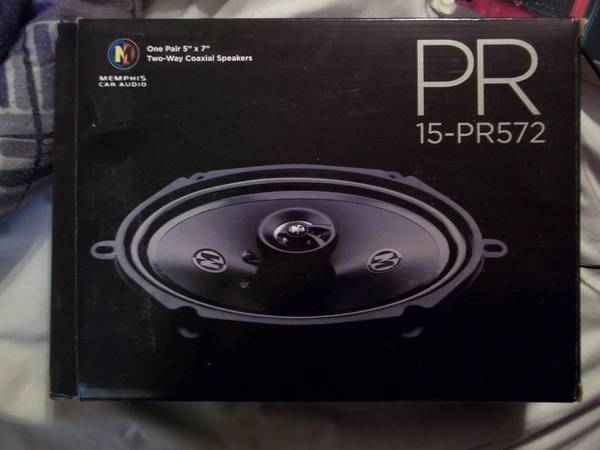 Back to the outside I got a Truxedo
Tonneau
Roll up: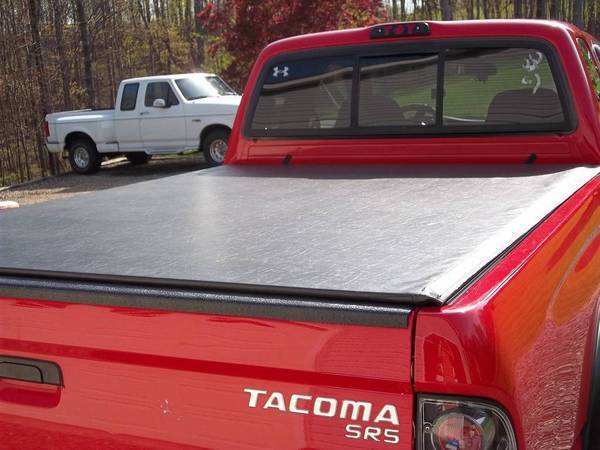 I redid all of my lights: Blacked out headlight, blacked out clear corners, blacked out turn signals, Black
JBL
tail lights, Black out third brake light cover, and some Walmart HID driving lights because the new headlights weren't as bright as stock: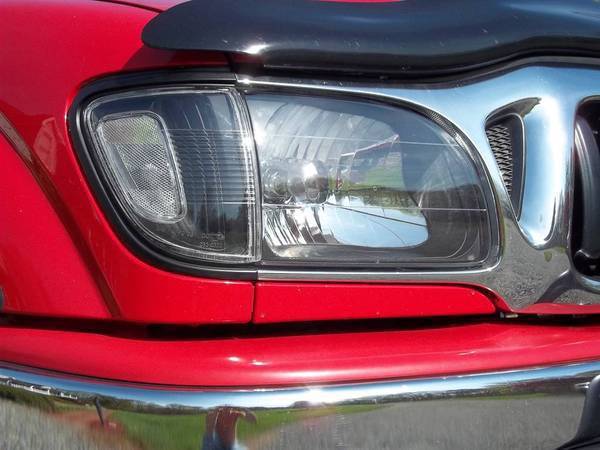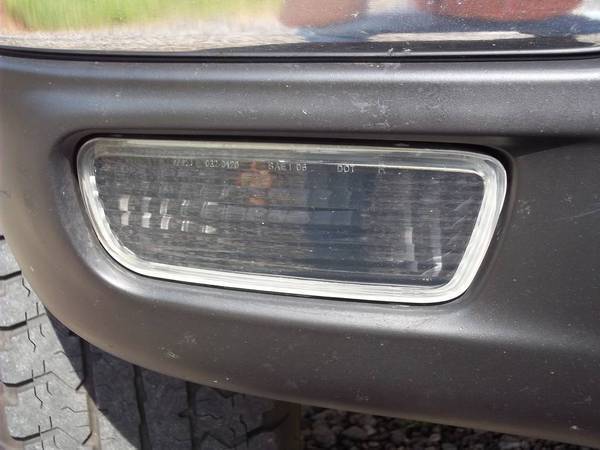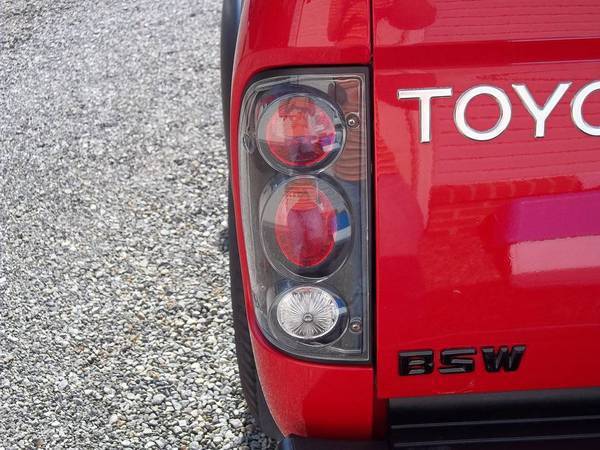 The BSW is my gf's initials(brownie points)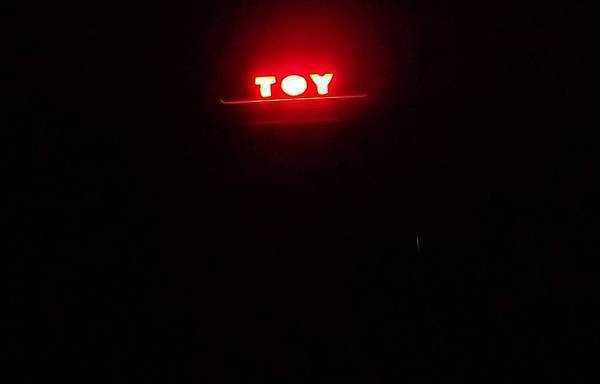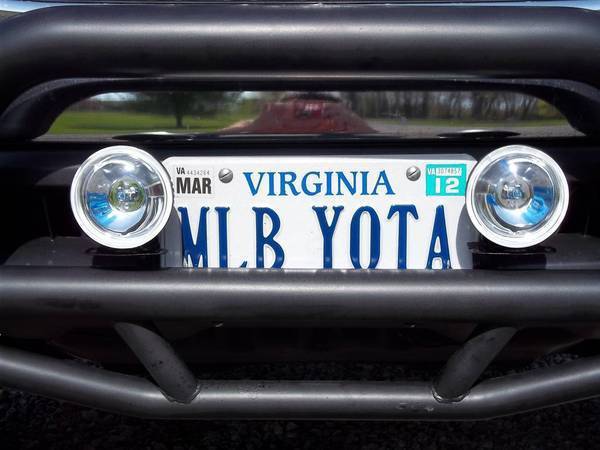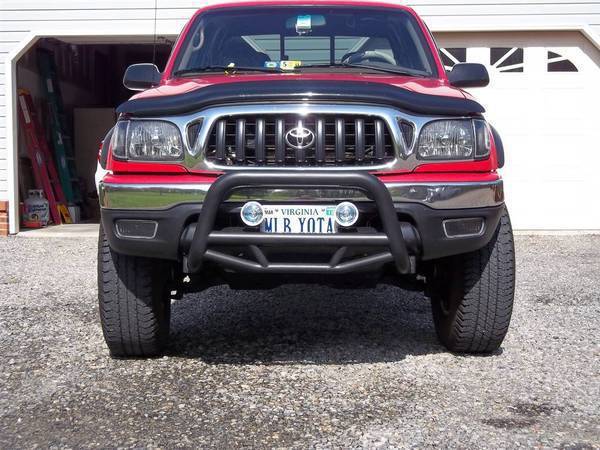 Back to the inside: I put in a Dual Illuminated 8" sub with integrated amp(Walmart) I like it it moves the mirror pretty good: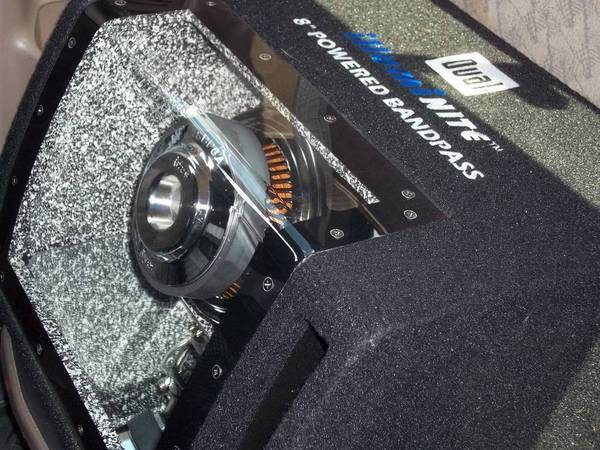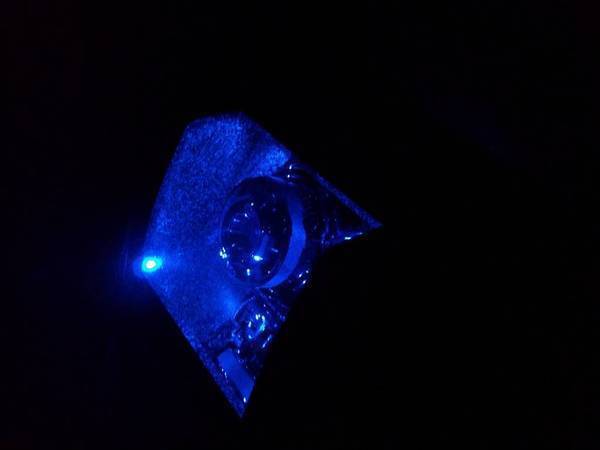 Changed the dome light: Day picture(shows how bright it is):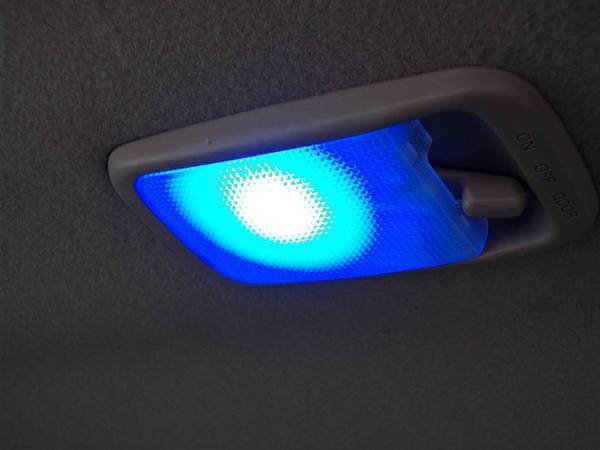 Night( sorry about the quality):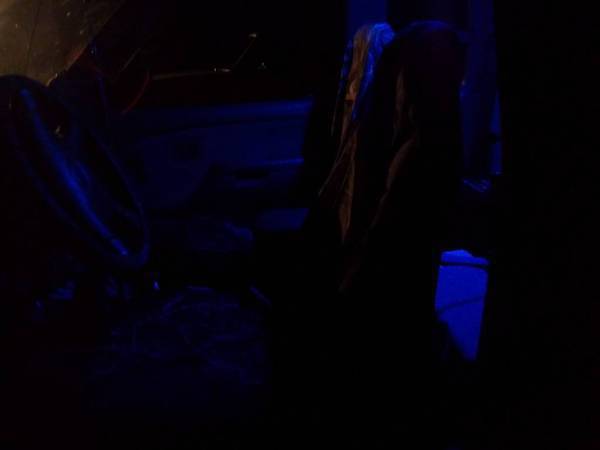 Got some glow for the floor: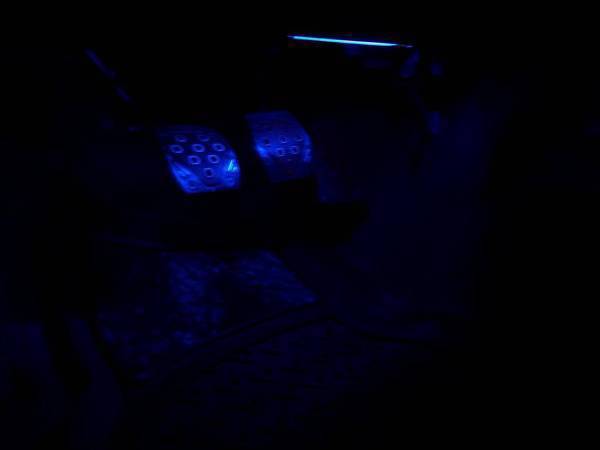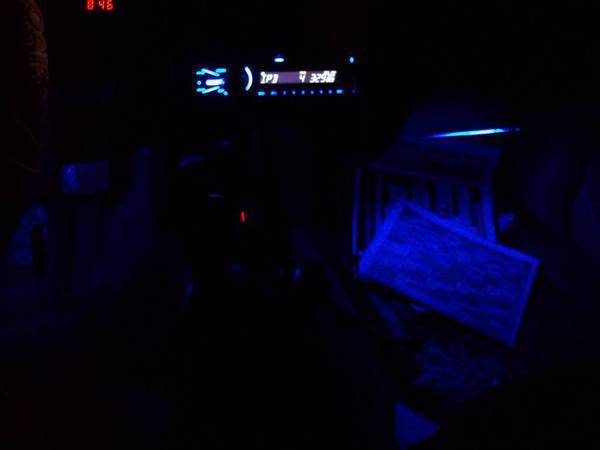 Got some new wheels Pro Comp 1079 16x8 (tire shop put my AR hubs back on
):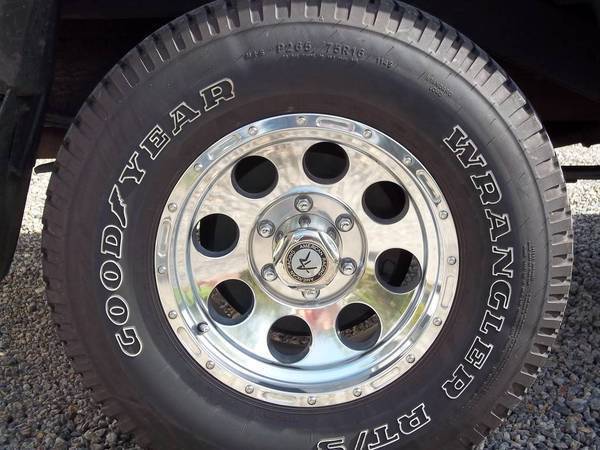 Deck plate mod: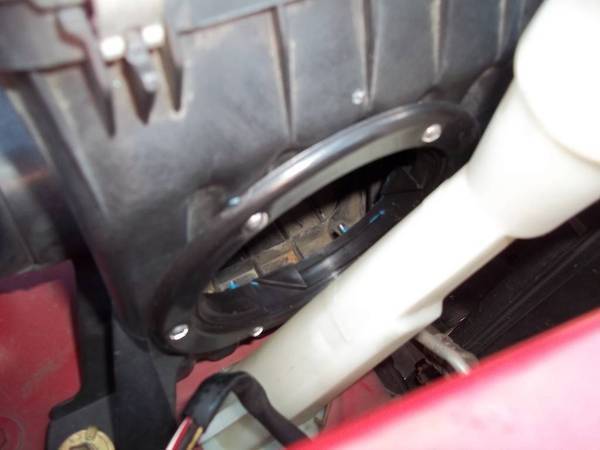 aFe pro dry s filter: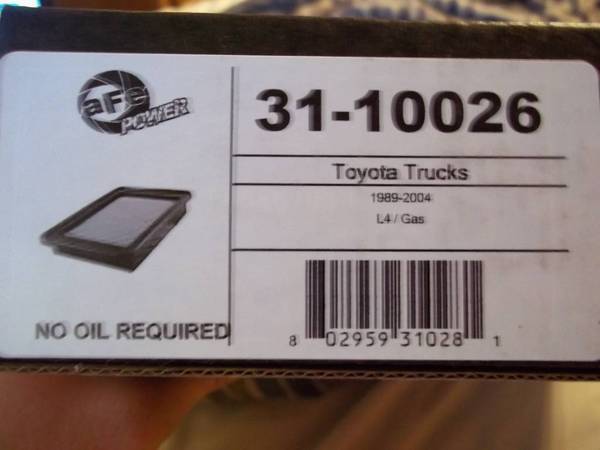 Had myself a day and decided to paint my wheels black, took my nerf bars and mudflaps off, and painted my grill surround to match the red, and put on my devil horns (thanks MetalMiller) :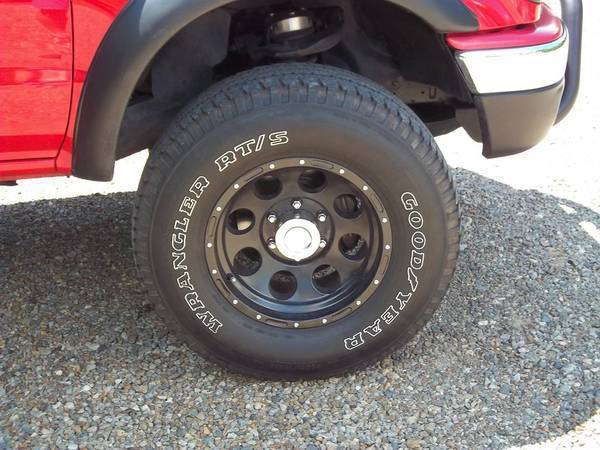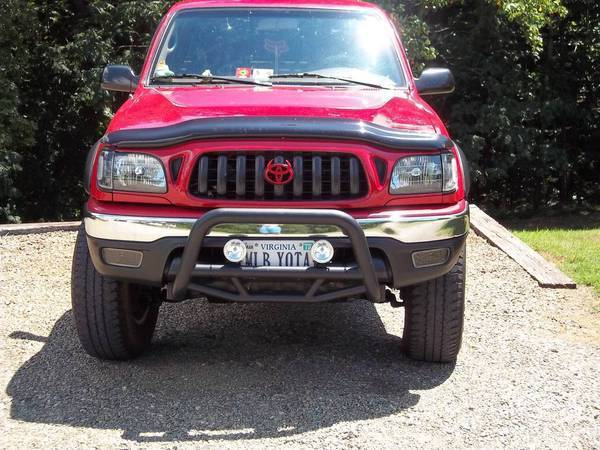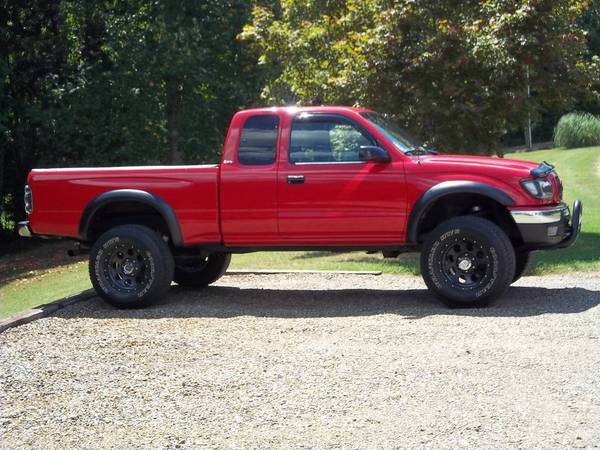 Misc. pics: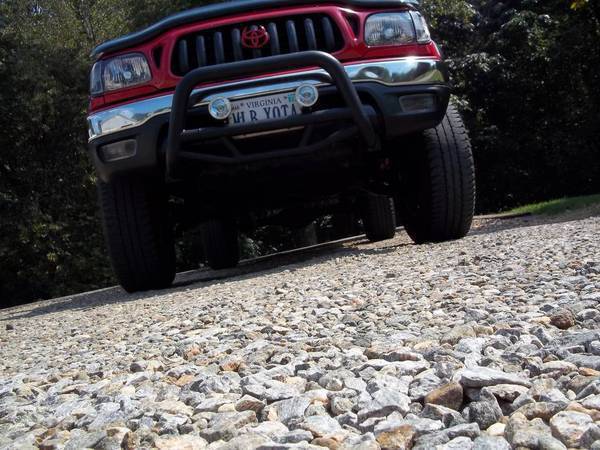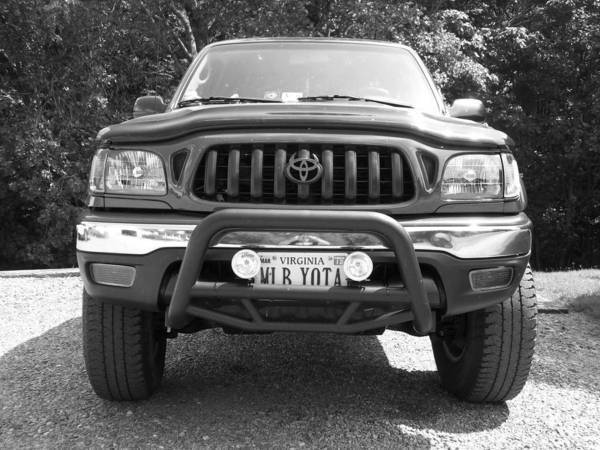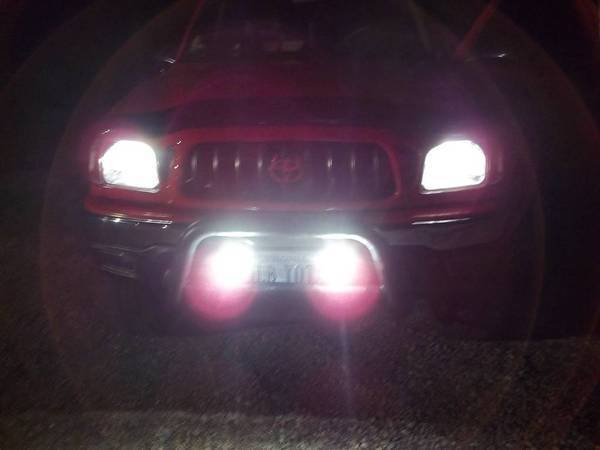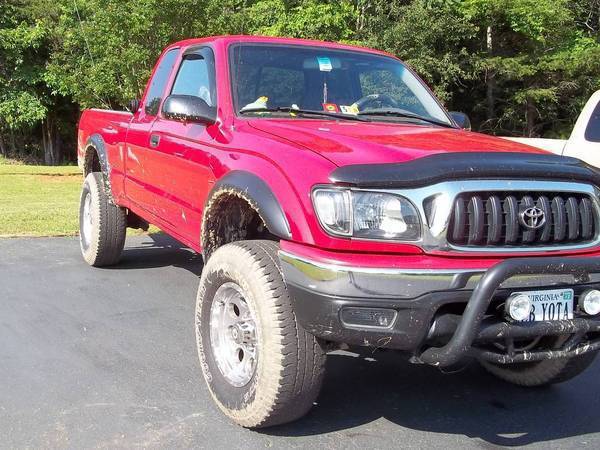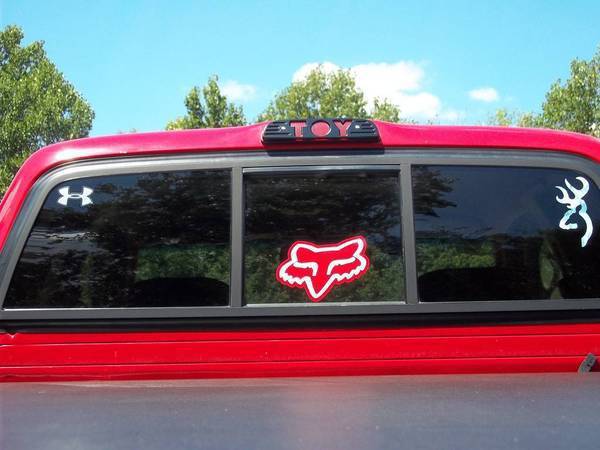 Dad's truck(bout to sell for the new Camry)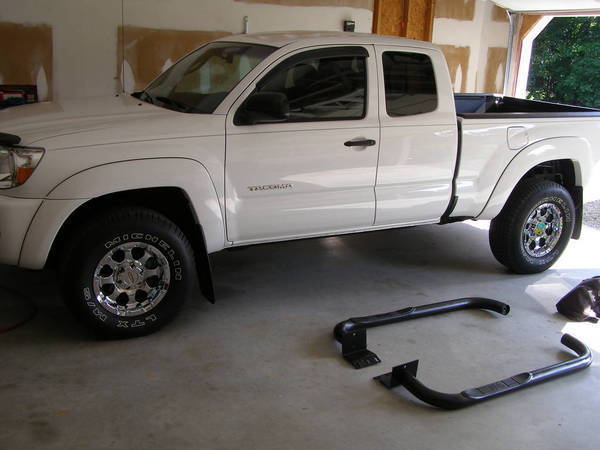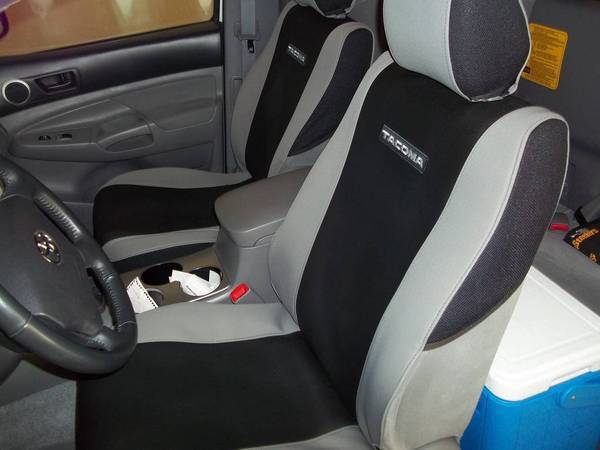 Brother's X (aka Prom Night head turner):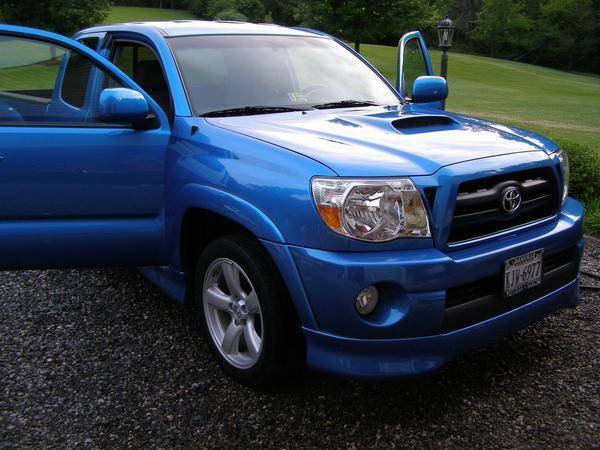 So far that's all, but it will never end ya'll know that. Other little ins and outs:
Advanced Auto
Foot pedals
Mossy Oak floor mats
Mossy Oak steering wheel cover
Mossy Oak seat covers
Future mods:
New tires (very soon)
Bilstein 5100 up front(Christmas present hopefully)
Black Badges
Black front and rear bumper
Blue LED gauge cluster
New front coils?
etc. lol