Here it goes. I'm new to TW and I wanna get my build out there. If you have some comments or whatever feel free. Shout out to McJosh for helping me on the build. (not financially)
First thing that was done was my tint. Then my brother got me some custom bedside decals while I was away. Later on I got Hankook Dynapro ATM Tires 265/75/16.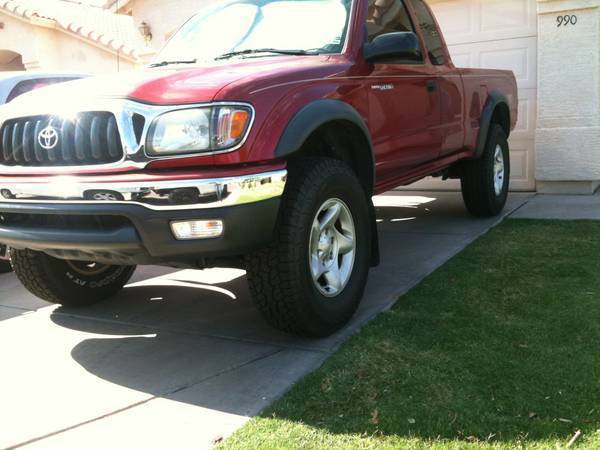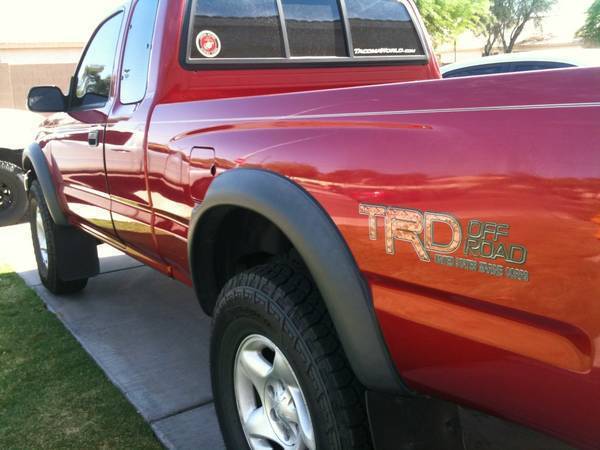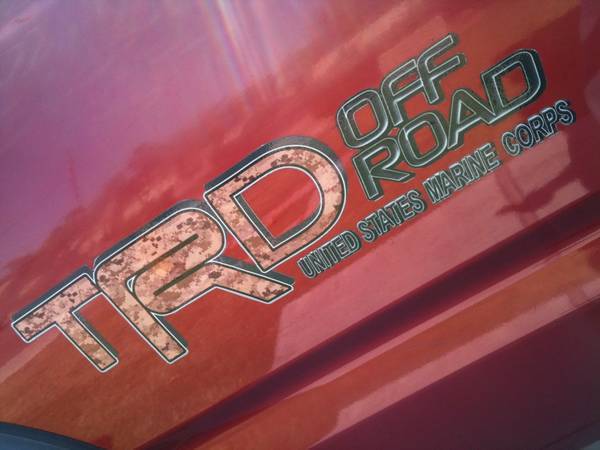 Then, once again, I was convinced on more mods by none other than my little brother haha. Got AvidOffRoad to do my bumpers. Shout Outs to him as well. Nice Work.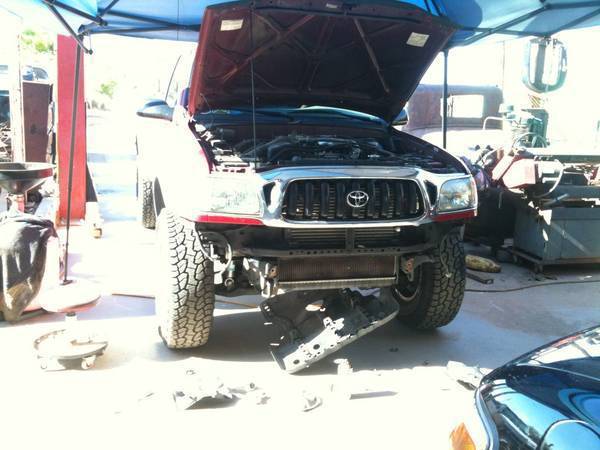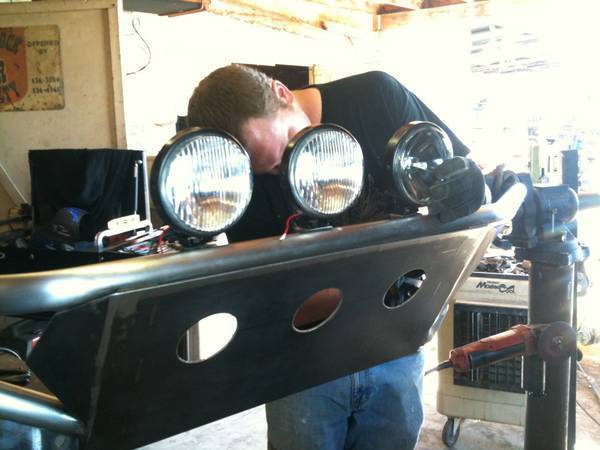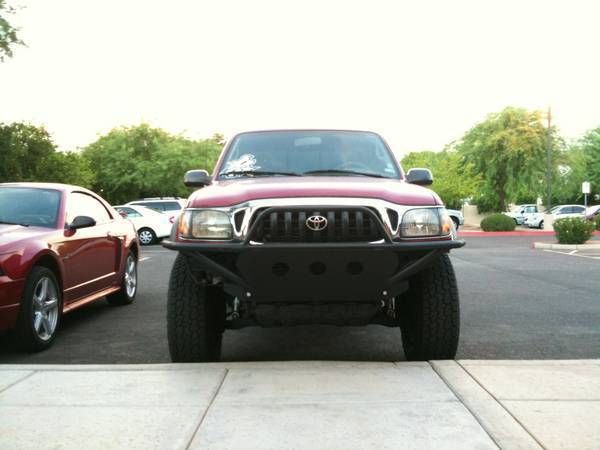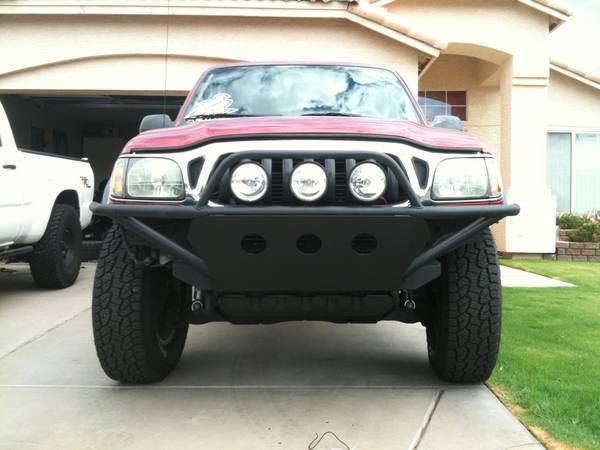 P.S. One of the lights wasn't working so that's why the lights aren't mounted in the second to last picture.
Next came the HID kit for my headlights. Haven't decided if I want the mounted lights HID'd too.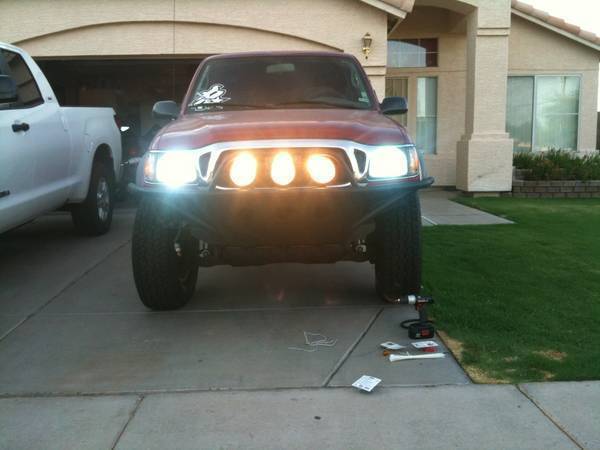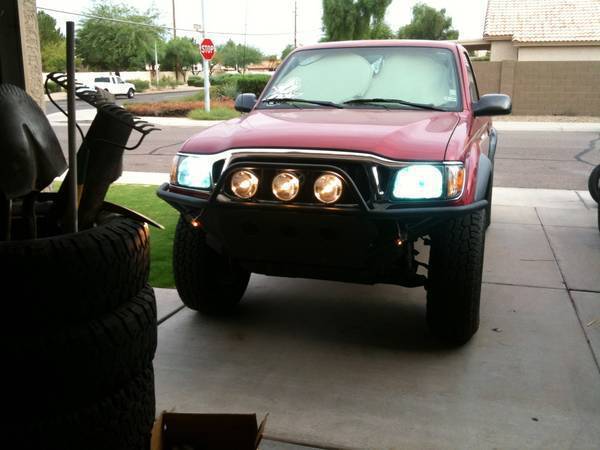 Then I think the last thing I've done, or i should say have had done was Teflon coated American Racing Mohave Wheels 16x8.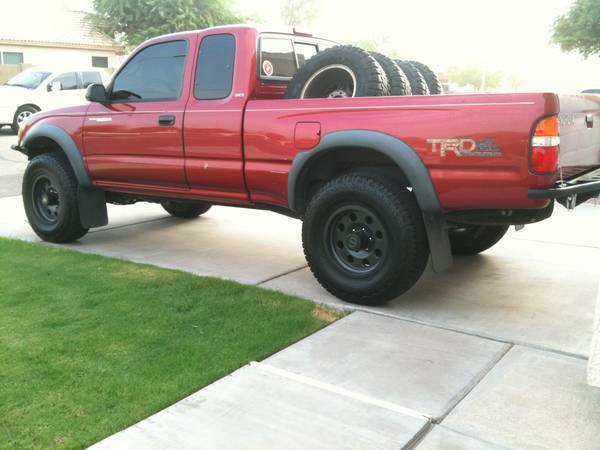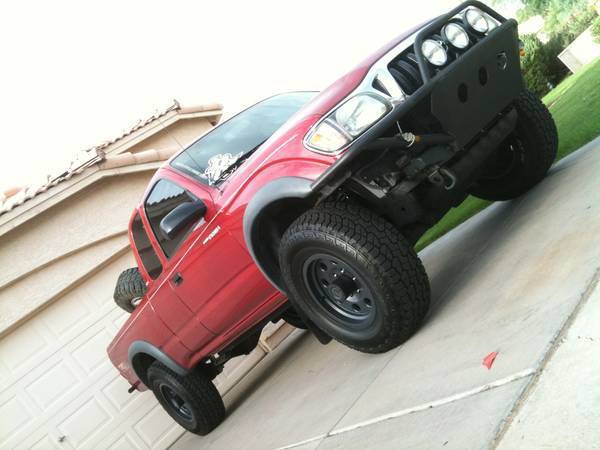 There's a couple more things that I'm doing or going to do, but i will tell when I have pictures for them.
Mcjosh and Omac4