This here is my new 2003 double cab.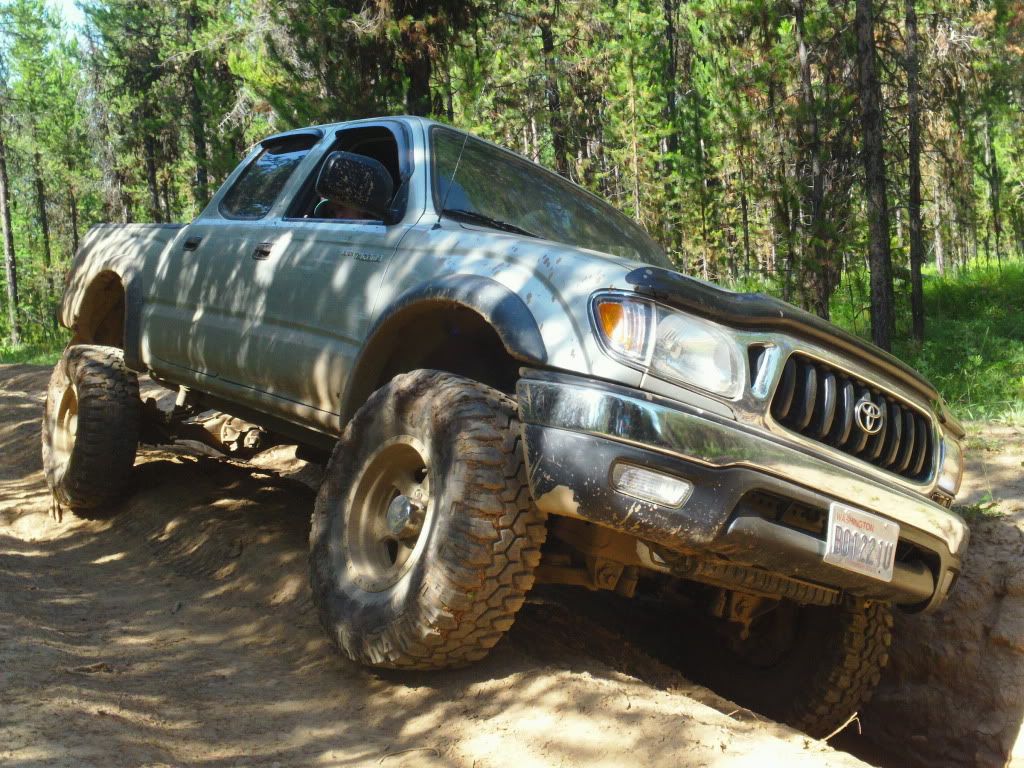 My first yota was a 95.5 tacoma which i started building up after i found tacomaworld, but i never got to making a build up page for it. This was it when it was stock..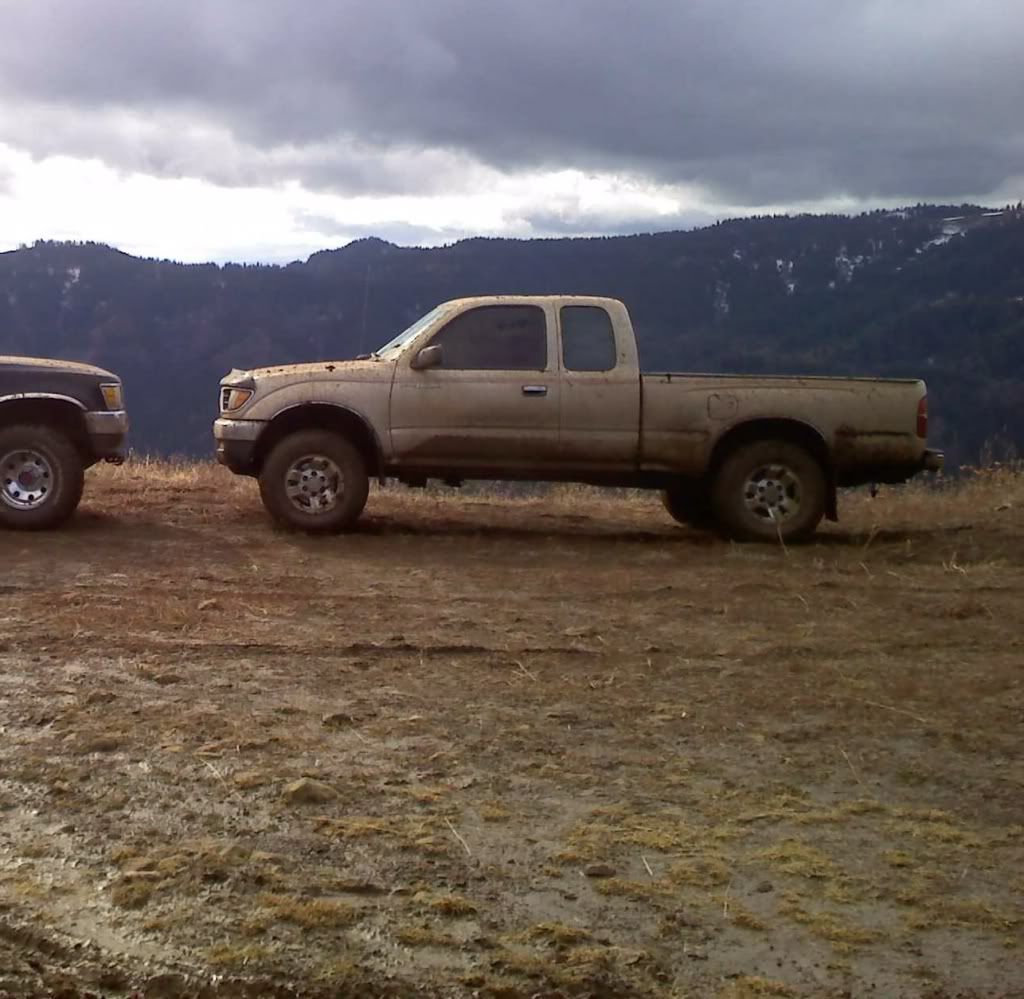 And this was it after i started modding it
Roughly a year and half after i bought it. The picture was takin on a camping trip about three weeks before i traded it in for the new one. it had a 3"
toytec lift
, K&N cold air intake, flowmaster muffler, kenwood deck, delta tool box, lund lighted visor, 32" bighorn m/t with window tint. still miss it sometimes..
Here's my new toy
a 2003 TRD double cab. took it to schwabs to swap my newer tires onto it. My old one is on the right.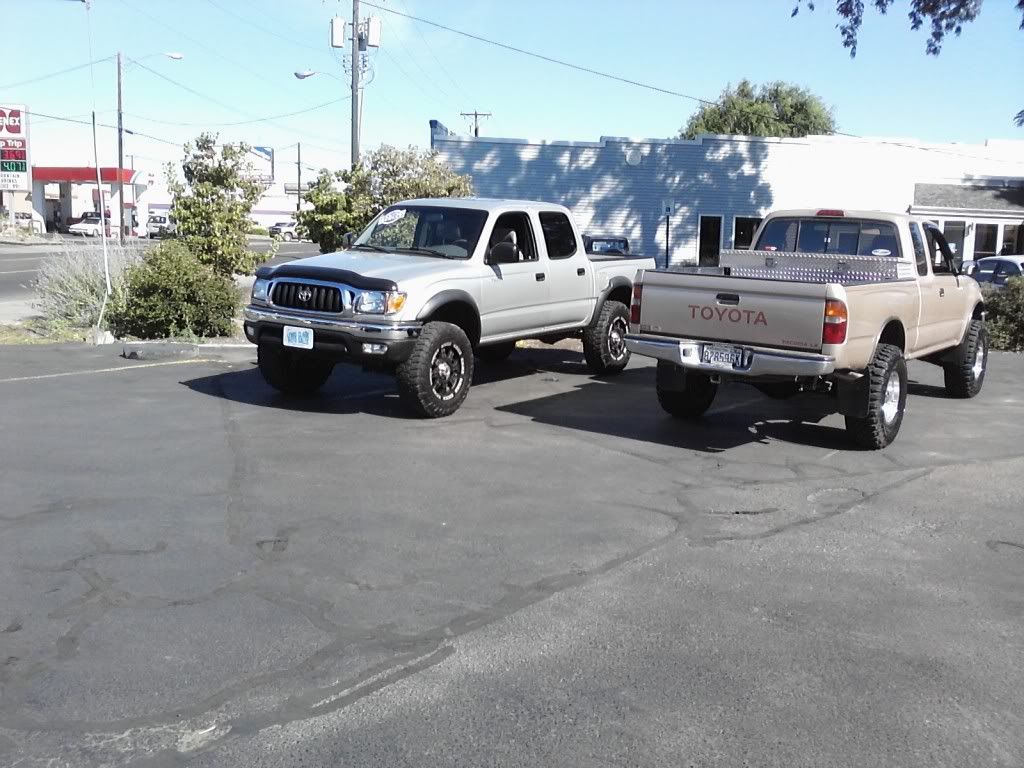 This is it at home with the after the tire swap. I thought it would suck having to give up those black rims, but it actually looks better imo. Its already got a 3" revteck lift (which i cant stand, but its something at least), K&N cold air intake, and window tint.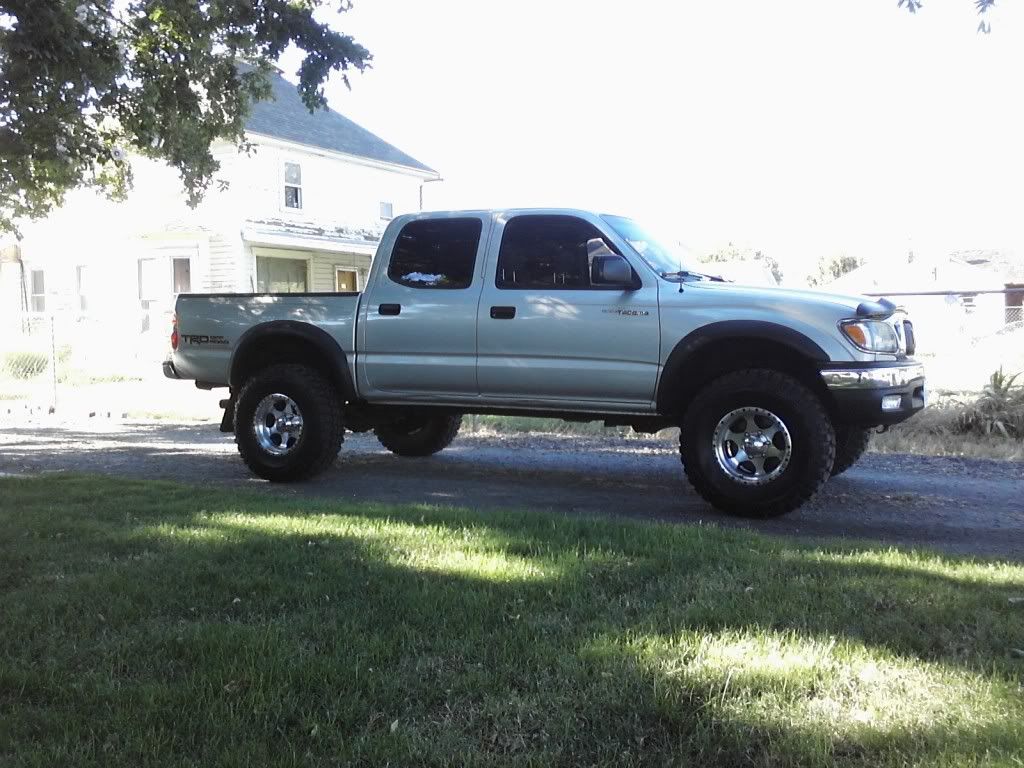 After a couple of weeks of havin er i decided to go buy the kevlar role in bed liner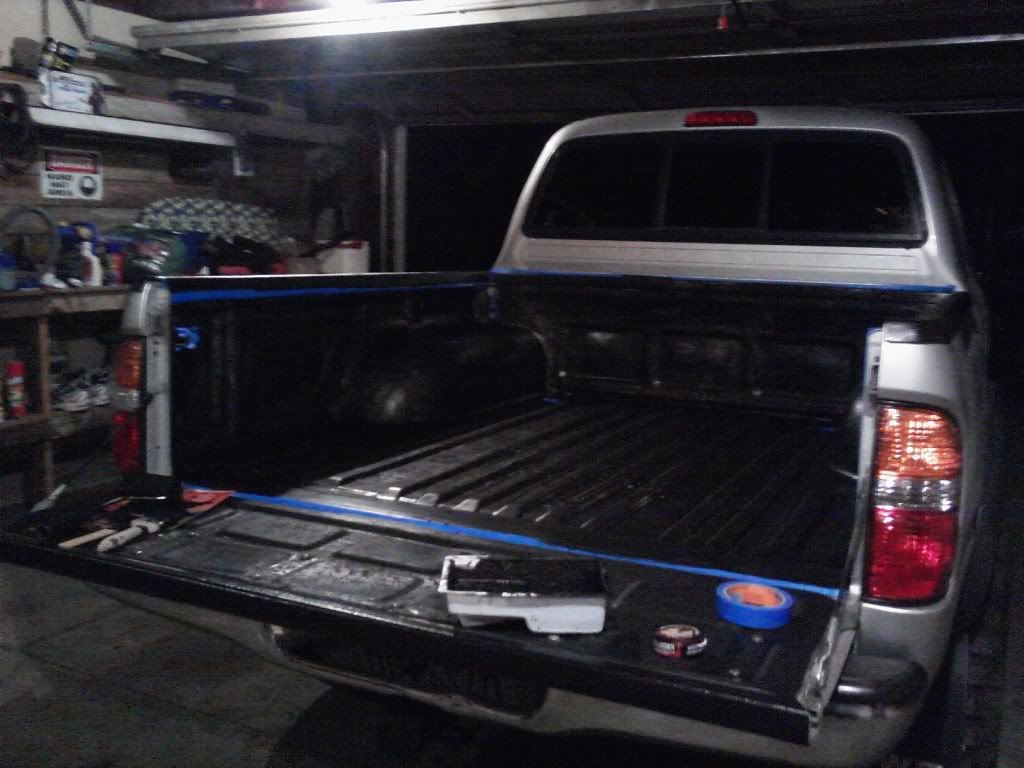 I try to go wheeling everyother weekend or so with chaz 834. I finally got to actually takin some pictures this weekend while we were out.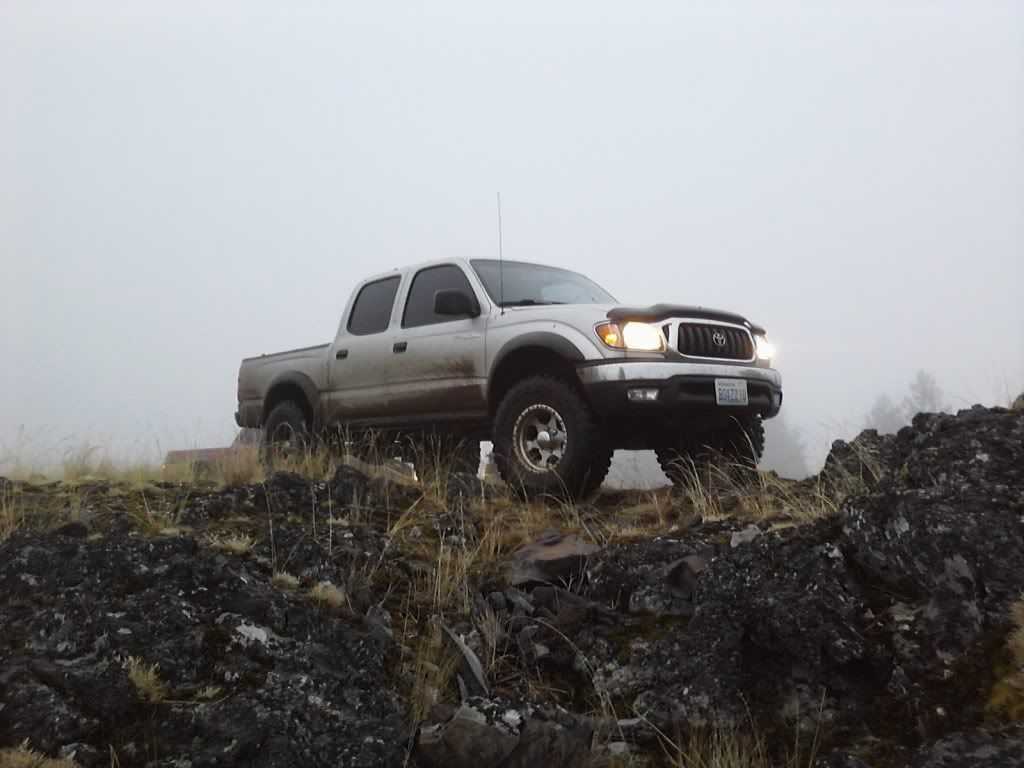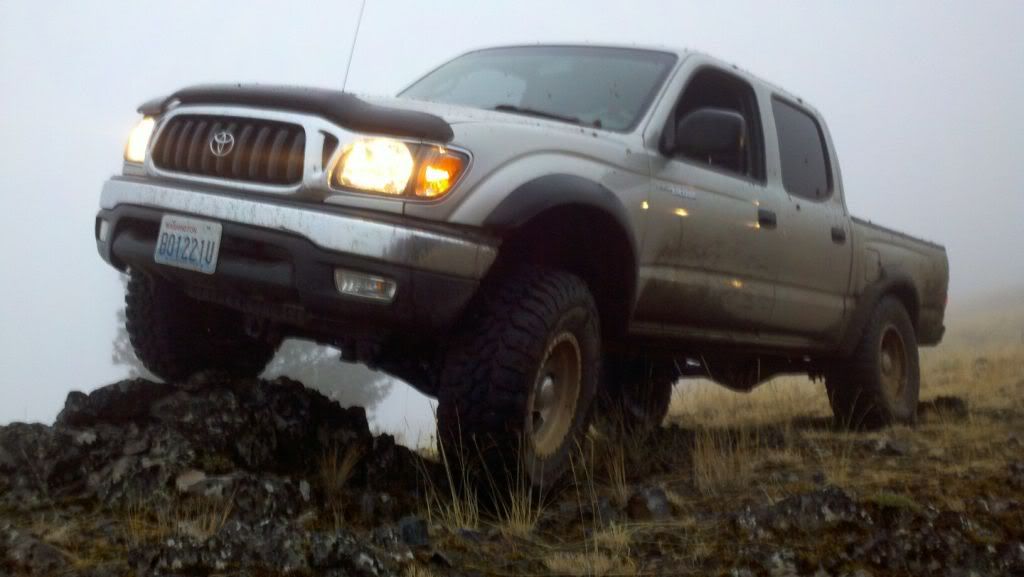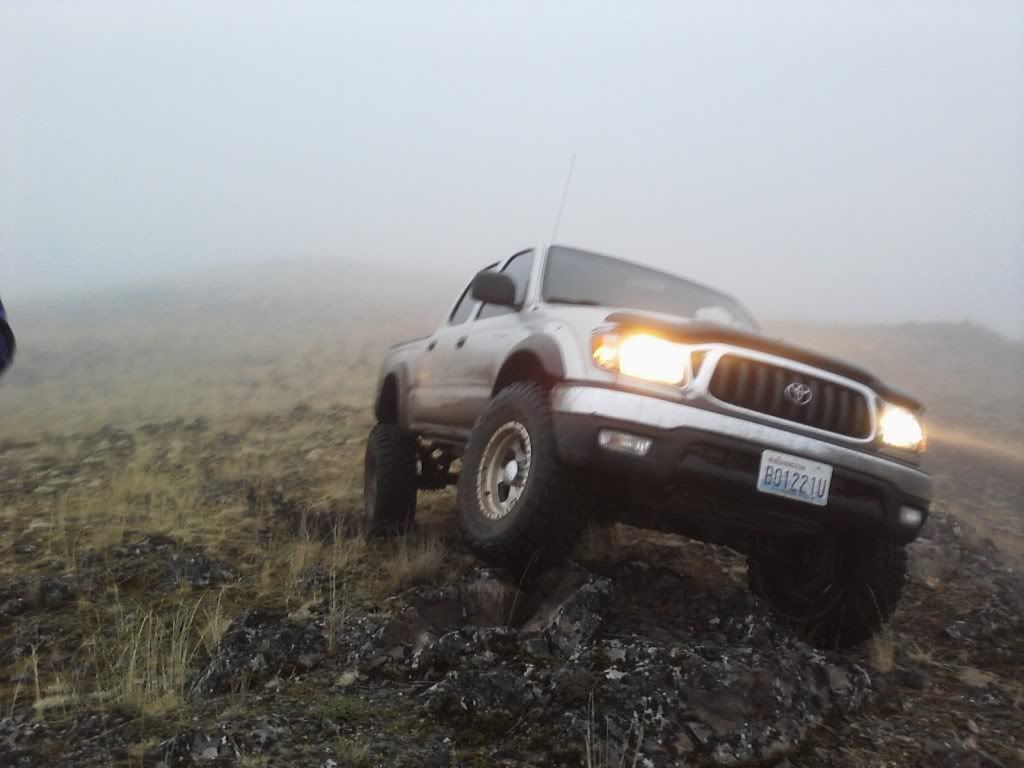 testin out the flex of the revtek system