Currently how it's sitting...Nothing too noticeable on the body but new pin striping and the tire rack.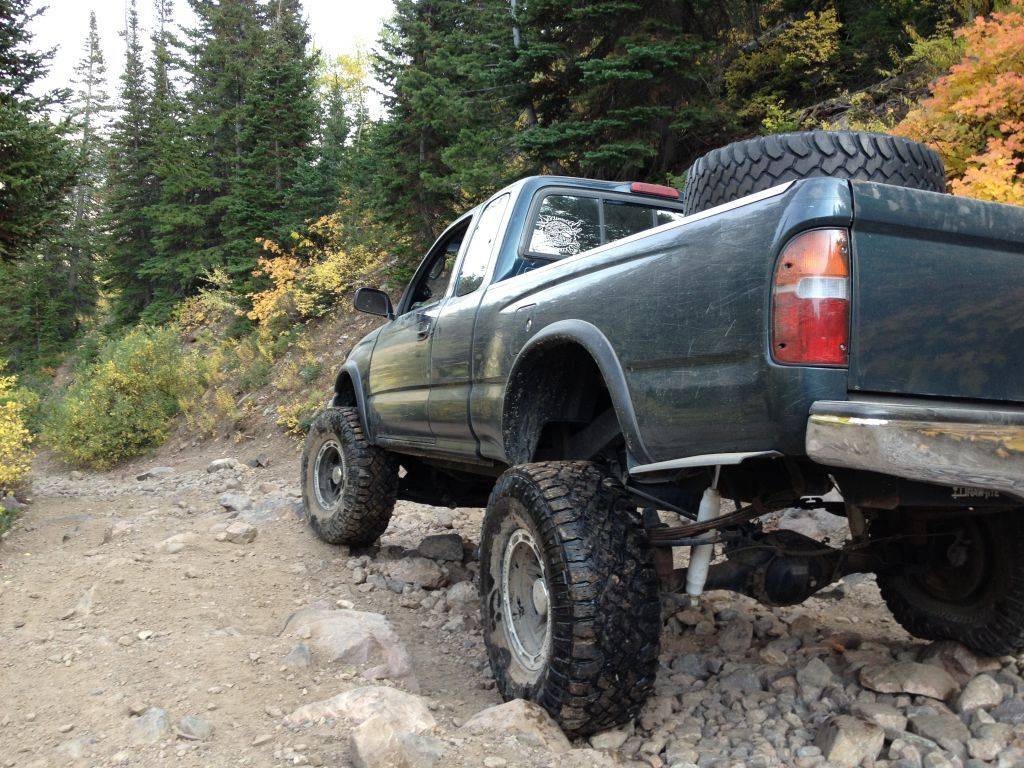 Well sence some people make a thread of there truck imma put mine to
this is my build... I got it with the lift already, it has a trail master lift,yes me know TM lift sucks, but its work really well for me
and love it.
Its in a way better condition sense i got it, problems that it had was: knock sensor had to be replaced, alternator was bad, replaced rear shox, rear shaft was bend and leaking gear oil, spark plugs were really bad...replaced, tires were shot. and thats about it... all the work I've done by myself.
Updated, 9/26/12: last month i was street racing
and one of my ball joints decided to give out....had to be towed back home
Balljoint broke,CV axle broke off, tie rod was gone and the lift broke. Took awhile but replaced everything with new parts, had to take of the old lift off and put on a newer lift on... fun and learning experience.
Bought and extra transmission, and the shaft's Center cardian, going to buy a transfer case soon, and saving up for an extra engine.
6inch lift, trailmaster lift
33x12.50/15 Duratrac's
fabtech angle tire mount
magnaflow
1.5 inch wheel spacers
Installed the quick release mudflaps to keep the popo's happy
custom moon roof
TRD Supercharger
how it sat when i got it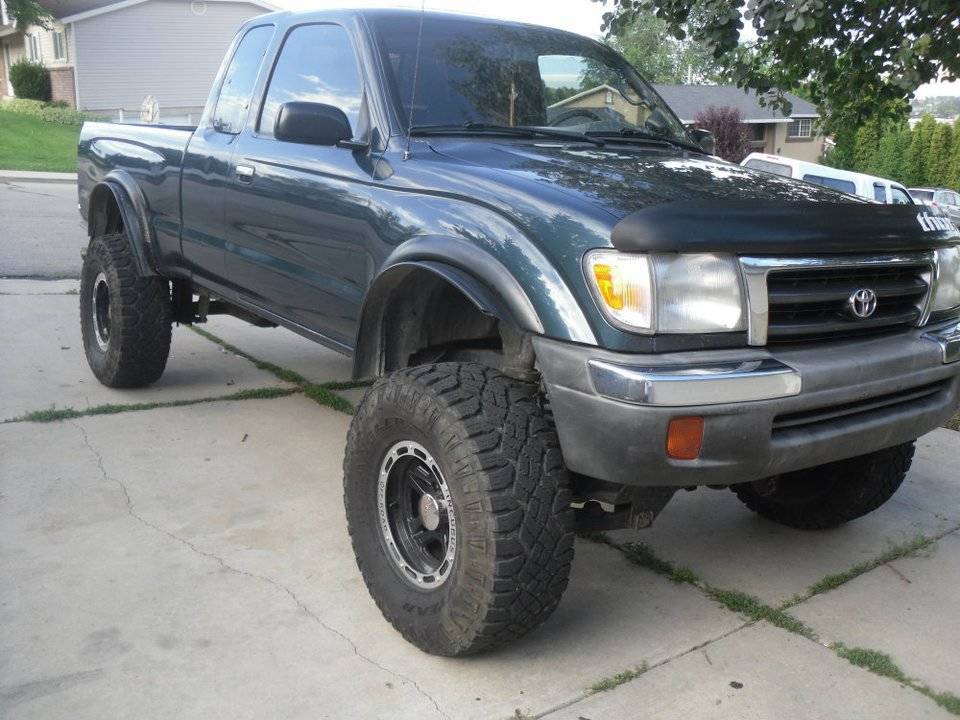 Had the fabtech tire mount but upgraded... keep scrolling down to find out why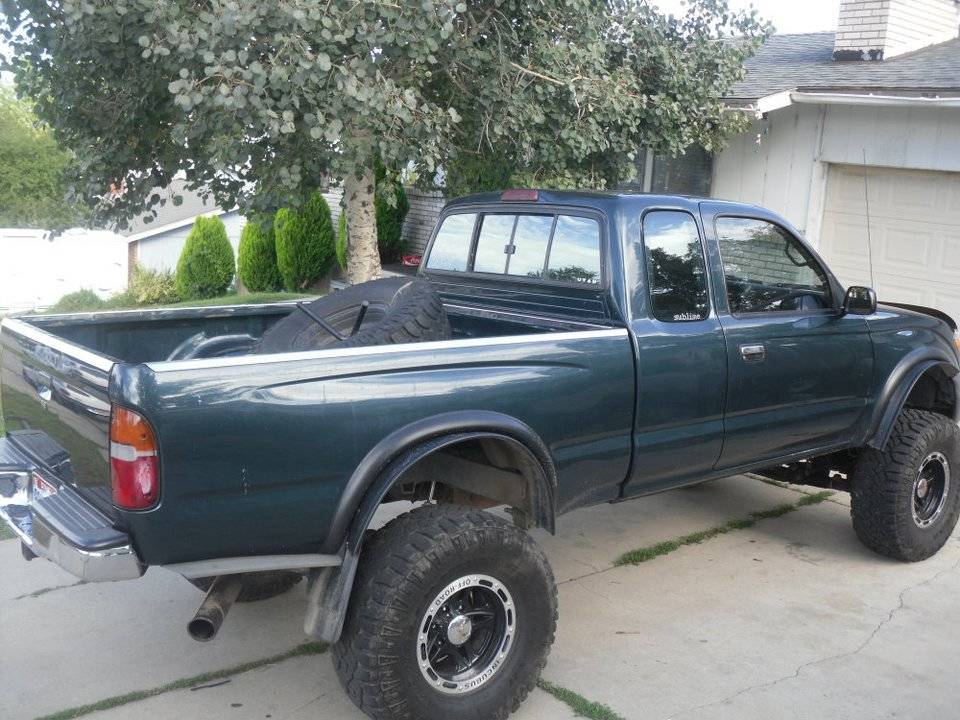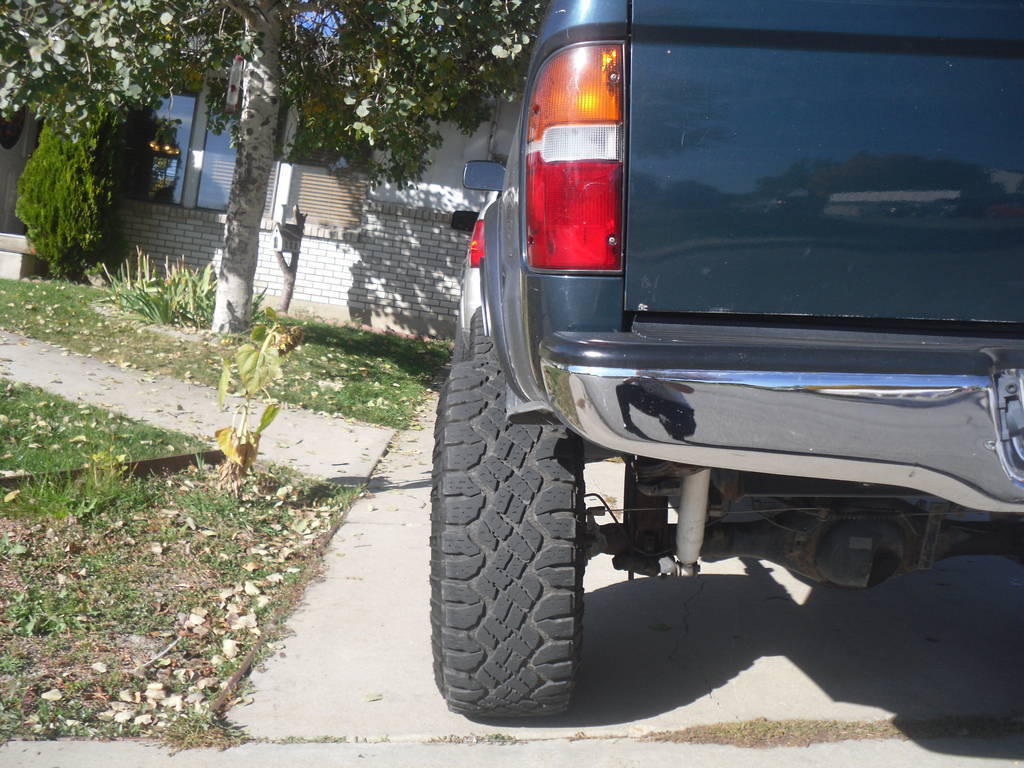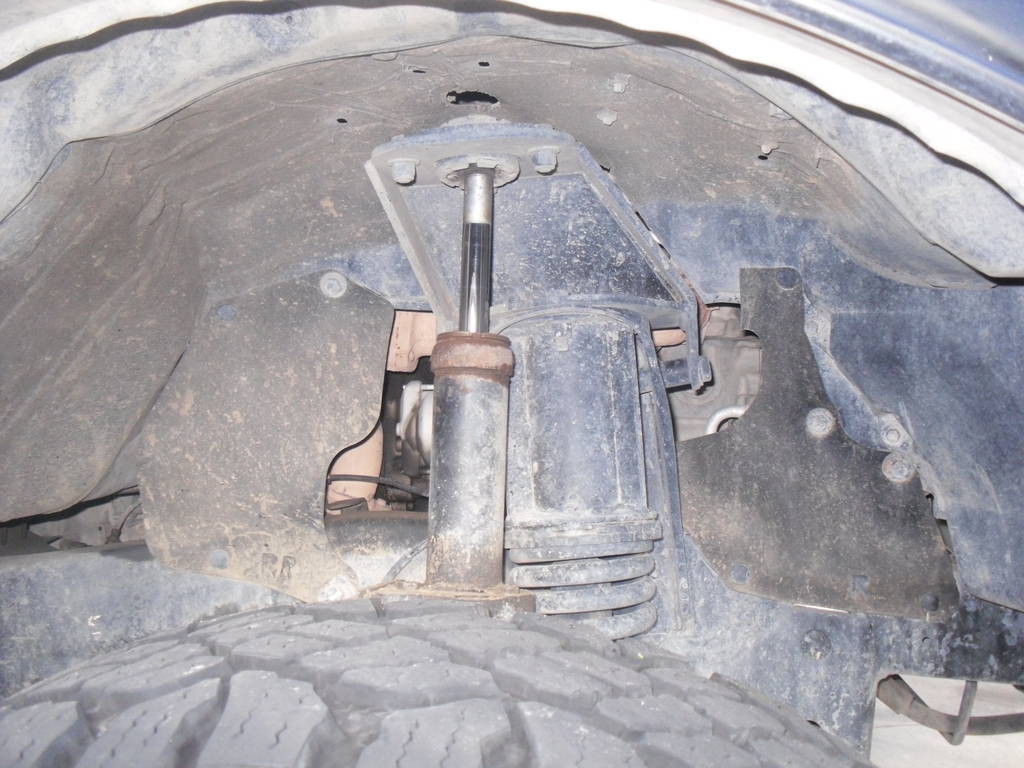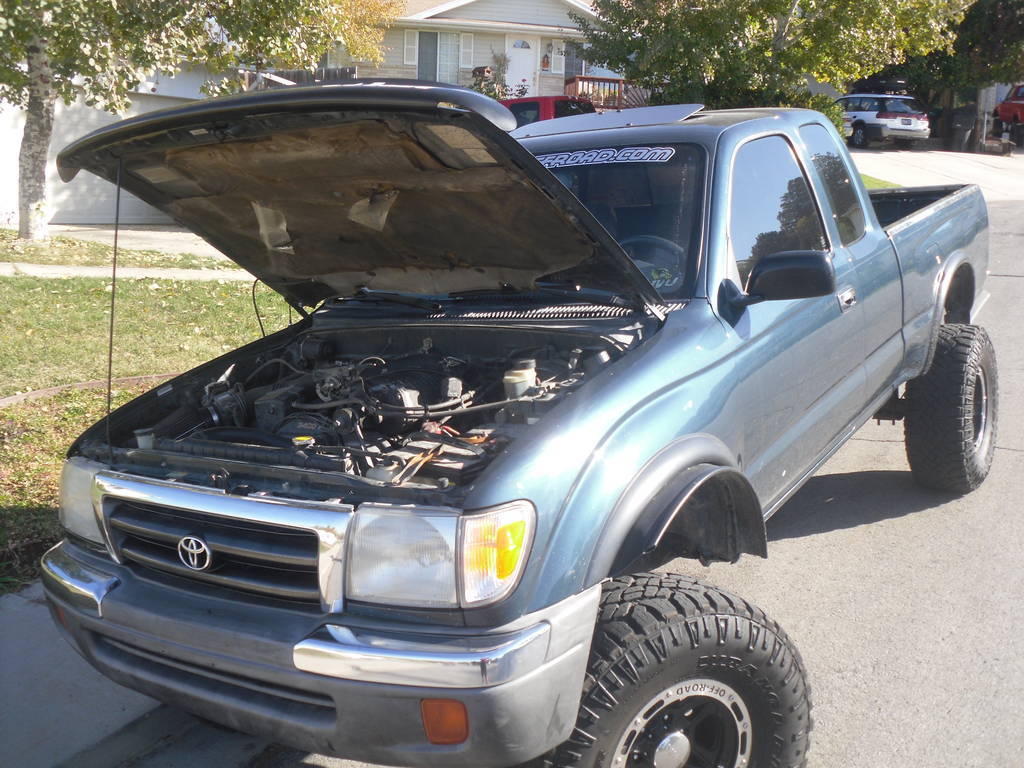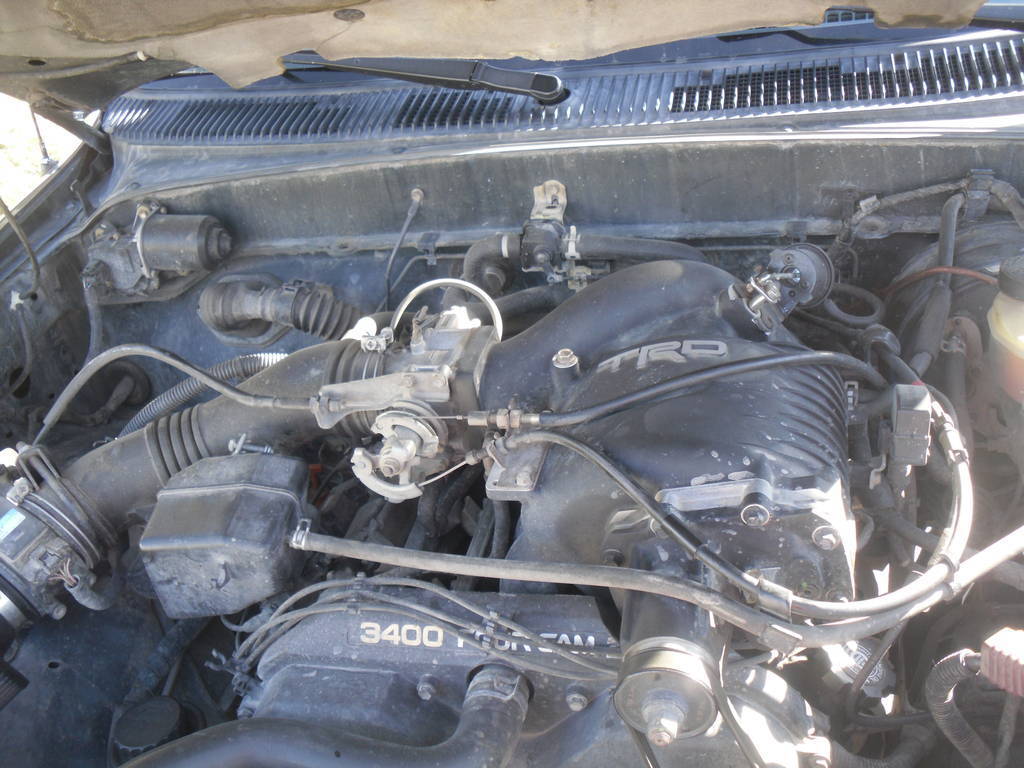 you can see how it doesn't quite fit snugged to the sealing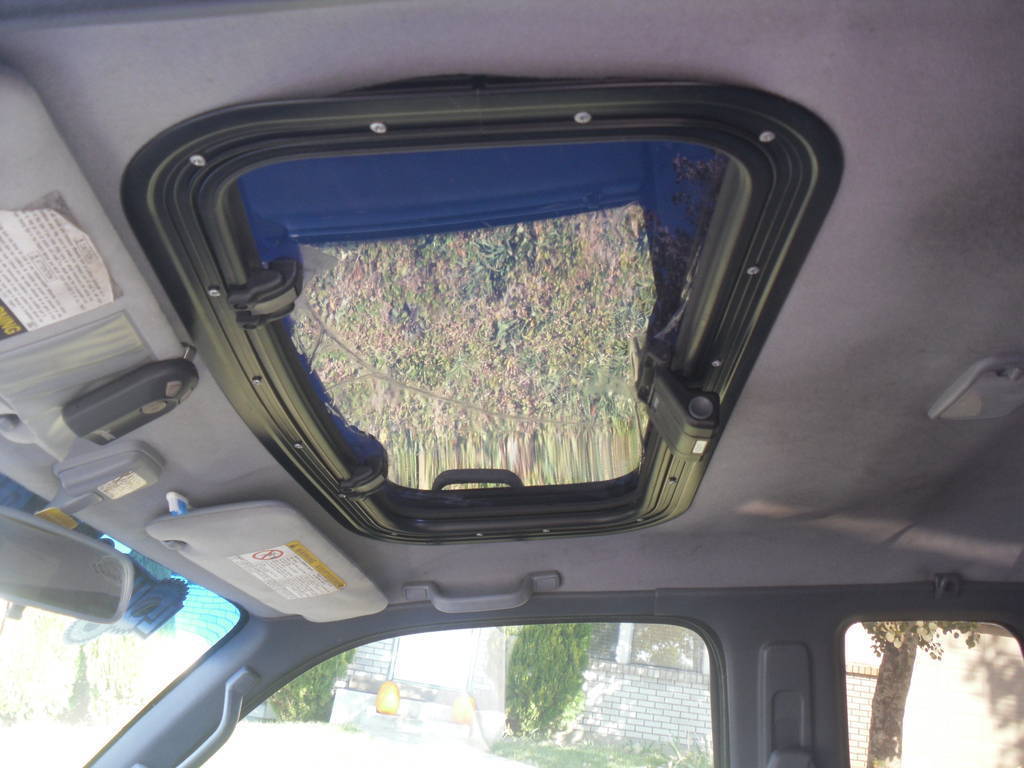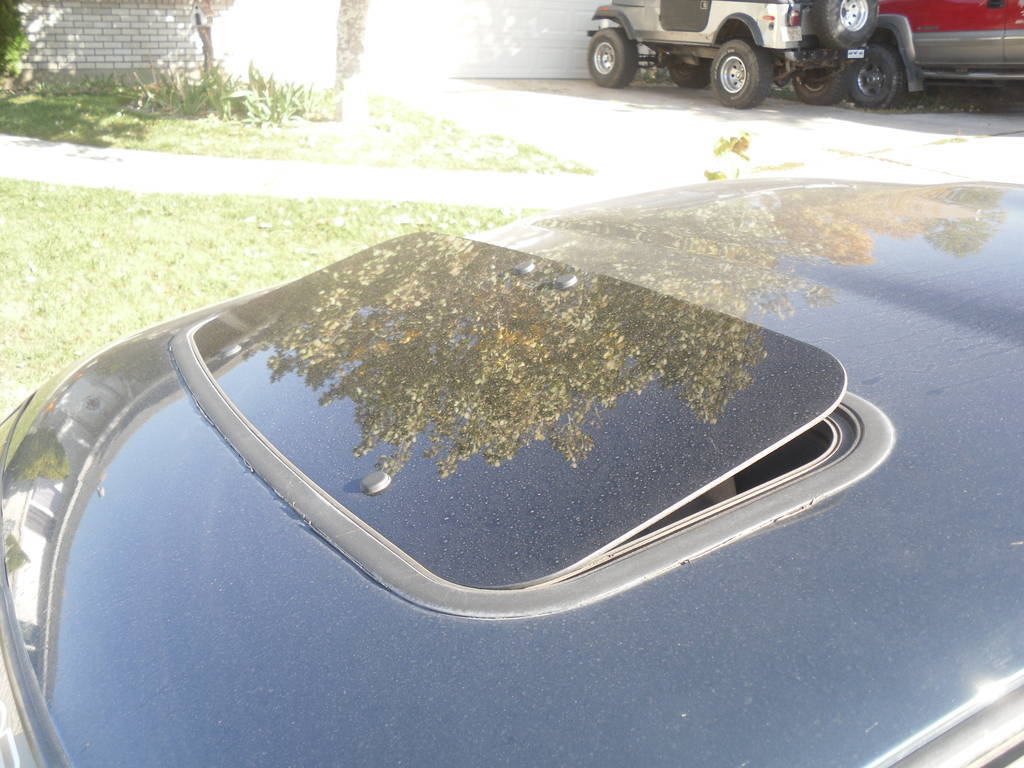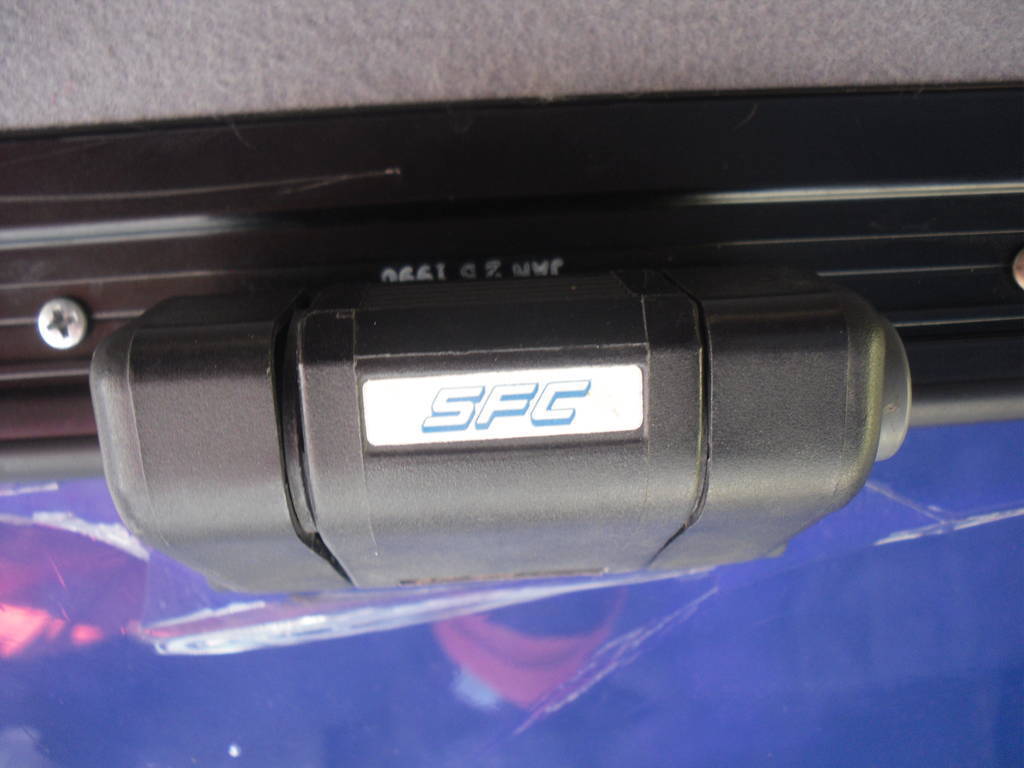 installed a thule rack and put a surfboard on it just for look's, currently dont have it nomore.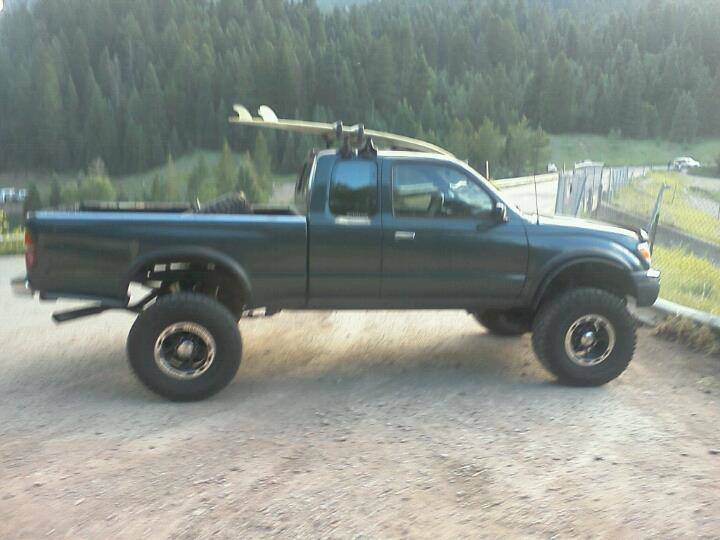 installed my quick release police repellent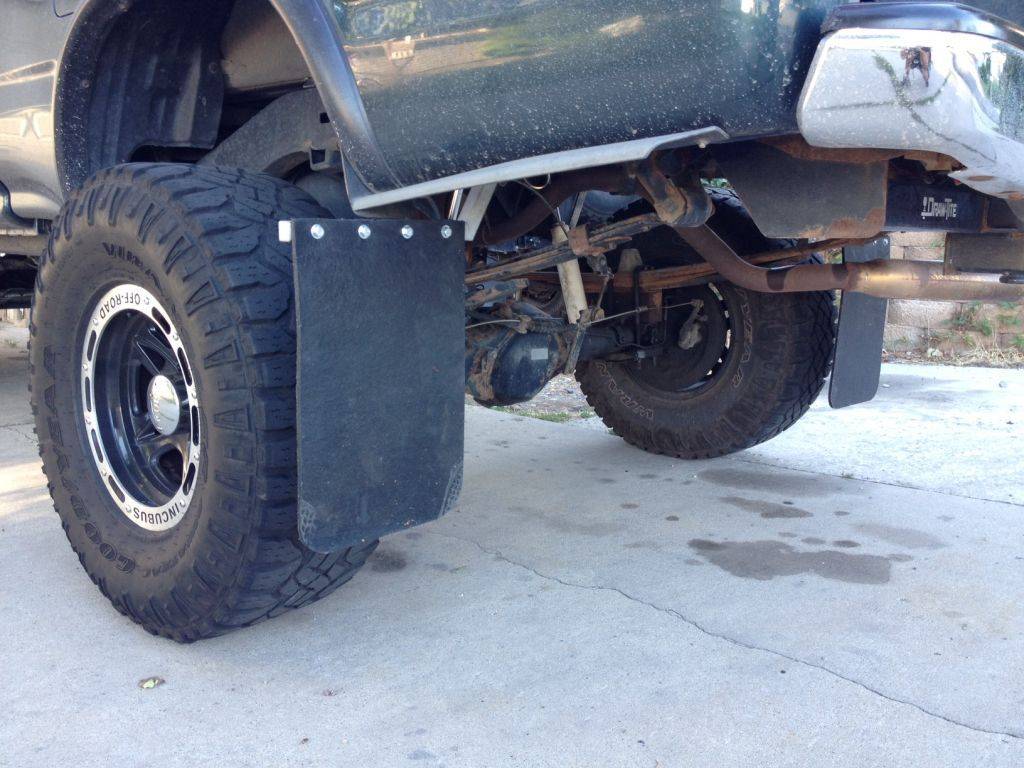 this is how it sits when ever i go riding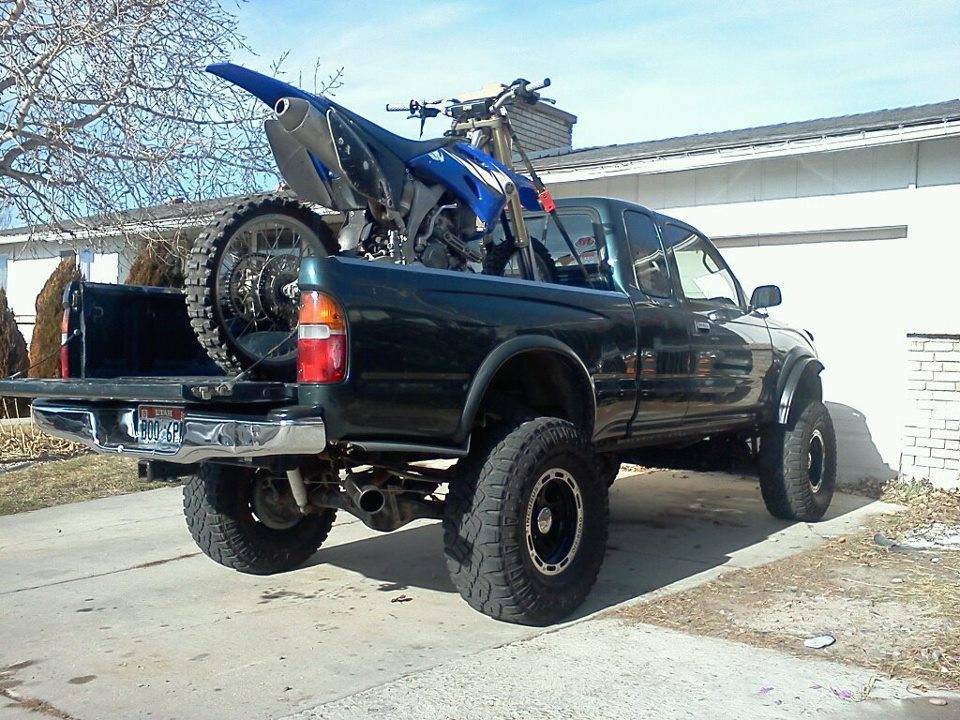 Bought me some TG slider that currently are sitting in my garage cause i haven't found someone to install them for me. i would do it but i dont have a welder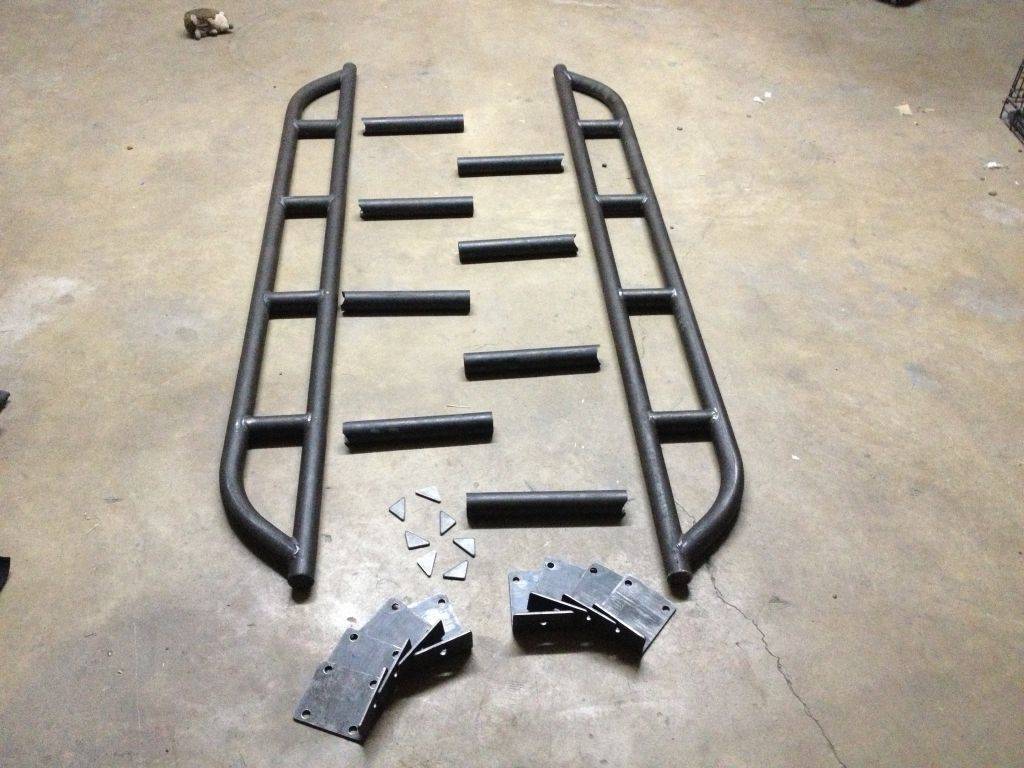 Got a full intake for 40 dollars... currently waiting for the MAF sensor cause i have the older version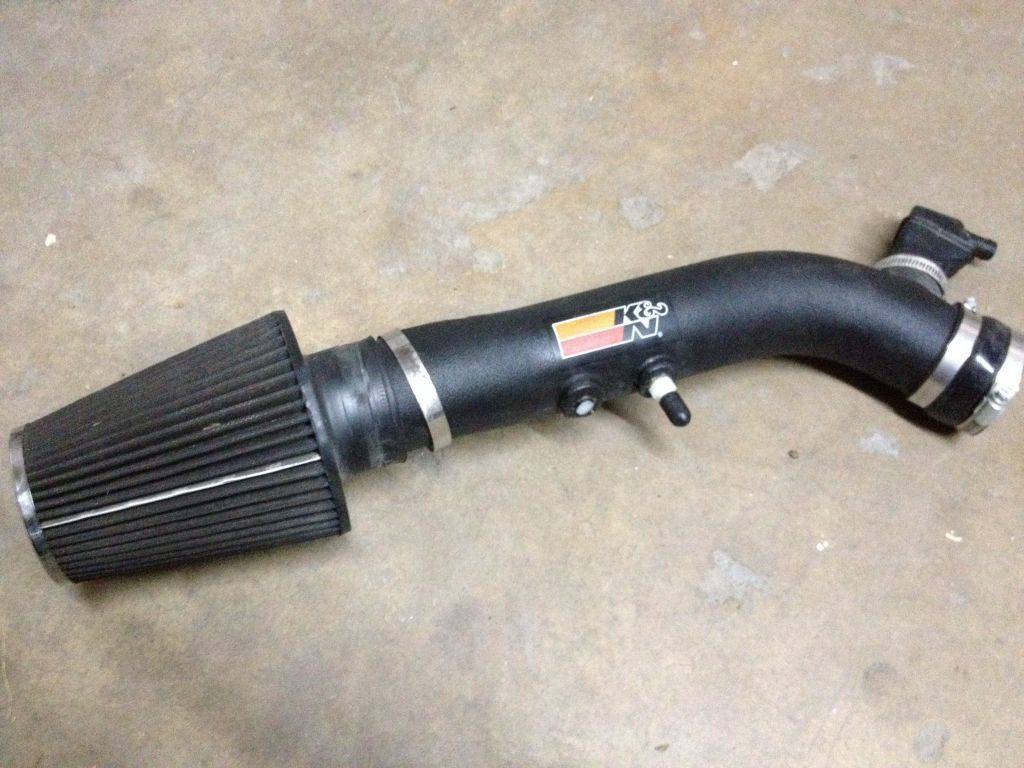 Installed my Tire rack and Military tool box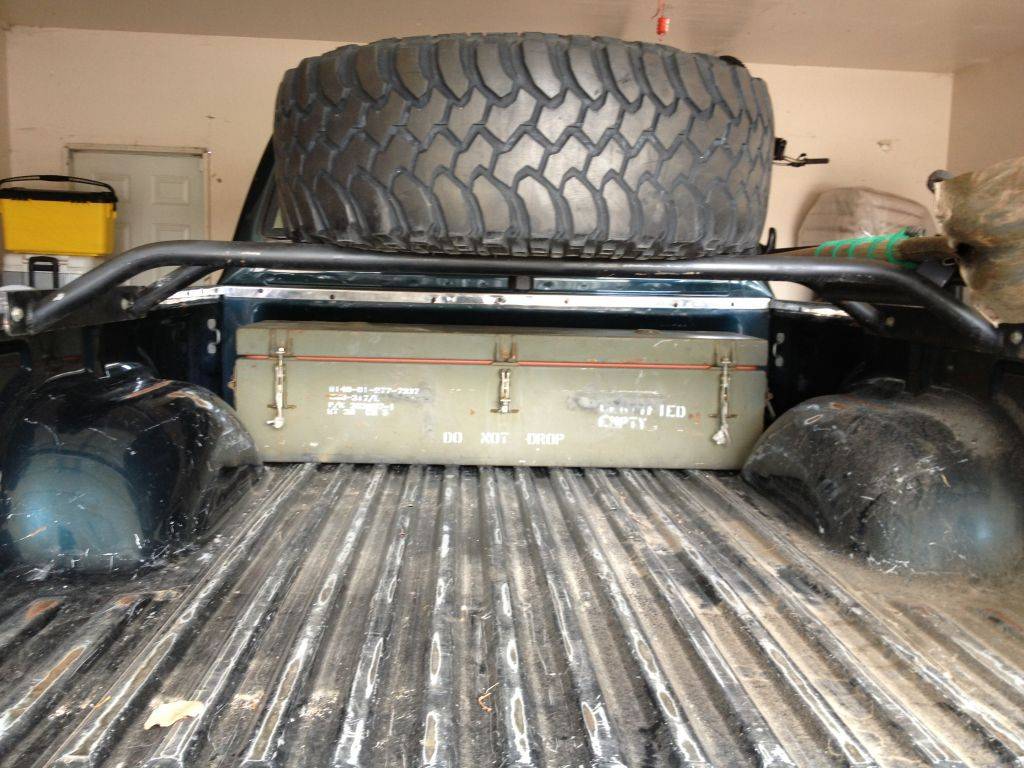 Here's a picture of when i was replacing the whole front end, didn't really take pictures cause i was trying to finish it and forgot to take some pic's