Hey everybody been snooping on here for a few months figured I'd start posting about my build. I bought my 1997 Tacoma 2.7l, 5 speed extended cab with 189,000 miles back in June. It still gets over 25 mpg. I bought it for my DD and for my trail truck. My Silverado is just to big for most of the trails I want to go on and the 10 mpg is a little bit annoying. I picked the Tacoma up for 2k it was a work truck that was used mostly for service calls and estimates. It sustained some hail damage and had a few scratches here and there so I figured I would fix them before I painted it. Well enough typing here's some pics of how it sits now.
First things first have to get the work decals off. A little heat and a plastic scraper worked just fine.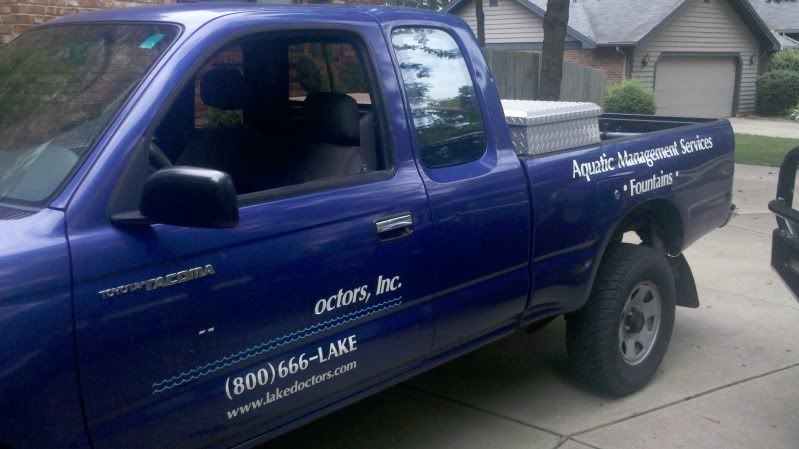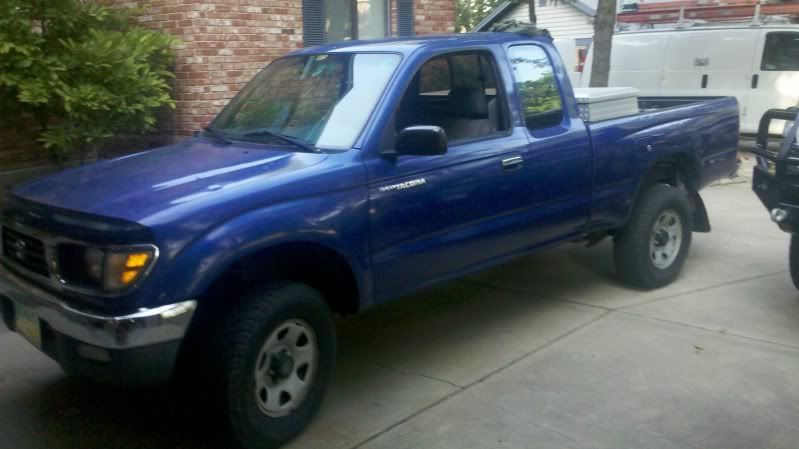 Next time to fix the body damage.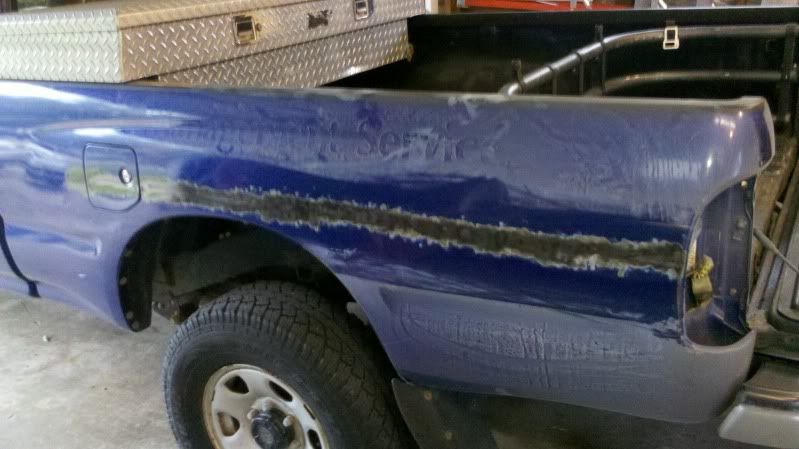 There was some rust in the bed but instead of fixing it the right way they just put a mesh screen and some bondo to fix it. So I cut out the old and welded in a piece of metal. A lot stronger then mesh and bondo.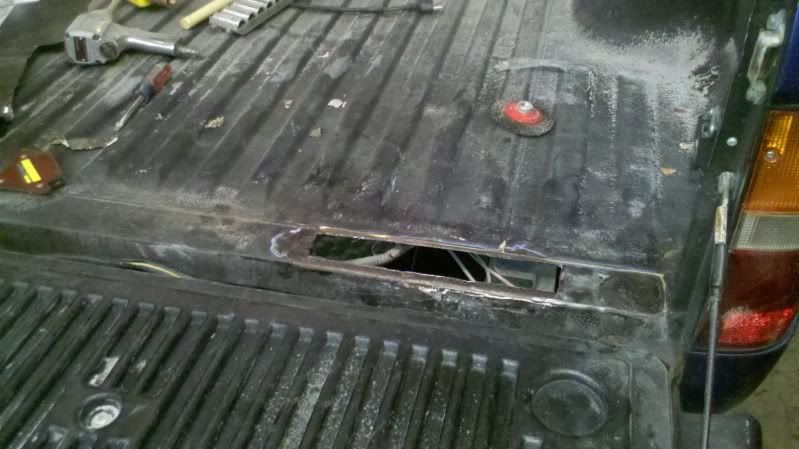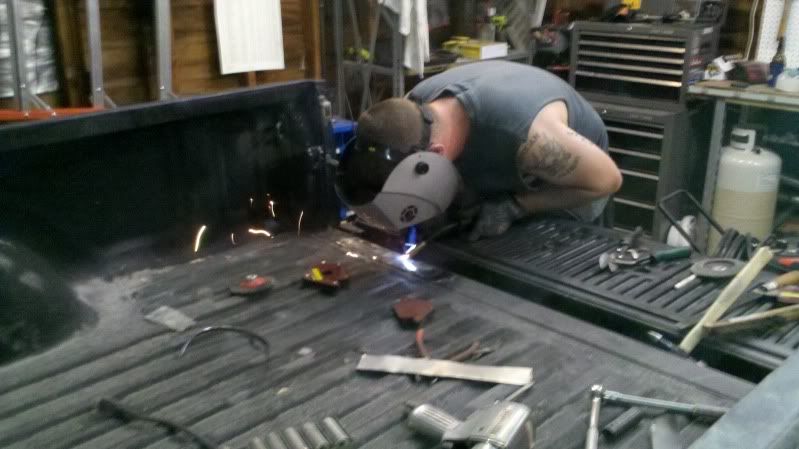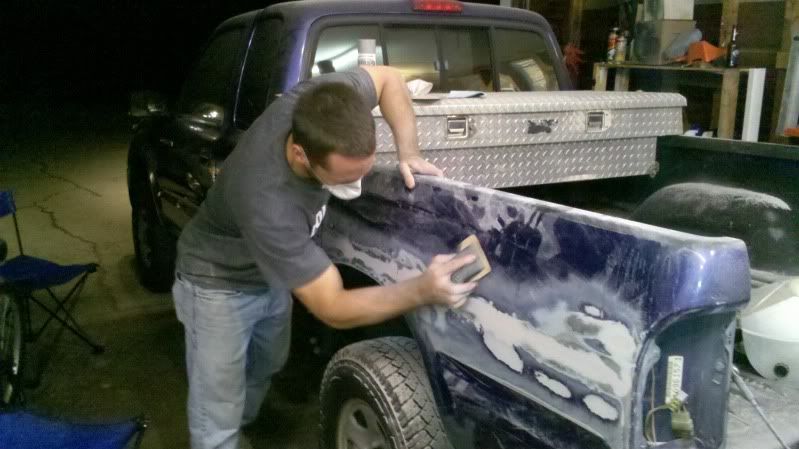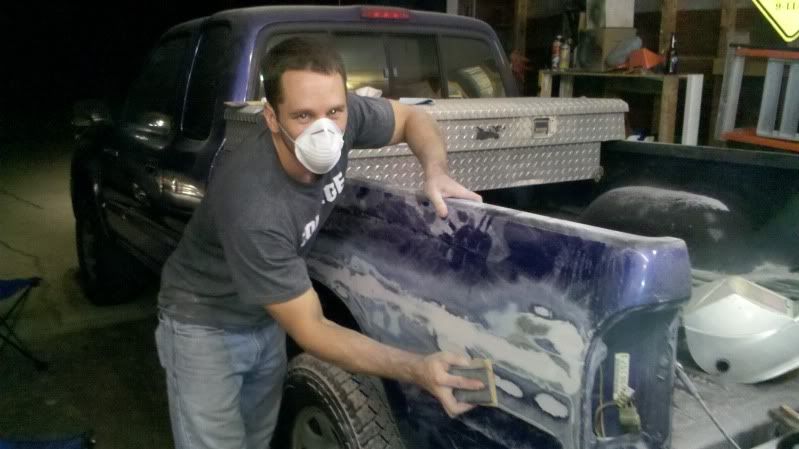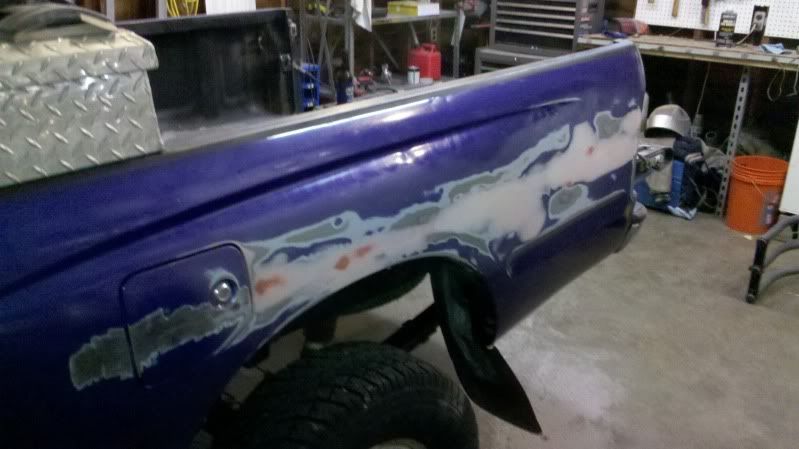 No more crease going down the bed side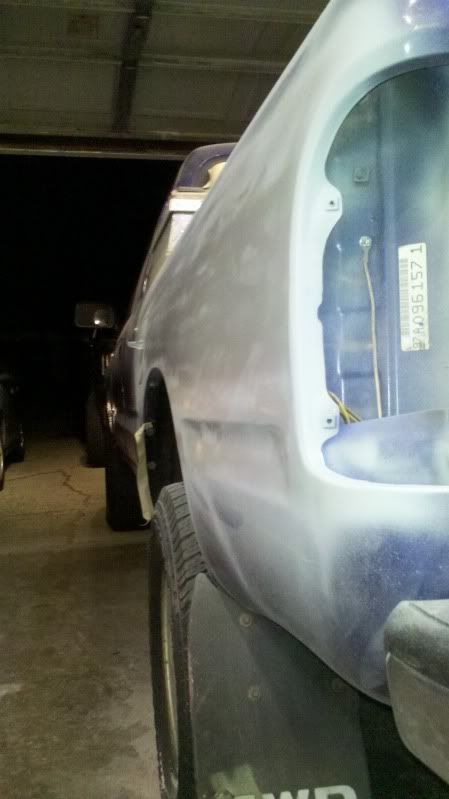 Onto the front.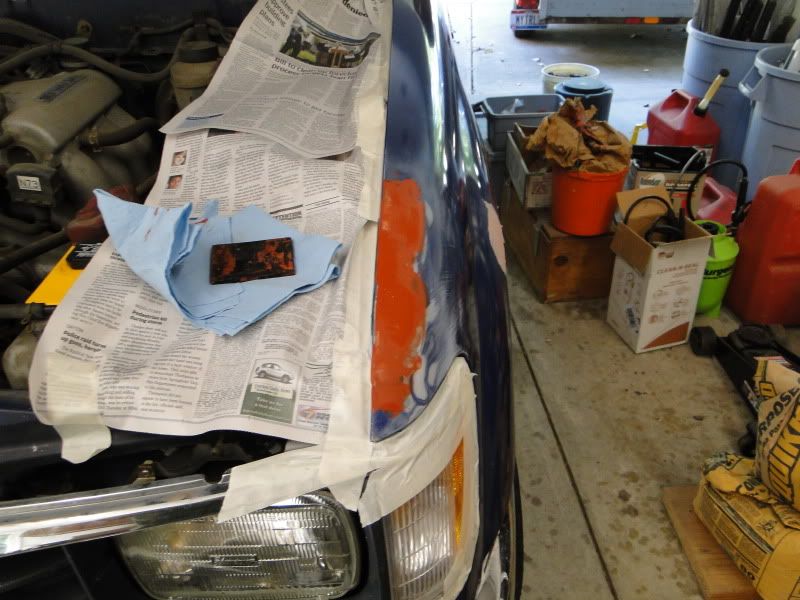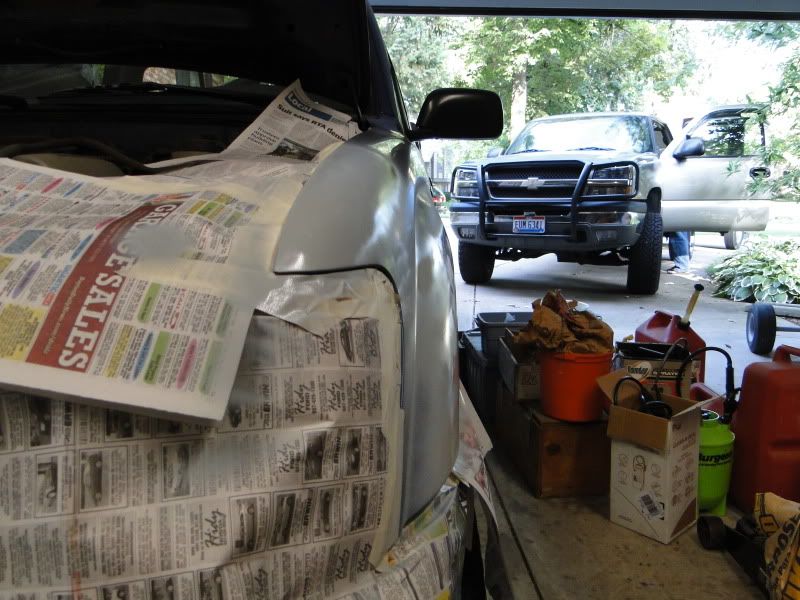 To much damage on the hood it was easier just to get a new one.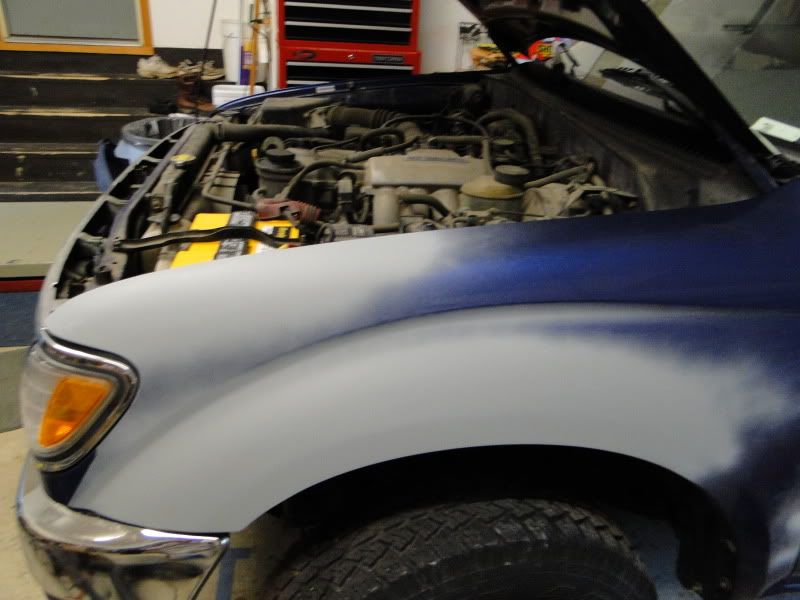 This one was a little more difficult to get just right took me a while to pull it out to get it where I liked it.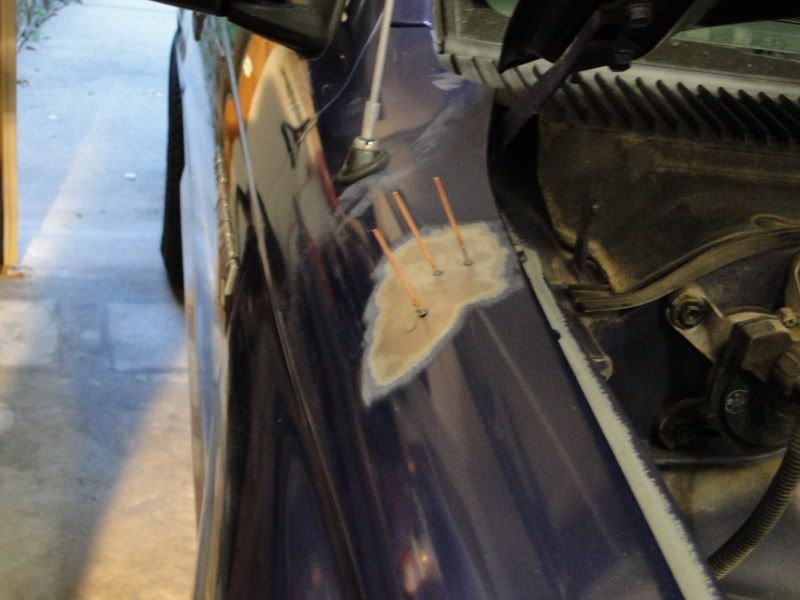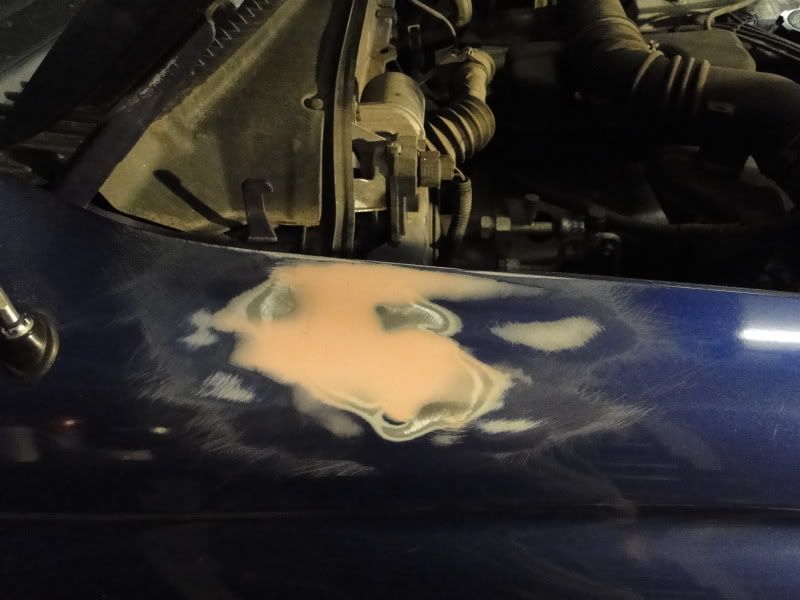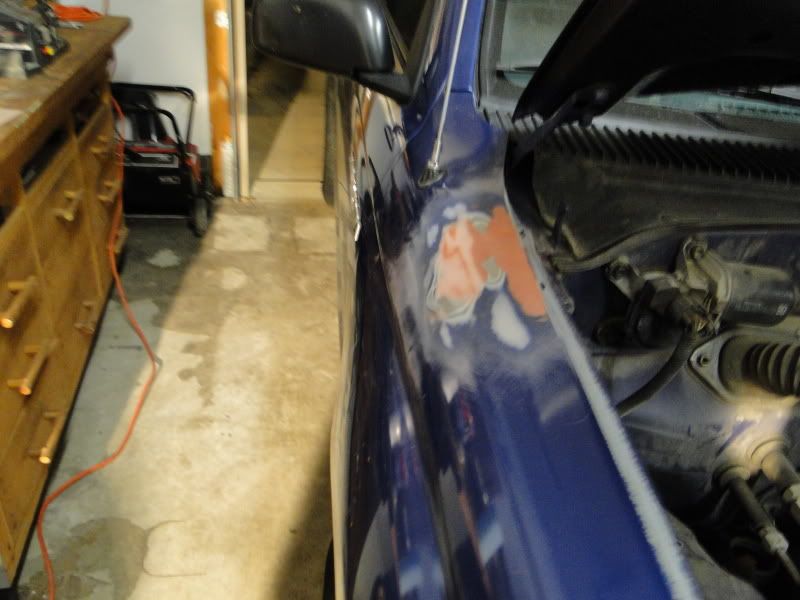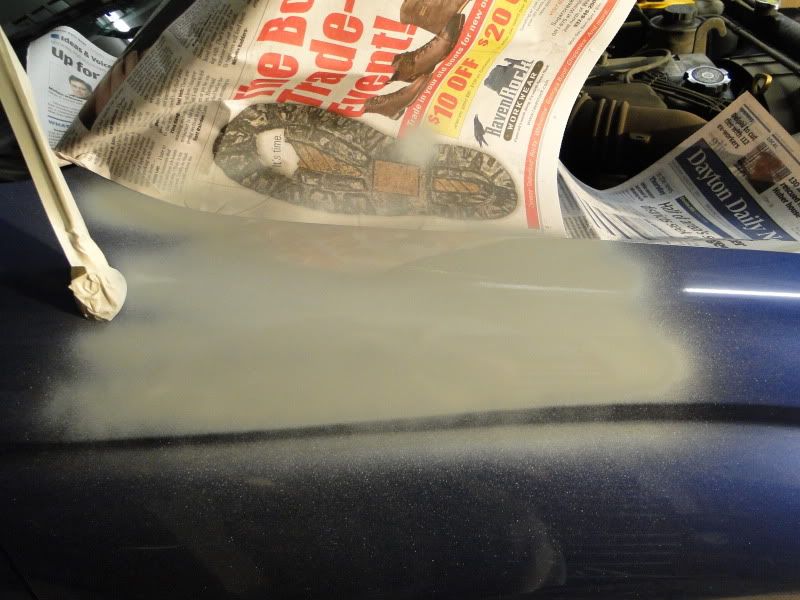 You can kind of see the new hood here.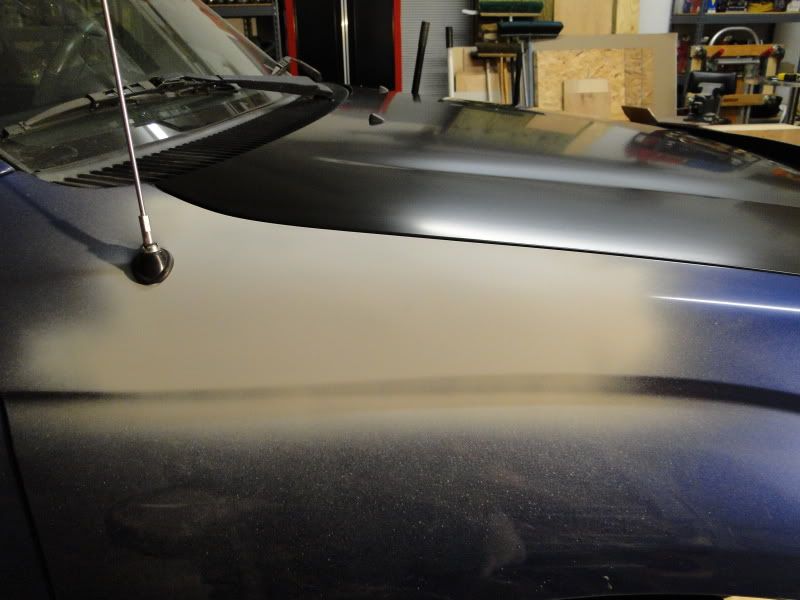 Its in paint right now. Should be done some time this week. Nothing fancy just went with Black after all its my daily driver and trail truck.
Future plans include:
OME Lift
265/75R16 BFG's
ARB winch bumper
some sort of rear tire carrier bumper
Sliders
Snorkel
ETC ETC ETC.
All in All I'm calling this Project "mini me" I'm going to make it similar looking to my Silverado.