Quote:
Originally Posted by
IDtrucks
I installed my cobra 18 into the dash and hooked up a 4 ft firestik, and it was the most painstaking install I have ever done. It took 3 install attempts, about 9 hours over 3 days to trim and test fit and re-trim the piece of shit aftermarket plastic radio bracket and also wire, install and tune the antenna. But that was easy. But finally its in.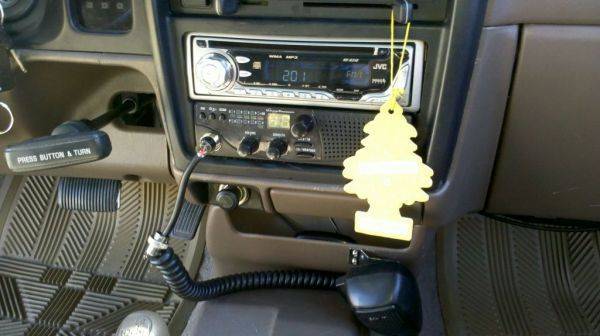 the antenna is mounted to the bed rail and the power wires are tapped into the radio and cig lighter fuses.
Where did you get your radio bezel? I want to do this too.