Yes, new front leafs from Davez offroad. Really tall right now but hopefully they will settle. Sitting at 7" uptravel currently... Before I had only 3".
Many more things to come soon enough; whenever Mark is done with his family break and repays me for all the work I helped him with on his garage/truck haha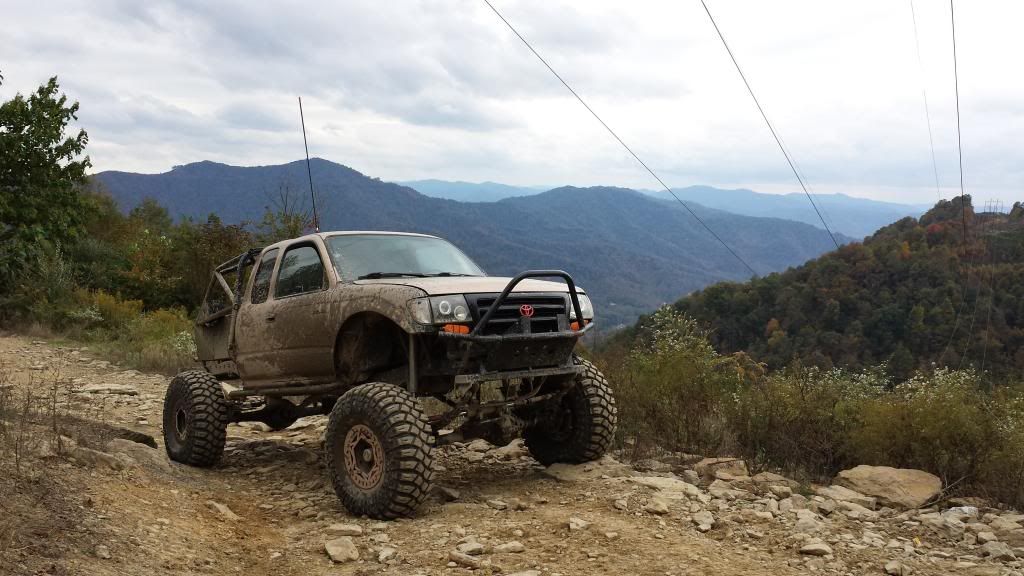 Frame height is at 28.5". Not sure what it is after the weekend of wheeling; which was awesome by the way. Only had a shock bolt go missing, easy fix.