As it sits currently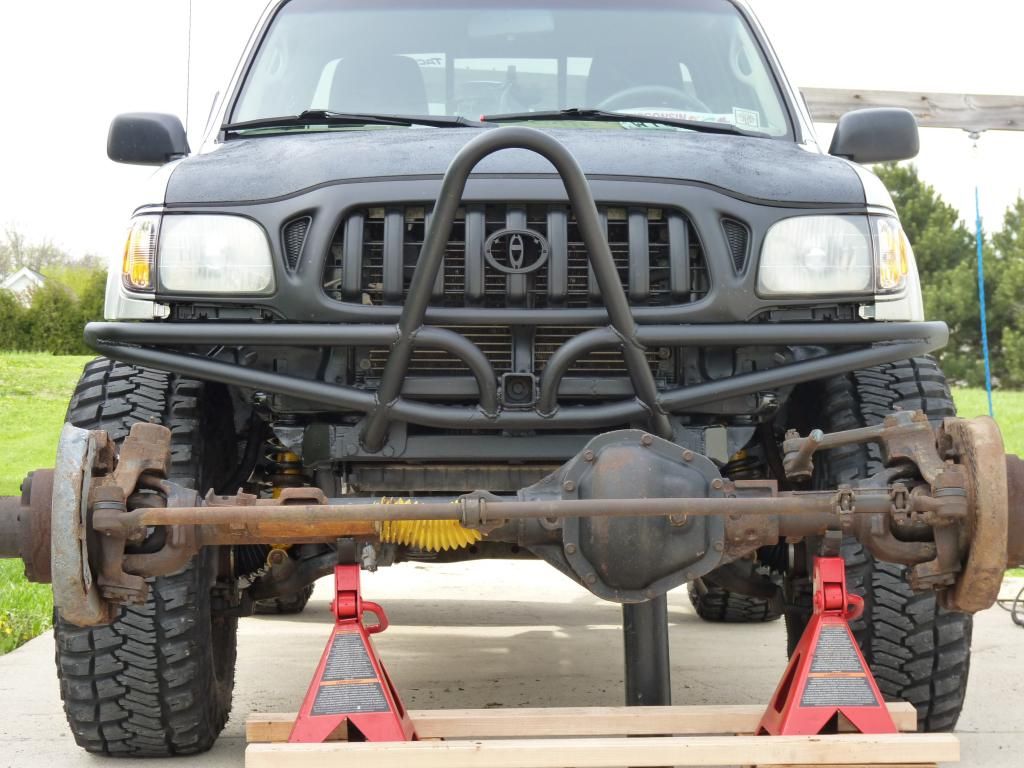 The vast majority of the mods were completed pretty much immediately after the divorce in March 2011. The truck was and still is my way of channeling the high levels of stress from dealing with her into something productive and fun for me.
So this build is dedicated to you, Megan. Thank you very much.
------------------------------------------------------------------
The day I brought it home in September 2009. I bought it because I wanted something not only reliable for my 90 mile one way commute to work in Torrington, but tough enough to handle the potentially harsh winter conditions seemingly in the middle of Nowhere, Wyoming because my ex
insisted
on living in Cheyenne since there was more shopping there.
I have my uncle (was and still is the original owner of a '95.5) to thank for steering me towards these wonderful machines.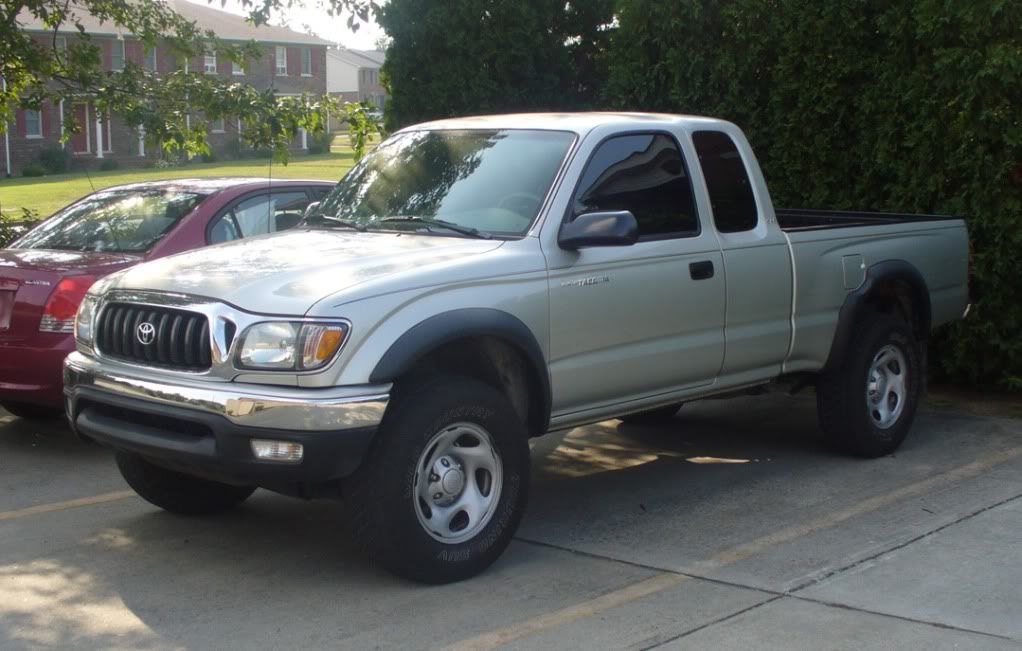 First thing I did with it was learn how to drive stick/manual and less than a month later, drove it from Kentucky to Colorado. I debadged it while I was there, removed the plastic bed liner and took to the mountains.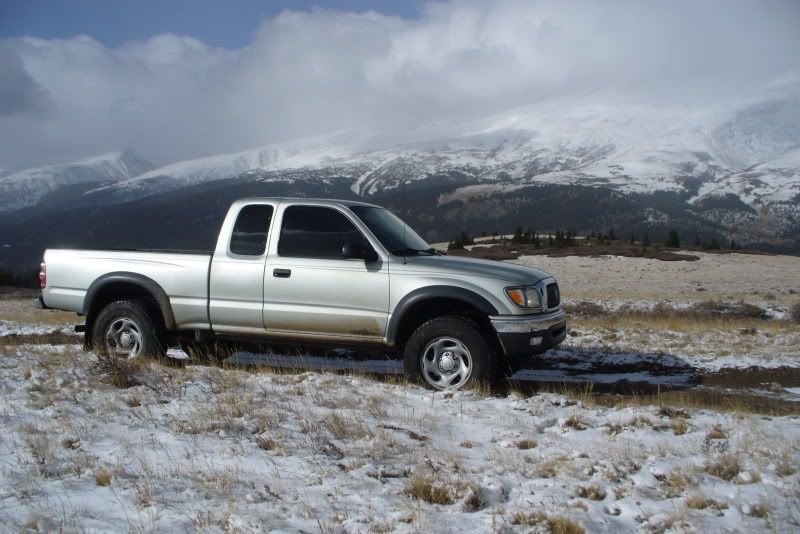 January 2010, having no money and dying to do anything to the truck, I focused on cheap mods so I sanded/scuffed the chrome and color matched the grill with some paint I picked up from Napa and also painted both front and back bumpers.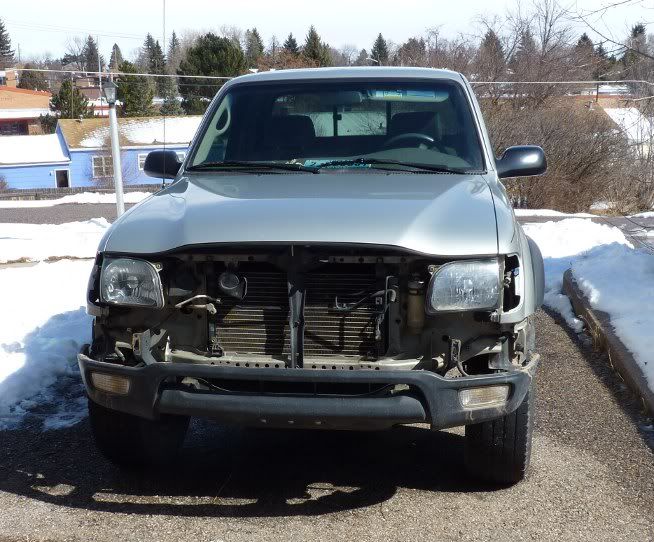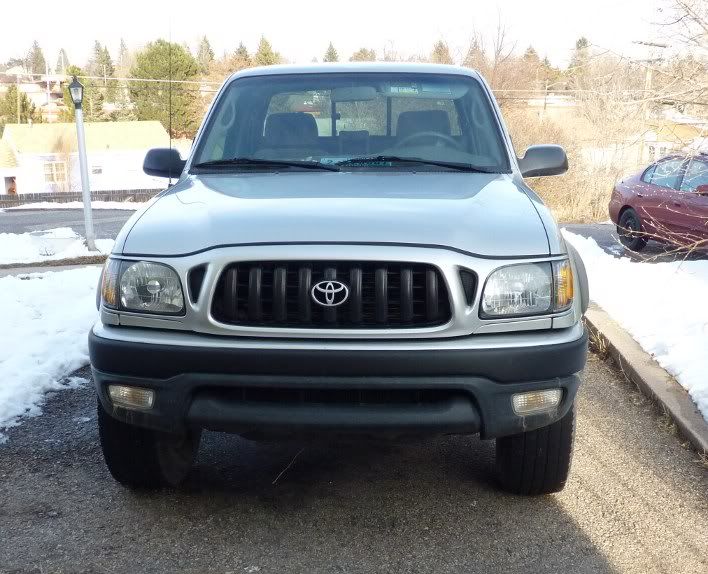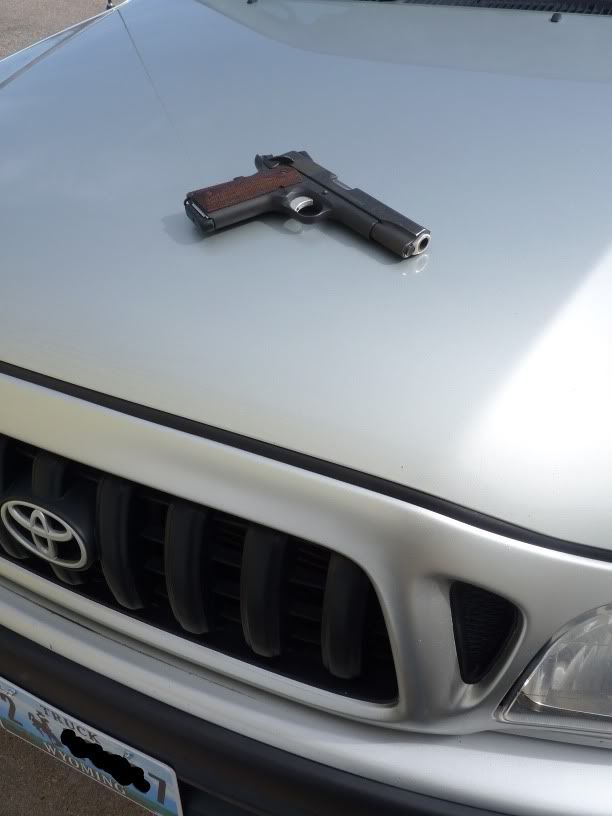 I also removed the crappy window tint.
May 2010 there was a windstorm that pitted the paint and windshield all to hell, insurance covered it and I opted to replace my bald tires with some used BFG All-terrain TA/KOs and installed a 3" OME lift kit I picked up from
Toytec
. My ex made the rest of the money from the damage disappear faster than congress. I also removed the sway bar at this point.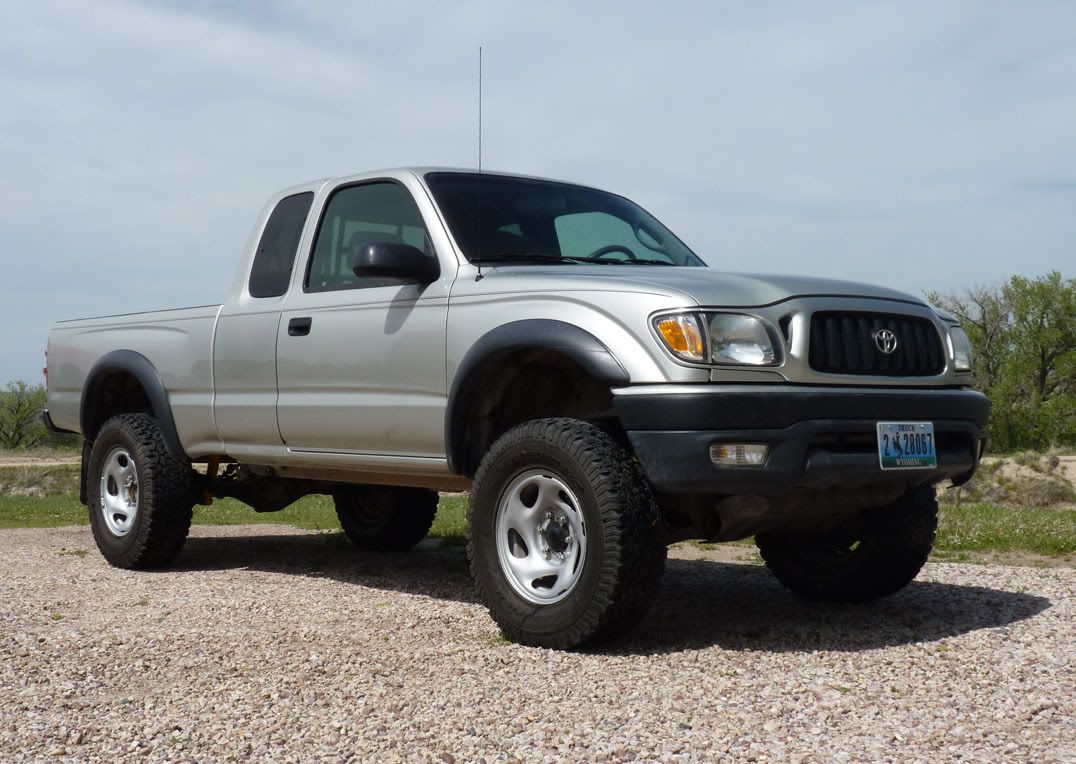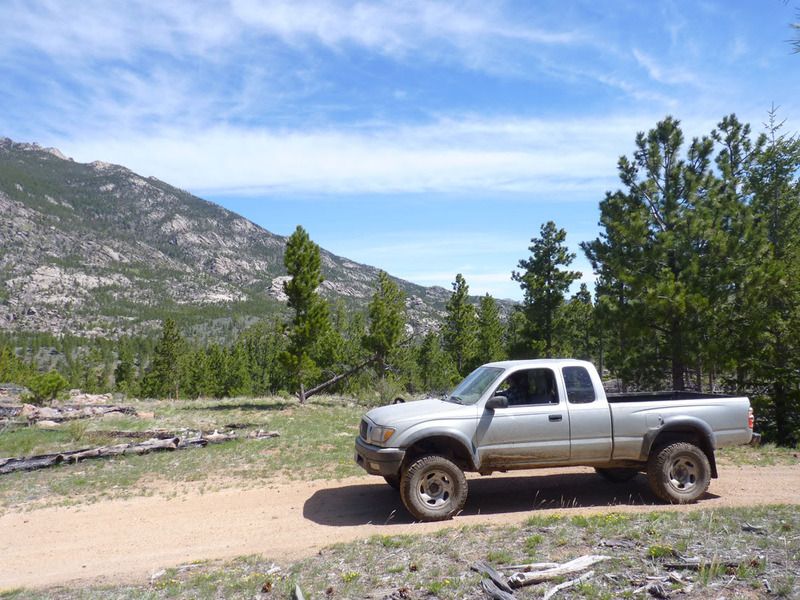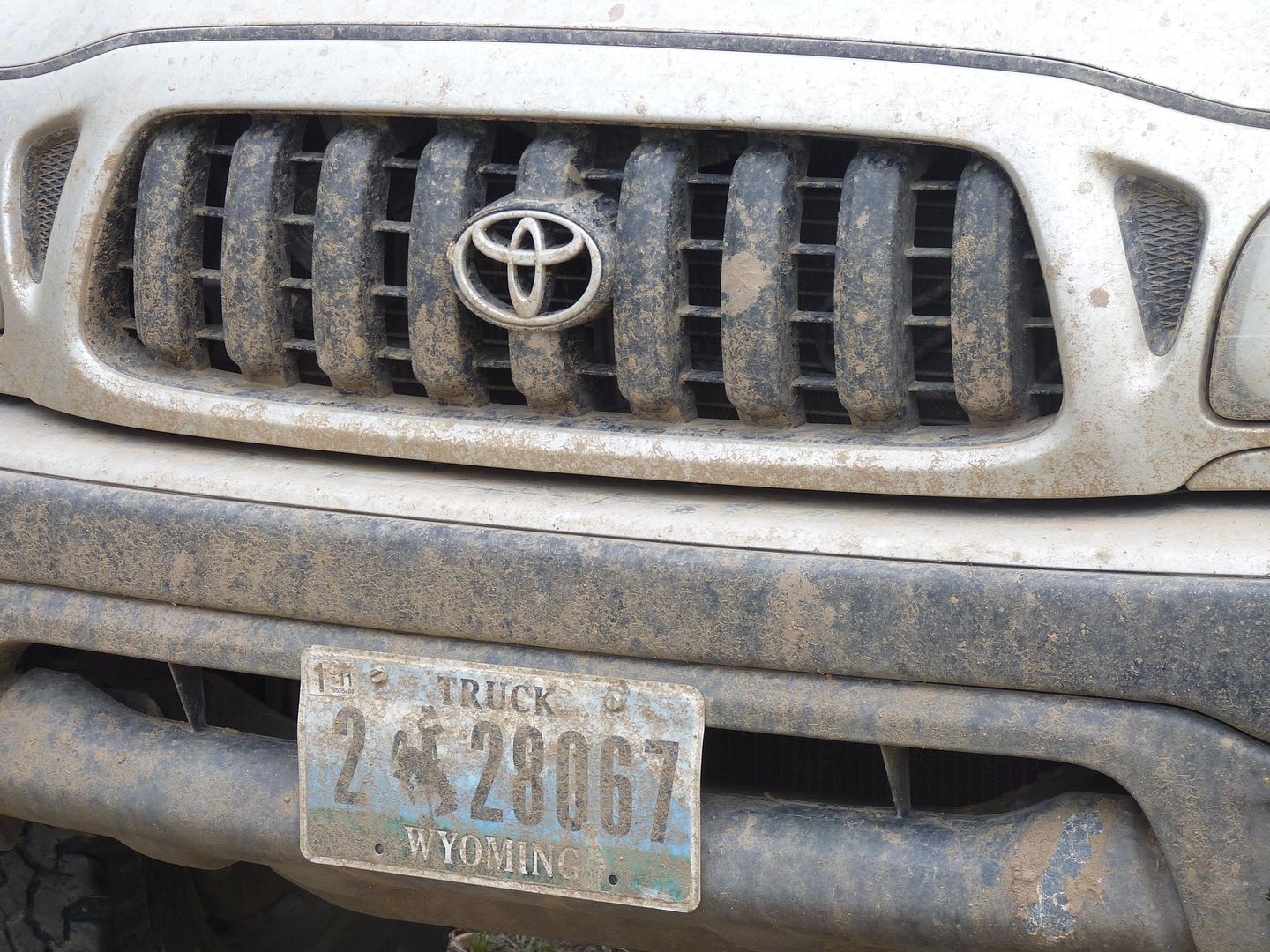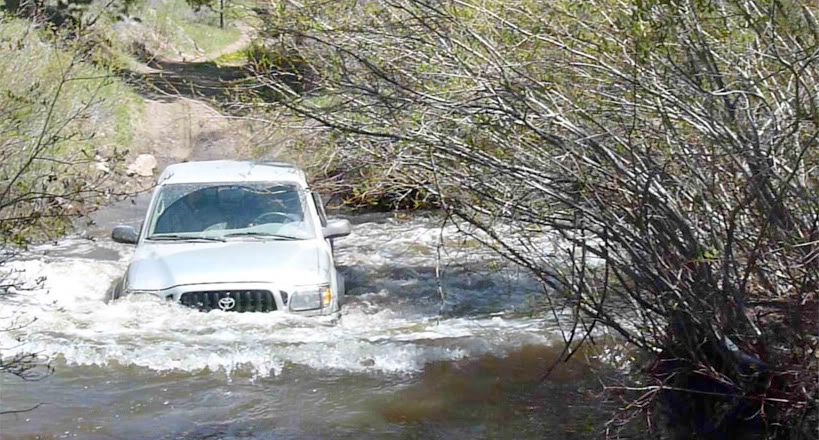 http://www.youtube.com/watch?v=HPVyiZ3lwX0
The taco remained unchanged for almost a year until a week after the divorce. A coworker backed her truck into mine, dented the bed and took out the shitty euro tail light the PO had installed.