As she sits right now (9/12/2013)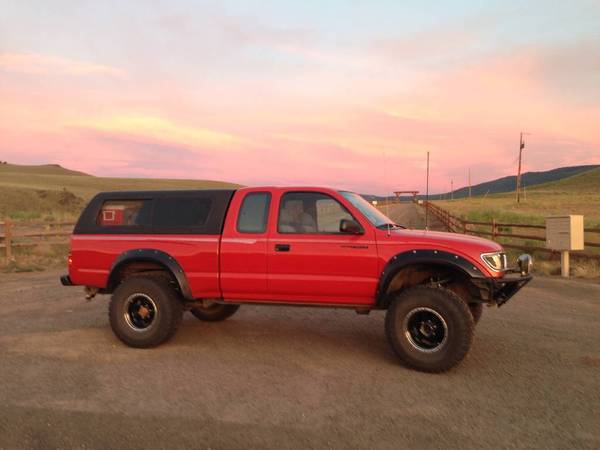 This is the oldest picture I have. All that I did was a nfab light bar.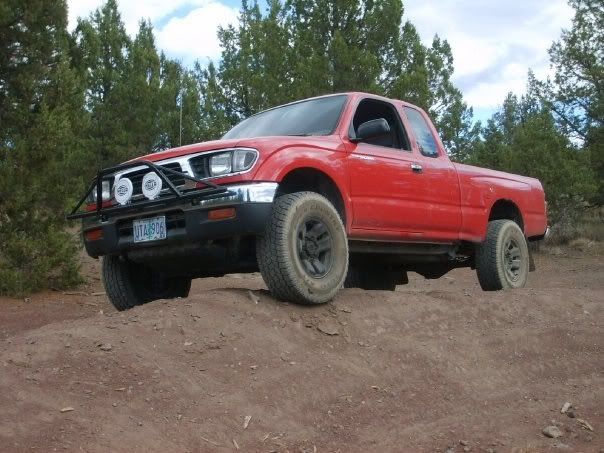 After the ultra motorsports wheels and brushguard with hellas Still on 31x10.50's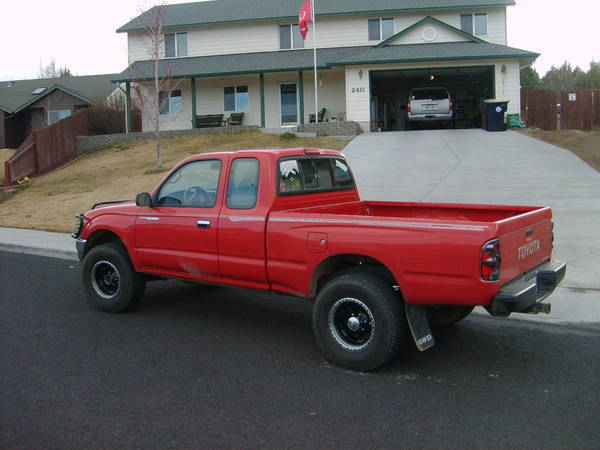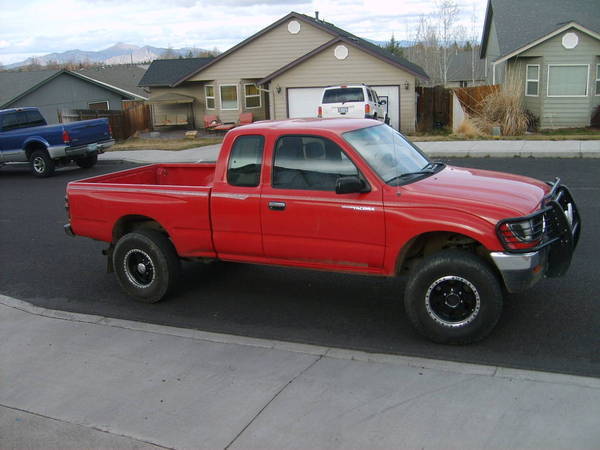 After the 5100s set at 2.5 and a 2"aal. Also 32x11.50x15.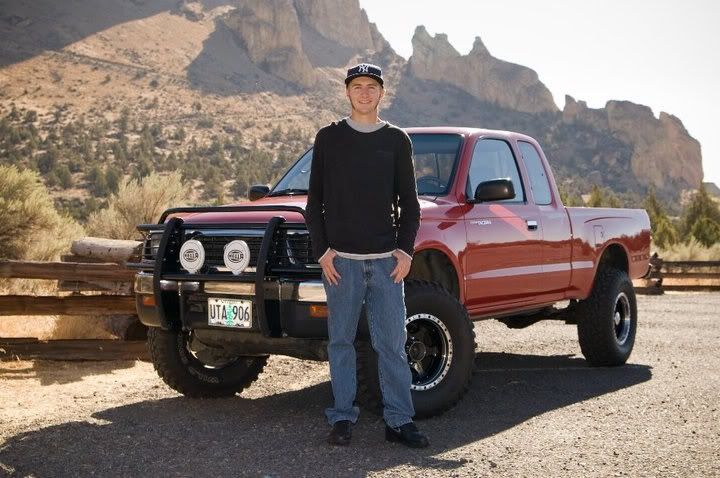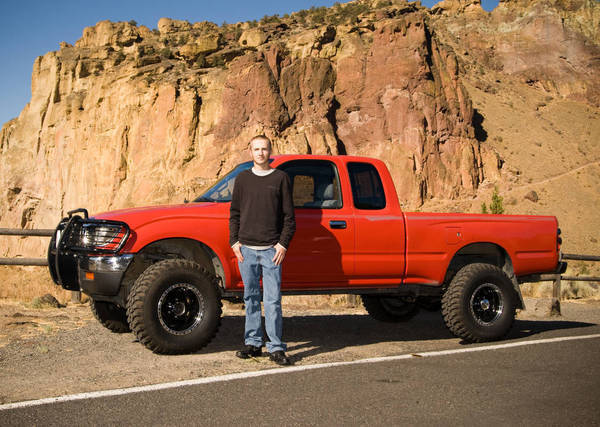 Bushwackers added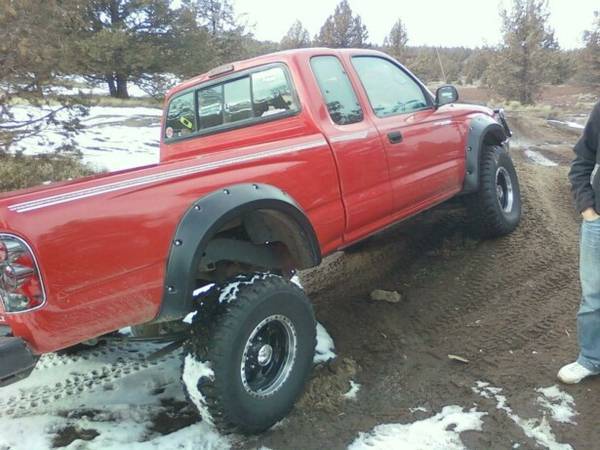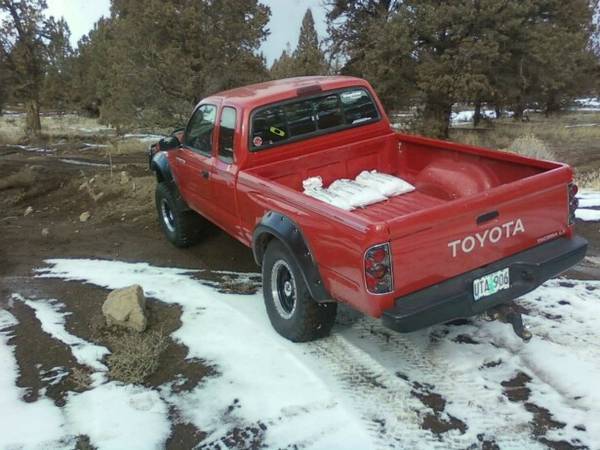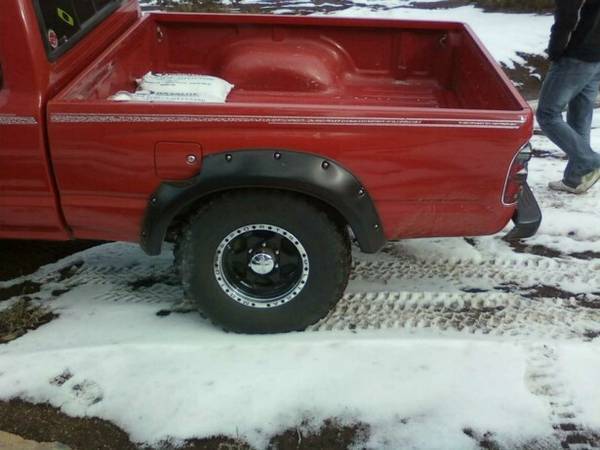 UWS black low profile toolbox added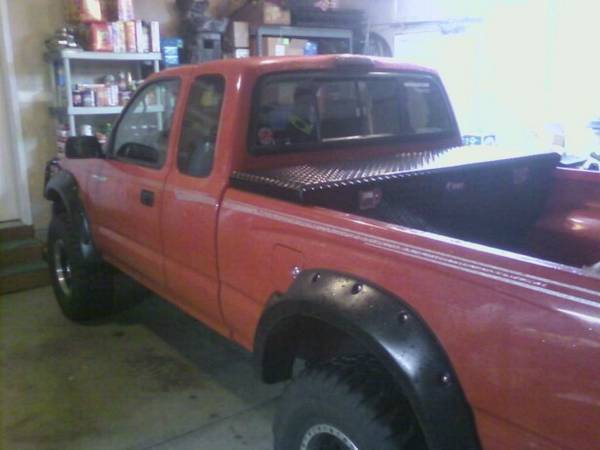 Finally 33x12.50x15 dean mud terrains. Also removed the brushguard and mounted the lights to the stock bumper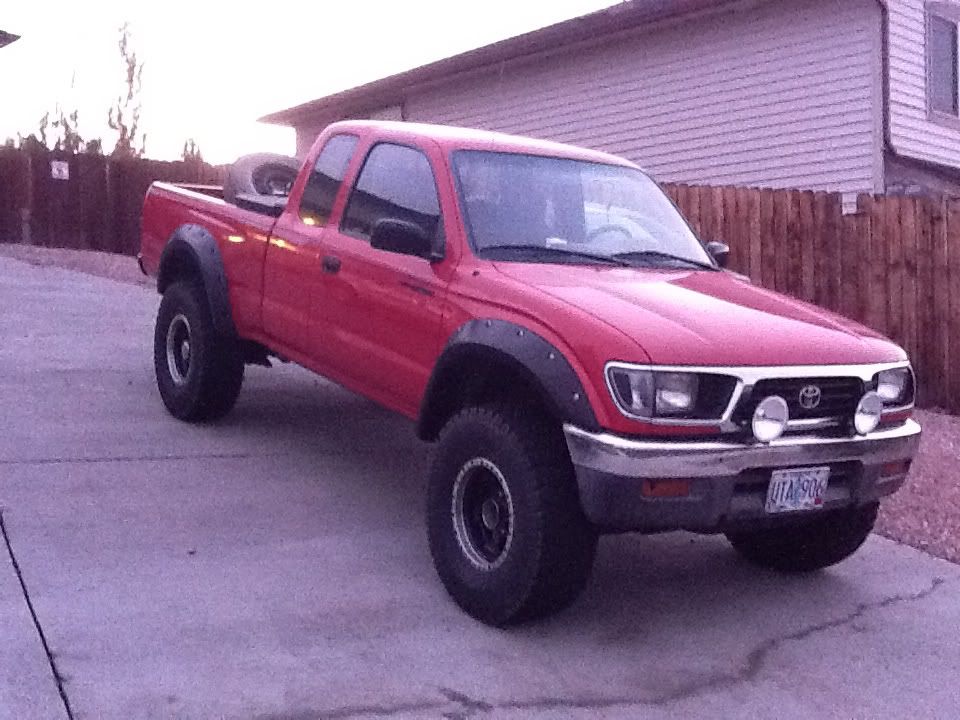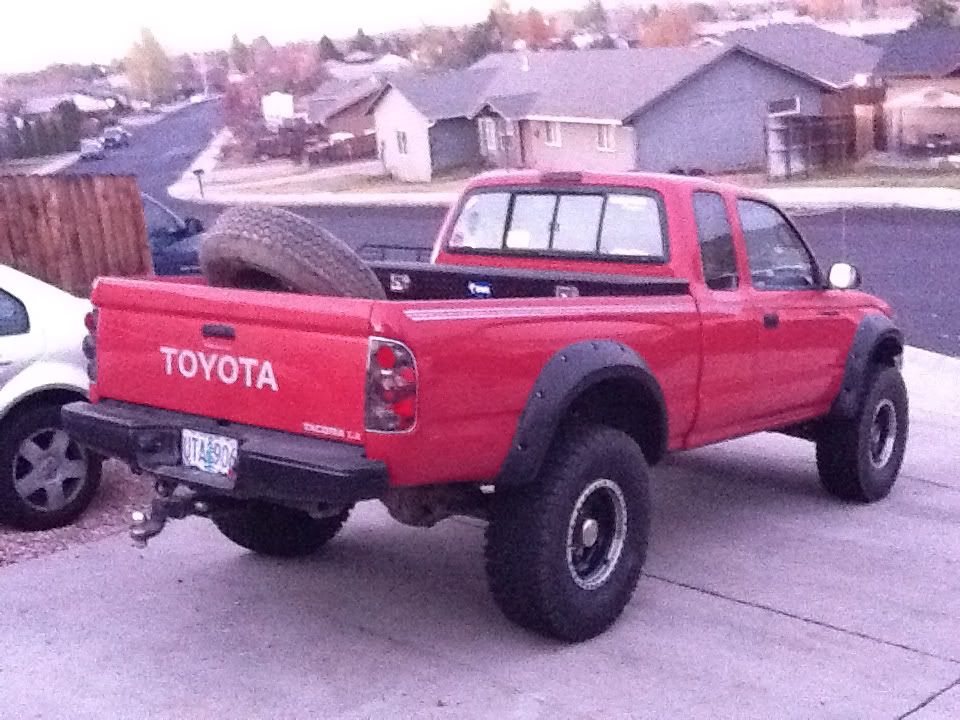 My 1.25"
all pro
wheel spacers came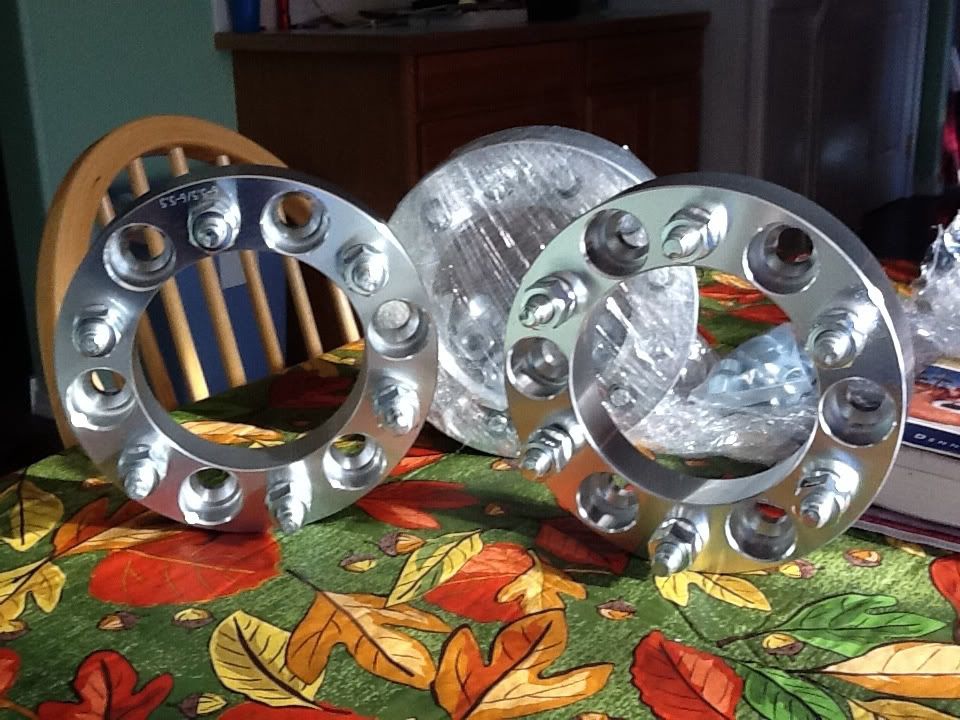 Installed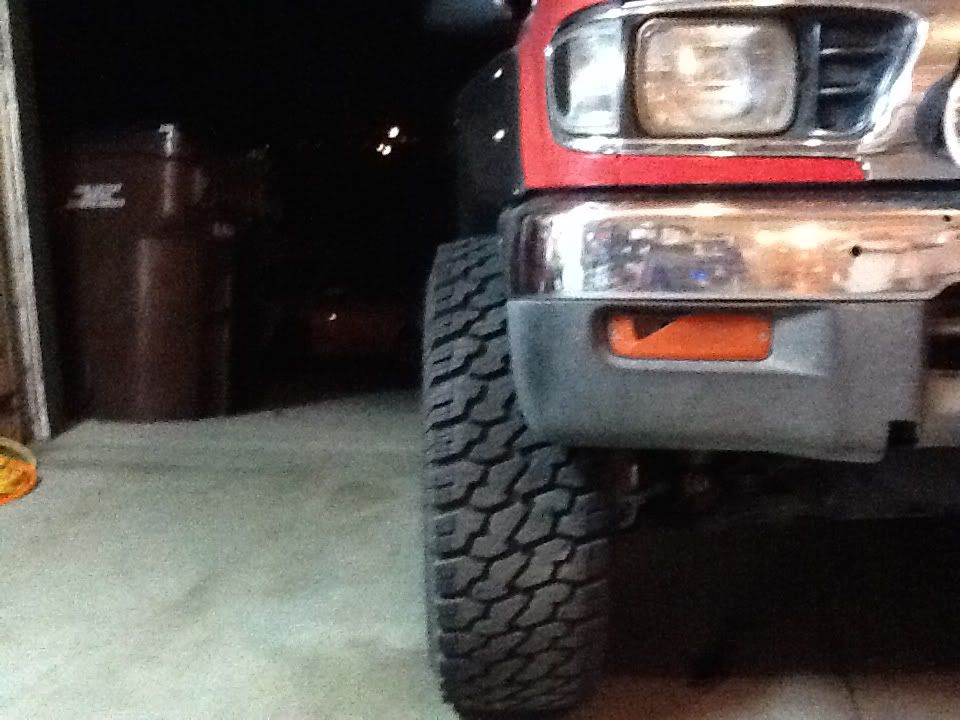 Playing in the little snow we had in November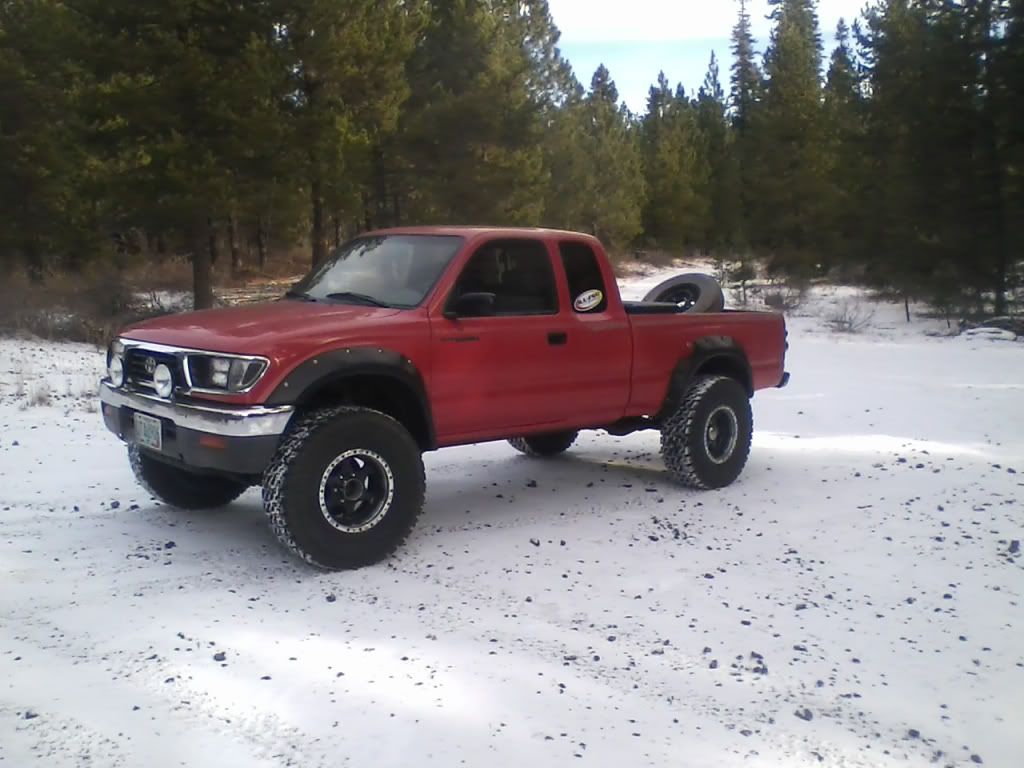 Started building a tube bumper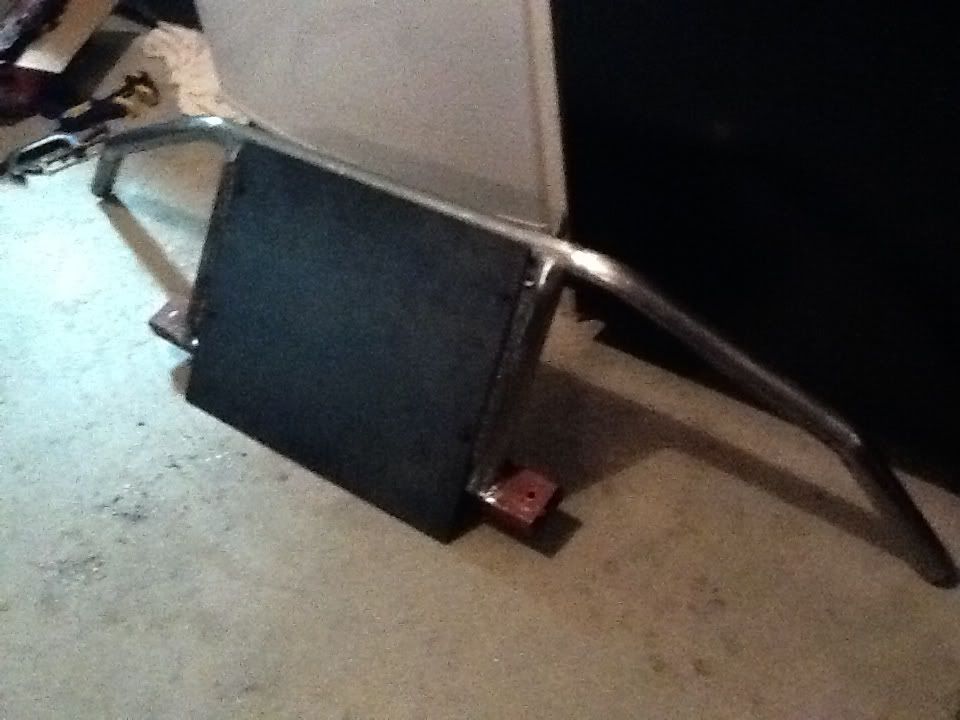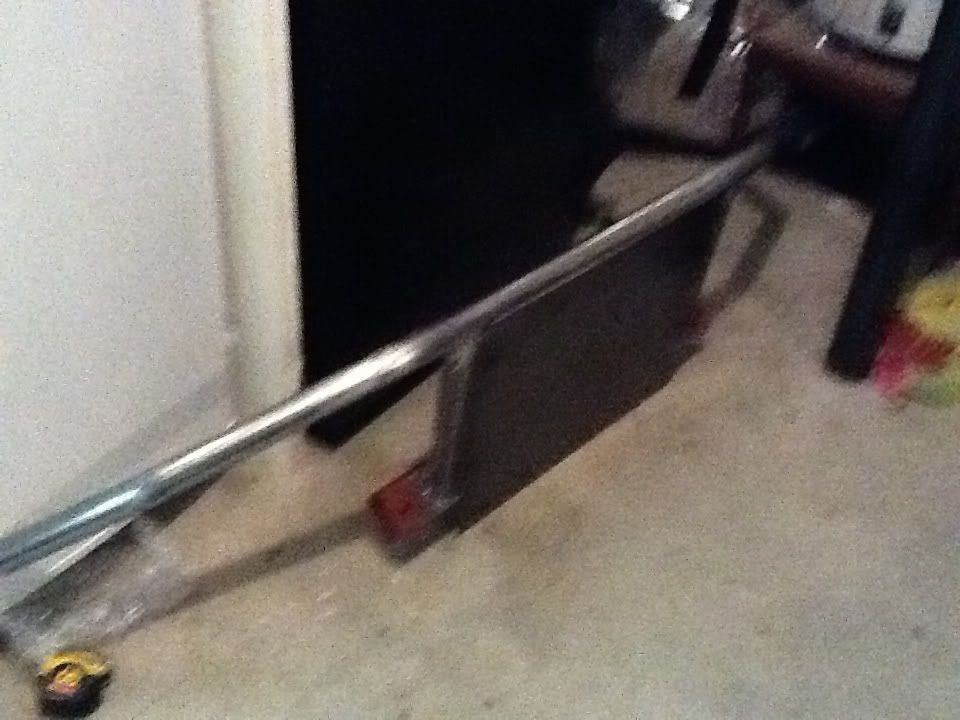 Bumper finished after 10 days of working here and there.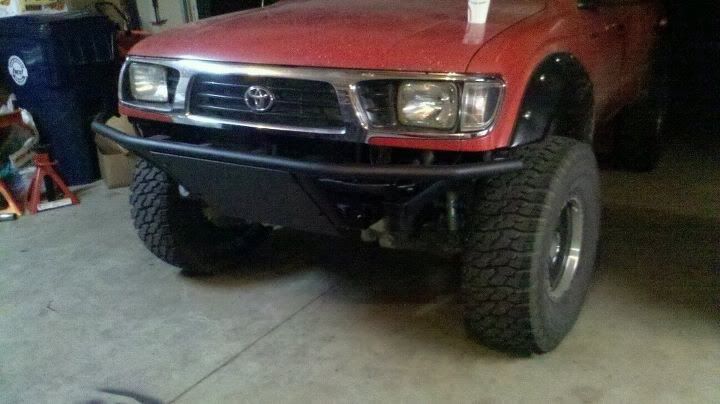 Picked up a set of kc's for $15 and put them and the Hella 500ff on the bumper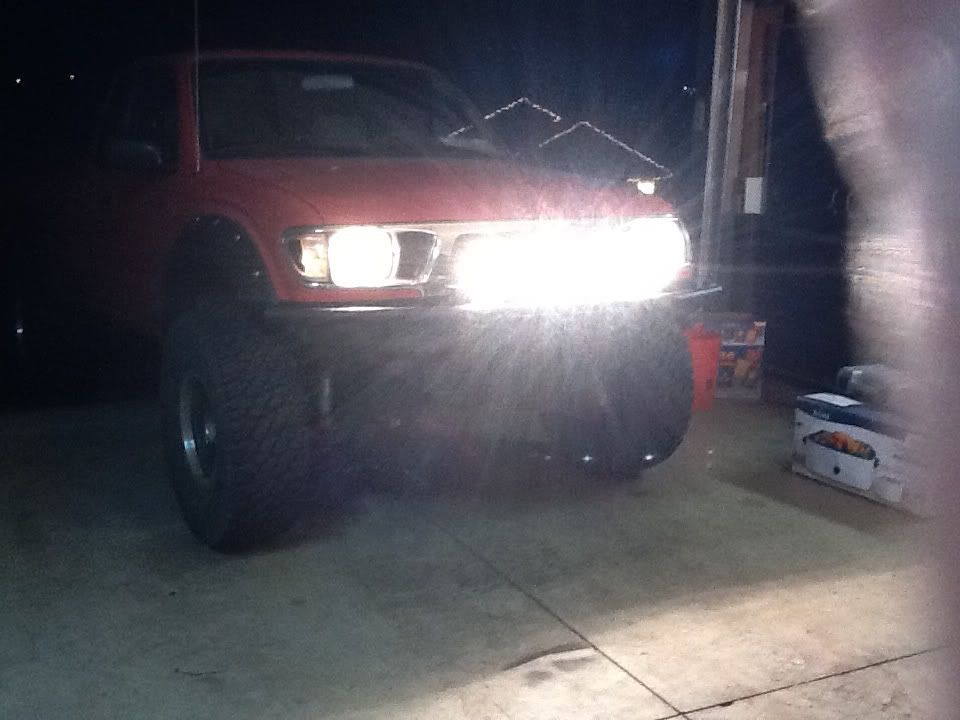 Got a tailgate net for Christmas and rebuilt my tire carrier to face the other way.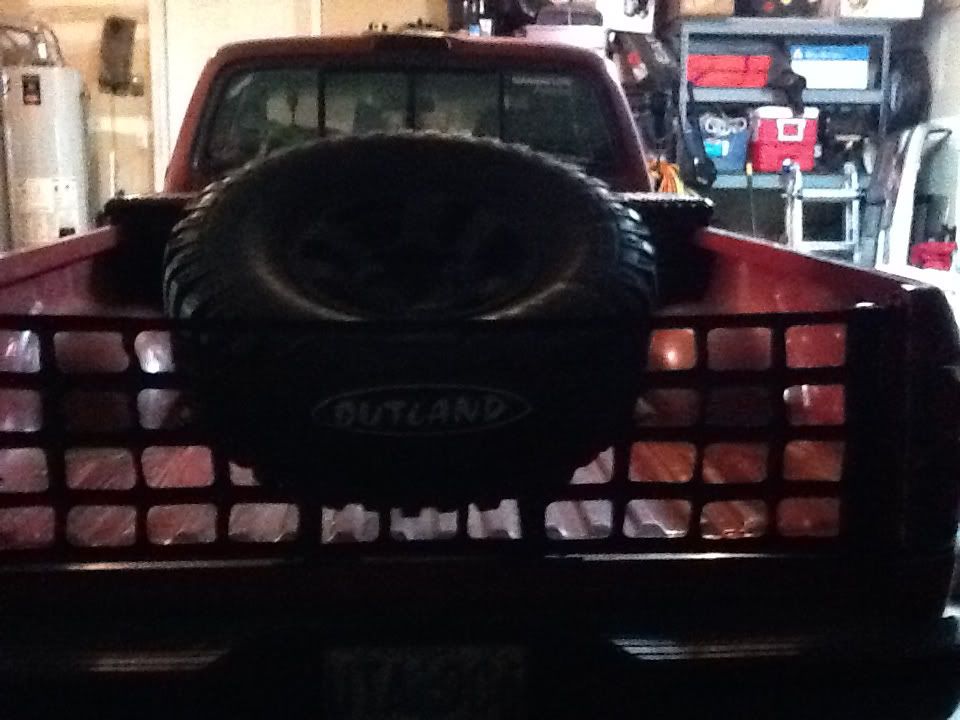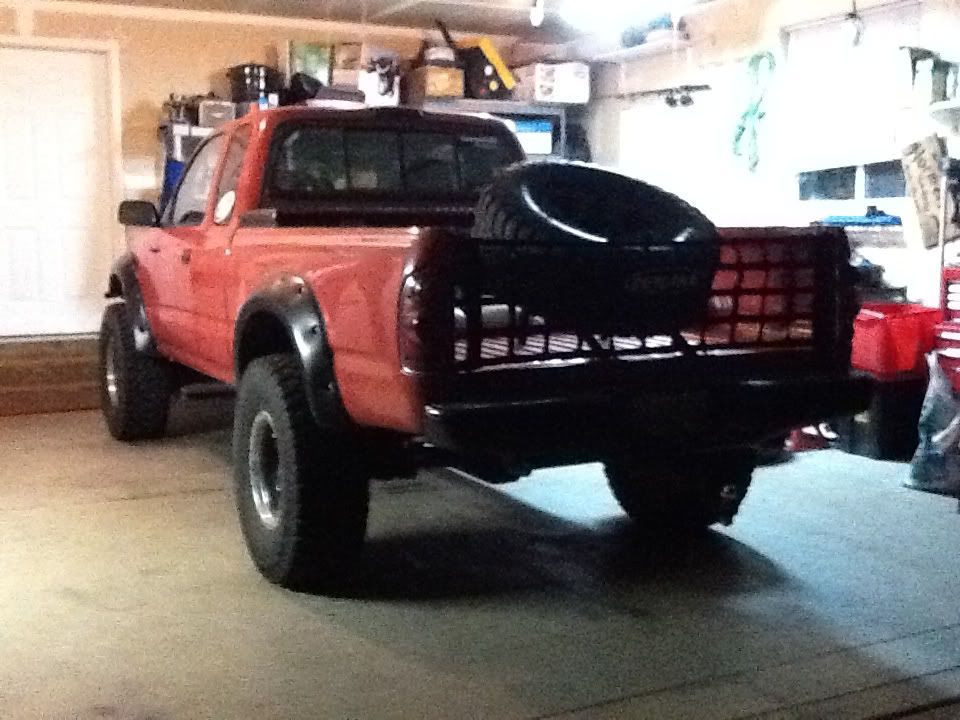 Picked this spare tire up for free and the rim for 10 bucks.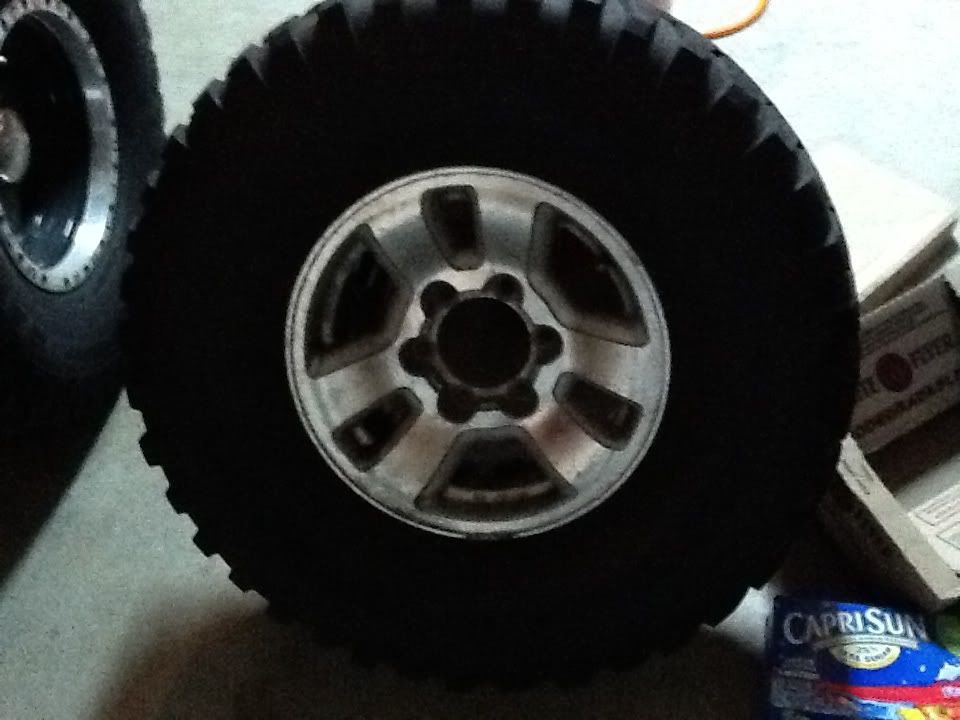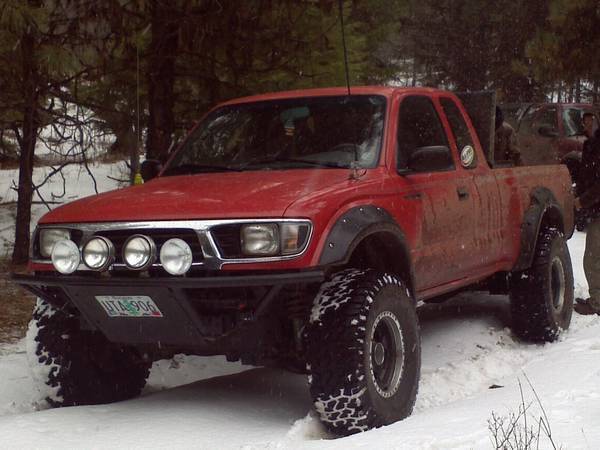 Scored a deal on some
camburg
uca's and added some ome 881's to get rid of my saggy old springs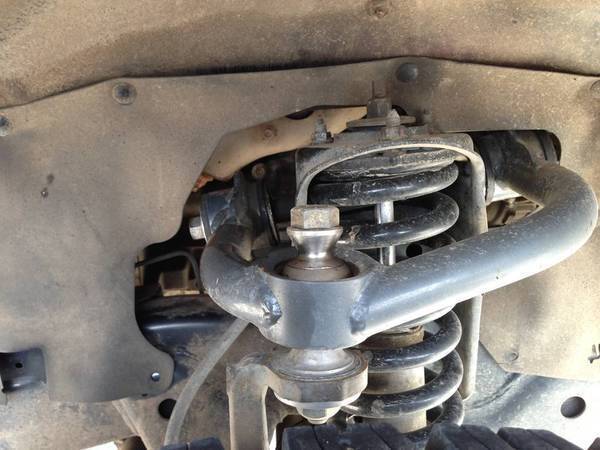 Picked up a leer canopy but it was that ugly green color when i got it.
I sanded it a little and painted it black with roll on enamel. Turned out great!!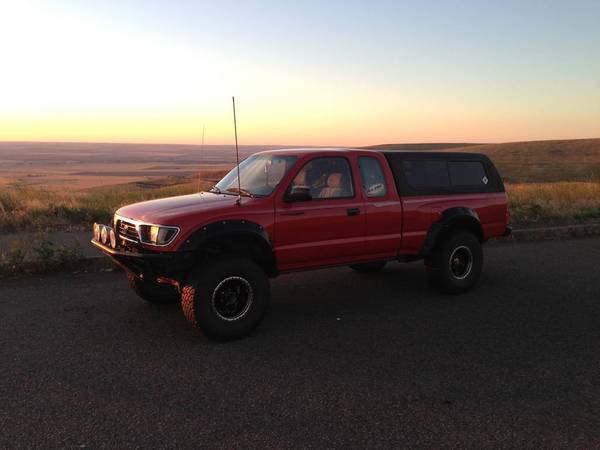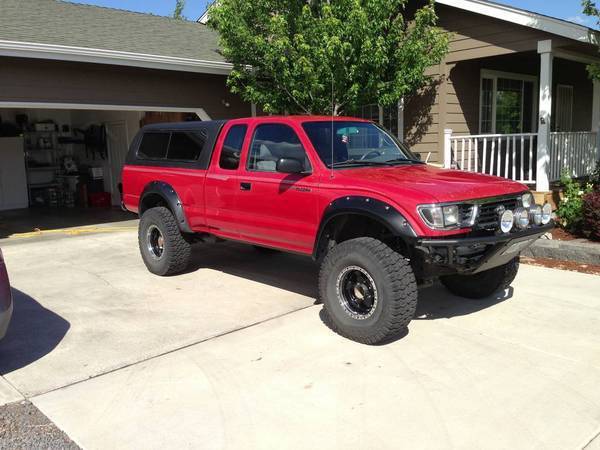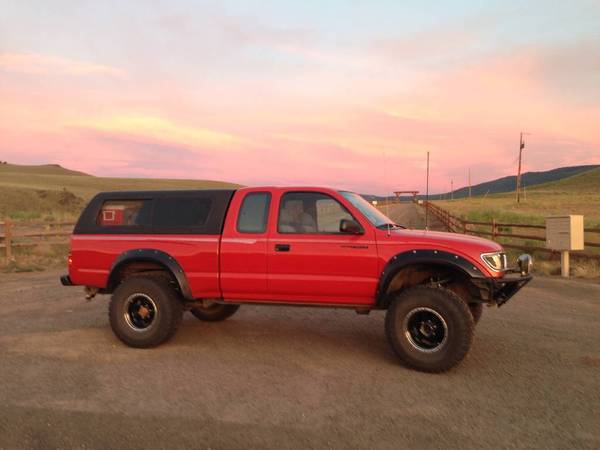 Built a sleeping platform. Has 3 tool boxes on each side and the center is removable if i need a little bit of truck bed.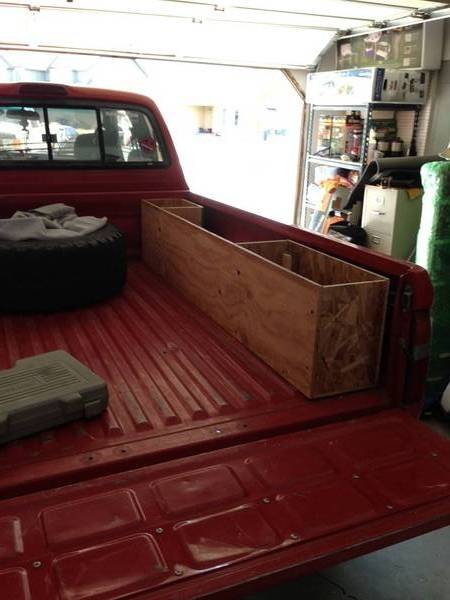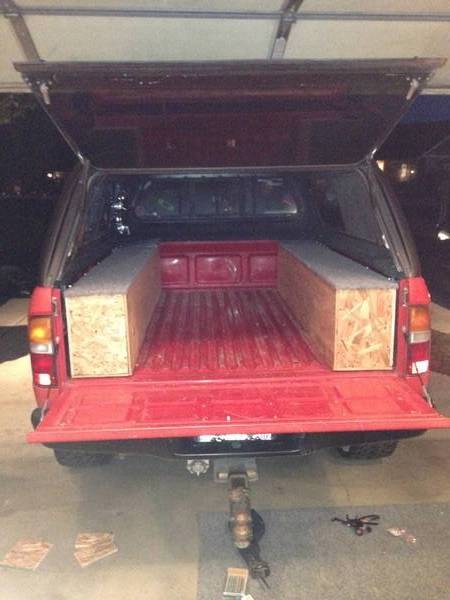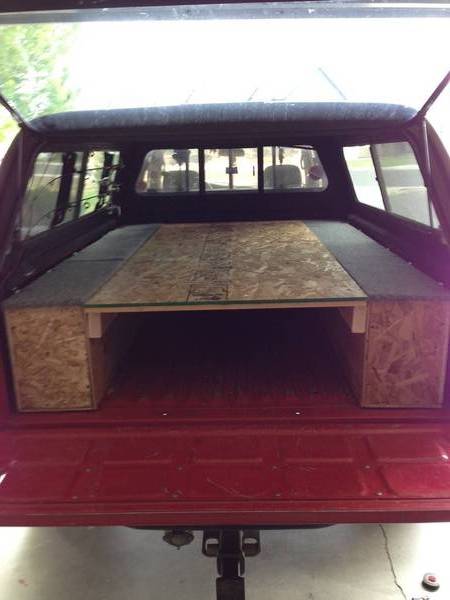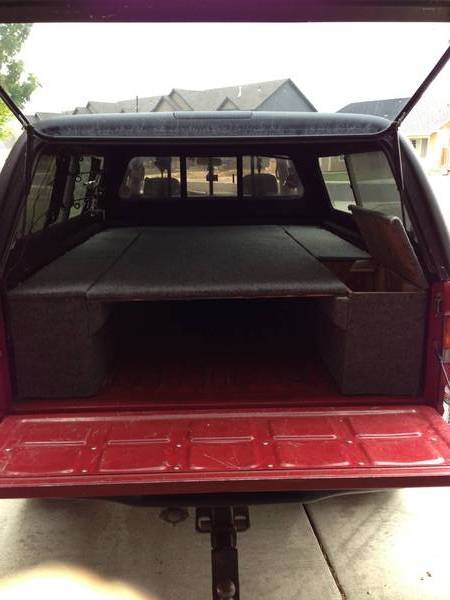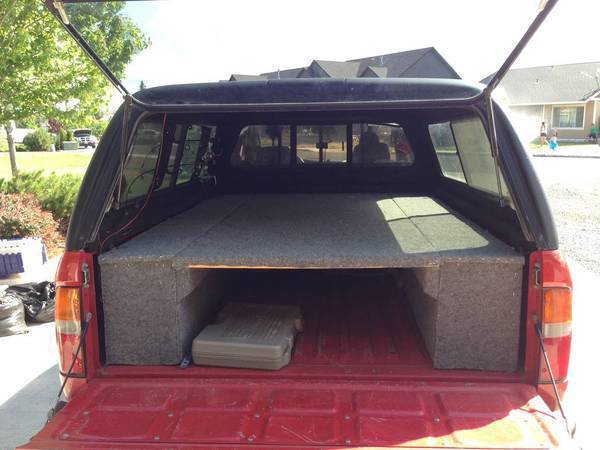 Fishing pole holders