The time has come to rebuild my 2001 DC "correctly". I bought my Taco in August "11 and unfortunately didn't know what to look for when buying a lifted truck. I knew I wanted a DC Taco and only paid $8200 so I think I did ok.
The kid I bought the truck from told me the lift was "all suspension"-that couldn't be further from the truth. Turns out it has a 3' BL and 2' spacer lift in the front. I got duped because I didn't know any better but atleast now I get to pull it apart and have some fun.
I got my tax return and decided to undo what the previous owner did. I ordered the following parts:
Allpro
leaf pack
Toytec
/Eibach springs
5100/5125 Billys
B.A.M.F BPV bracket
Energy body mounts
Extended SS brake lines
All parts have arrived and I will most likely be starting the work this Sunday.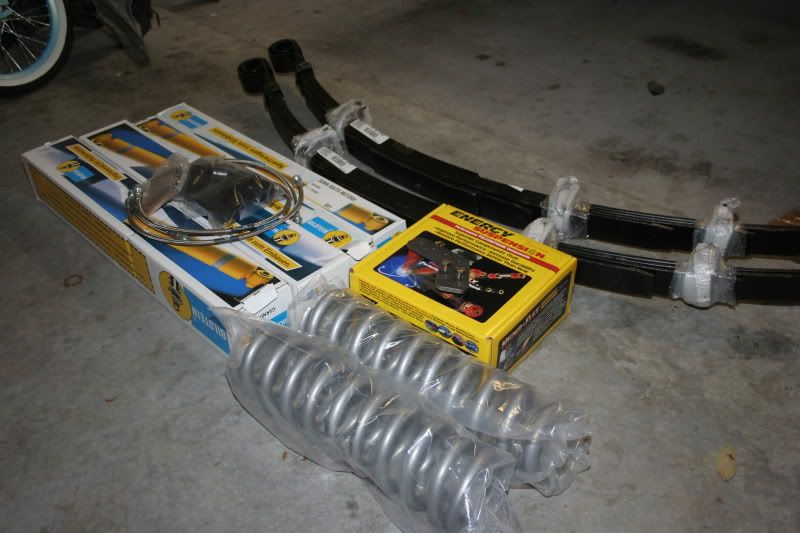 Here is my truck as of now. Currently running 33x12.5x15 but that might change depending on the rubbing issues I have after all of the work is done. I don't know who would ever want a body lift-it rides like shit and feel like it's pretty unsafe.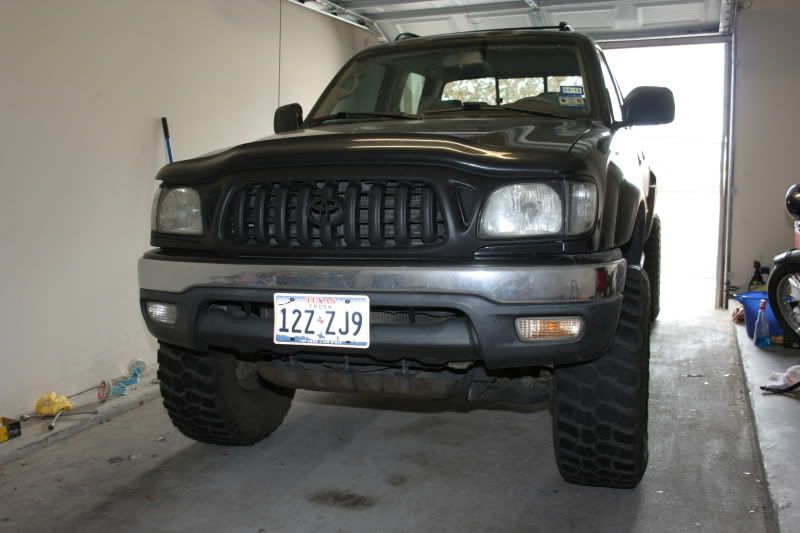 A couple days after I bought it...