Heres my build thread.
I have a 2000, 4x4, 3.4L V6, SR5, Extra cab, Toyota Tacoma.
So here is how she sits right now: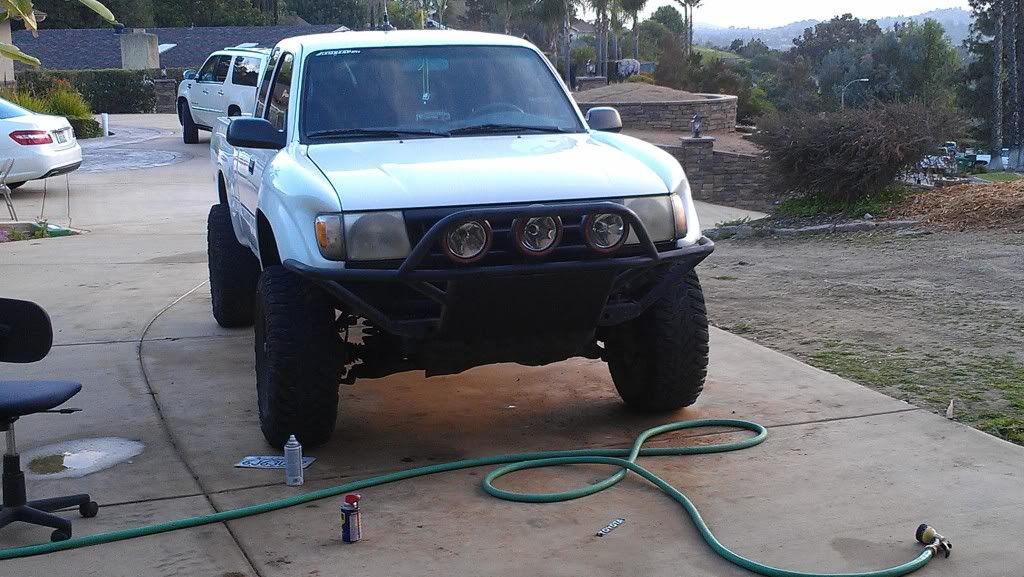 I bought it completely stock and built it from here: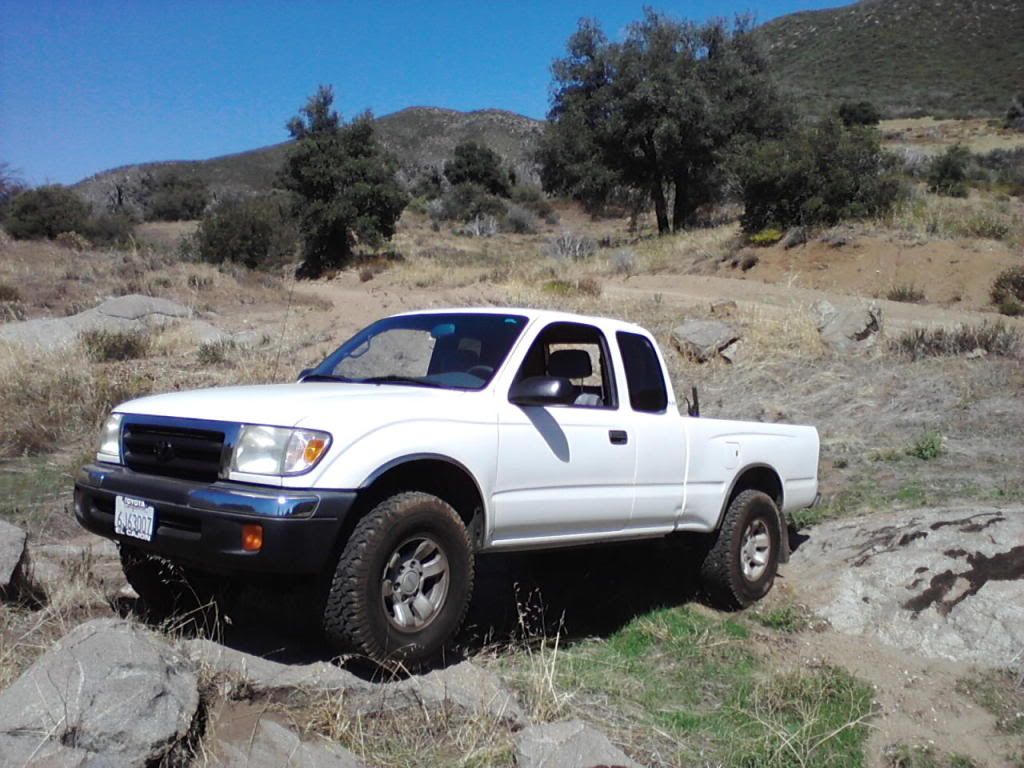 First was a flowmaster 40 series.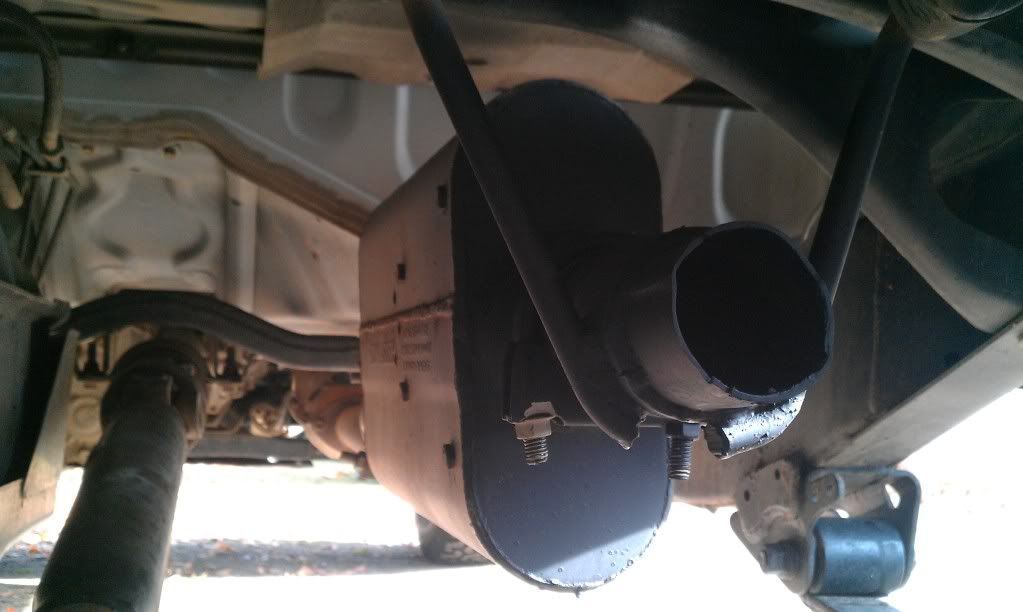 I got a CB radio for the Tacoma world peeps
Midland radio mounted on center console: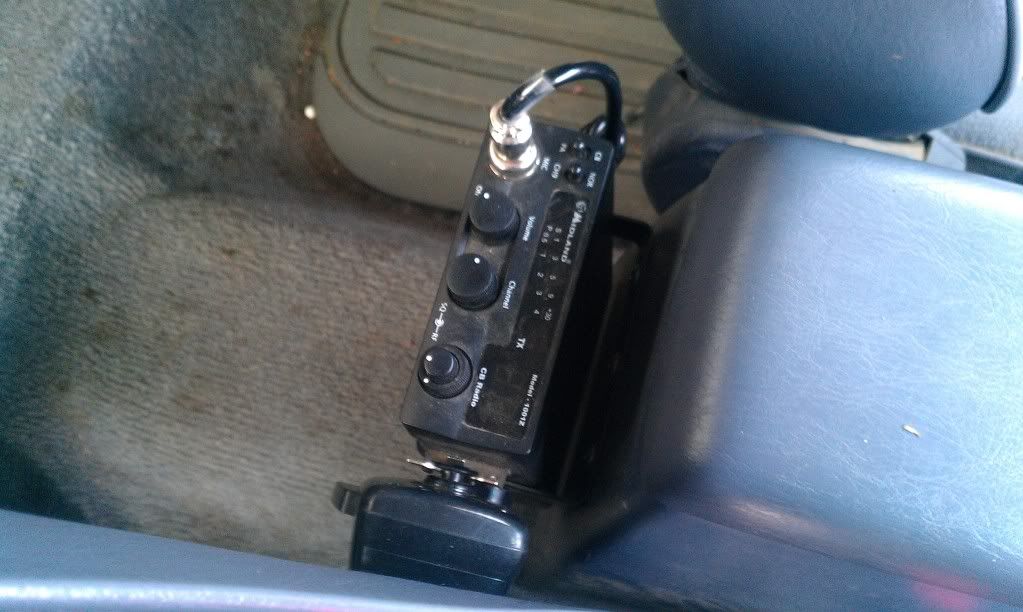 Firestick 4' antenna mounted up.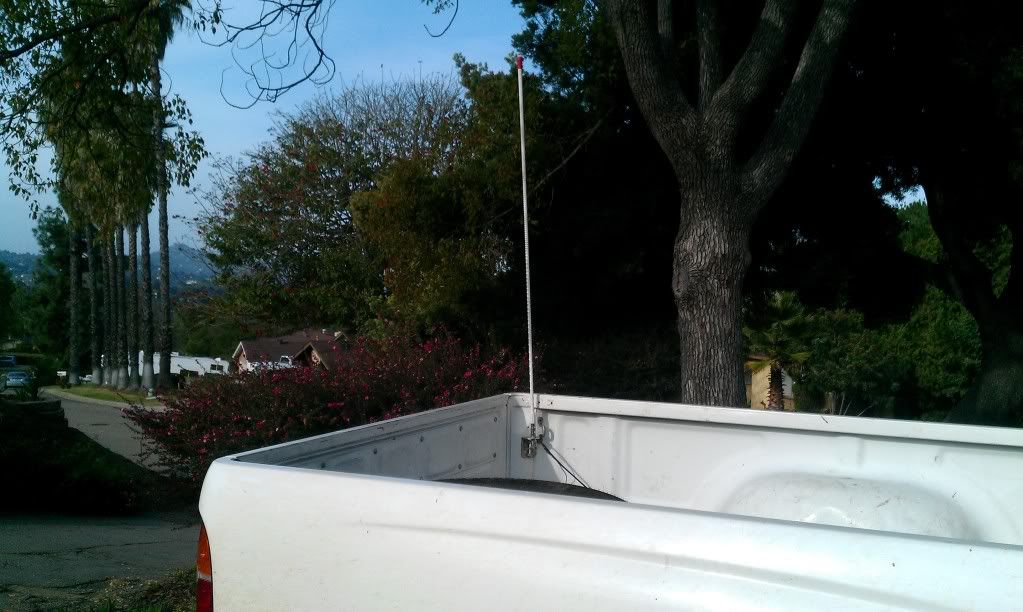 Then I got some 35W 8000k Hids.
Stock: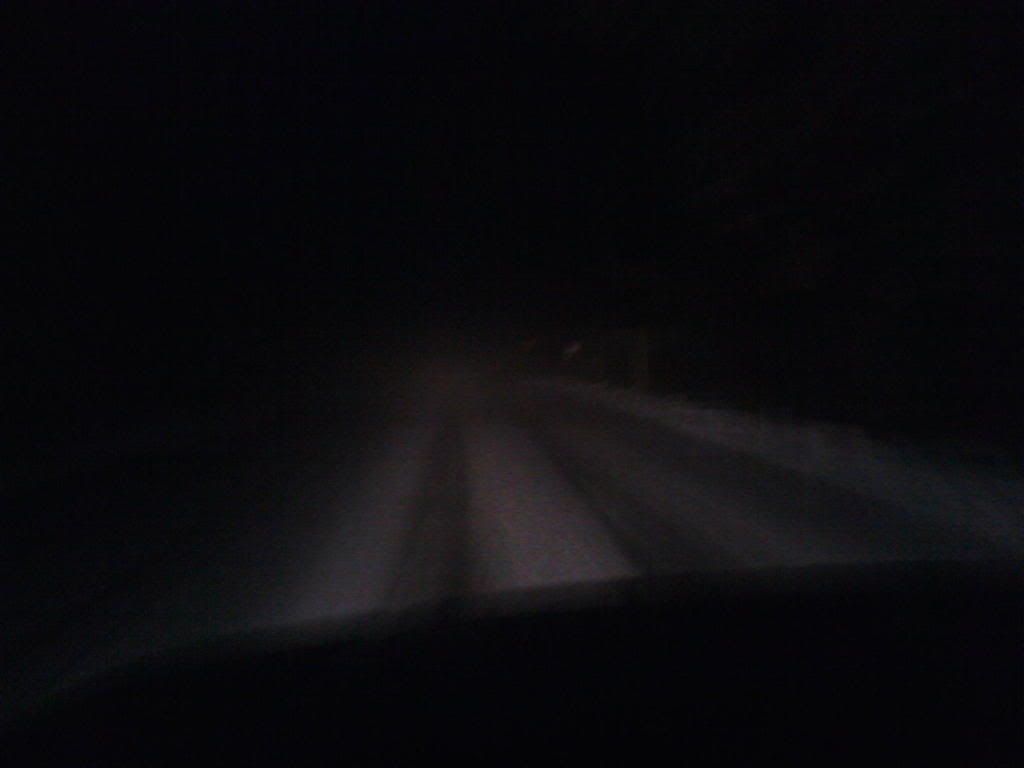 Hids: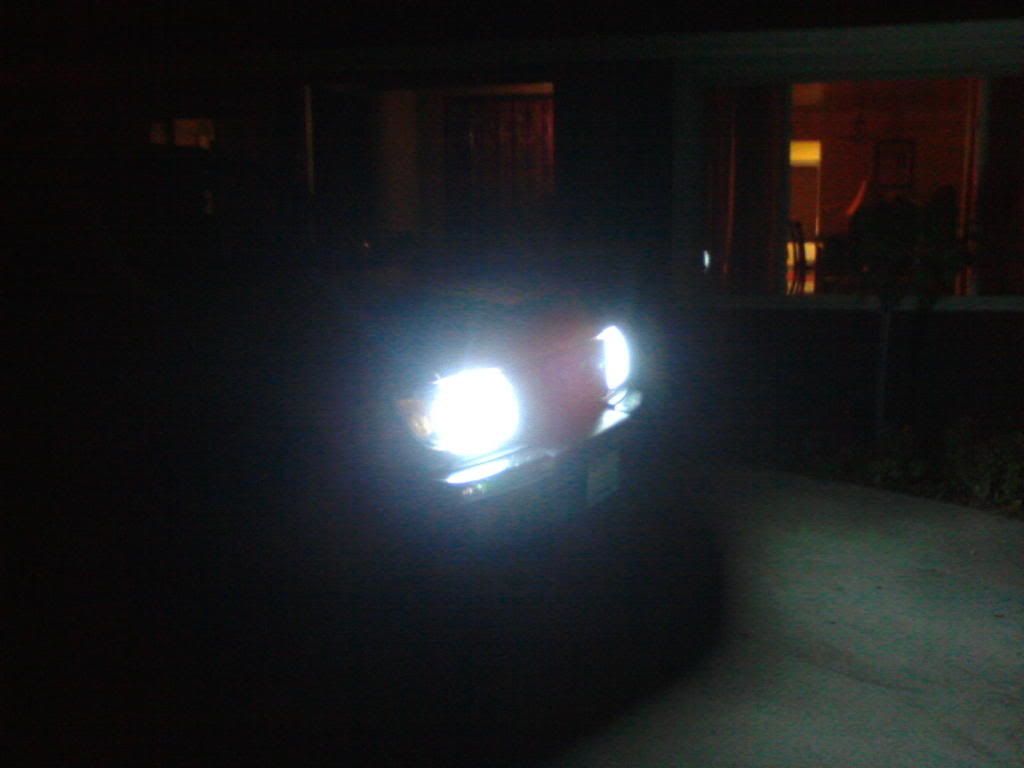 When I decided to lift it, I didnt know about suspension so I got rancho 9000XL 2.75 in. lift front shocks, and rancho 9000XL rear shocks.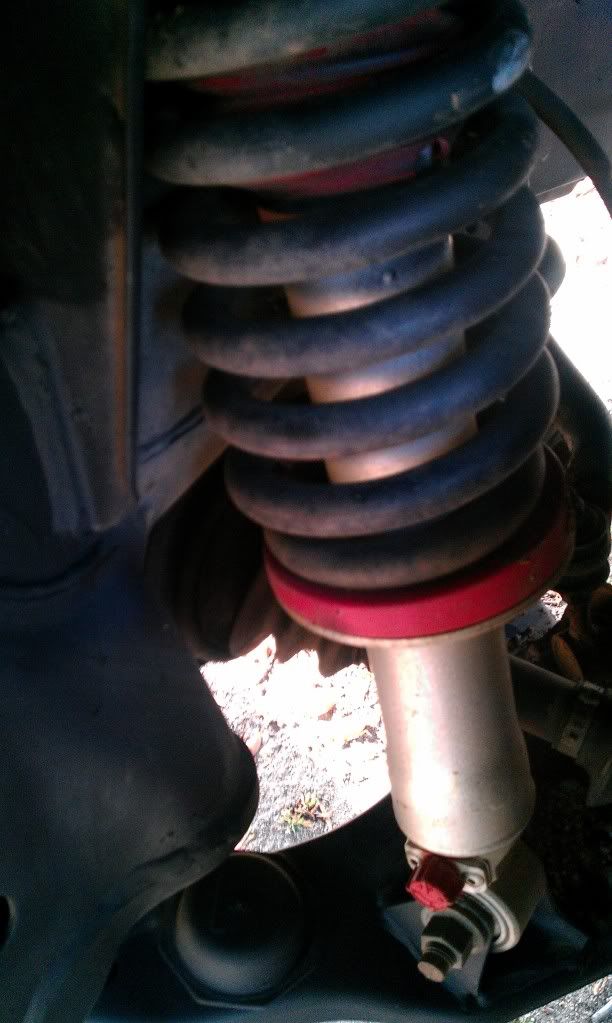 right about here doug talked me into getting some OMD leaf packs. 2 chevy s-10 flatbed springs added to it.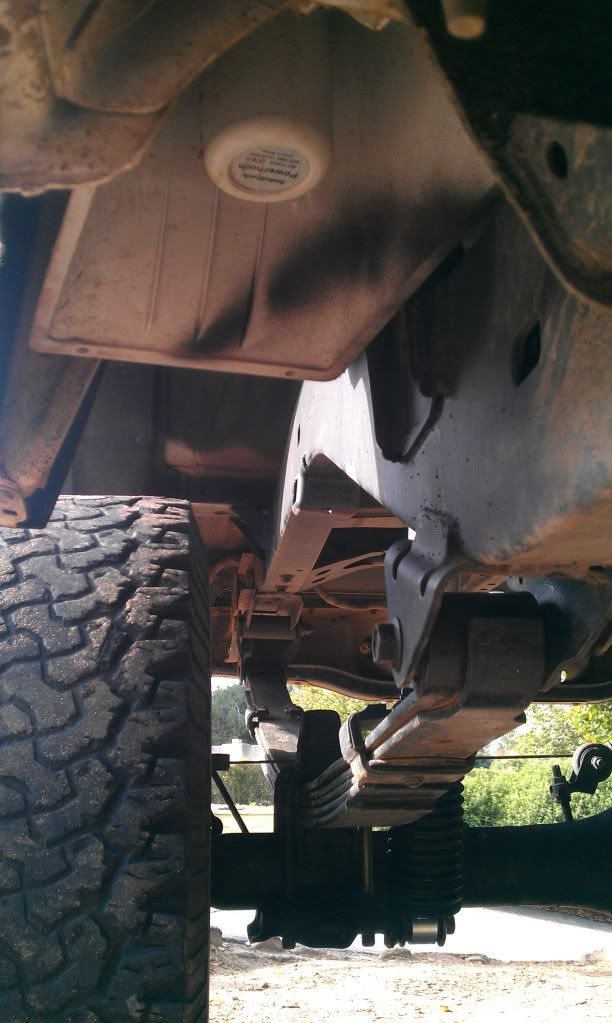 i got about 3.5" from it so had to get extended bilstein 5125's.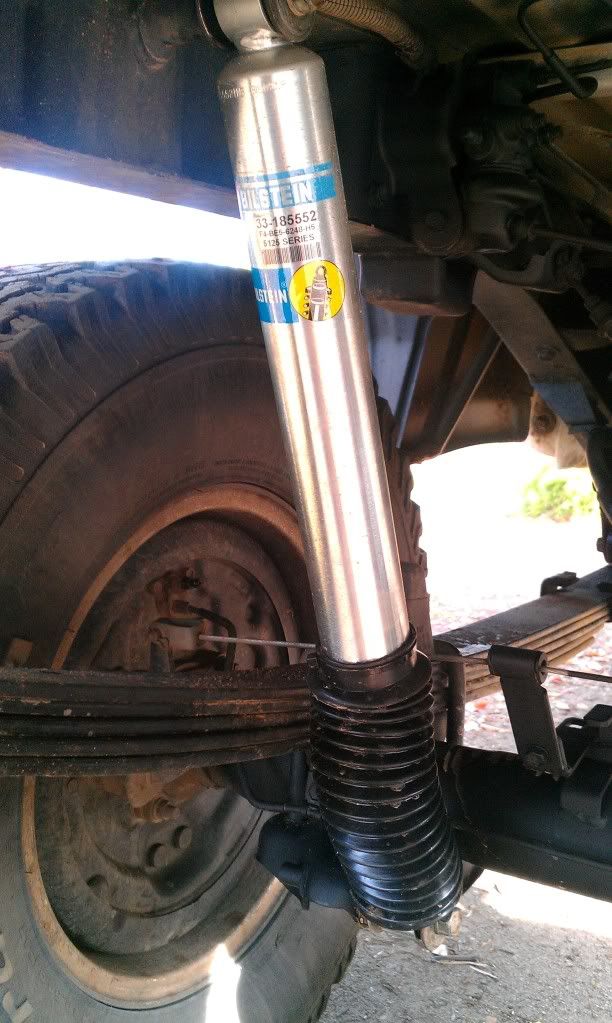 Next i bought a 500w JL Audio amp from my friend.
And a 10" sub and box off another friend for $20, sub was a piece of shit, upgraded later.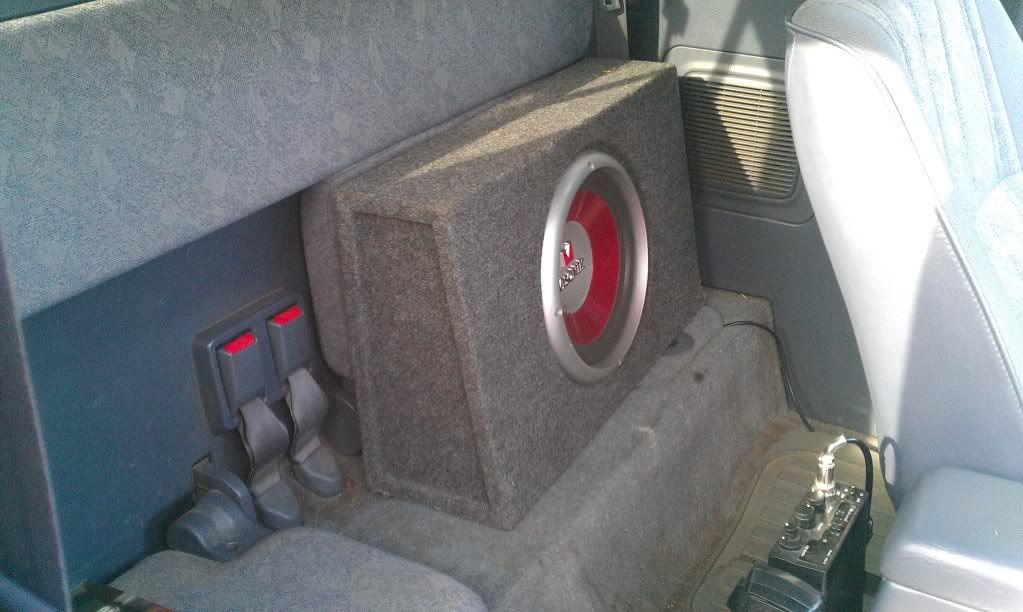 Then the new tires!! Cooper Discoverer STT mud terrains. 32x11.5x15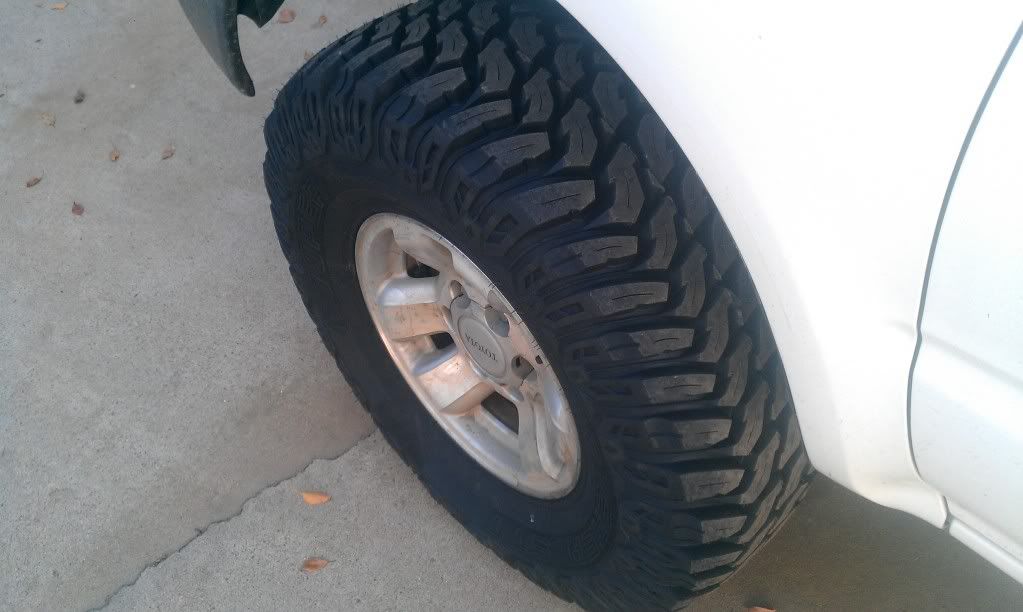 Some flexing pics with the new tires.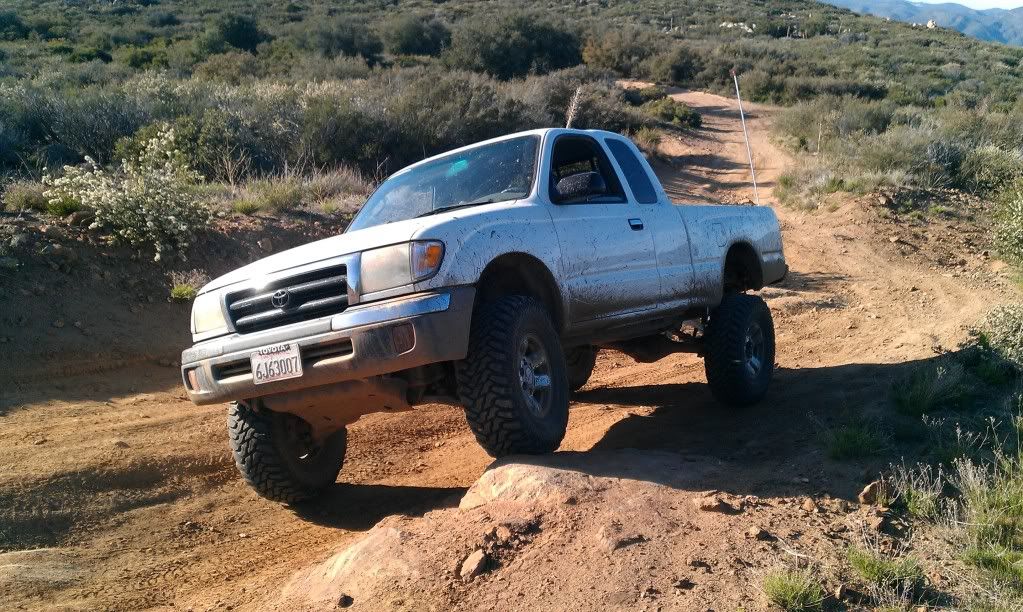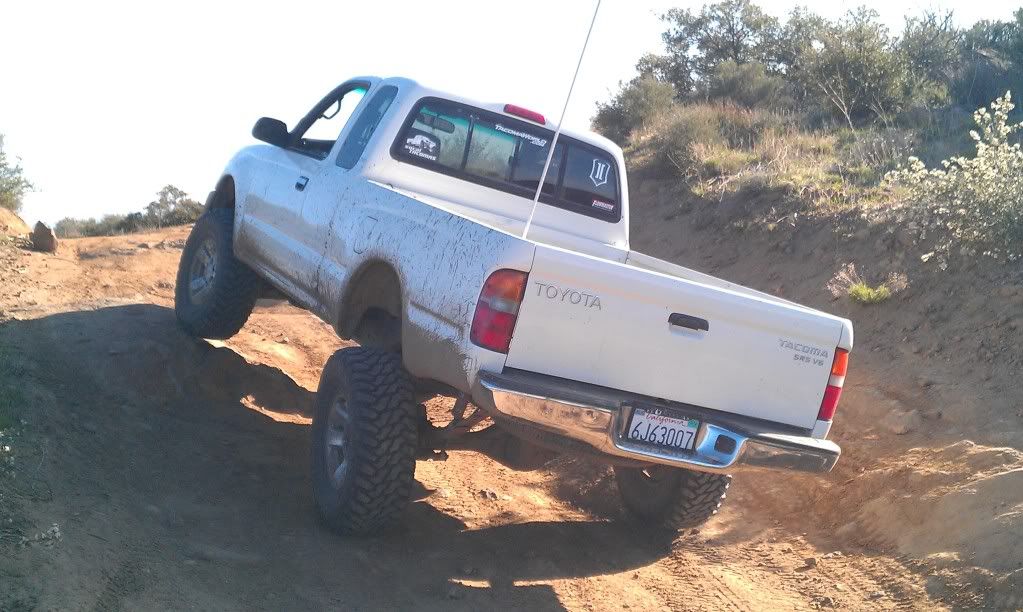 OMD leafpack travel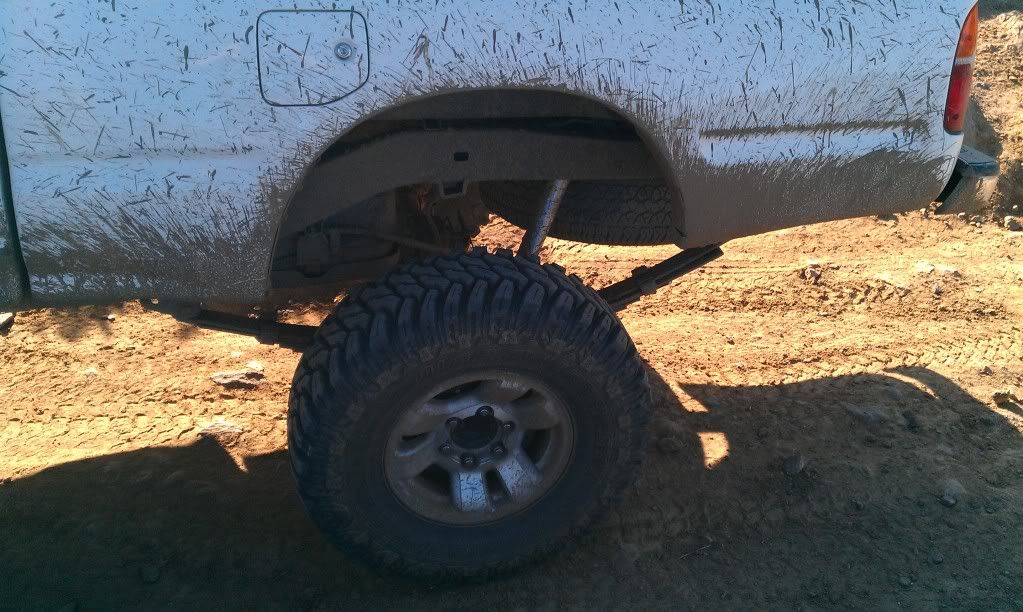 Then we had socaltacomas 1st mod day at my house. Engage sponsored it, greg (gregero) got his front end long traveled. Had a total of 24 trucks up and down the street.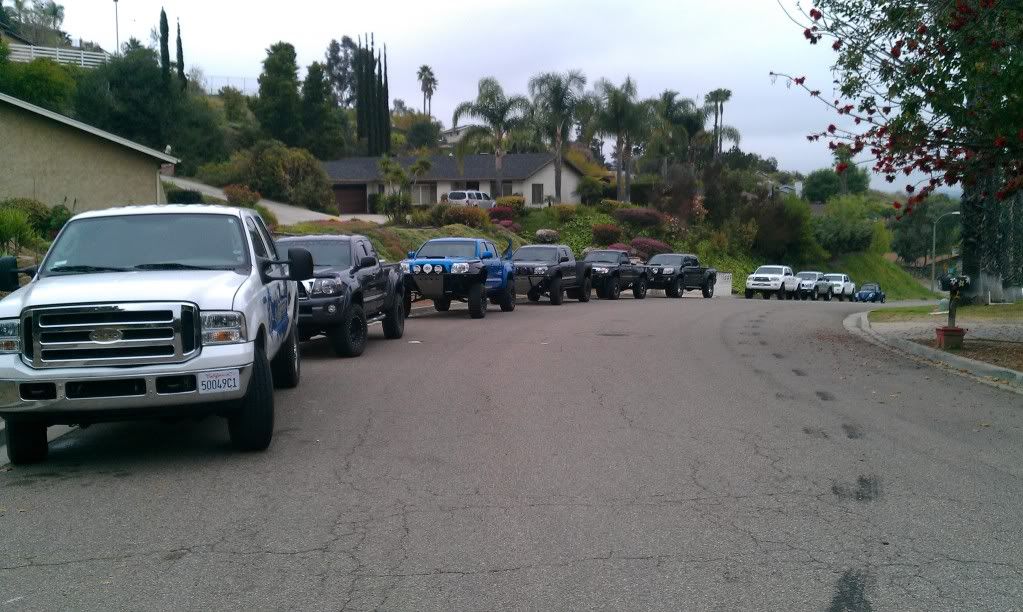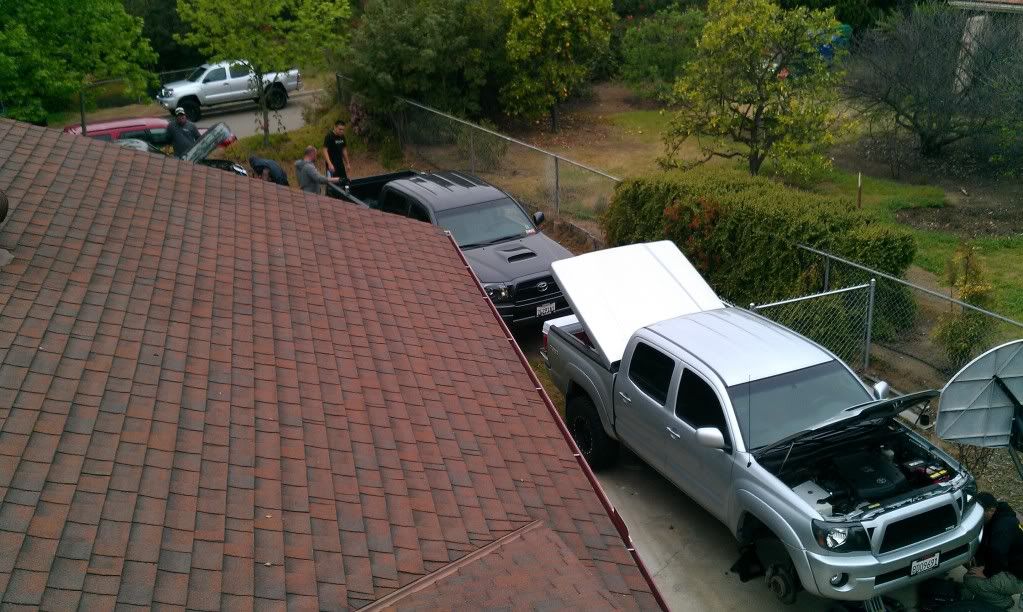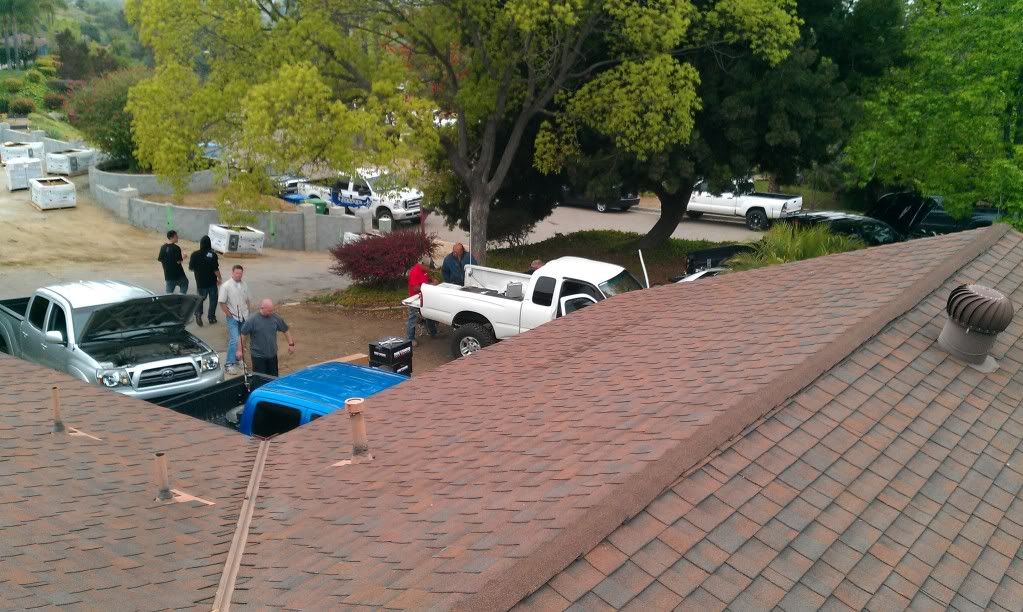 I had my sound system hooked up. And a kenwood radio put in.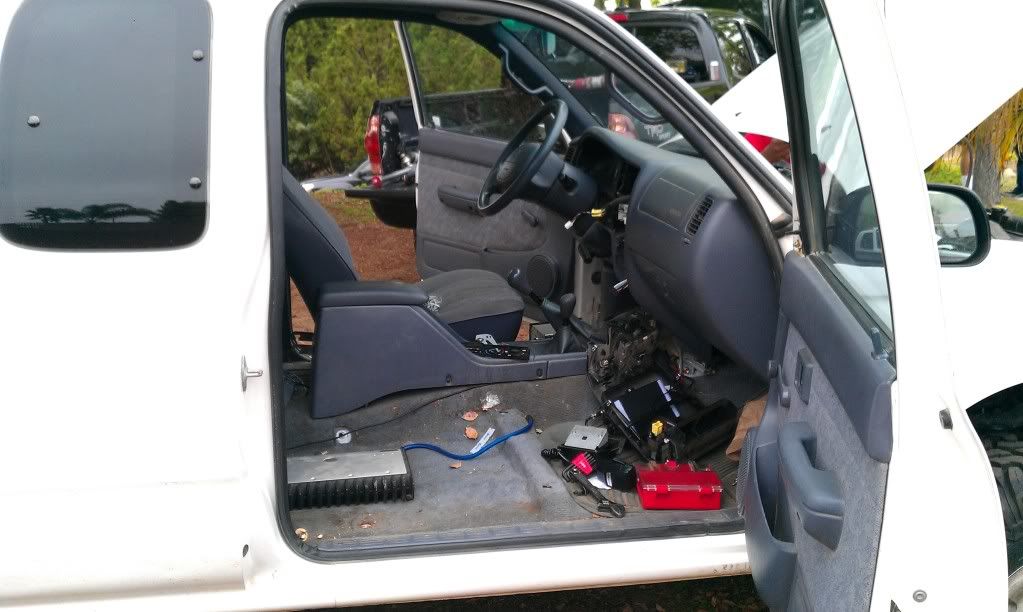 I mounted the cb up front to reach it easier.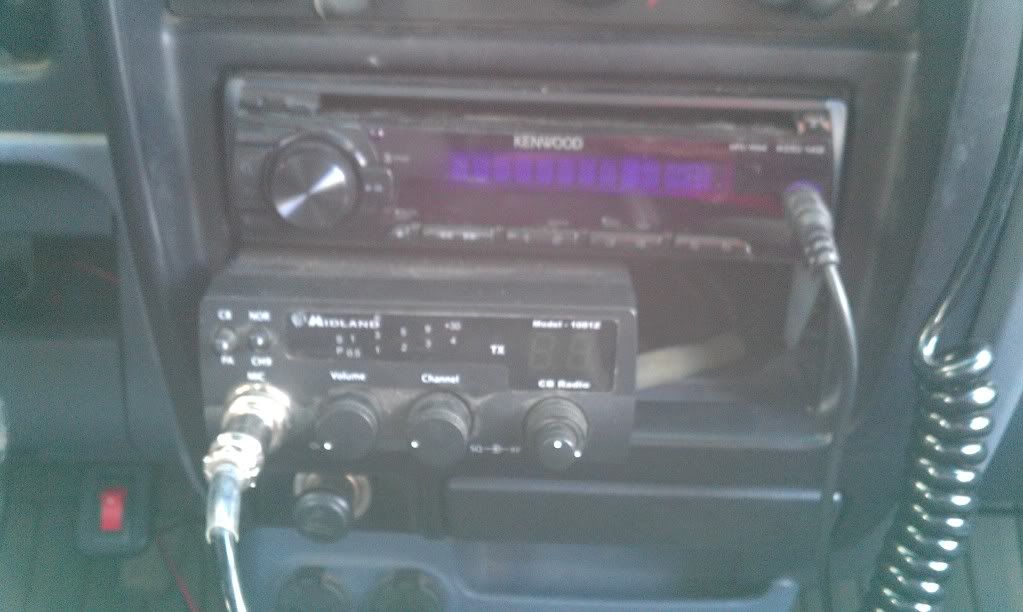 Mounted my maglite flashlight to the truck.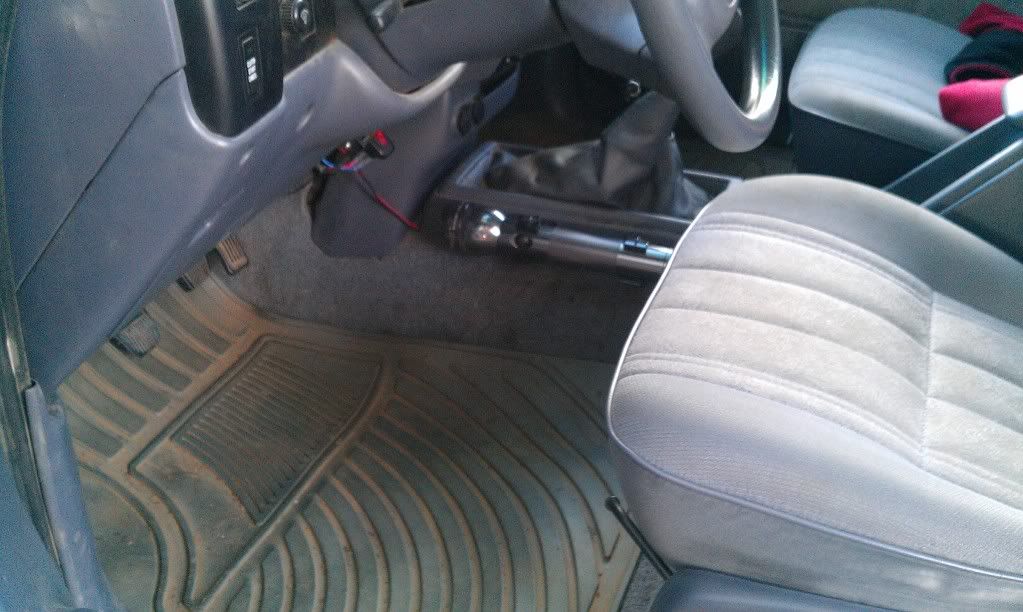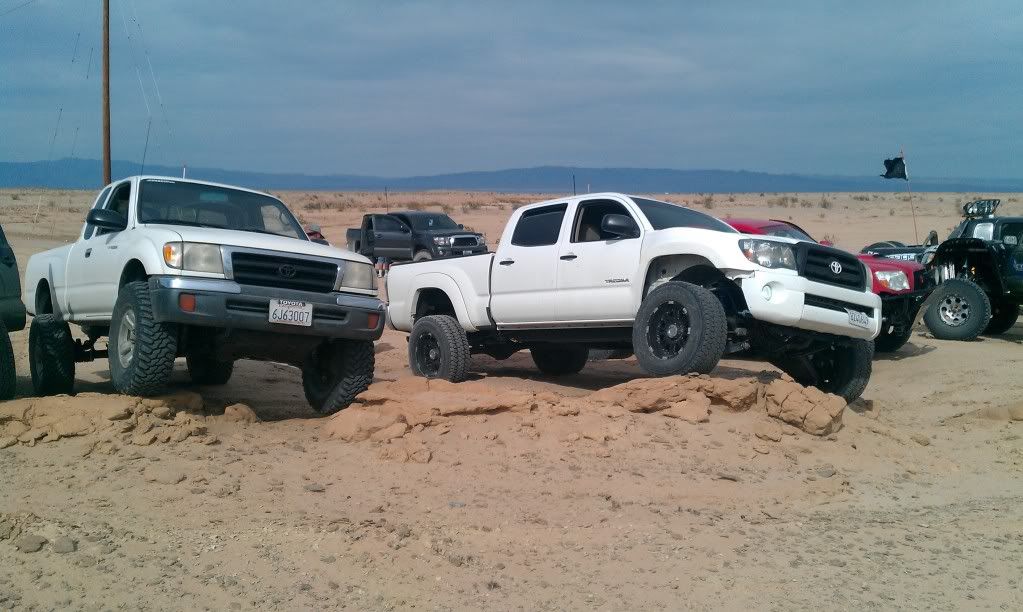 Finally found a deckplate and did the deckplate mod (duct tape was temporary):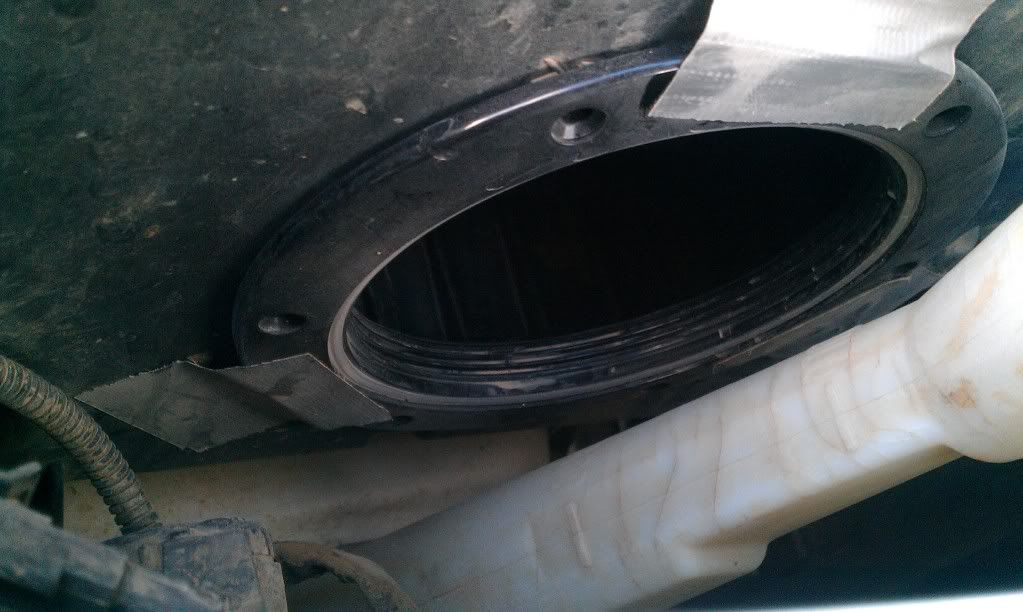 Then Madtaco sold me his bed bar, and got 2 auxilary fog lights from pepboys and mounted and wired it up in about half an hour.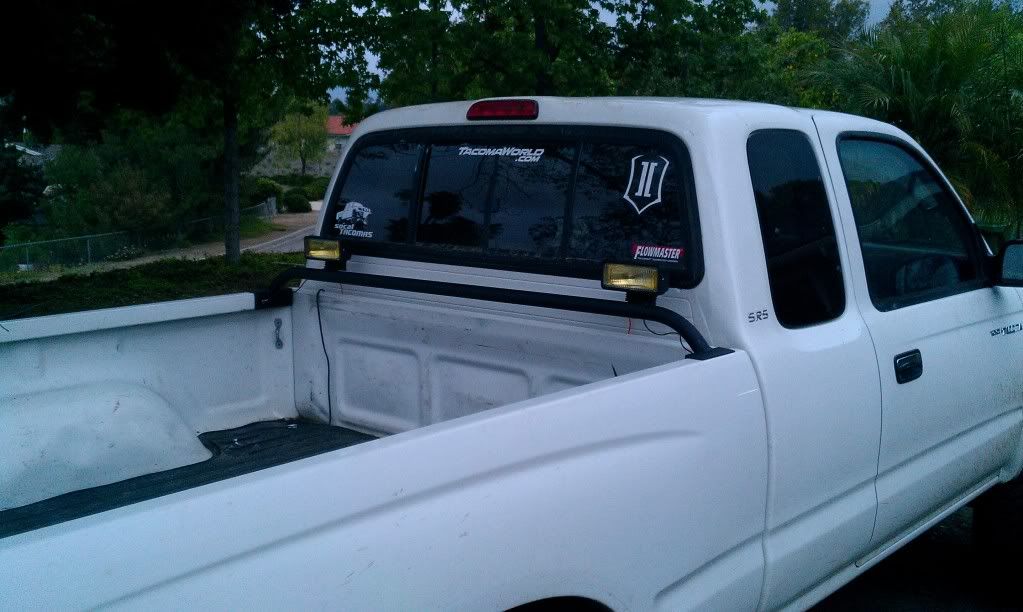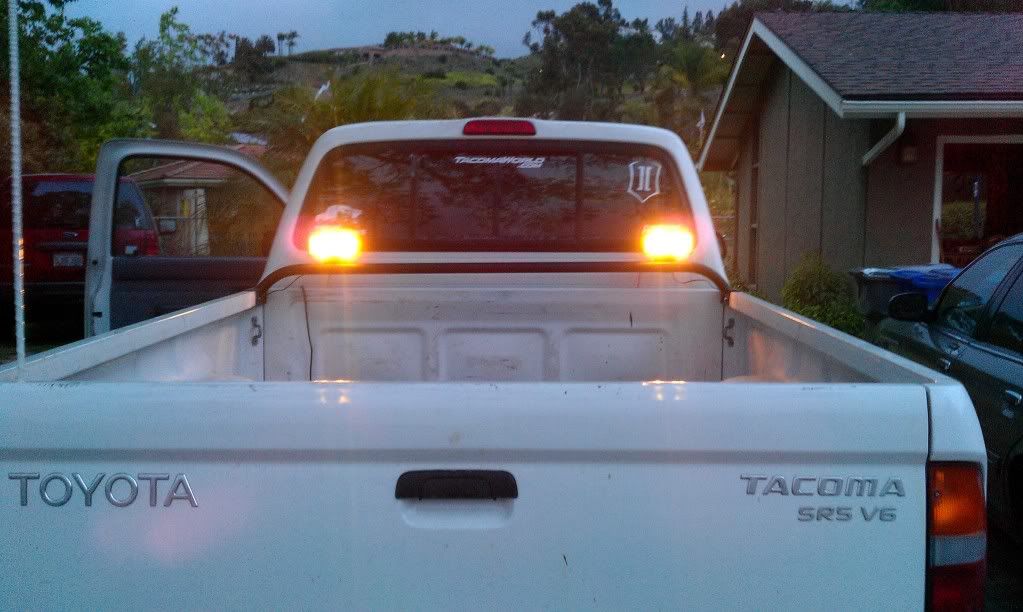 Got
all pro
used 1" uniball uppers.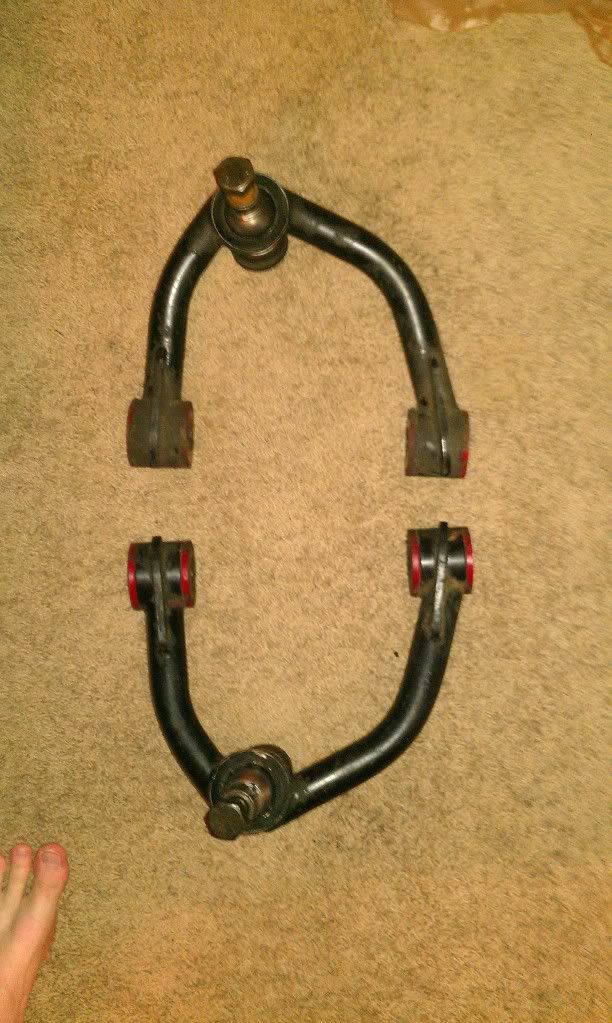 Icon
extended travel 2.5" coilovers ready to go.