UPDATE:
As the yota sits today minus the color matched mirrors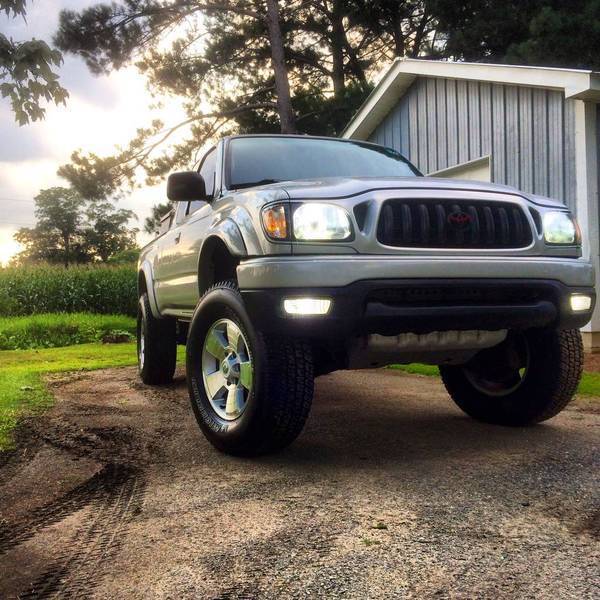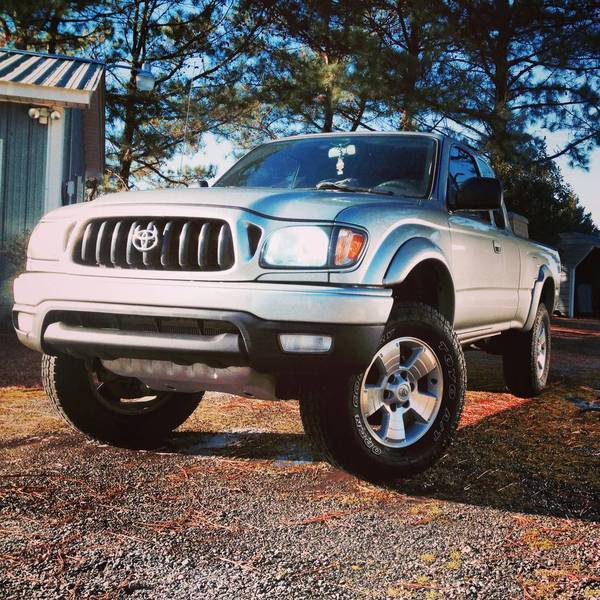 As she sat when i got it the only thing not stock from the dealership was a toolbox and the wheels, which i put on off a junk trd we had.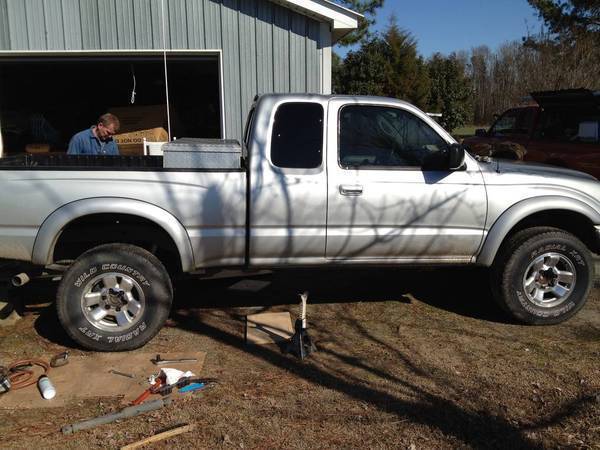 with half my lift installed haha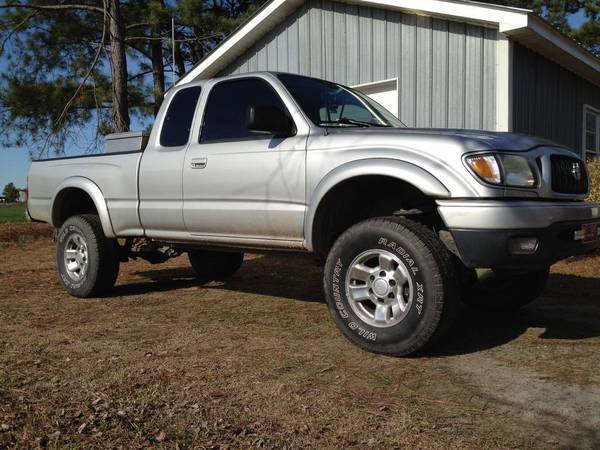 5100s all around and a deaver AAL
I then got me some 17 sports and waited until i had the money and slapped some 265s on there wish i had gotten 255s now though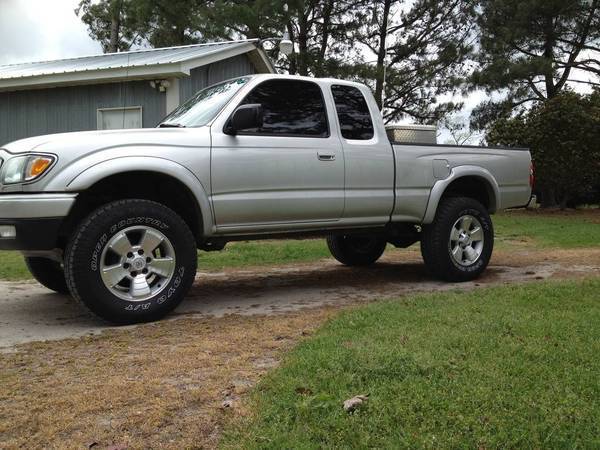 Then came my 6k hids from DDM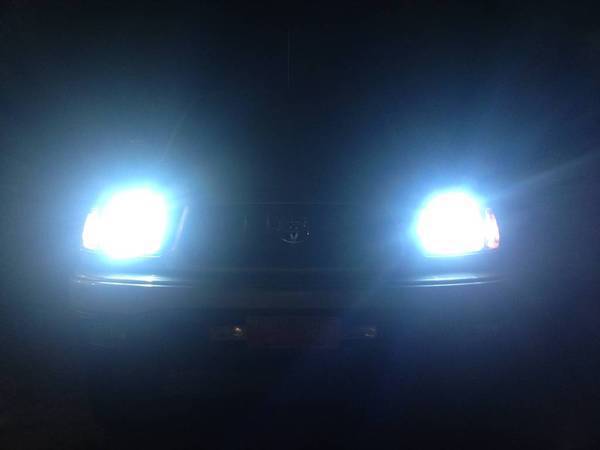 Painted my Skid plate, just a subtle thing i think added some character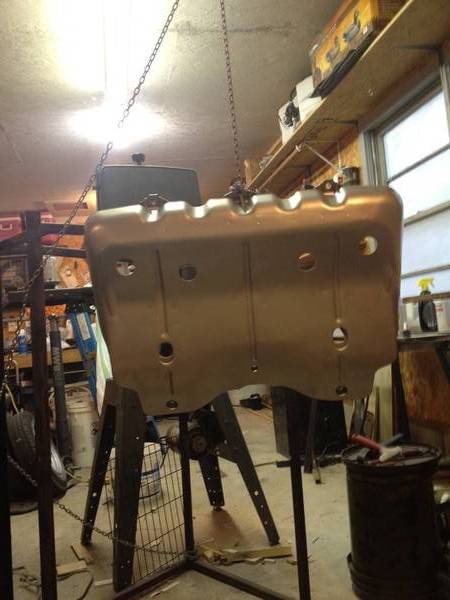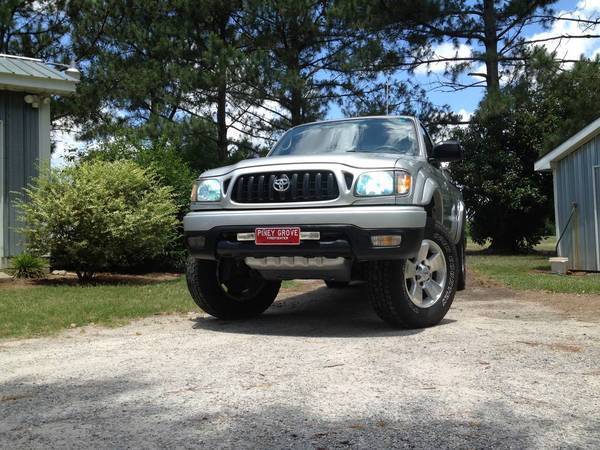 My latest has been Blue LED gauges, i love the look!!!!!!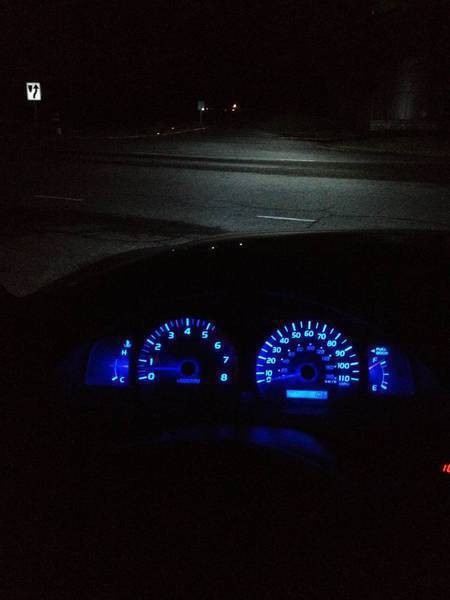 Installed spidertrax
Then had a friend help me install the long awaited eibachs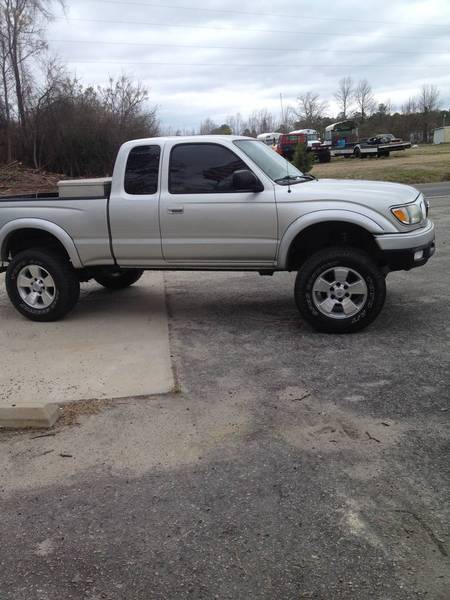 The 265s looked a little tiny now
Put in switchback leds, probably my most asked about mod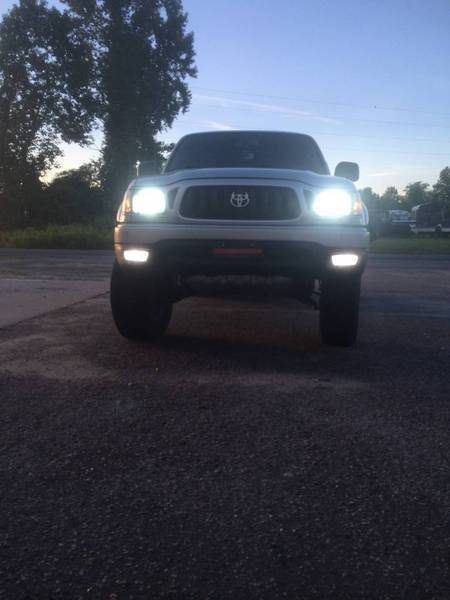 As my beloved toyo at2s wore down my parents bought me some tires for my graduation present; Michelin AT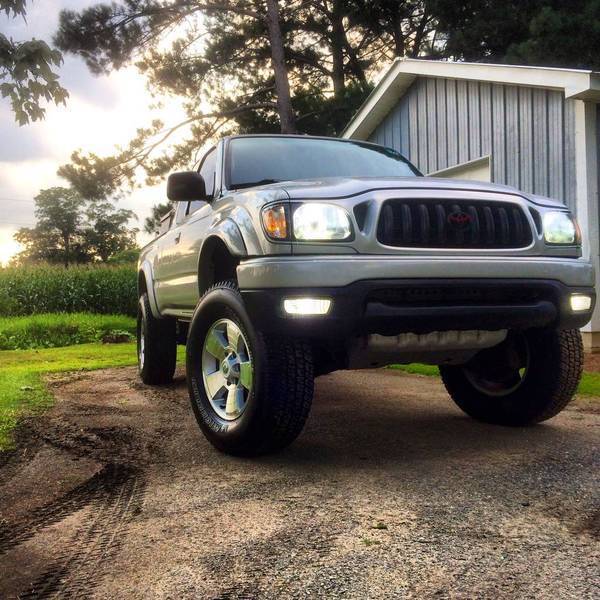 I color matched my mirrors but sadly do not have the pics of that on my computer yet