Thought I would start a build page with my Snorkel instal.
soo on my day off I thought I would do my install. so here it is.
After ordering my Snorkel from Cruiser Outfitters. (Awesome customer service) from Afghanistan. I had to wait till I got back. I have not seen many write ups on 1st Gen Toyotas about snorkel installs. So with that here is my first mod since I've been back.
The before the Chopping up my truck happens.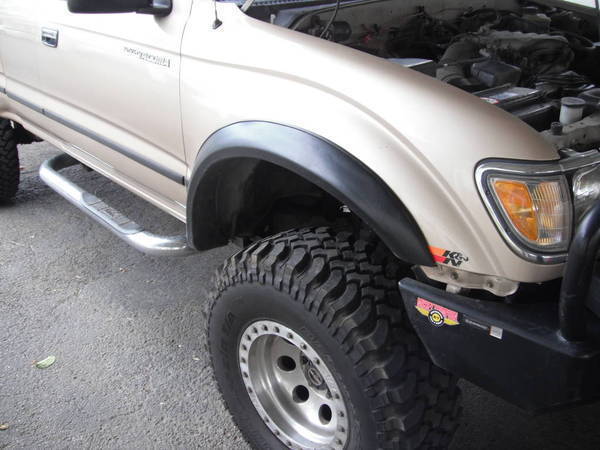 It came with this. Awesome to have it already lined up, all I had to do was get it flushed with the edges.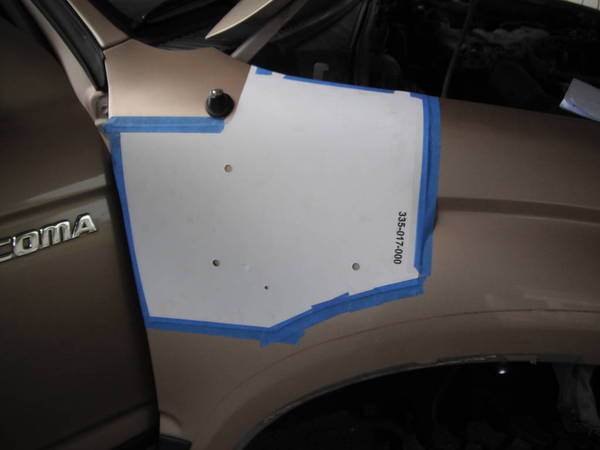 after pulling back the wheelwell cover. you can see where the intake pipe is.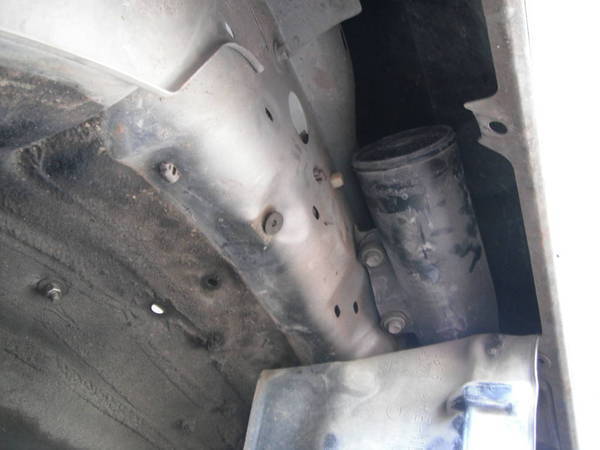 I would have used a sawhole but my buddies drill craped out on me. so Thank god for that dremel I had buyed.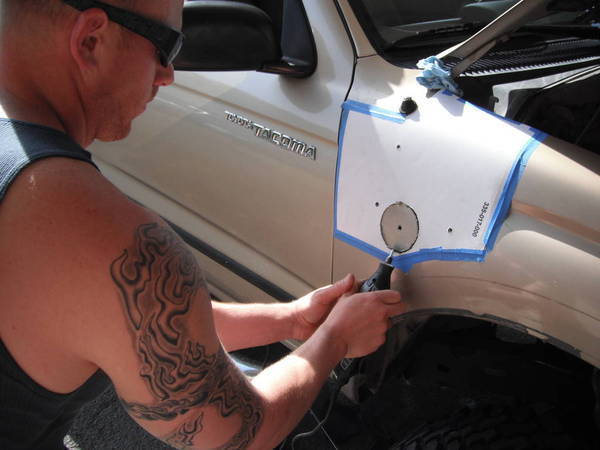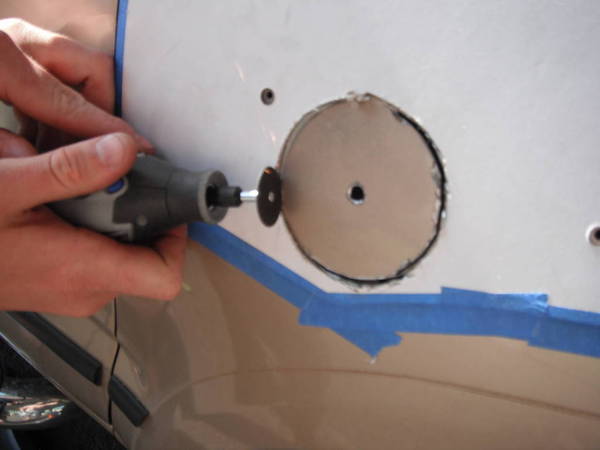 After the chop up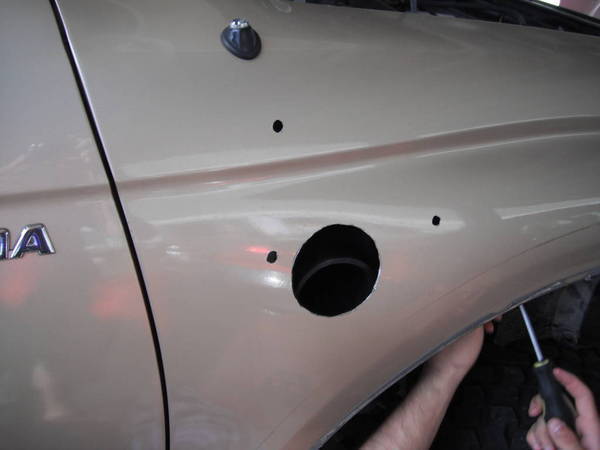 After the holes in the fender I put on the main snorkel body. Lined up the holes marked them and drilled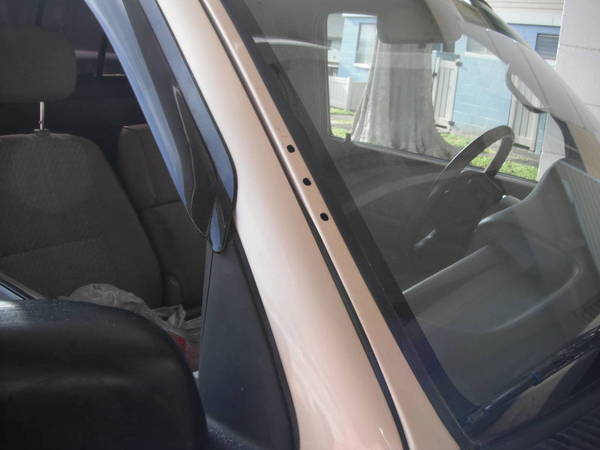 put the clips in. Made sure it defently stayed so I super glued it in with some multi-weather super glue from
home depot
.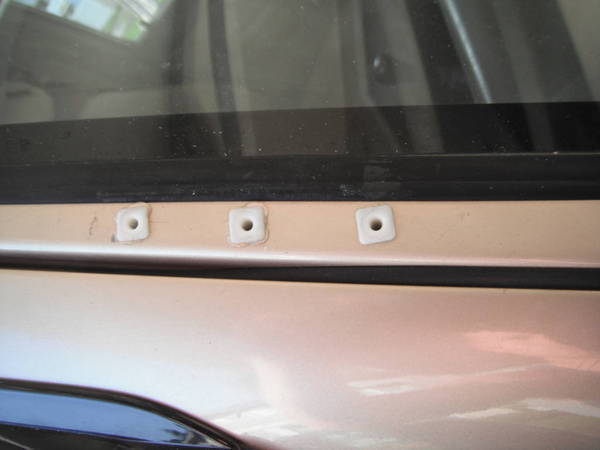 Hooked up the extension connector. put the clamps on and tighten it down.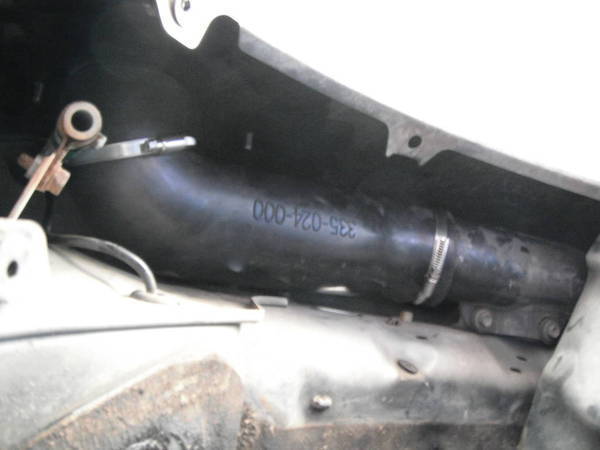 After a little screw tightning and glue drying and the primer dried. the Final product.