Well I sold my 2nd gen a while back and bought myself a 1st gen. 02 prerunner TRD offroad.
heres how it looked when I first went to look at it. so stock but i saw potential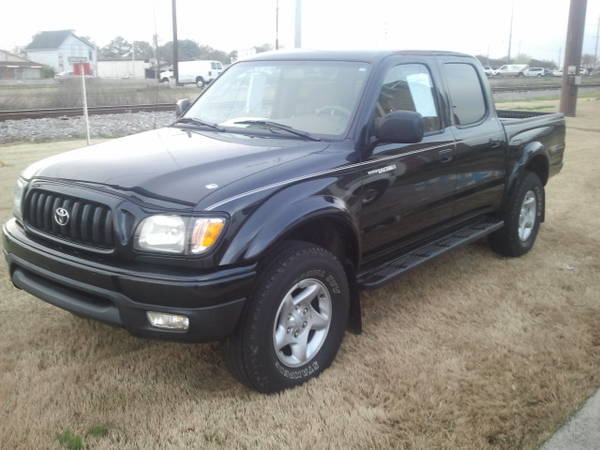 heres the 1st and 2nd gen together right before i got rid of the 2nd gen. at this point i had taken off the running boards and mudflaps on the 1st gen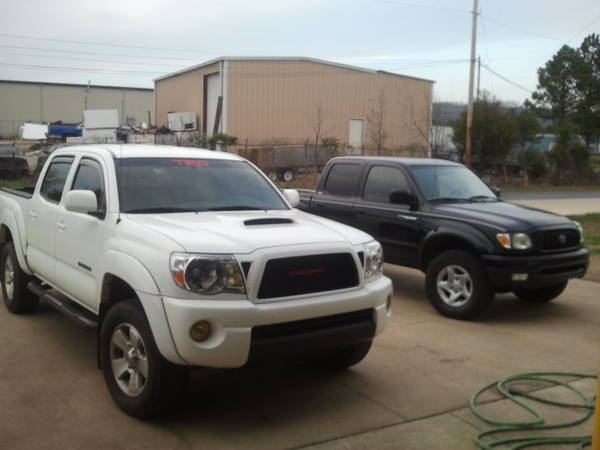 next was the yellow lamin-x on the front and a black toolbox. i also got my husky floor liners at the same time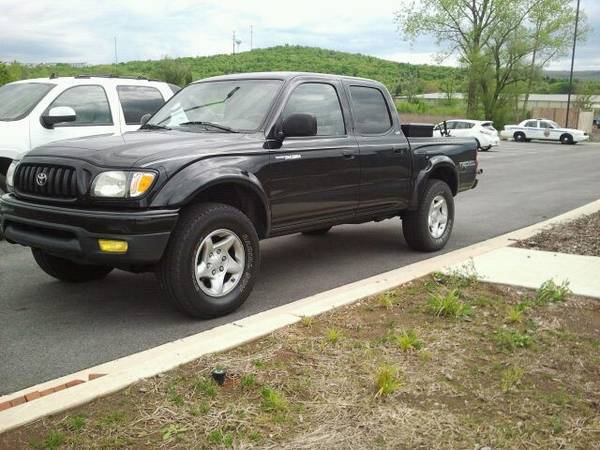 ordered some replacement headlights off
ebay
my old ones were HORRIBLE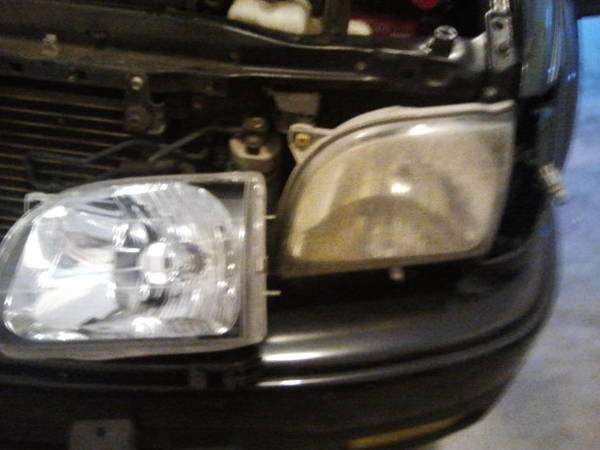 and then the 2nd gen sold so all at the same time I was able to get my Yakima roof rack, 2nd gen trd offroad wheels and snoboard light bar. also my in channel vent visors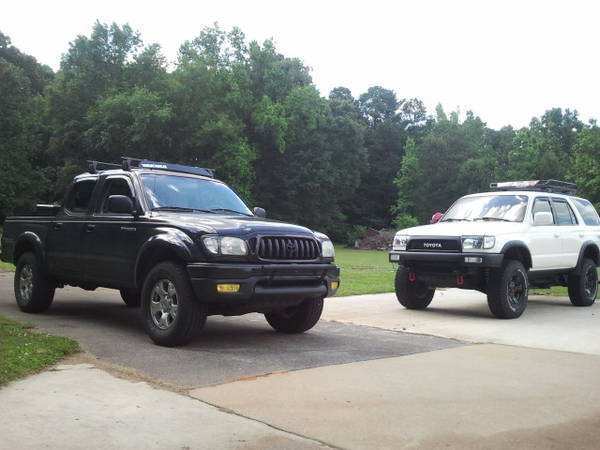 and most recently came my
toytec
3 in lift with new shocks and add a leafs in the back and OME 881 coils up front. planning on soon getting some new shocks for the front.
special thanks to SuthrnTaco07 and trailhead98 for helping me with the lift install!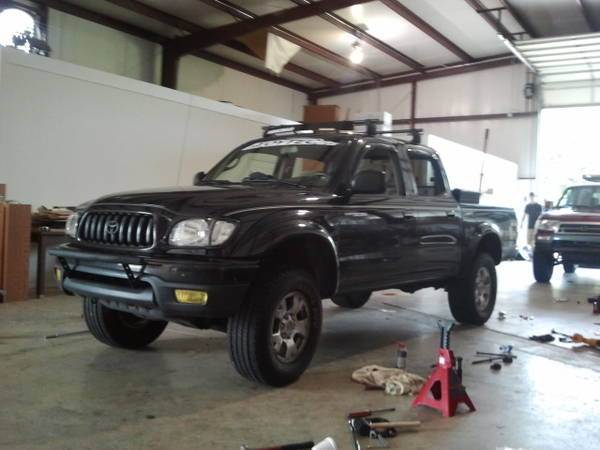 so that's all I have for now buildwise but heres a few of my favorite pictures of the truck lately! thanks for looking guys! let me know if you have any questions or anything you think would make my truck improve!
heres a list of a few things im planning for the future
1. get my hella 500 black magics wired up and mounted on my light bar
2. new shocks for the front
3. polk speakers
4. basket for my roof rack.
5. a good set of seat covers. not really wanting wet okoles theyre too expensive. not sre which ones I wanna go with
6. also planning on having a satoshi done by a local guy tacoalamode. he did my 2nd gen and did an Incredible job!
anyway on to the pictures