Hey TWs,
I finally gotten to make a build thread of my rig. I never wanted to make a build thread, but I gotta post up all the progresses I had put into. I had this tacoma for 8 years now, before I had not thought of modding the rig. Until I found this TW forum and it expand my likes of this rig. Bought it at 69,XXX miles then and now at 205,XXX.
before:
mods:
suspensions lifts with bilsteins 5100s front and rear with eibachs springs
had ome 881, sold it.
wheelers 5 pack leafs with
toytec
1.5 aal in the rear
greaseable shackles
stainless brake line replace on front and rear
engine:
deckplate mod
exterior:
for the front bumper, i got a TG low pro bumper with light bar.
BruteforceFab custom Rear bumper
interior:
apline headunit
pioneer 3 way speakers
wheels and tires:
procomp 15x8 7069 series flat black
with Goodyear Duratrac 33x12.5x15
as i found out about TW, mods had started and drain my wallet.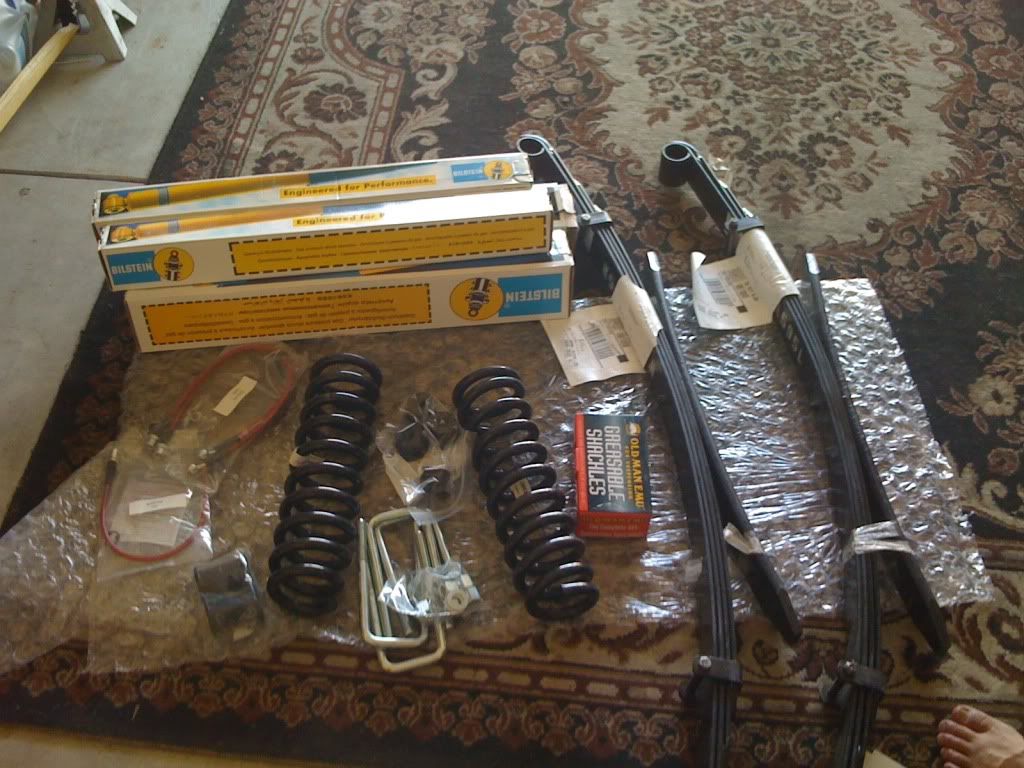 did some little trail runs during hunting seasons.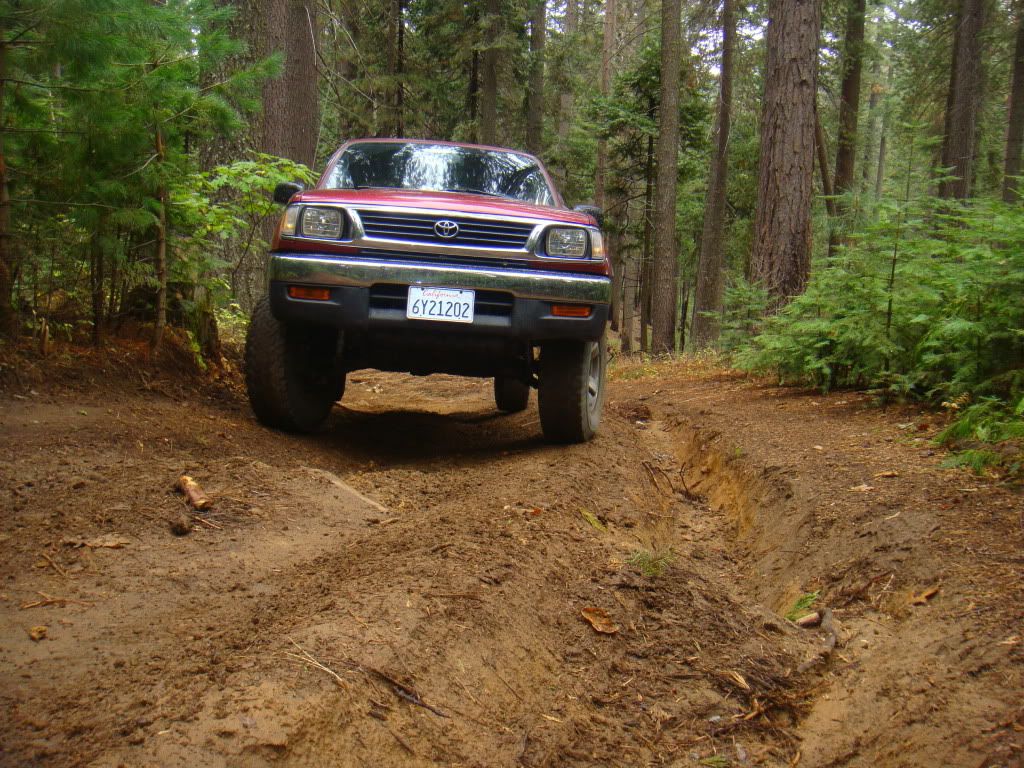 swap out the sealed beam headlights to the 7x6 with 6k 55watts HIDS.
swap out the front grille of 2wd to the 4wd original.