UPDATE: 05/25/14
installed saw coilovers, wheelers rear multi aal, new ubolts,
demello
bolt on sliders, wheelers superbumps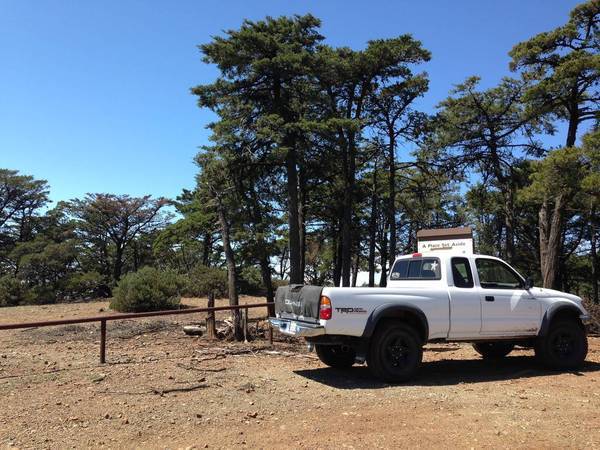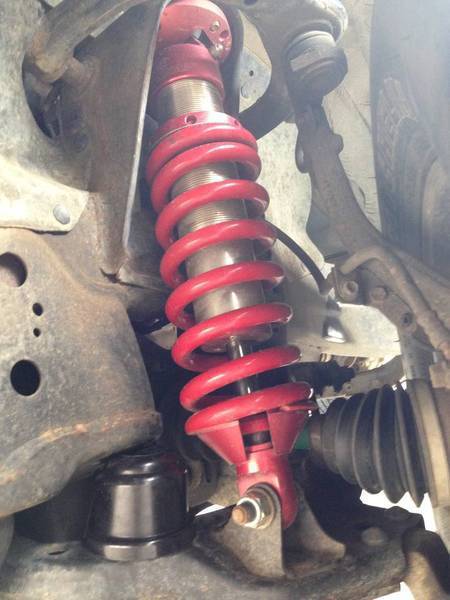 07/30/12:
bought the truck 2004 toyota tacoma 4x4 trd used in spetember 2011
finally decided to start building it up.
just installed some bilsten 5100s front and rear,i set at 1 inch in the front for now.
has a subwoofer with a built in amp thats sits under my driver seat.
truck has a dynomax exhaust.
i also put in an aem pro dry drop in
air filter
.
my michelin tires were getting old so i got some 265/75/16 michelin ltx.
stock in 2011
just install
with the new tires, rubbing a little bit on the frame
and the final product:
still looks stock, just got rid of the rake but we will see as it progresses