Alright! So I 'm planning on turning my stock 2.7 regular cab into an offroad/expedition rig. nothing crazy no sas (yet) just armor maybe a lift, offset rims and some good tires. I want to be able to wheel and not worry but at the same time it will still get me from a to b without needed 7 tanks of gas!! here is the start!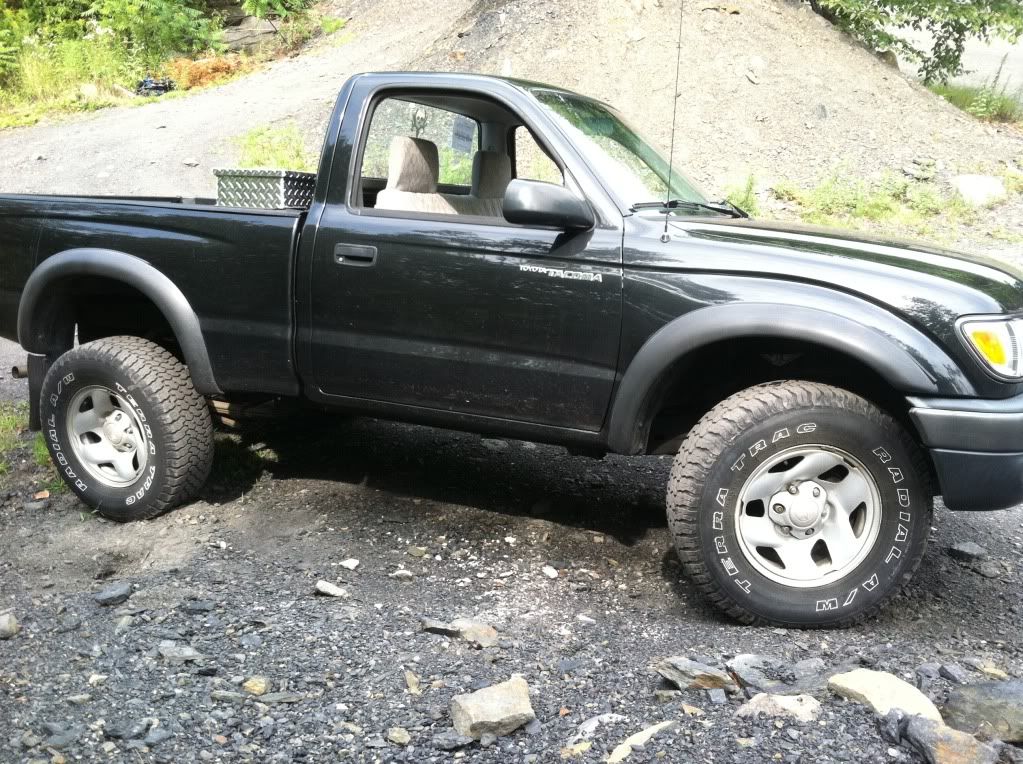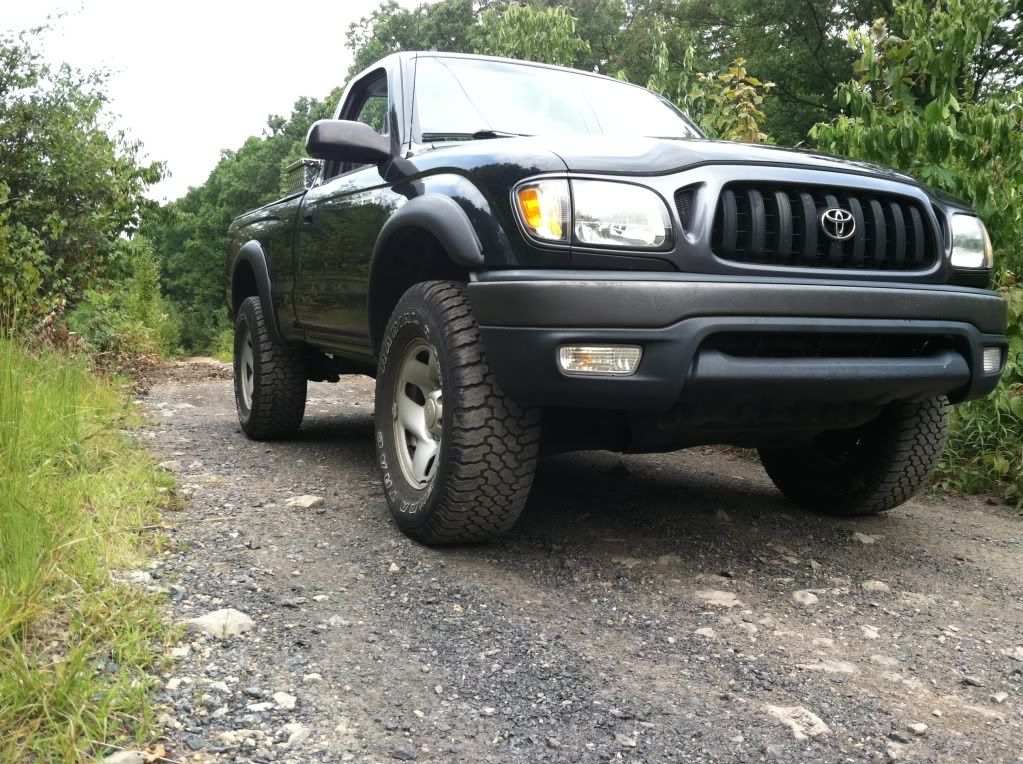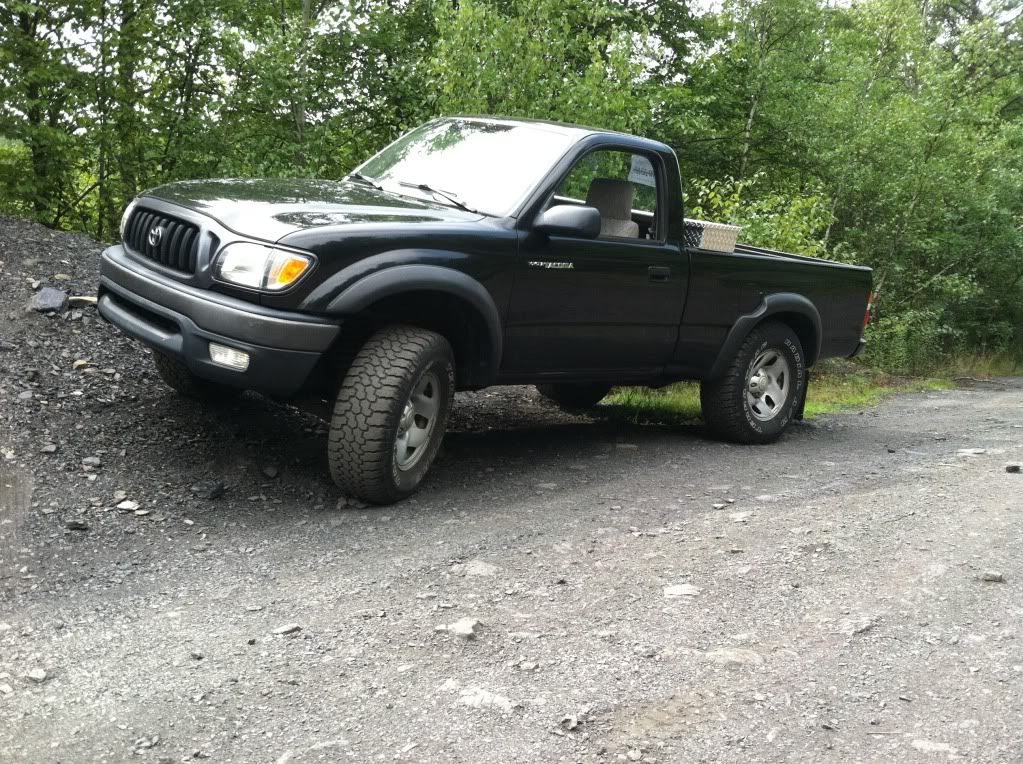 And the start of the sliders, thanks to the kid building my armor!!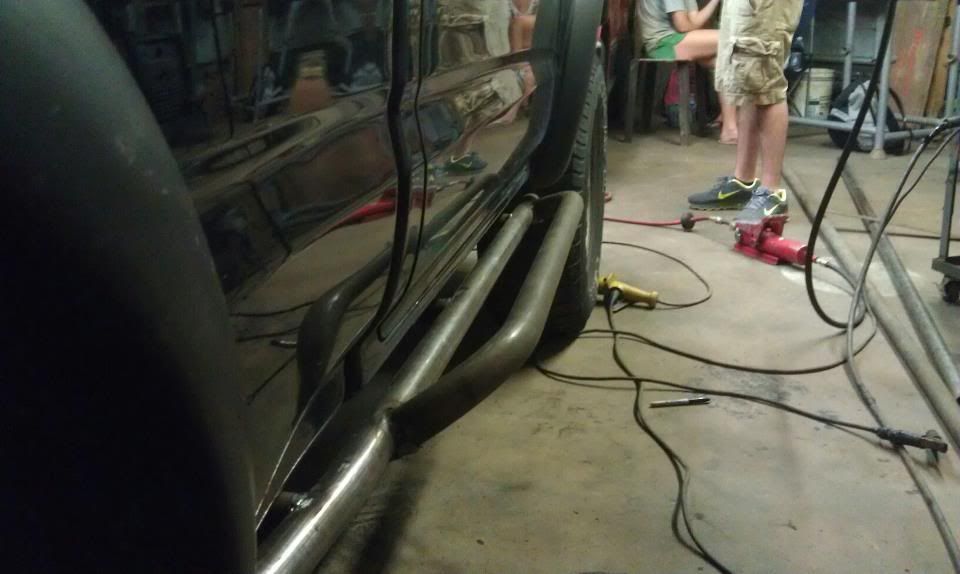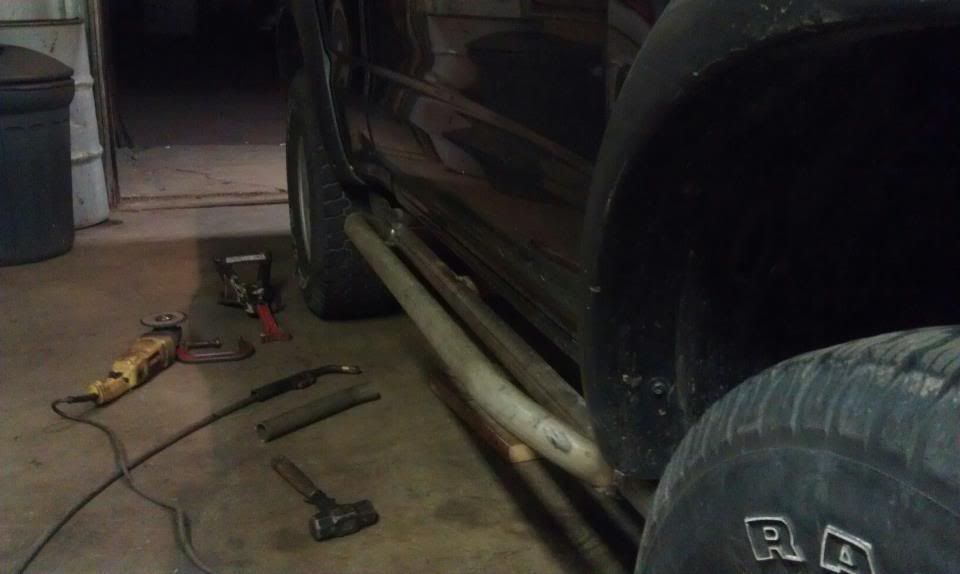 This will be a slow build seeing as I work at radioshack and the cash flow is more like a trickle! but hey if anyone is interested in wheeling around the central pa area lmk!! also the tool box is for sale will trade for parts!!