Current Mod list:
Engine/Drivetrain:
3.4L V6
Manual Transmission
FlowMaster 40 muffler
Dumped Exhaust
K&N Air Intake
Suspension & Lift:
Trail Master 6inch Lift
3inch Performance Accessories Body Lift
Bilstein 5125's 10in travel medium valve
Wheels/Tires:
35 x 12.50s Pro Comp Mud Terrain
Weld Wheels 15 x 12
Interior:
Sony Xplod CDX-GT65UIW
Alpine Monoblock 500RMS Amp
2x 10W0v3 JL Audio Subwoofers
4x Pioneer Speakers
Custom Built Console to fit with 60/40 seats
LED Swap
Exterior Other:
Westin Step Bars
Roll Pan
Tail Light Gaurds
Chrome Yota Tag
Vent Visors
Painted Bumper
Painted Door Trim
Future Mods:
Possible Seat Swap To Two Buckets
The first thing was to do the Gabriel Strut Conversion
The next thing I did was to paint the Window Trim and put on some vent visors.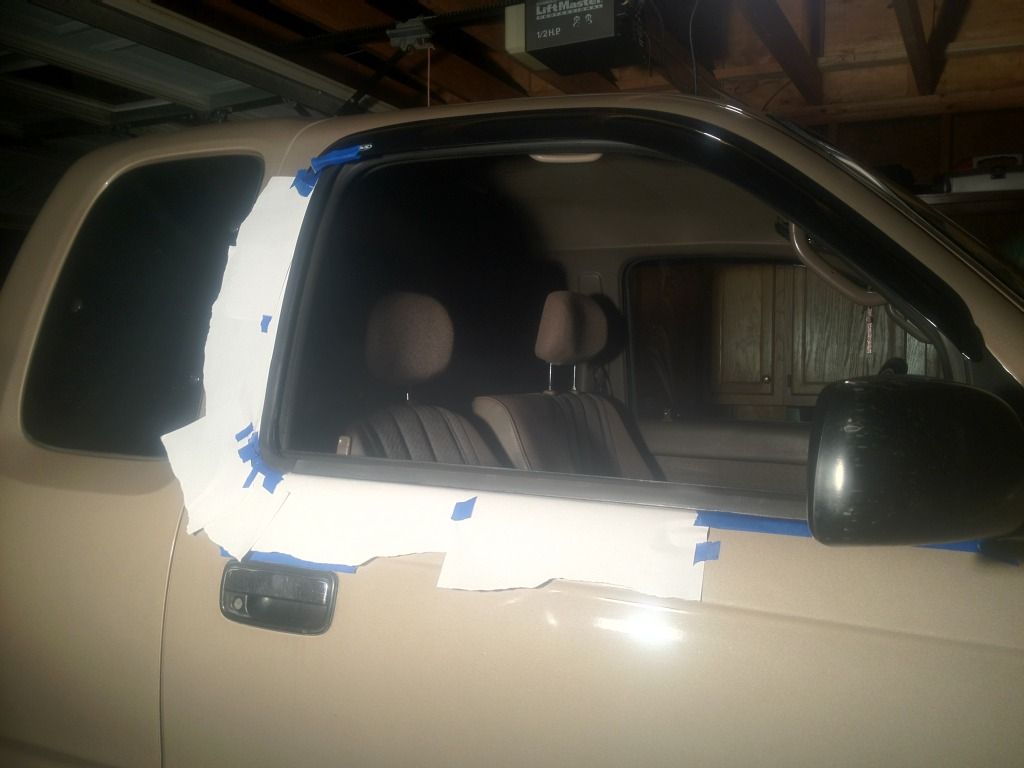 The plastic bumper was faded so I painted it black with Duplicolor Trim Paint. And I bolted on the Yota Tag.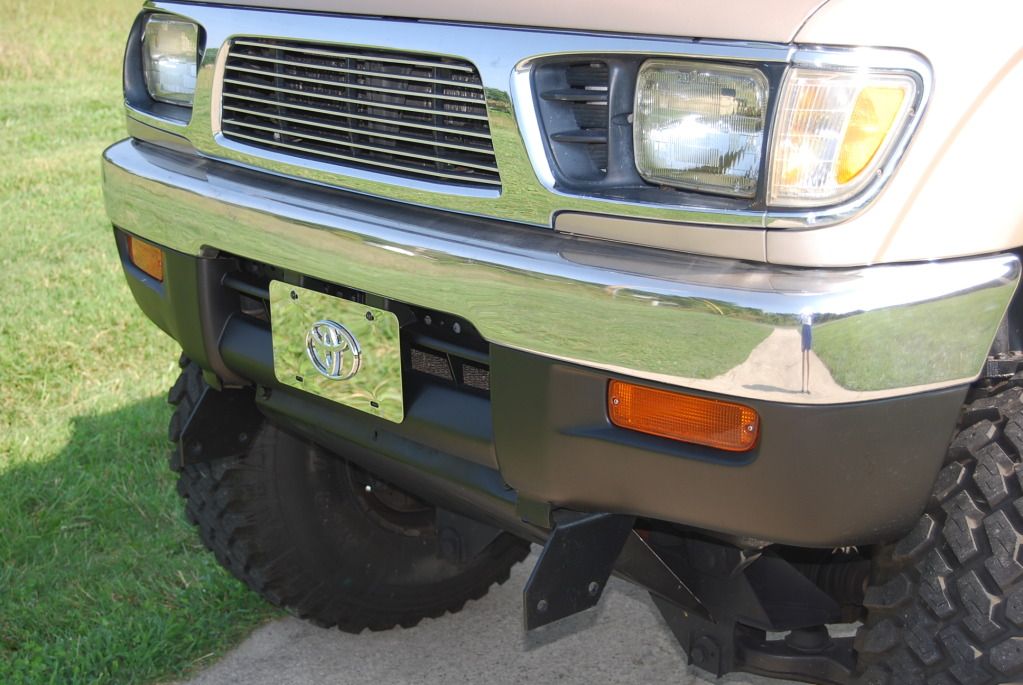 I heard about the Clay Bar Kit so I decided to give it a try. I used the Clay Bar and then waxed it with some
Meguiars
Gold Class Carnuaba Wax.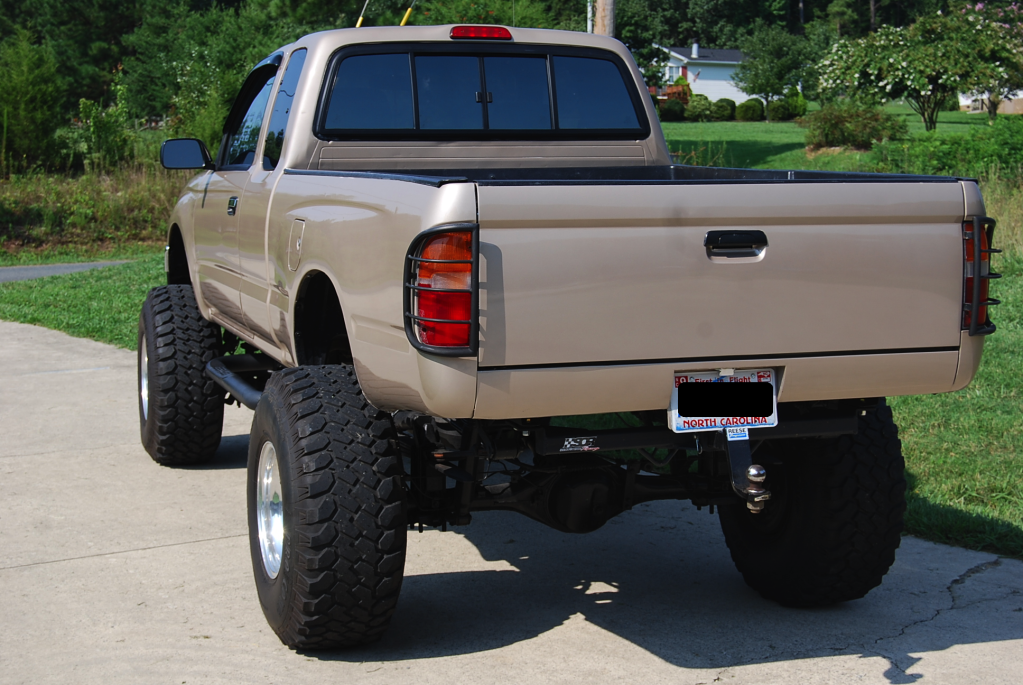 LED Conversion Before: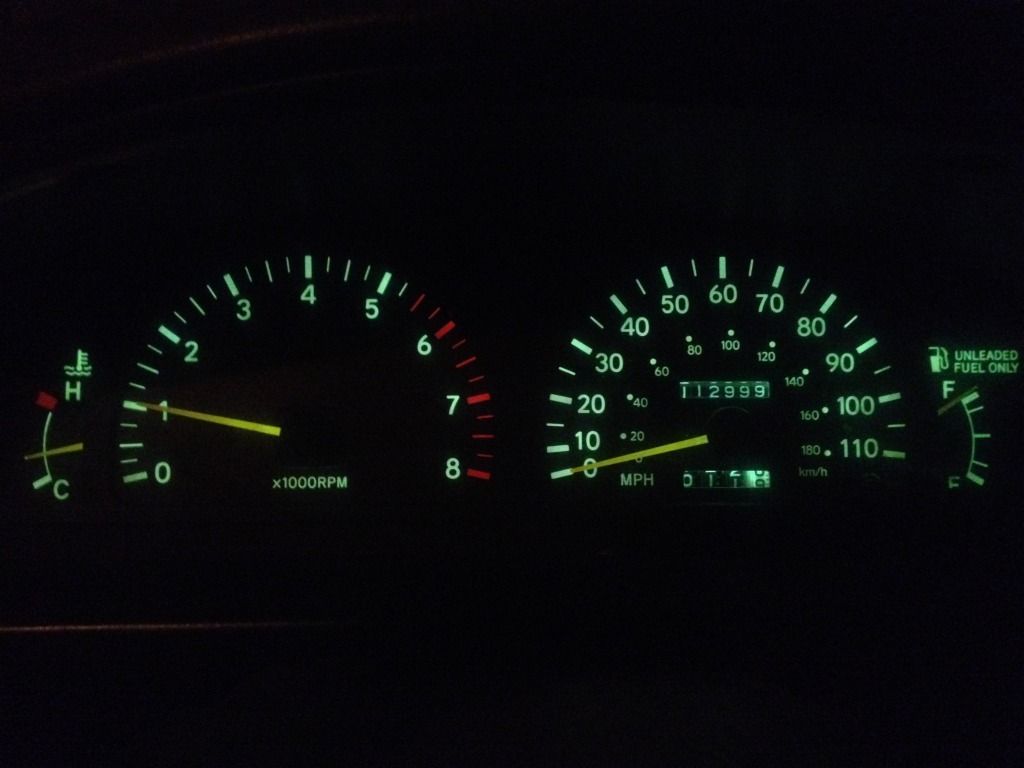 After: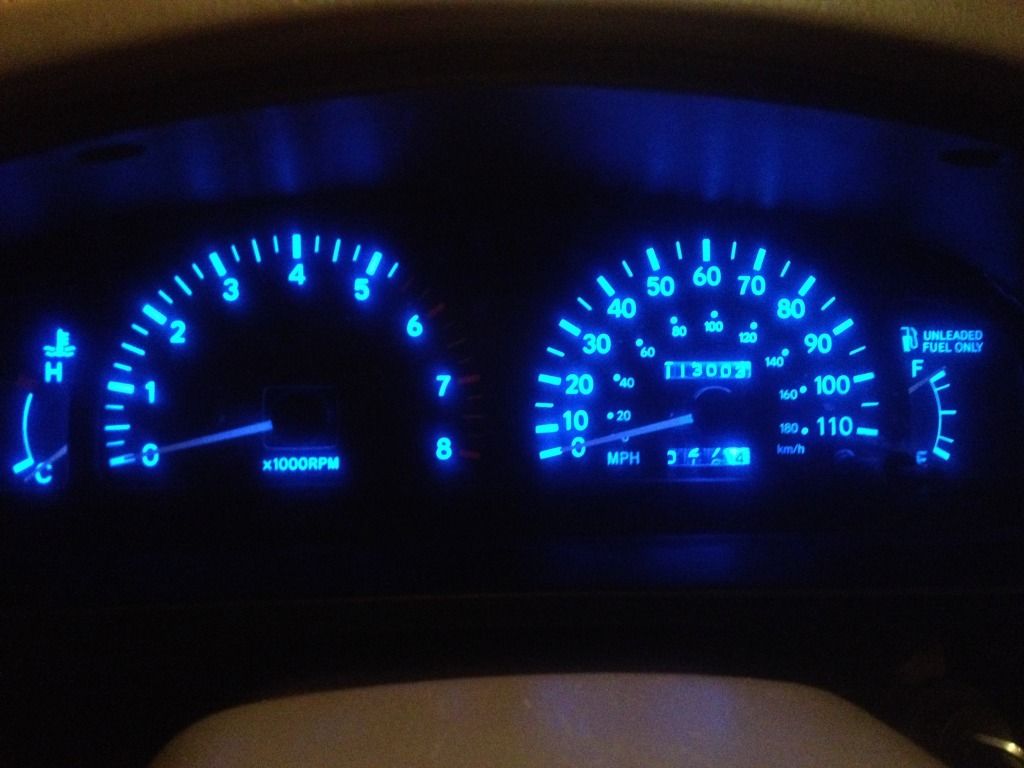 Got some new shocks boots and I went to put them on my buddies house. I got the shock off the back and it was killed.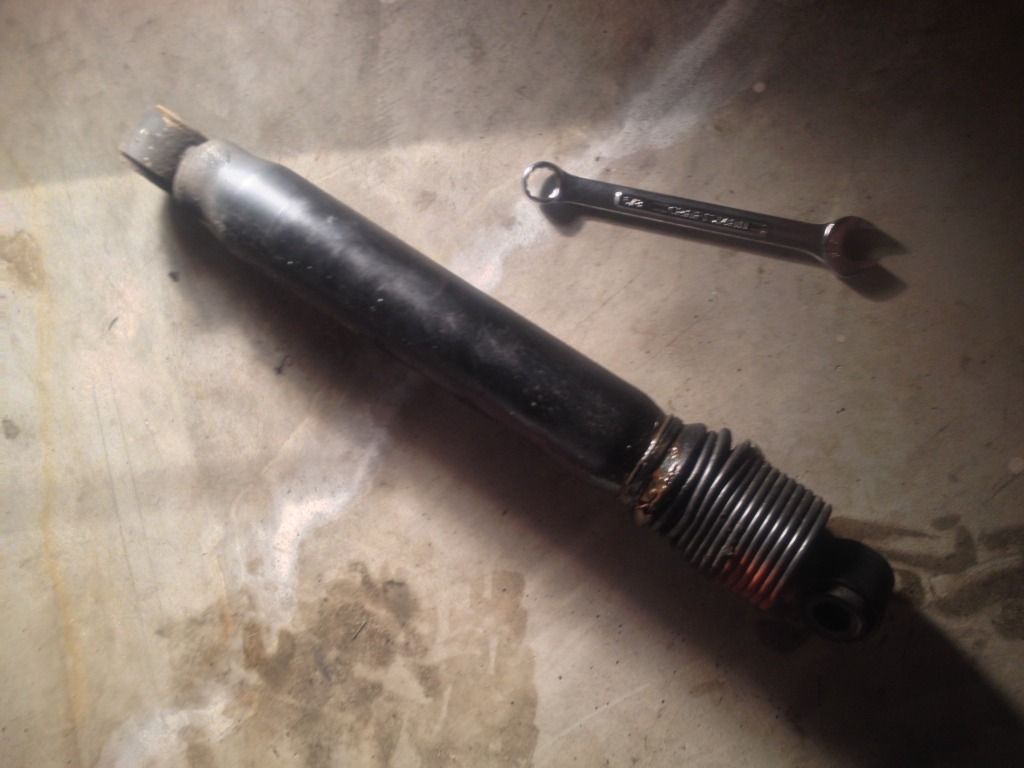 Cleaned up the mounting piece.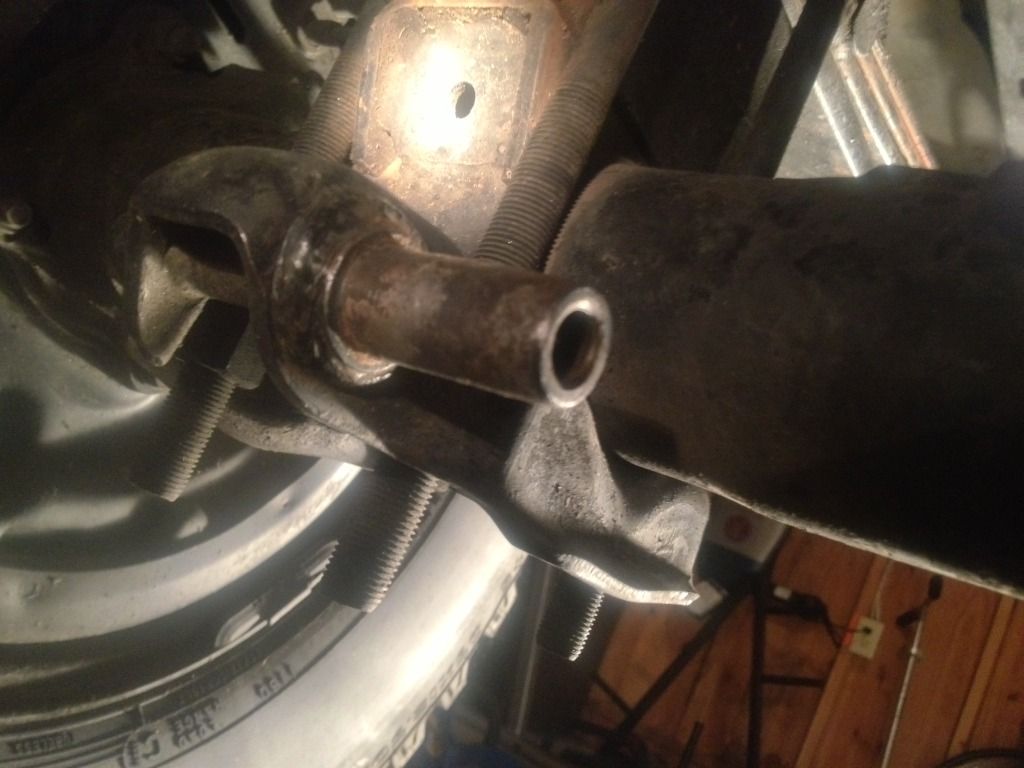 Picked up some Bilstein 5125's 10in travel.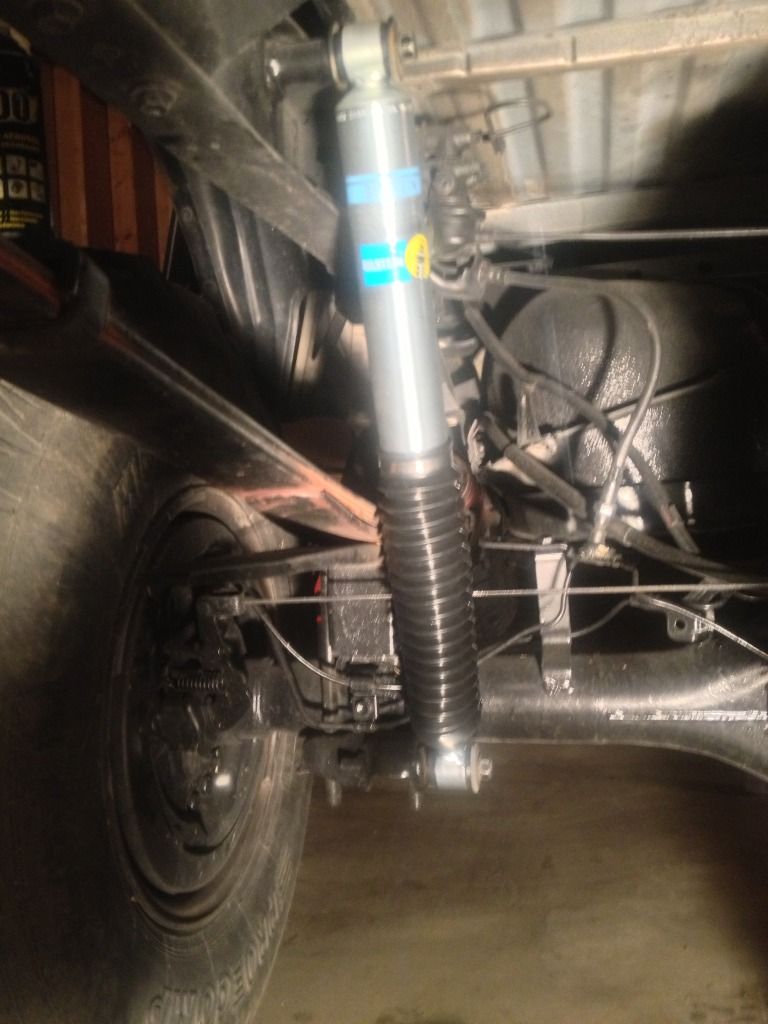 I didn't really take many pictures when doing all the mods so that is all I have. But here is some pictures of the Truck:.