How much truck sits today 10/19/2013
Well my first truck was a 1994 Toyota Pickup 4x4 SR5. I loved that truck to death until it died haha. Lady pulled out in front of me and it was done
her she is. R.I.P
So then i got a 1997 Lexus LX450, At the time i didnt appreciate it as much as i do now. I did love though when i would pull up somewhere with mud on it and people would ask me "You take that lexus in the mud!!?"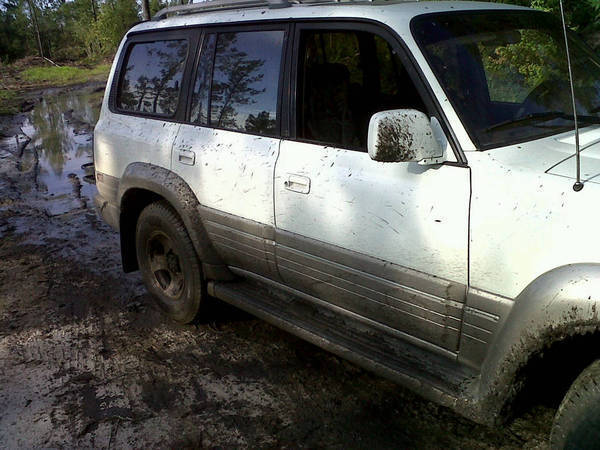 So i then traded that in for 2001 Tacoma 4x4 TRD Off Road. It was completely stock other than the UWS tool box and the BFG All terrains
This is the 2nd day of having it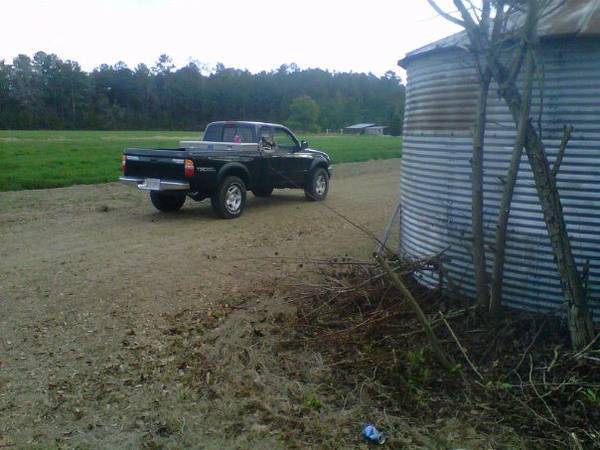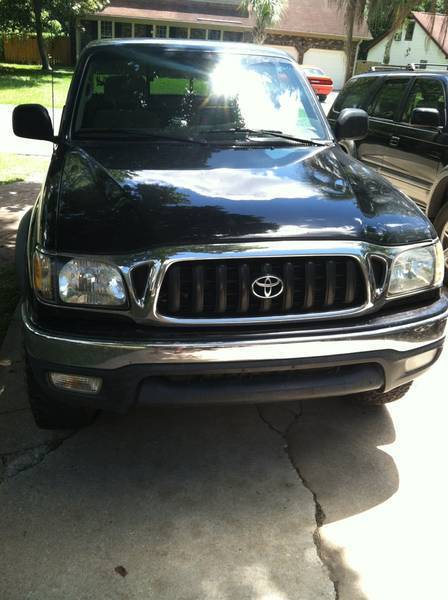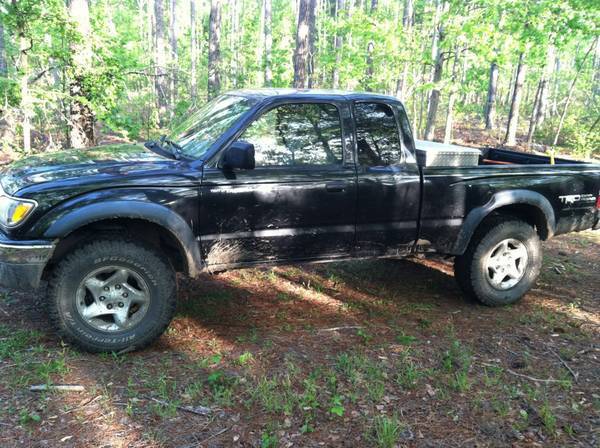 It sat stock for a month or so then i did the deck plate mod, For some reason my buddy put the blue rtv around the outside of it haha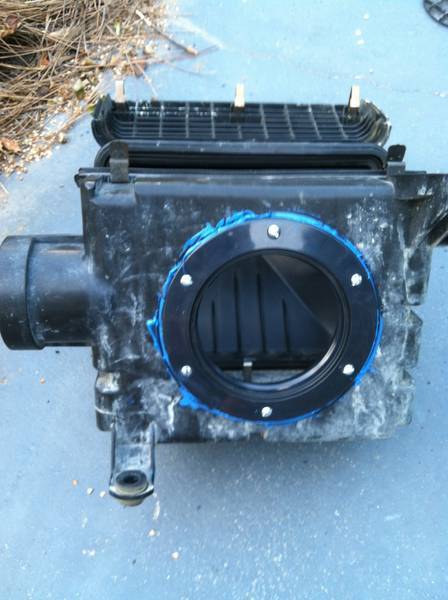 I then painted the emblem. Im glad i liked it since it was paint haha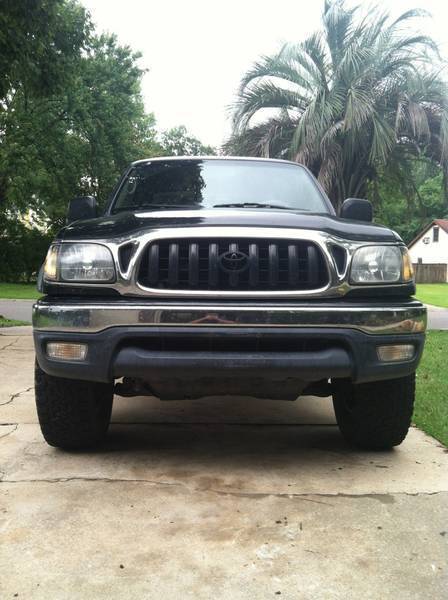 Then i found out about the wonderful (or not so wonderful to some) Plasti Dip. I dipped the surrounding grille and bumper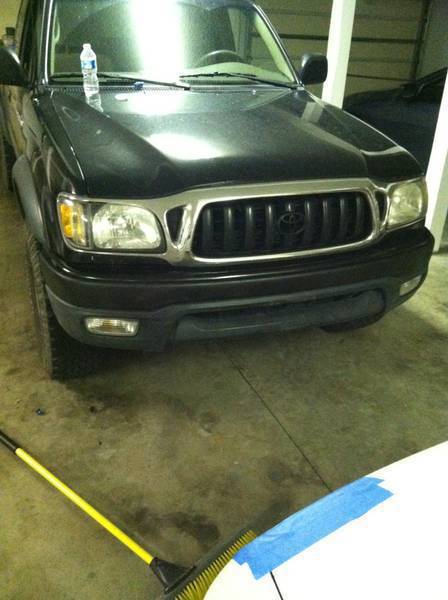 I then did the emblems in black and gave her a good wash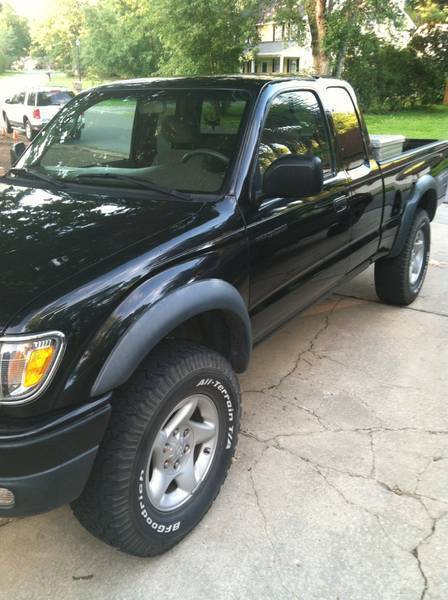 I then installed Bilstein 5100s on the front set at 2.5. This picture shows the rest of the grille done. I never took a picture with stock suspension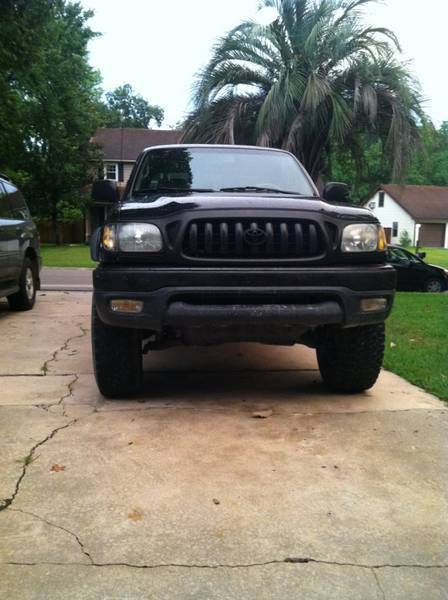 Here it is with bilsteins and pullin my boat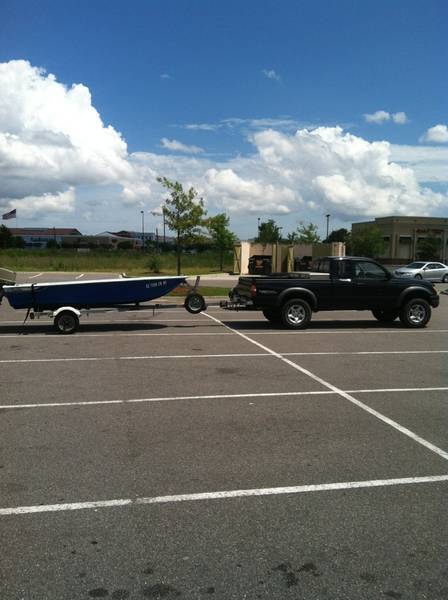 So friday afternoon the Eibachs came in and Sir1123 helped me put em on. Well, he pretty much put em on haha
I didnt get any pictures that night cause it was too dark. But then saturday i installed my 255/85/16 Km2s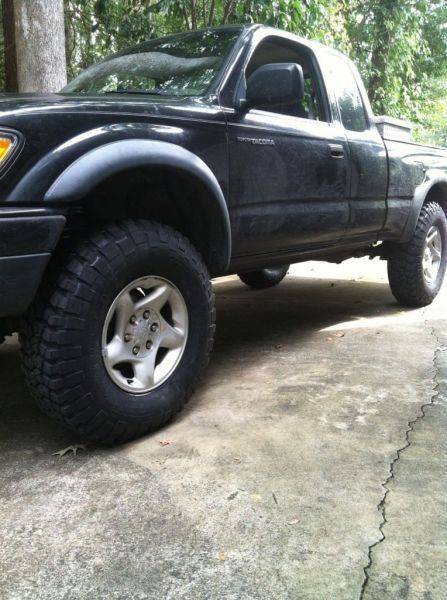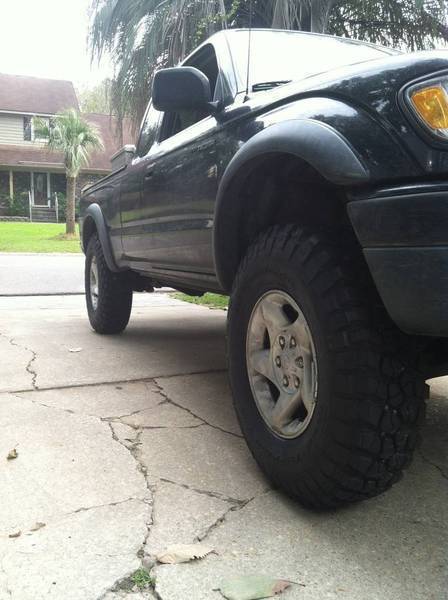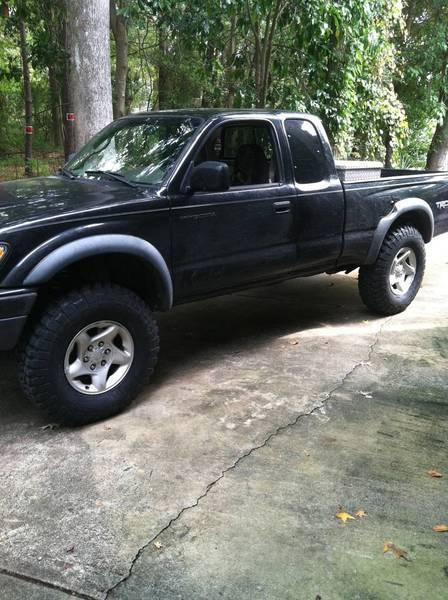 Mods so far:
Deck Plate Mod
Plasti Derp
Bilsteins at 0 with Eibach
toytec
springs
And a cheap camo seat cover from good ol walmart
255/85/16 KM2s
Blitzpro 21s
Cobro CB Stuck between passenger seat and center console
Bed Bar with 4' firestick and 2 back up lights
18"
magnaflow
Trail gear low pro with light hoop
BASH FAB Sliders
Mods Further on down the road:
Skid plates
Rear bumper
Double row LED light
Thanks for taking a look! Let me know what yall think