Hadnt shown everyone my bulid so here it is....
How it sits today
The day i bought er..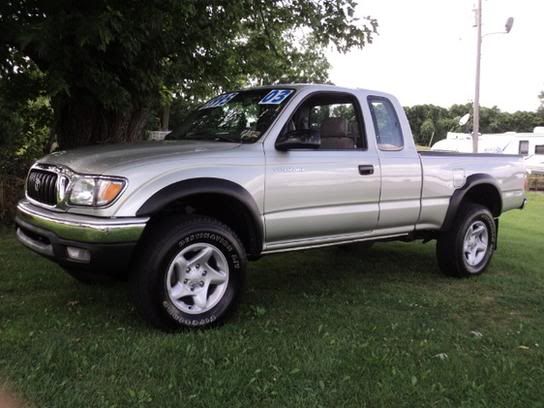 Sold the mudflaps on
ebay
, a bit of advice ( people pay big $$$ for mudflaps on ebay!)
Installed a K&n CAI
Got a 3inch Revtek lift and adjustable billstiens!!!
Same day ordered 16X8 Eagle Alloy 185's!
And wrapped em with 305/70/16 cooper STT's
WESTIN BULL BAR! (may sell if interested)
Bought some Pilot off road lights from
AutoZone
(had to afro engineer em since there were no pre drilled holes
on the bull bar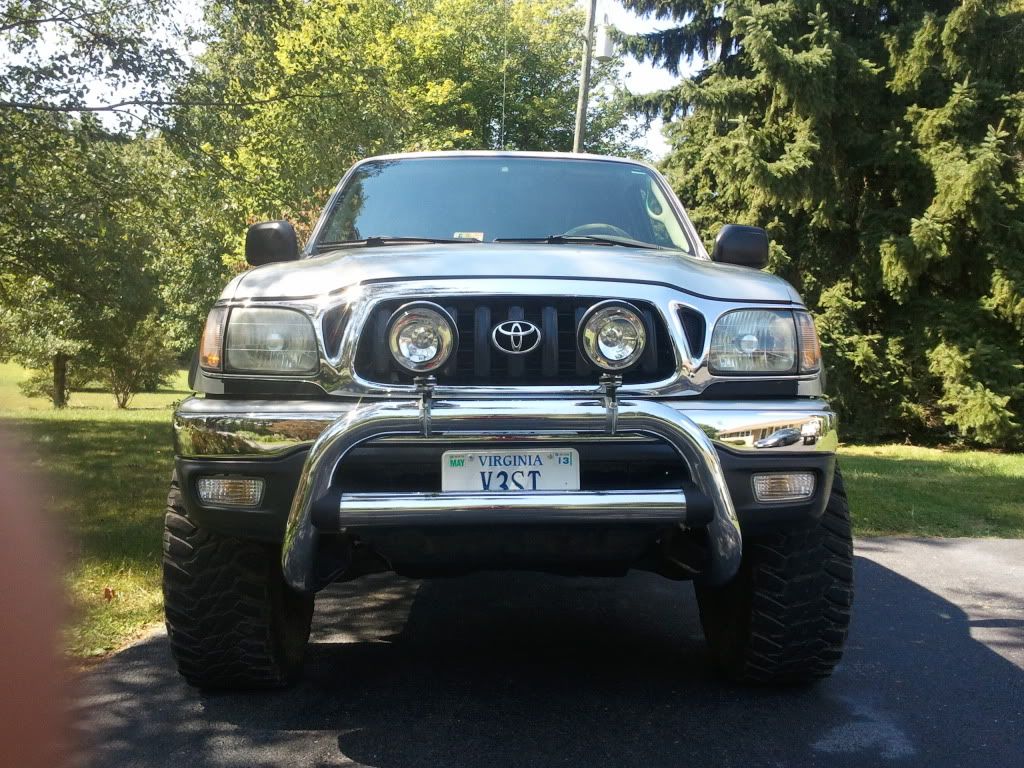 havent done much interior wise yet... BUT!! i got the mag light mod!!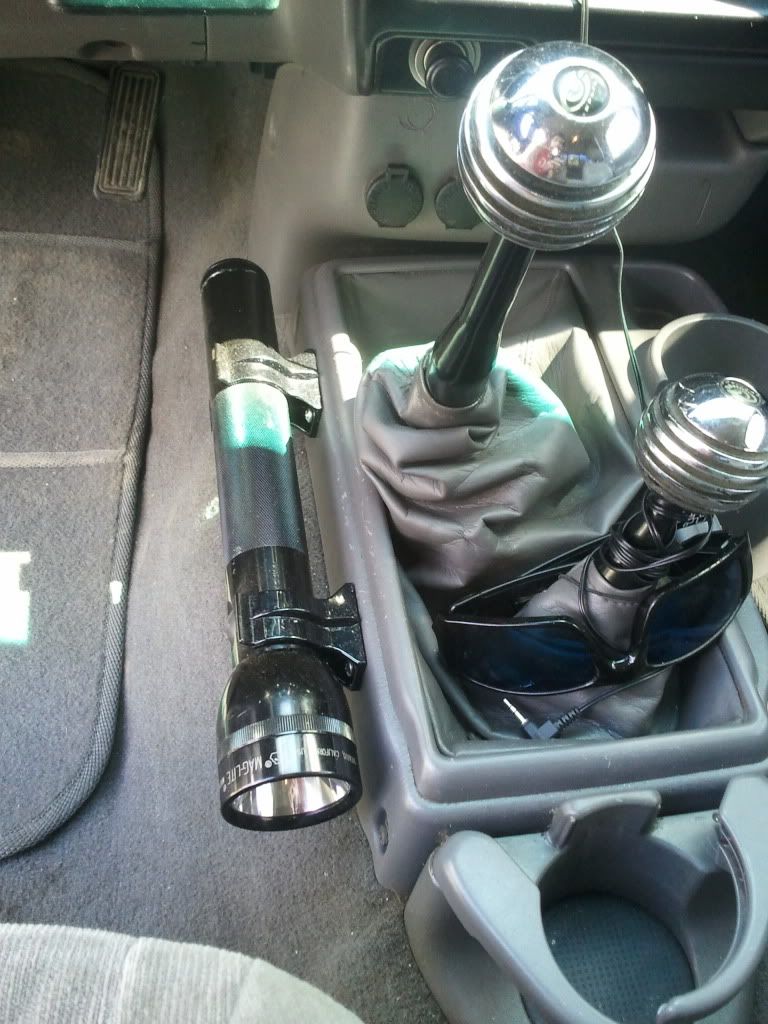 Absolutely love this truck! more mods to come!
*gettin black toolbox today
*dual exhaust
*more tint
*skidplate
*maybe nerf bars
Just some pics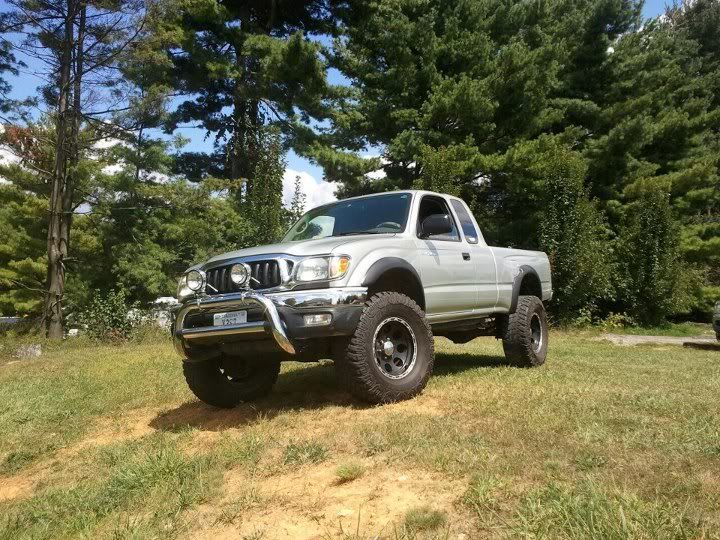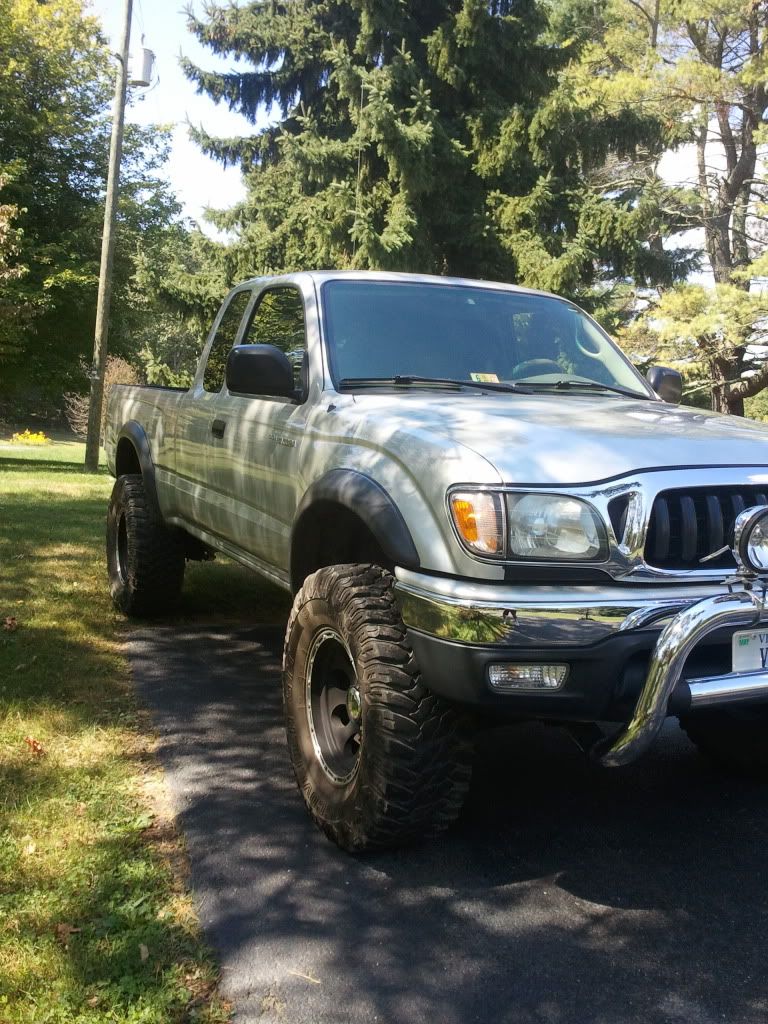 GOT MUD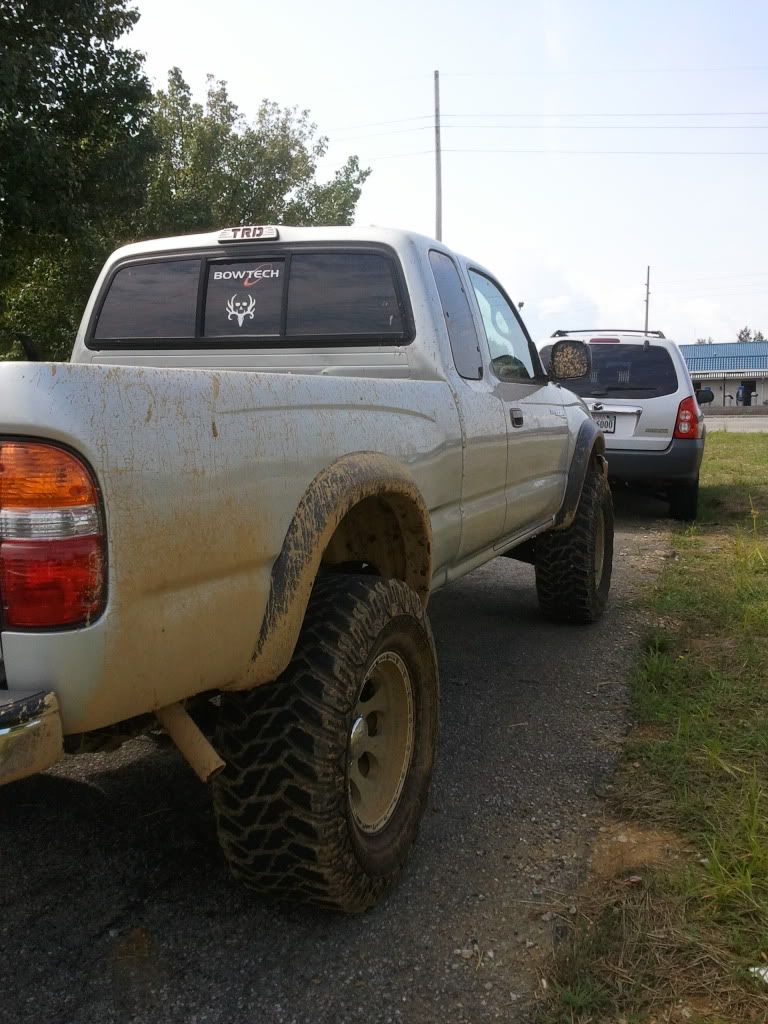 THANKS FOR LOOKING!