Quote:
Originally Posted by
bellero
I just got the Mean Green starter I ordered last week to replace my dead starter and I also bought a Odyssey battery as my battery was due to be changed as well.
Installation tomorrow if it's not raining.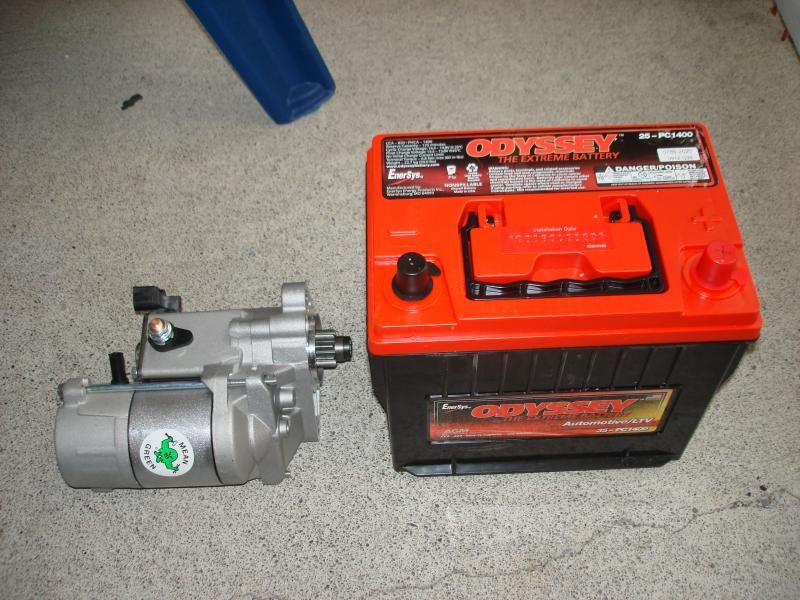 I wish to give you a hand, but I will be busy packing up for my vacation.
If I don't see you at my return, I wish you good luck at your new location. It's a small world, we proven it about a month ago
!!!