So I picked up my 1999 sr5 Prerunner in the summer of 2008. This is my first vehicle and I love it. Wish i had a pic when it was stock but i don't. Here is a pic a few months after i had it with a skyjacker 3" lift and some stock street slicks.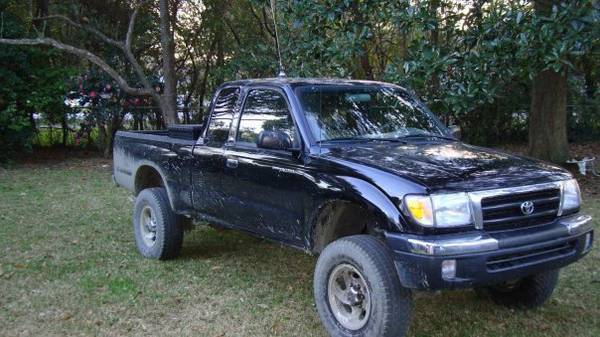 Here is how I roll today...
Mods...
Suspension:
5100/eibachs 3"
2" skyjacker in rear
Performance:
K&N CAI
No muffler anymore!
A few stickers
Breather relocation
Lighting:
Headlights are some Sylvania ZxE
Blinker relocation/fog light mod
2 3x3 Digidiode pod led
Wheels + Tires:
15" stock steelies painted gunmetal
33x10.5x15 BFG A/T tires
Interior/Sound System:
Hatchie Bottom Cammo seat covers
5% tint front two windows
5% eyebrow
Viper Electric door locks
Pioneer DD touch screen headunit
Alpine and Boston component speakers
12" Sony sub with 400w amp
White led gauges
Led in cupholders
Maglight mod
Scangauge II
Exterior:
Repainted once...going to be painted again.
Custom grille
UWS toolbox
Futuer plans:
I am broke.....lol
And here are more pics: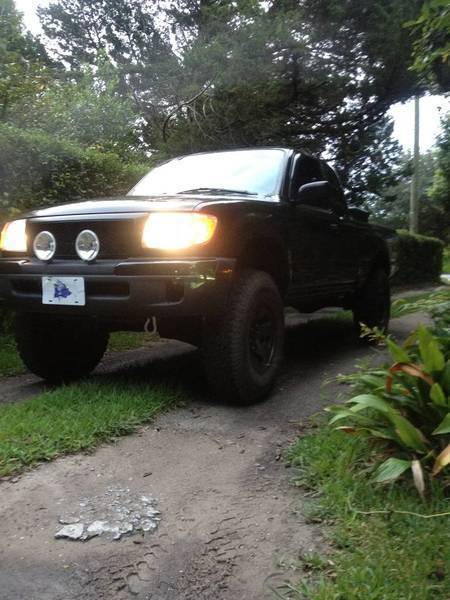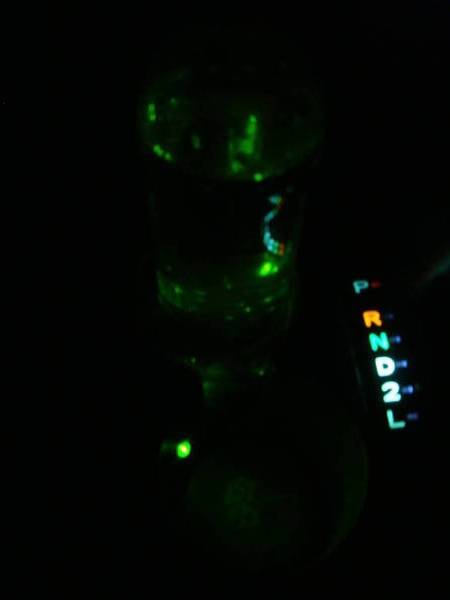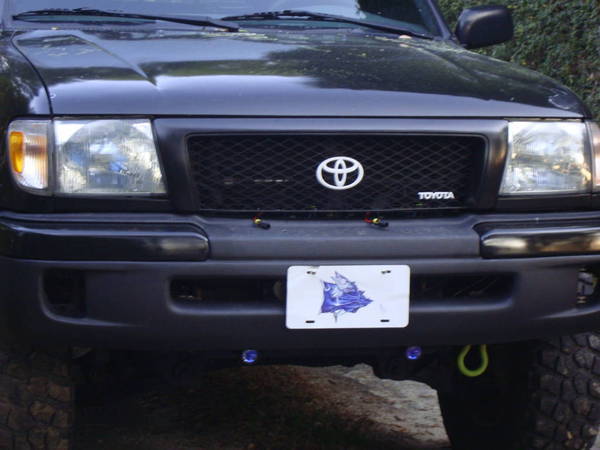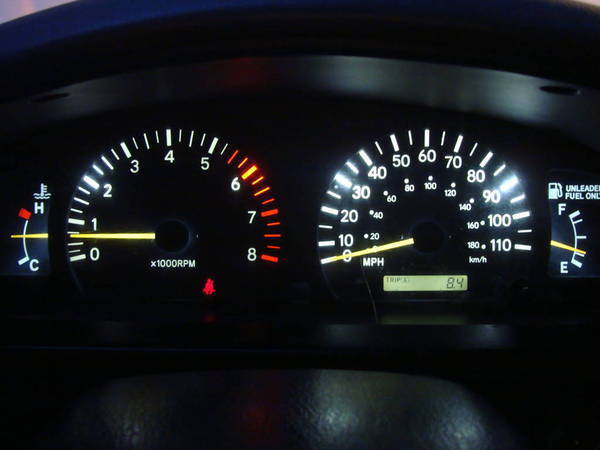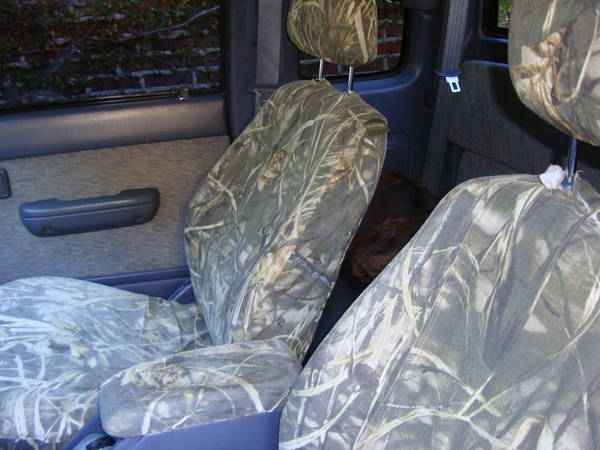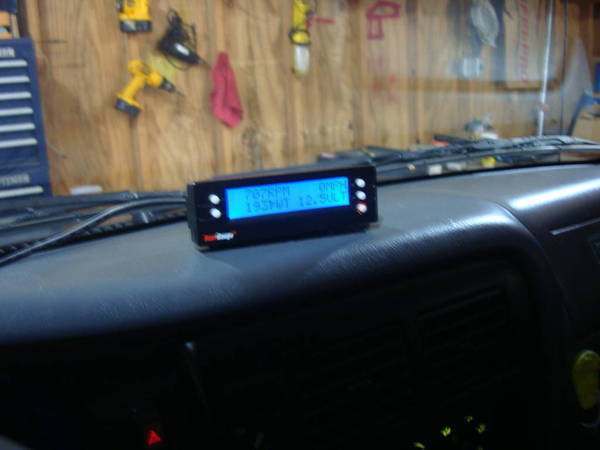 Added some 3"x3" Digidiode led pods.