Been searching the forums for awhile and decided to start my build thread even though its a little late to just have started it
I bought the truck with 171xxx on it, now sits at 178xxx
My build was really on a budget behind my moms back pretty much but i think its came a long way from the day i got it
Exterior:
color matched grille, custom tube bumper, fiberwerx glass fenders, hella 500 driving lights
Wheels/Tires:
Goodyear Duratrac's 285/75/16
Method race wheels
wheelers splined E/T lugs
1.25 Spidertrax spacer up front
Suspension
Billys set @ 0 with Eibach coils
Light racing UCA's
Diff Drop
sway bar delete
Rear
OMD spring mod
Performance
Deck Plate mod
18"
magnaflow
Misc.
Pioneer deck, mag light mount
As it sits as of 10/17/12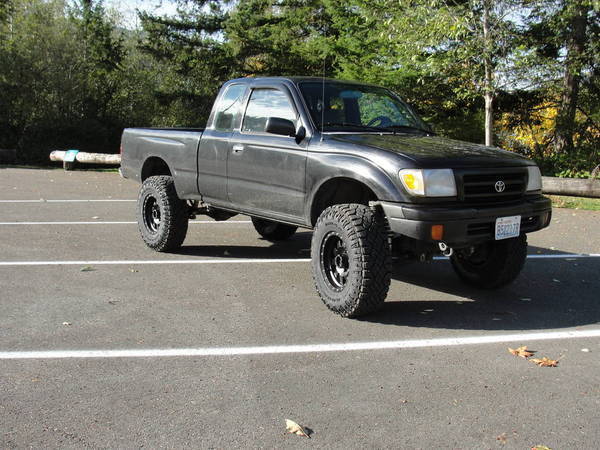 How i brought her home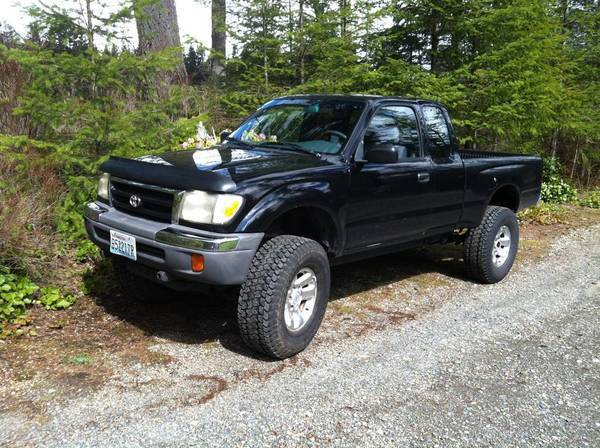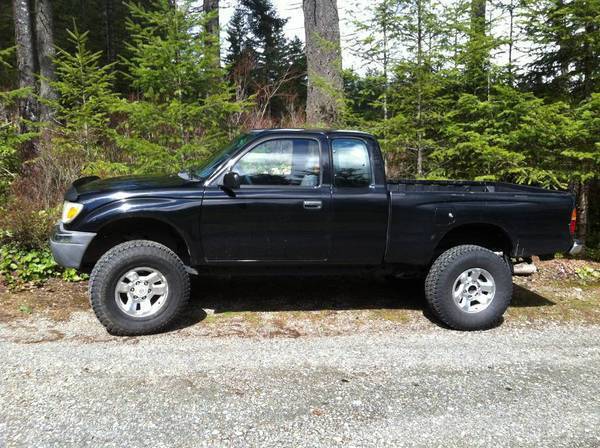 it had rancho 5000 suspension with a 3" body lift
I rocked the body lift for a couple of months until i bought some 5100's from my friend then off came the body lift!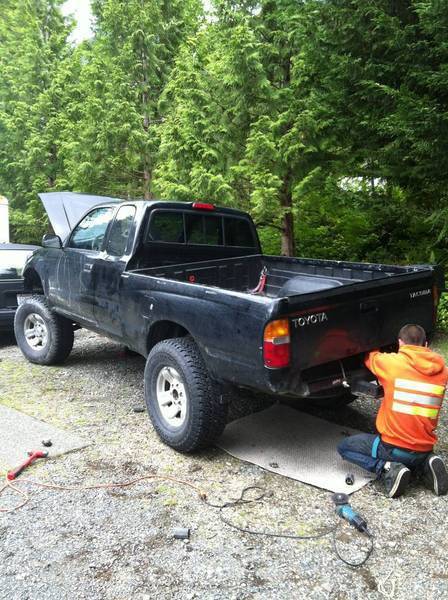 Got the billys installed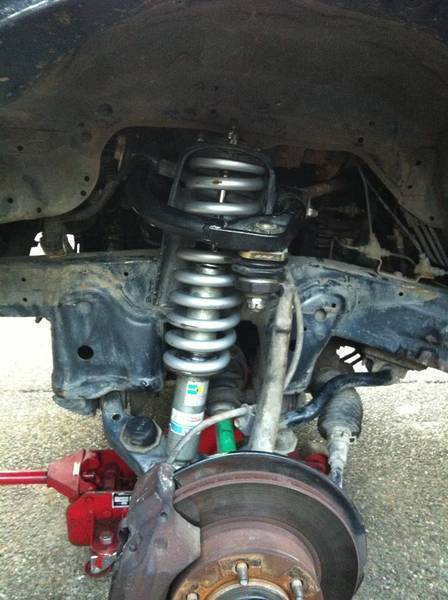 I color matched my grill, bumper and stock wheels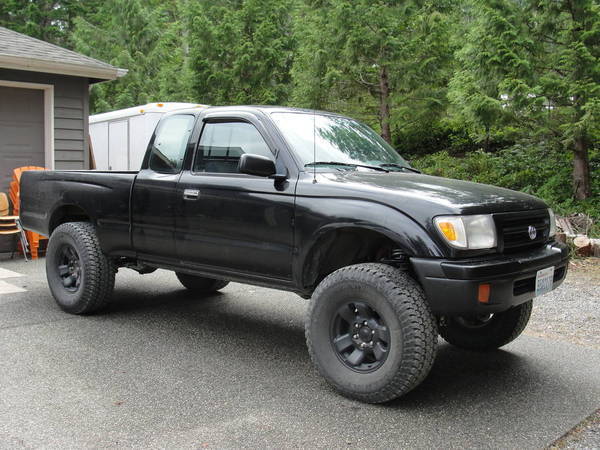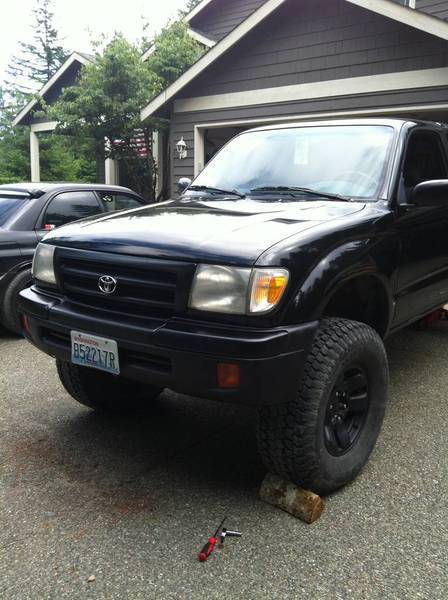 I realized that it had way to much bro lean so i finally installed my AAL that came with it but when i got under it i noticed that each side had broken leafs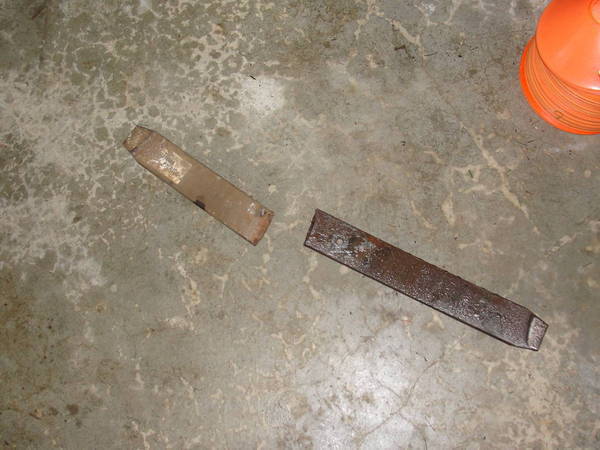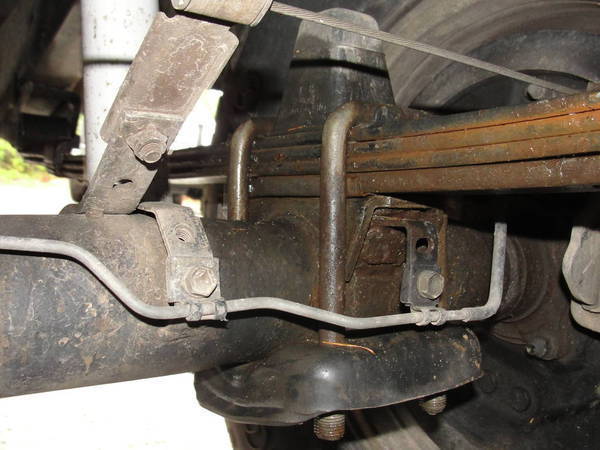 Got the AAL in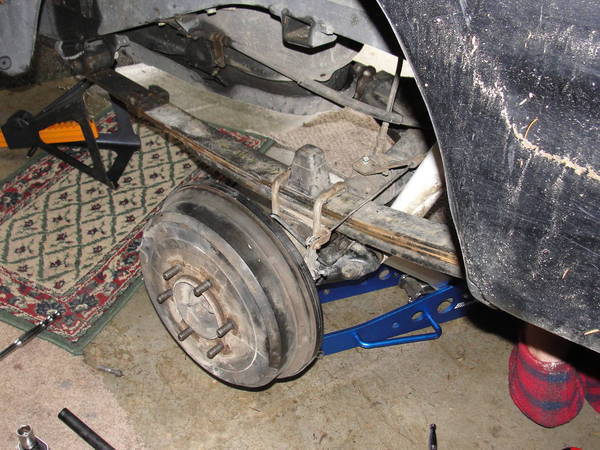 Much better!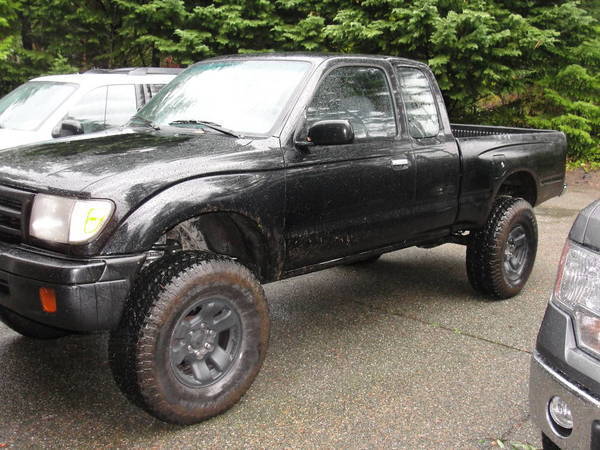 I got a great deal on the method wheels from Sabre on here, and stepped into some 285/75/16's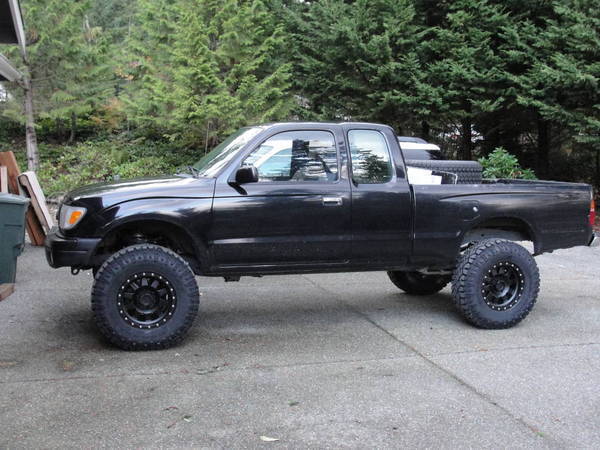 Good shot of the cut bumper and new meat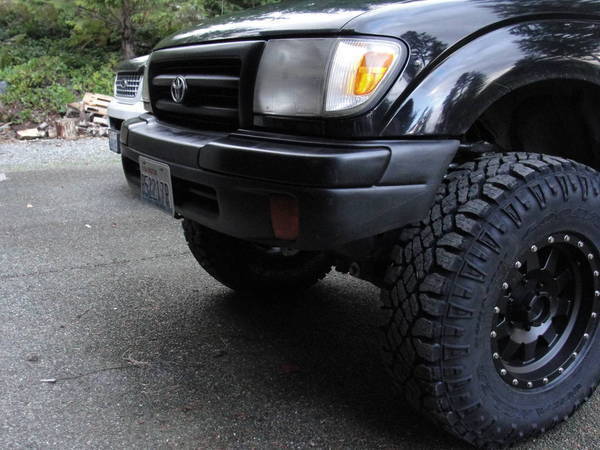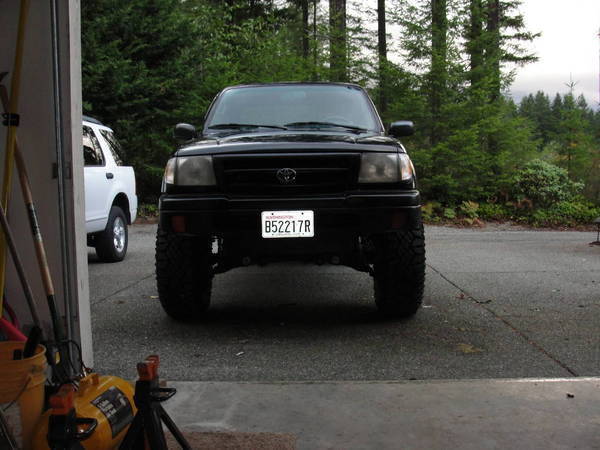 I Installed wheel spacers on the front to get a wider stance and even out the front and rear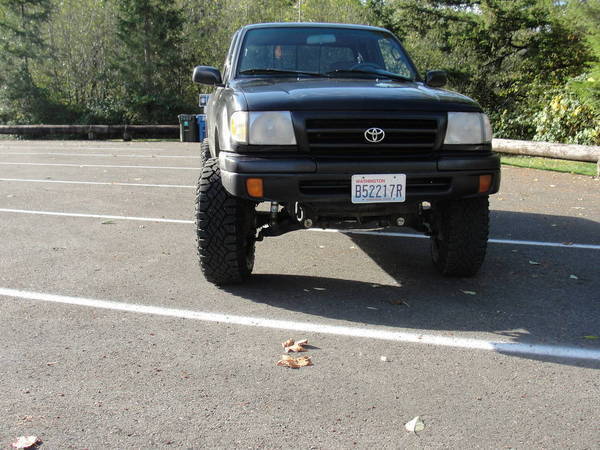 Thanks for looking at my build! i didnt think to make one until after most of this stuff was done so its mostly just pictures all at once.
Future Mods
long travel