Finally made a little progress today on cleaning up some of my electrical stuff but I have more to do tomorrow. Heres some of what I got done today.
Made a mounting plate for my blue sea fuse block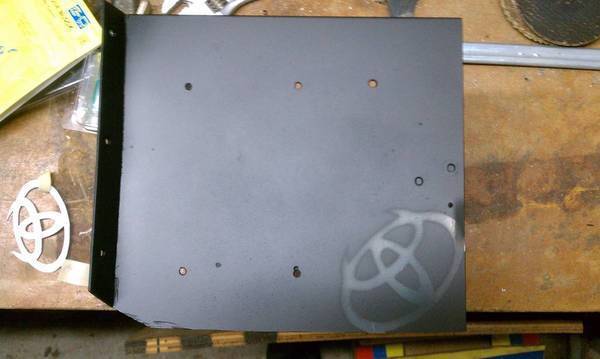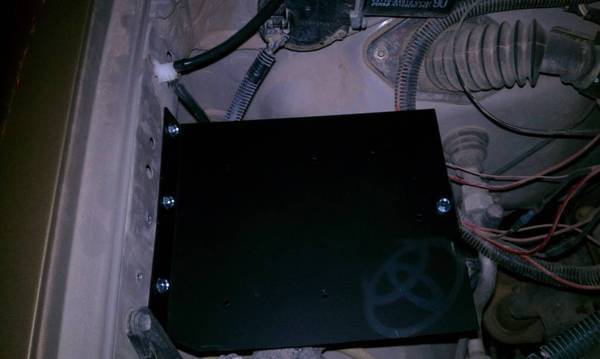 Got everything wired up just need to finish covering all my wires and then I can start running the led rock lights tomorrow.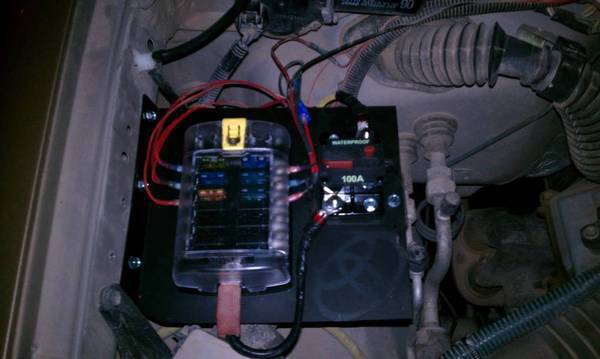 Ill get better pics in the morning with my camera all I had tonight was my phone.