Got a few things for christmas. In the process of getting them installed
All from my awesome gf to!
Billies and eibachs. No more spacers!!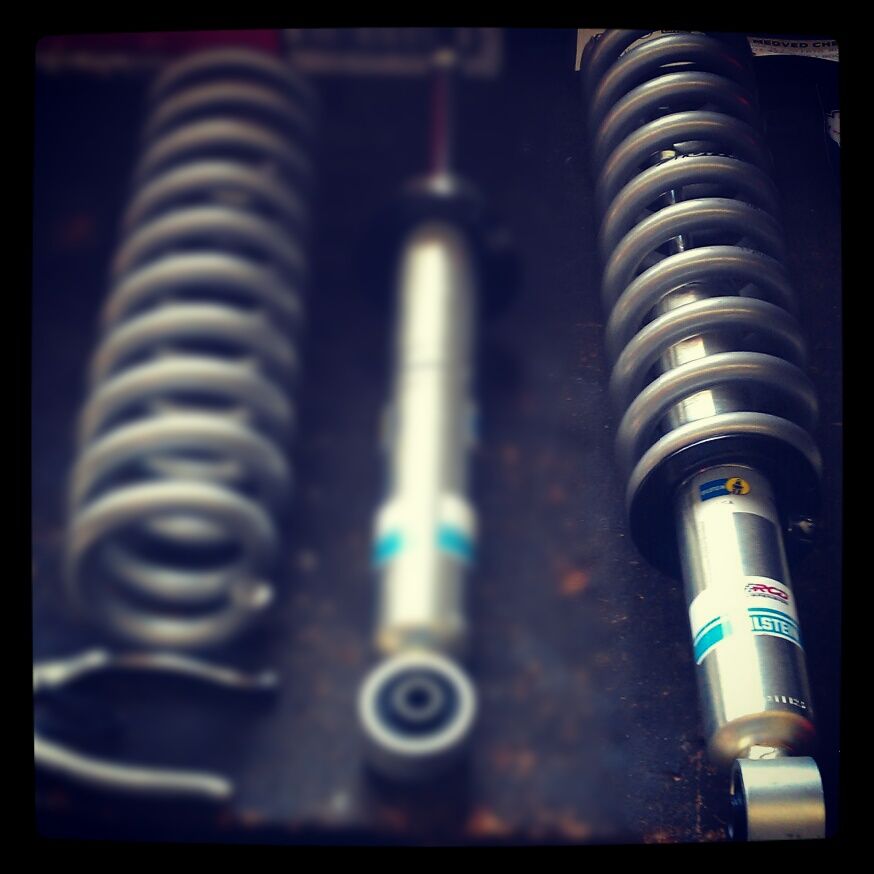 rock lights, ordered more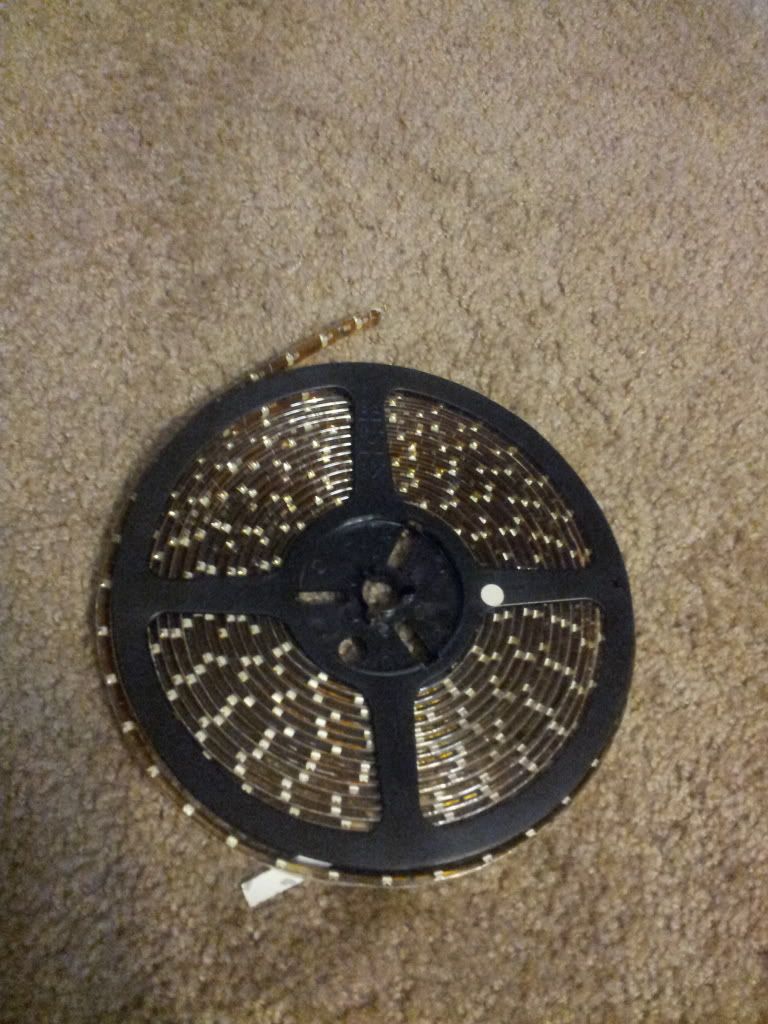 And a remote start
Dont have any up close pictures of the billies installed but i did wheel them this last weekend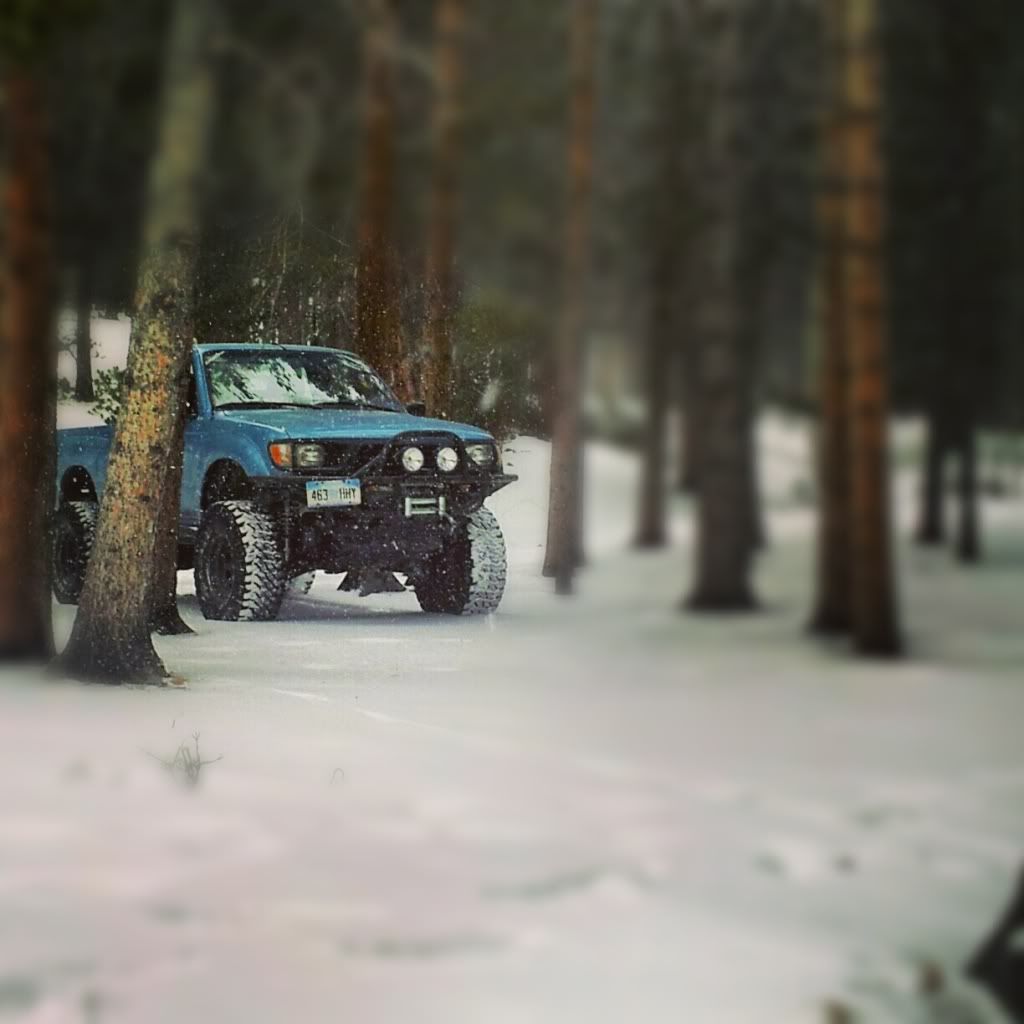 Time for a rear bumper!!!!!!