March 2013!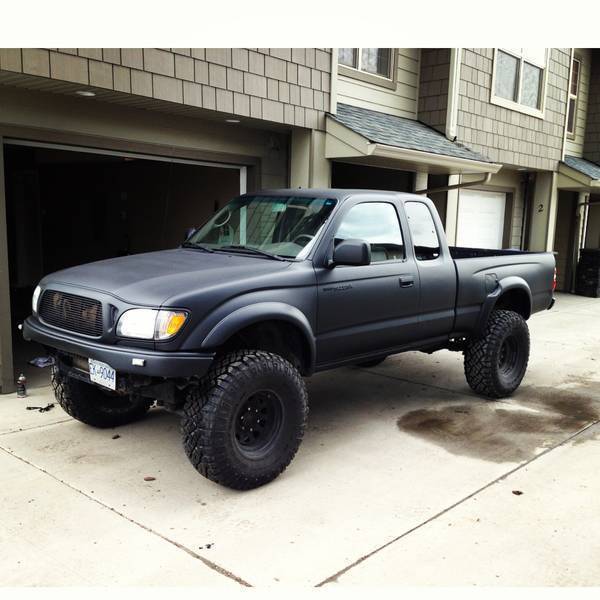 As she sits today! Nov28 2012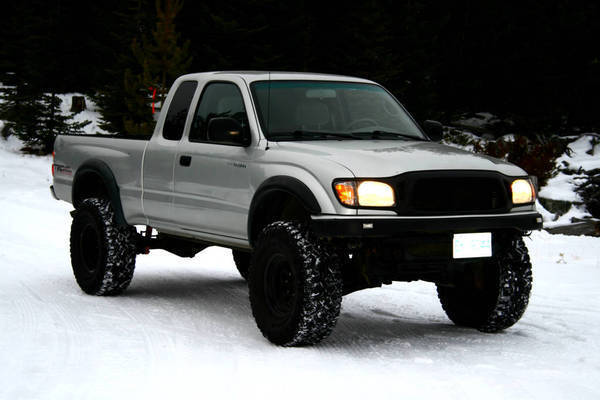 Hey everyone!
My truck is a 2003 Tacoma TRD 4x4 3.4L. I have had it for just over a month now and figured I should start a build thread. I bought it in pretty rough mehanical shape and I am exited to get it going!
2003 Tacoma 3.4L 4x4 Manual 99,700 Miles
33x12.50 Duratracs on black 15" steel wheels
OME Dakar Leafs
OME Nitrocharger shocks
Fabtech coilovers (Old and ready to be replaced)
Black Grille and grille surround
Bed Liner
Here is what it looked like the day I brought it home. The rear end sagged a bit, it was missing a rear shock and the front brakes and rotors where toast!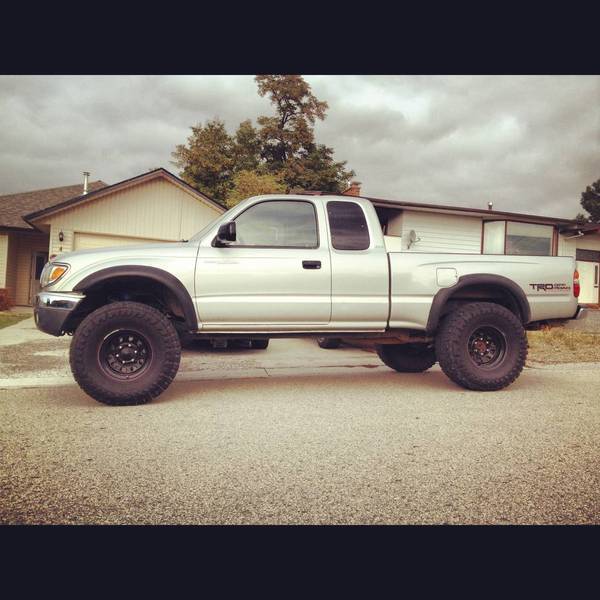 The first couple things i did to it include front brakes and rotors, Oil change, Front and rear diff fluid, Trans fluid, transfer case fluid and replaced the broken e-brake cable... Oh and soe 33x12.50 Duratracs.
Then this fun stuff came in!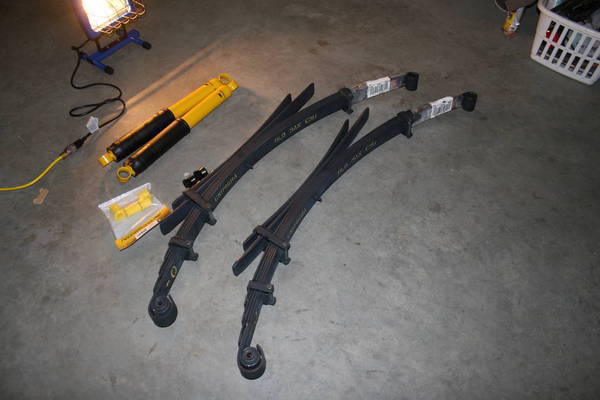 OME leafs and Nitrocharger shocks. I had to give up the first night I tried to install because the Leaf eye bolt was seized and had to be cut out. I got some grade 8 bolts from the local hardware shop the next day and started again. here are some photos of the process..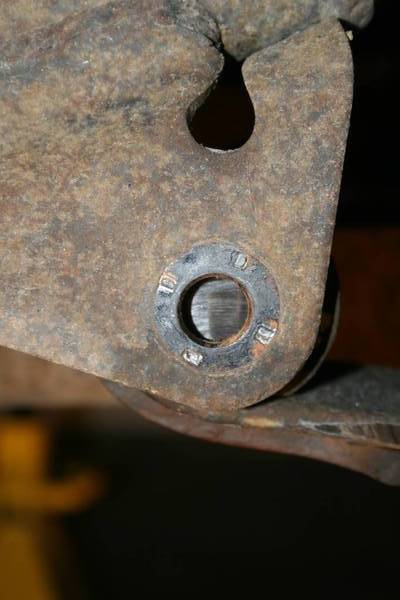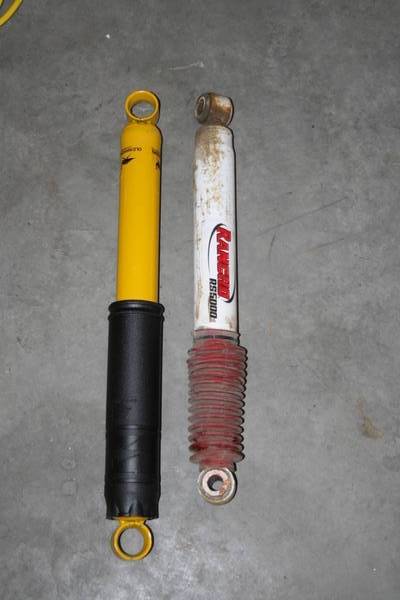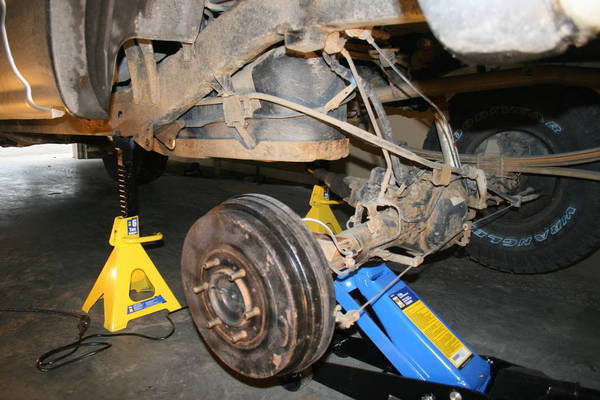 Continued....