First post on TW. I used to drive a 1980 Toyota truck but sold it to buy my current Tacoma. I bought it bone stock and have done all the upgrades myself. Here are the specs:
-2002 Tacoma 4x4 V6 5 Speed TRD w/Elocker
-OME 882s with 3/4" Topout Spacer
-OME Dakars with
Toytec
1" Lift Shackle
-Bilstein 5100s all around
-SpiderTrax 1.25" Wheel Spacers all around
-FJ Cruiser 17' Alloy Wheels
-285/70/17 KM2s
-ARB Tacoma Front Bumper
-4xInnovations Sliders w/Kickout
-URD Short Throw Shifter
-Magnaflow Muffler Dumped
-Deckplate Mod
-HIDs
Future Mods:
-TRD Supercharger w/Fuel Mods (Currently Rebuilding)
-Relentless Fab Rear Bumper
-Light Racing UCAs
-Winch
-Snorkel
Here are some pics of it currently: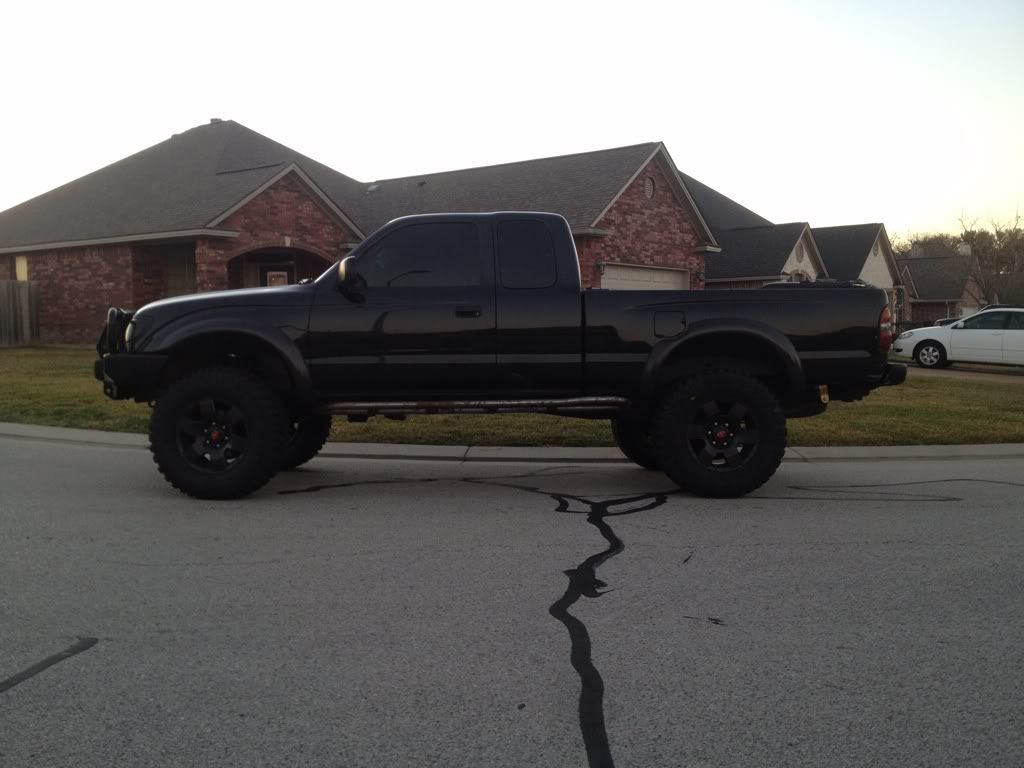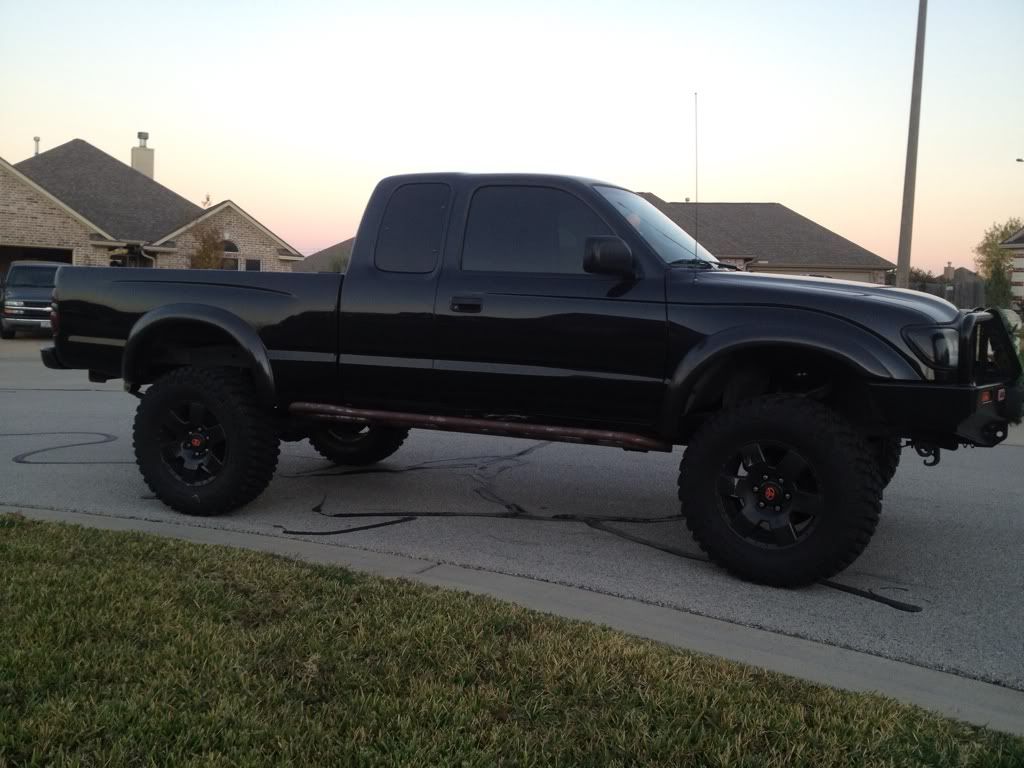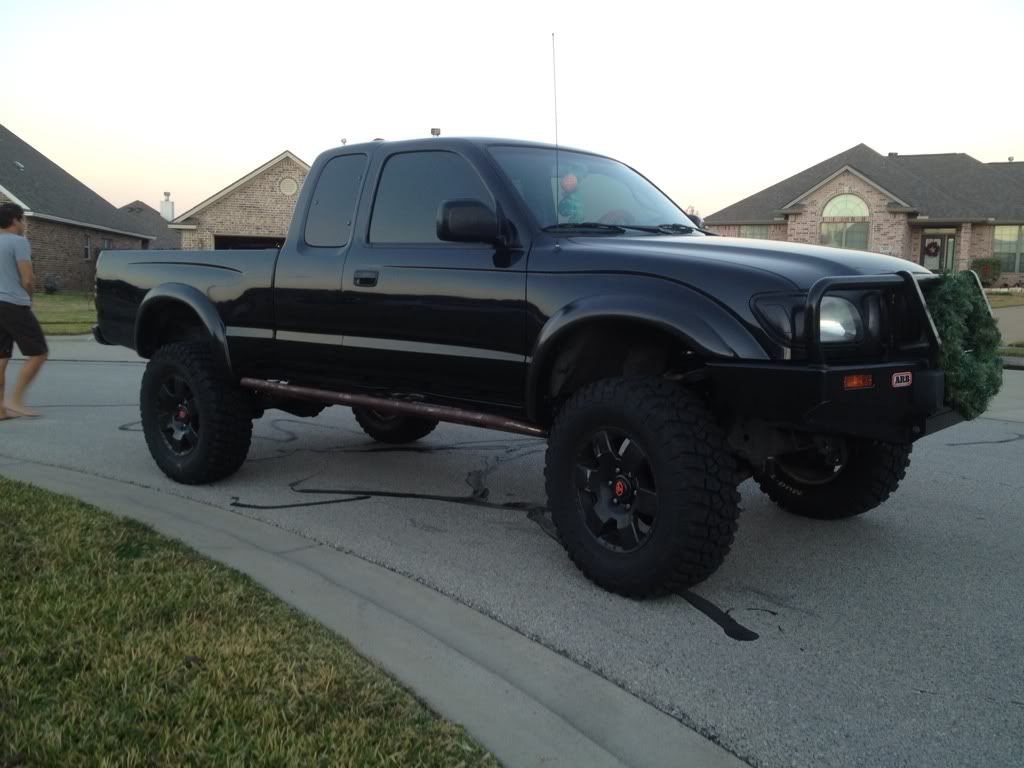 Some Progression from Stock: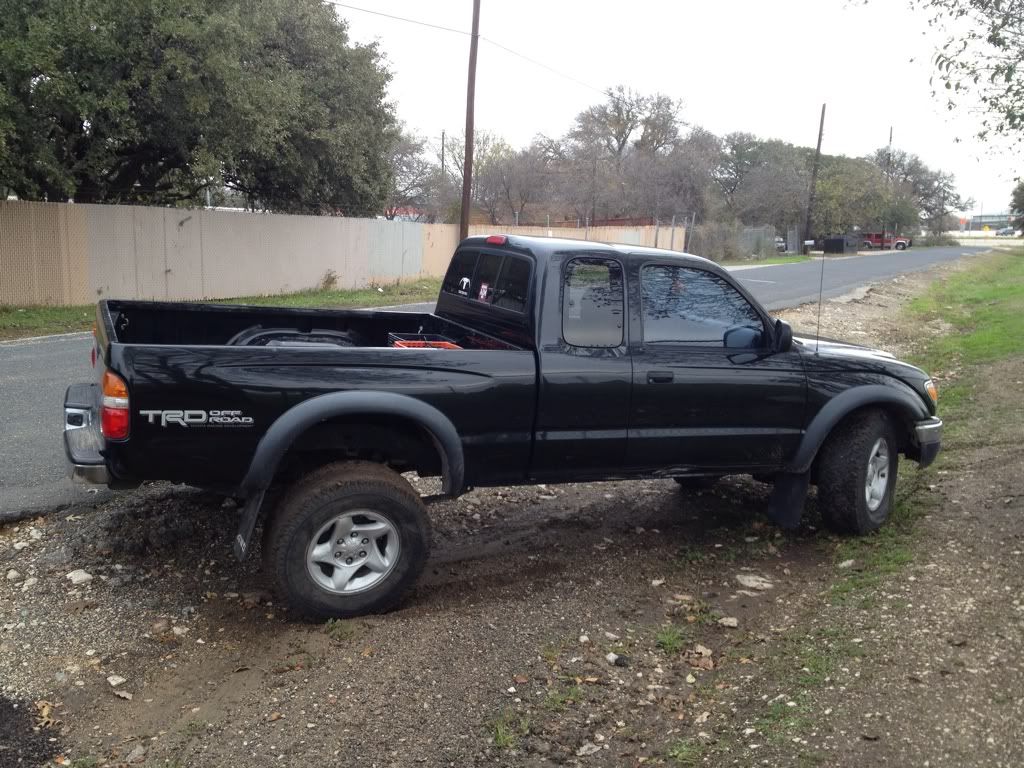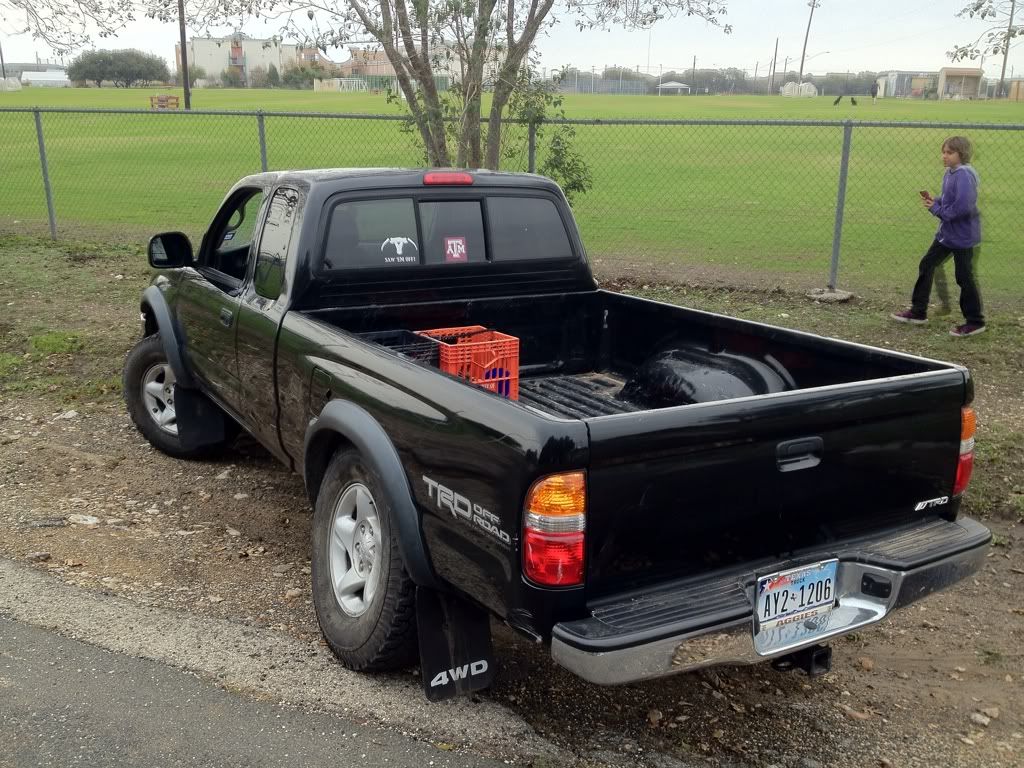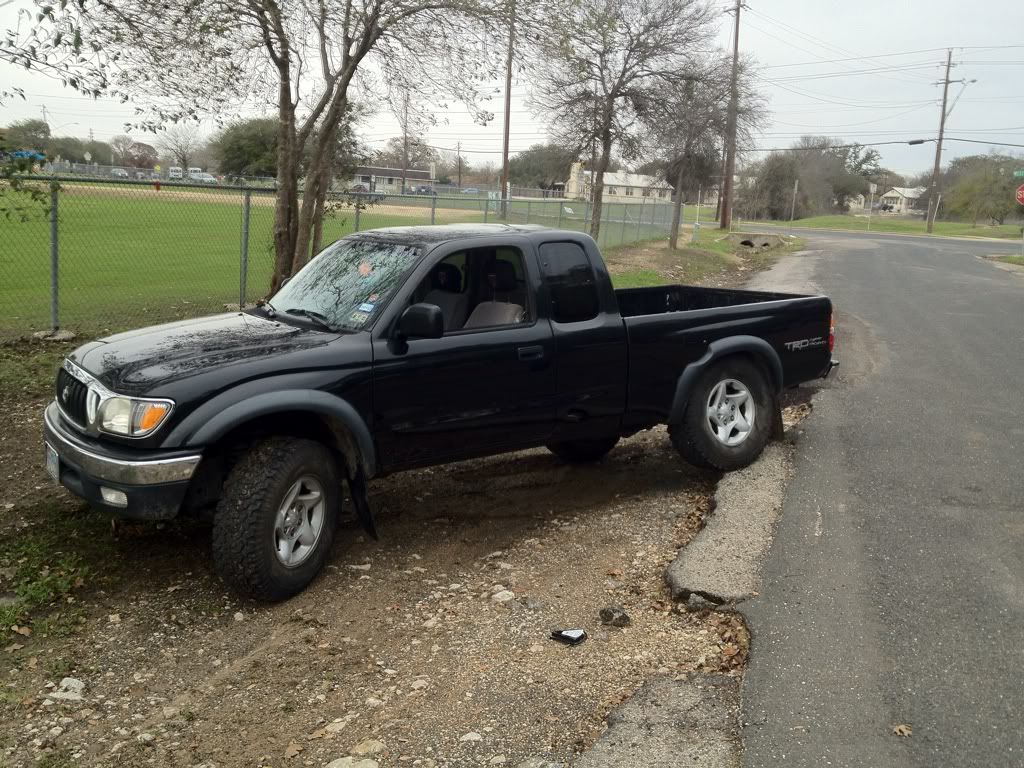 Made the mistake of following Jake Miller's Runner on 37s at Hidden Falls in a stock taco. Busted the rockers pretty good.
Did the lift and tires next and wheeled her some more.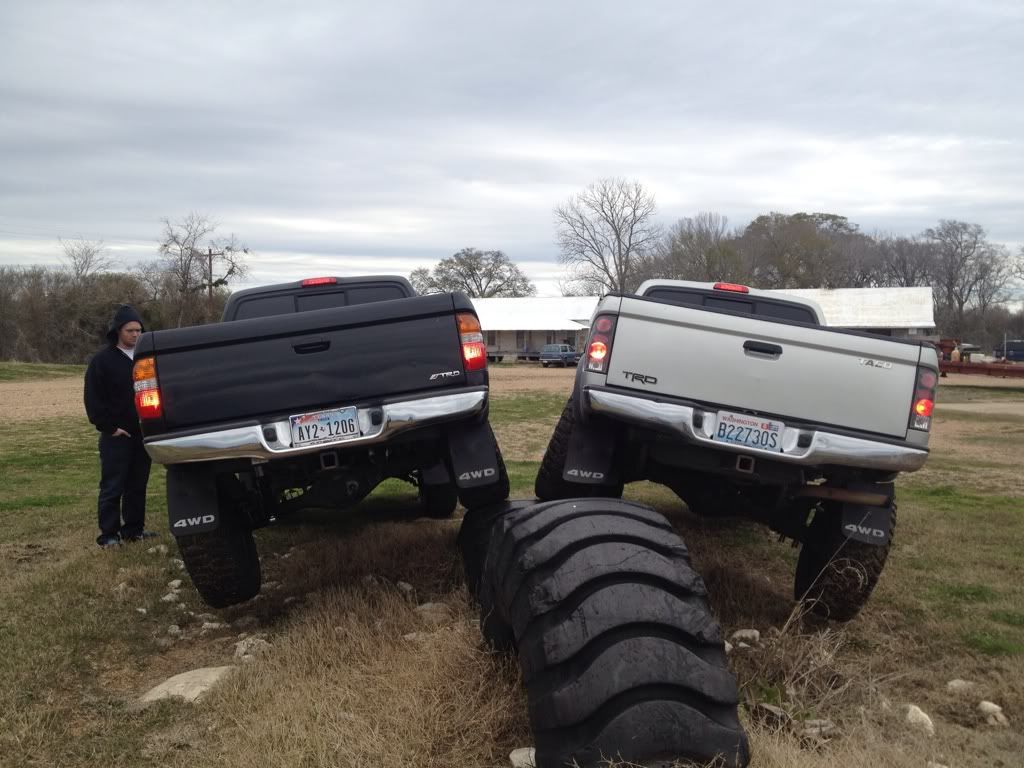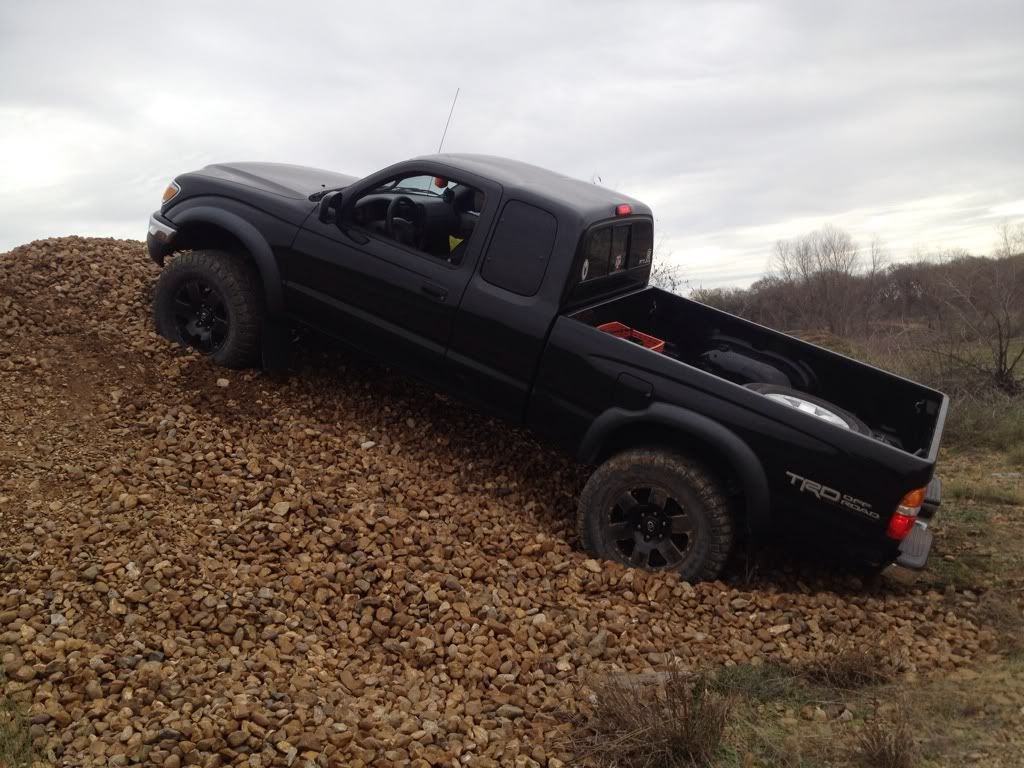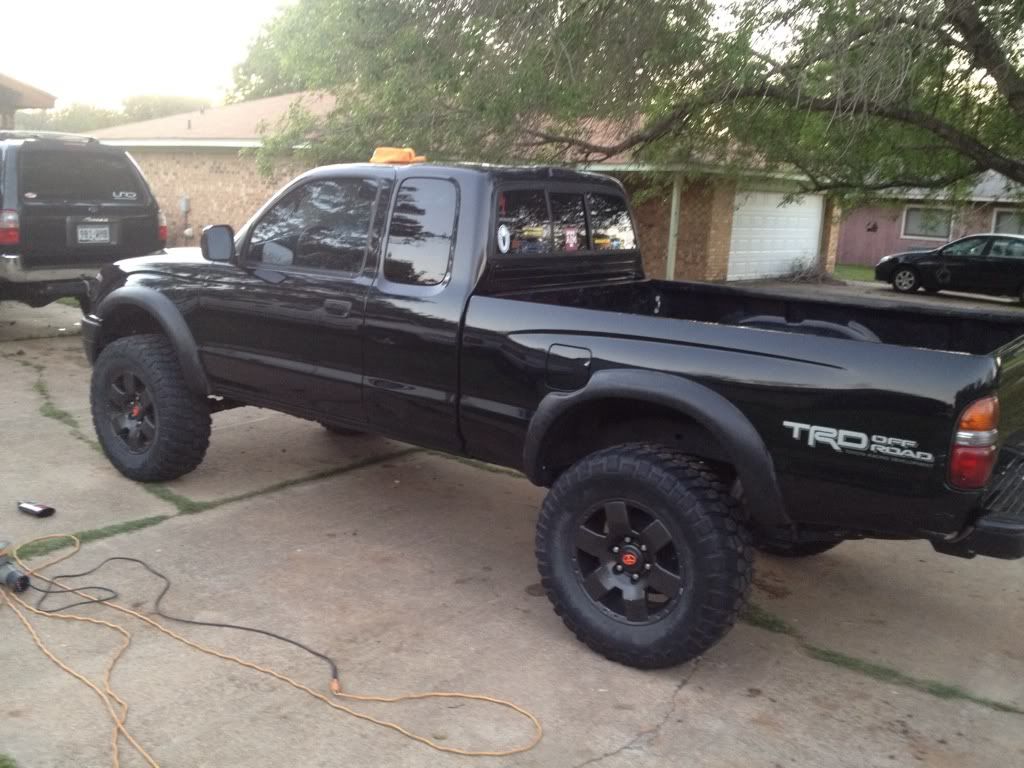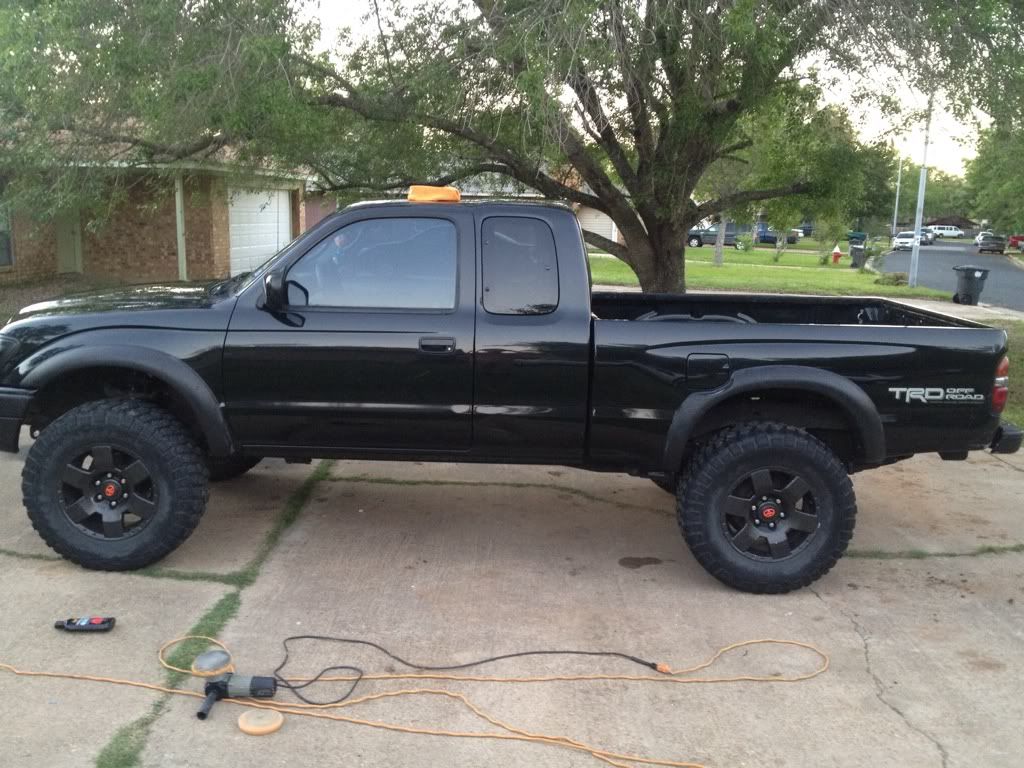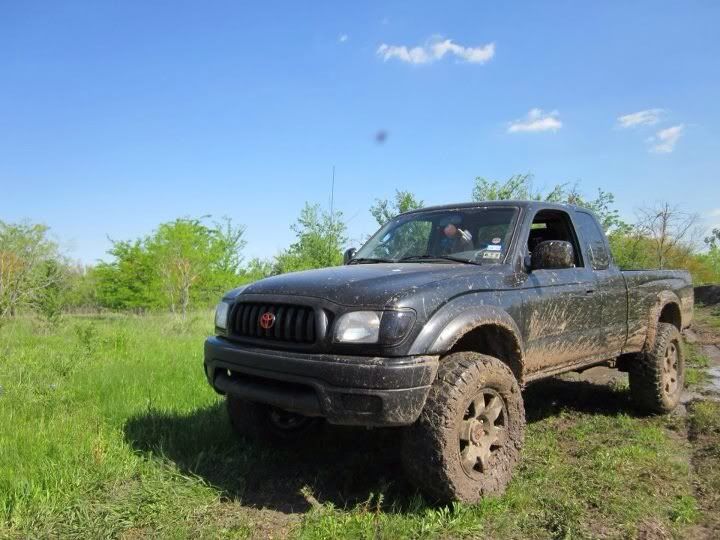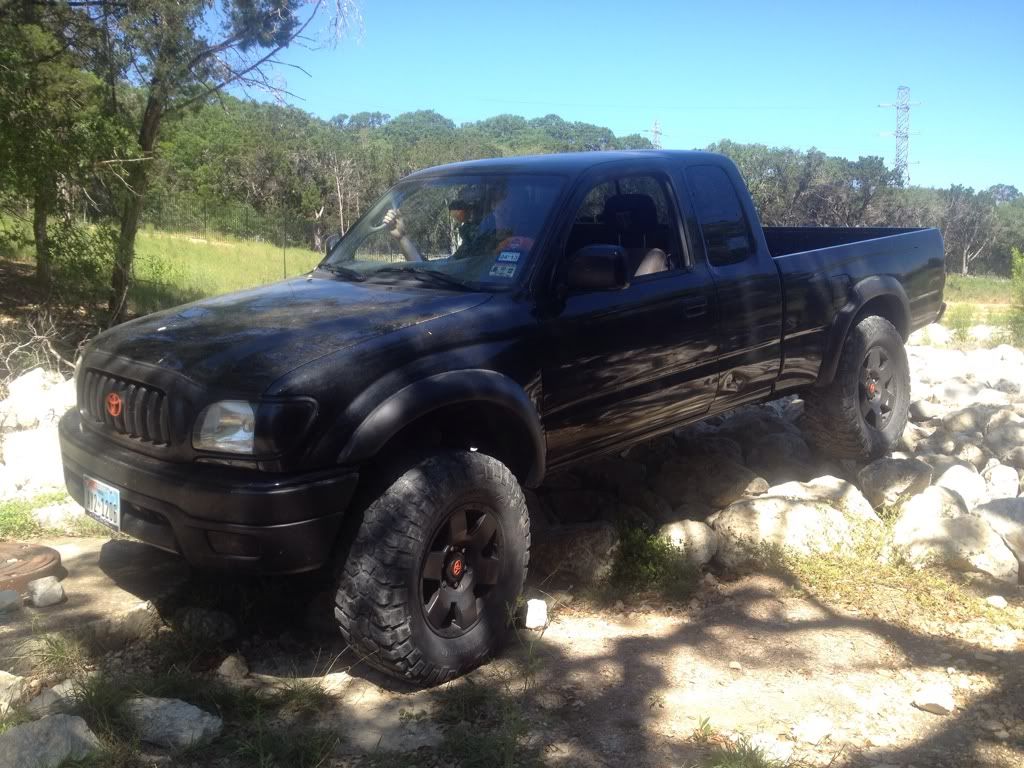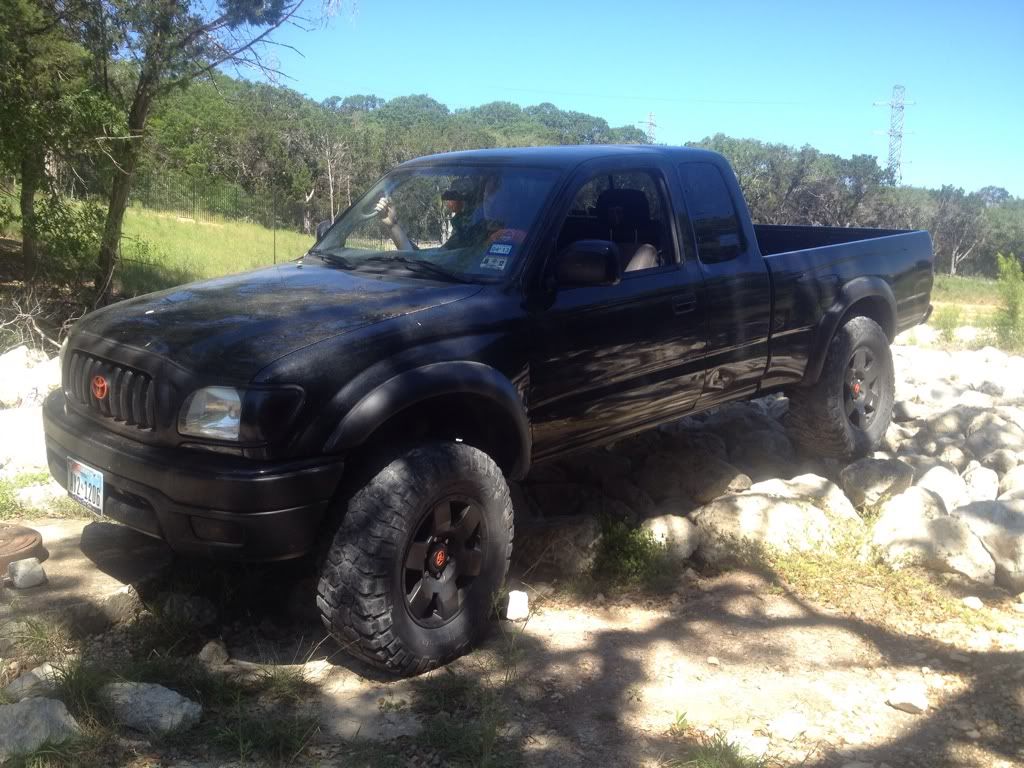 Got the ARB Bumper.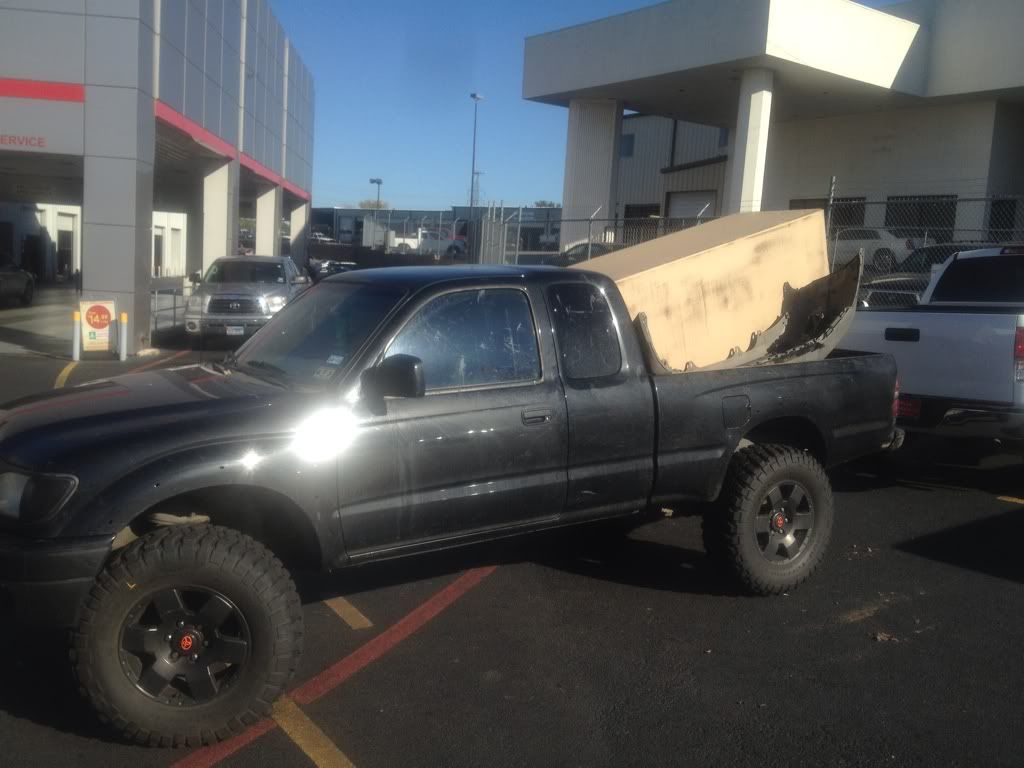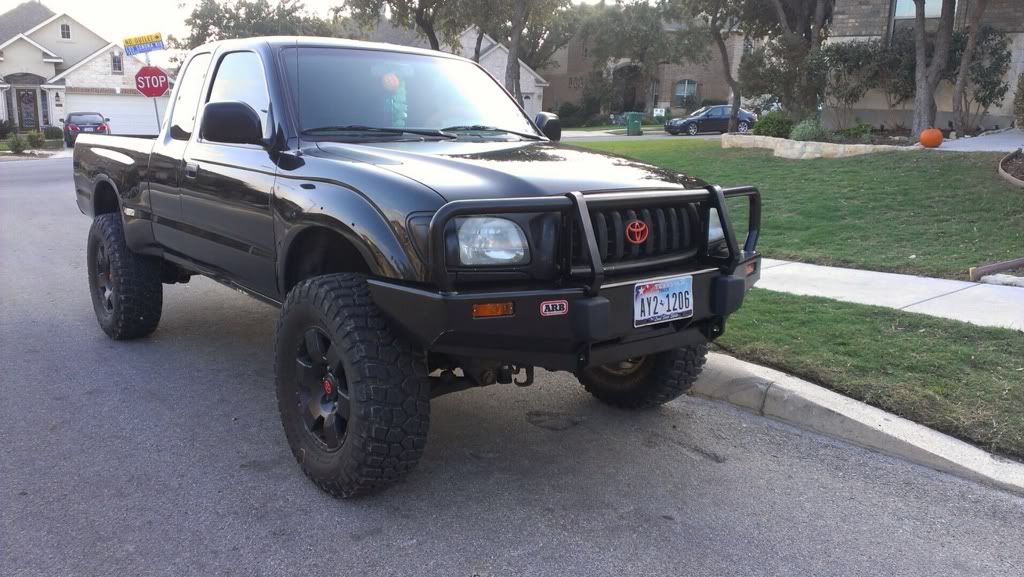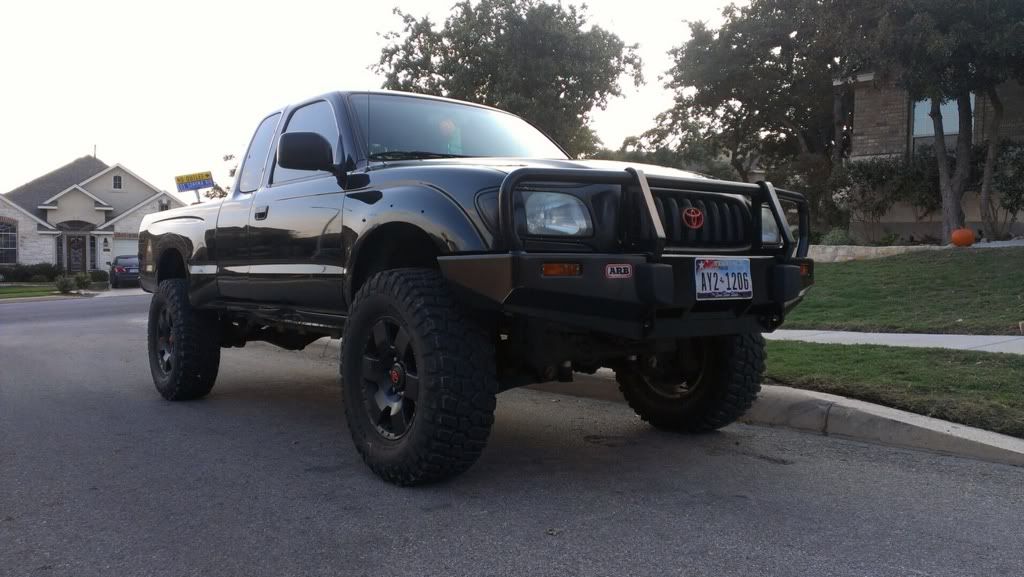 Welded on the sliders. I just bought a MIG welder setup and had my buddy teach me how to weld to get it done. Still need to paint the sliders.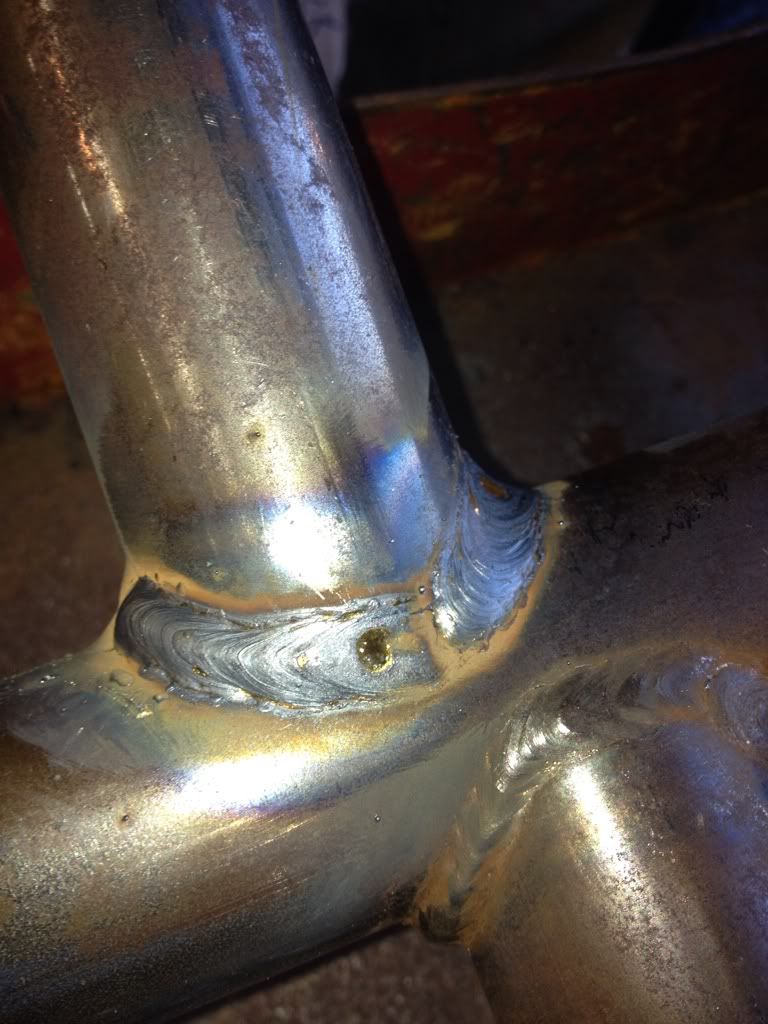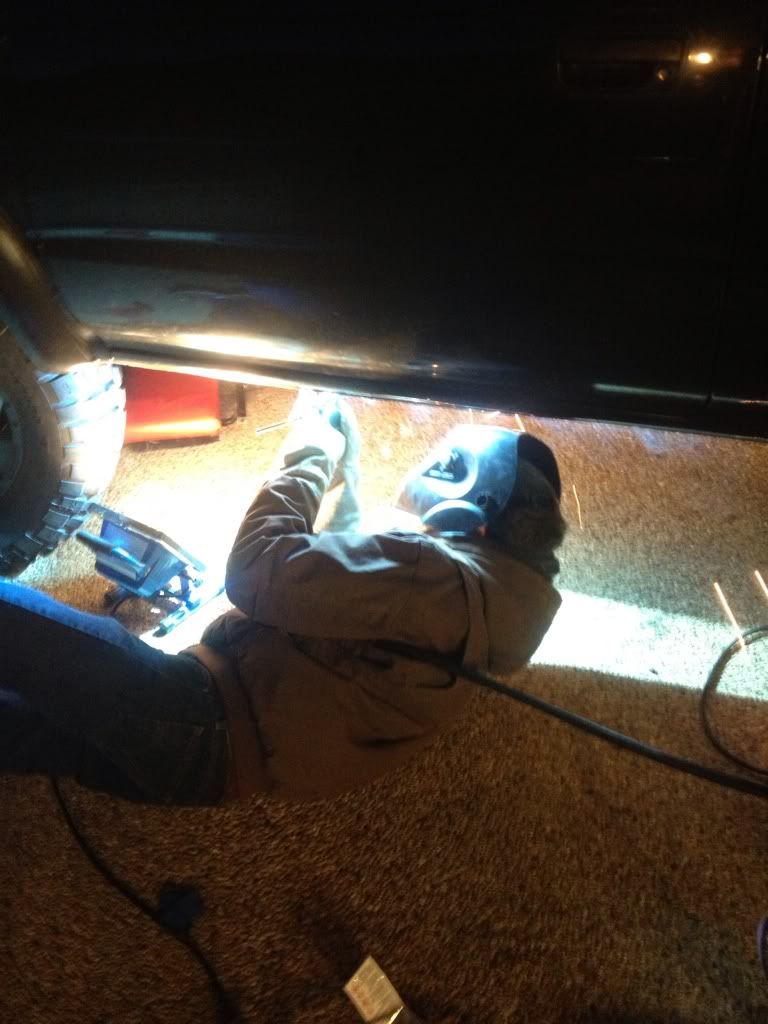 Got a TRD Supercharger that needed a rebuild. Currently Chris and I are rebuilding it. Will be installing the necessary upgrades at the same time.