In all her glory, here she is.
I started this build thread on TTORA, but figured I might as well put it here too!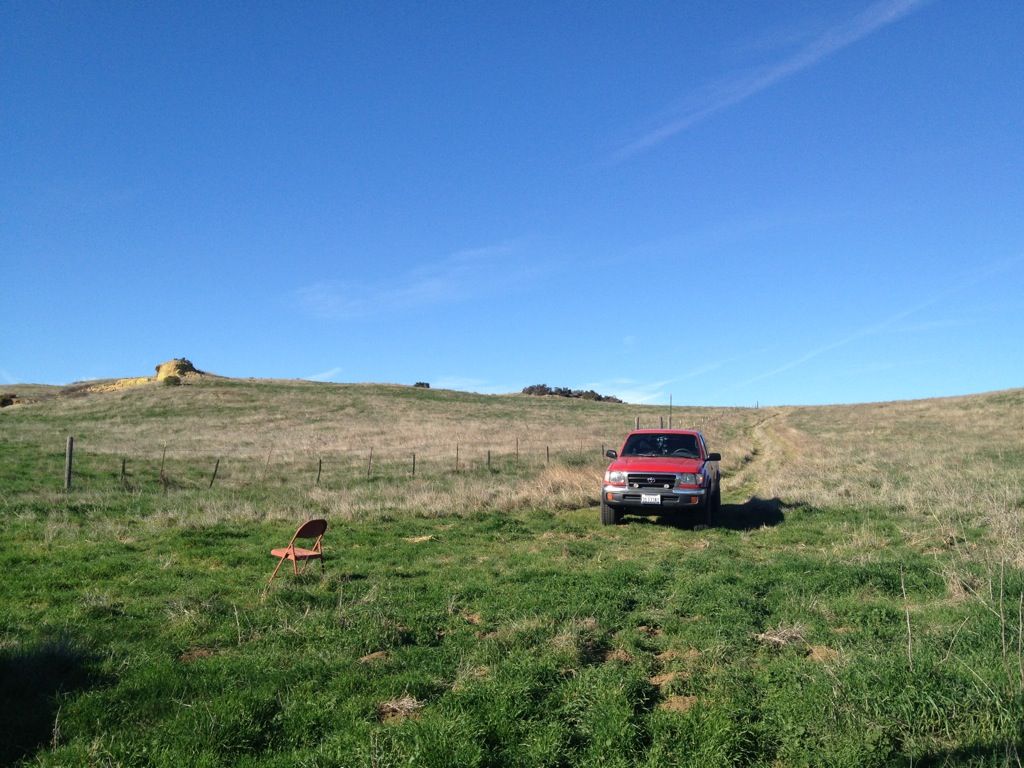 Currently sitting with 272,000 miles, my 1999 Toyota Tacoma. 4x4 of course.
My plan is to build the most capable off/on road vehicle that I can, which has proved to be a challenge being a college student and all. As of now I have added a toolbox, a firestick cb antenna paired with a Uniden pro 520xl cb. The front bumper was built by myself and a buddy out of his garage. We had everything we needed except for the tube bender. Until I can afford a pair of Hella 4000's and a LED bar, my lighting consist of 4
harbor freight
cheepies converted using the DDM tuning 55w at 4500k. She sits like this today.
Future plans include new wheels, OME suspension front and back, building a rear bumper, Ammo can storage, building a bed bar, Hella 4000s, an LED Bar. When I am done with school, I am most likely going towards an extended travel setup, although I am toying around with the idea of long travel 4wd
I hope you enjoy the build!