Thanks for looking!! Go to last page for most recent updates!
Go "Like" Rust to Dust Fabrications on Facebook!
How it sits now: 11/12/14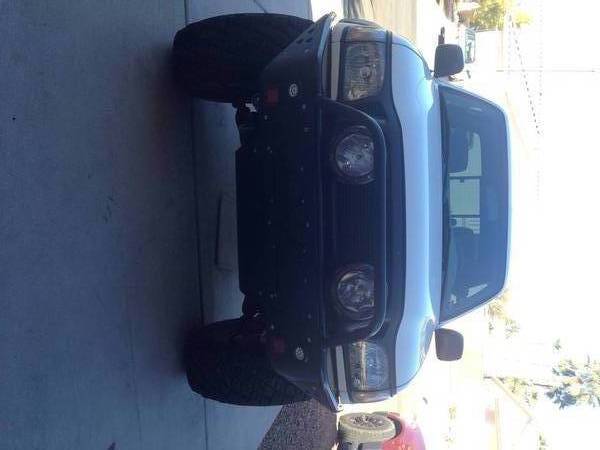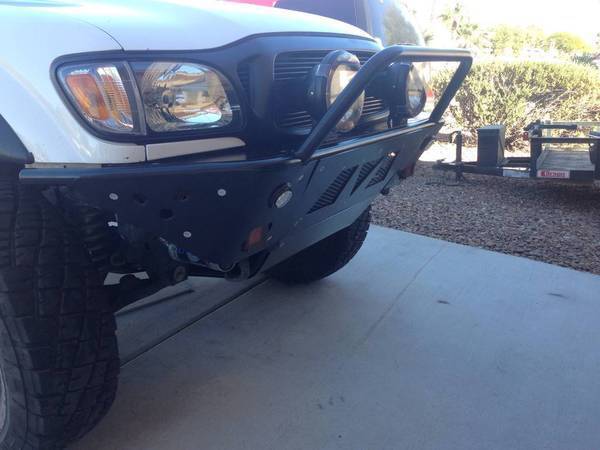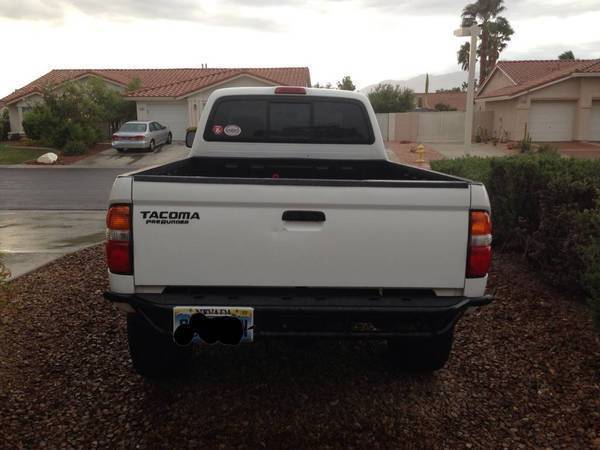 Specs:
2001 Toyota Tacoma
TRD 2wd
How I got it:
Bone Stock with 103,000 miles
Has rhino roll on the flares and bumper and a bed protector
Has a diffferent grill
dad put on rear suspension-with fox 2.0 factory series reservoir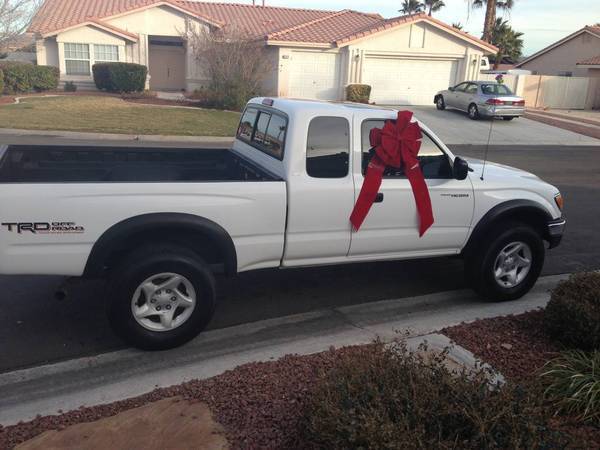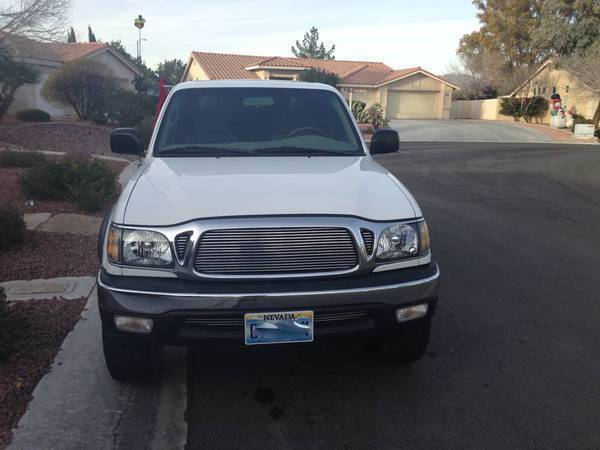 Plans:
Homemade Sliders, Front and Rear Bumper,
Tire Rack
33x10.5 R15 Tires and wheels
front suspension-Camburg upper control arms w/ fox 3" coilovers
rear suspension -wheeler's 1.5" lift 5 leaf rear spring set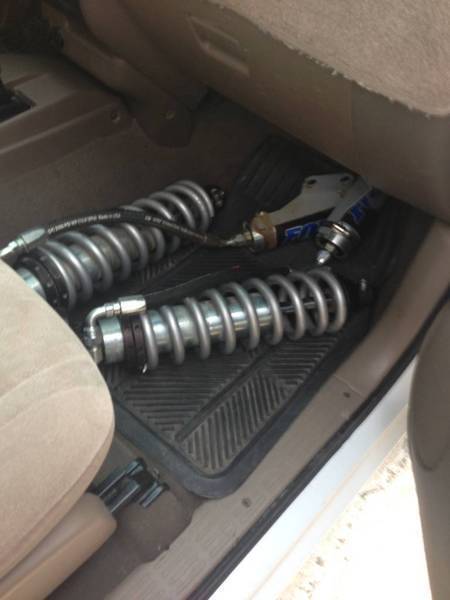 Already ordered the camburg arms and getting the steel to do the bumpers and sliders next week.
Malburg114