Quote:
Originally Posted by
Jtacoma99
Quote:
Originally Posted by
Jtacoma99
It's been quite a while since I've posted anything.. I've been trying to concentrate on getting my truck finished more than trying to show it off.
Good News: I got it started for the first time!
Question: What RPM should your 1999 2.7l 5speed idle at? Mine is currently at about 1.5k and it sounds a little too wound up
Thanks!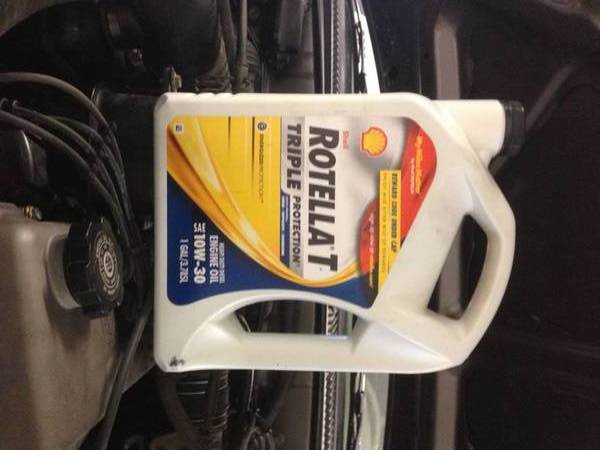 Rotella detergent to clean out my rebuilt engine. Only going to run that through for a very short time.
Minor but cool "fab" work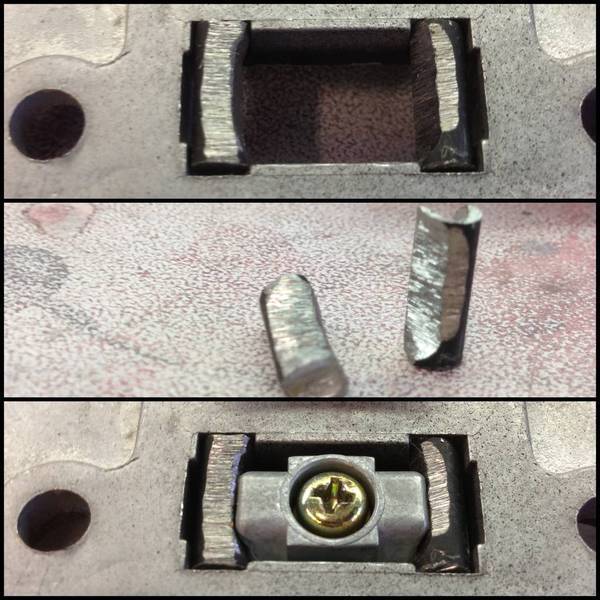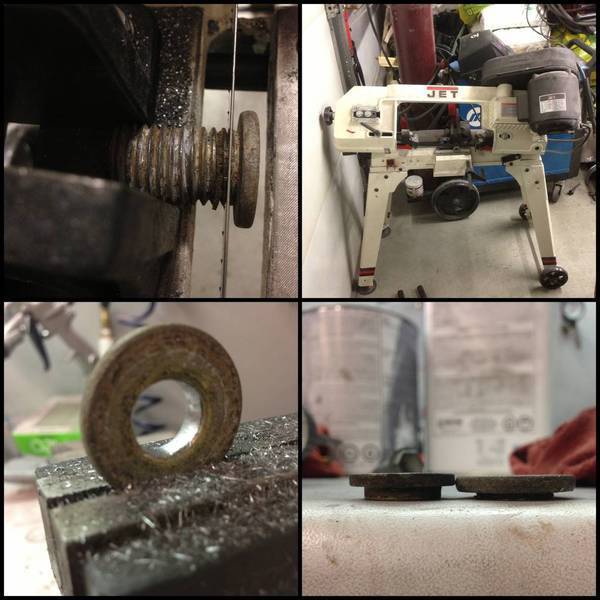 I was missing an essential piece for my mirror to hang from the headboard mount, so I made my own.
I was missing a beveled washer-spacer for my idler pulley and so I also made that too. Worked perfect!
Nice project you have there. If you can get a 99 Tacoma for $800, it is usually well worth the investment. As for Idle, it should be idling at around 750-800 RPM after it warms up. If it idles higher look for things like vacuum leaks, incorrectly adjusted throttle, and check for codes. Codes can set without turning on the CEL.