What she looked like when i first brought her home. I really got a killer deal on her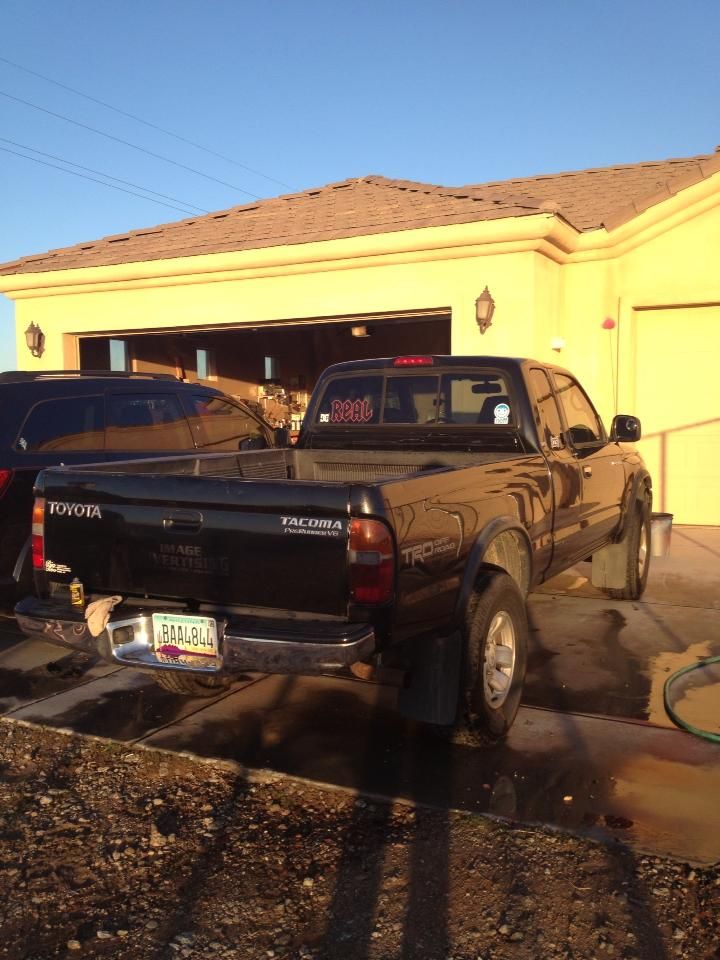 removed all the stickers and gave her a bath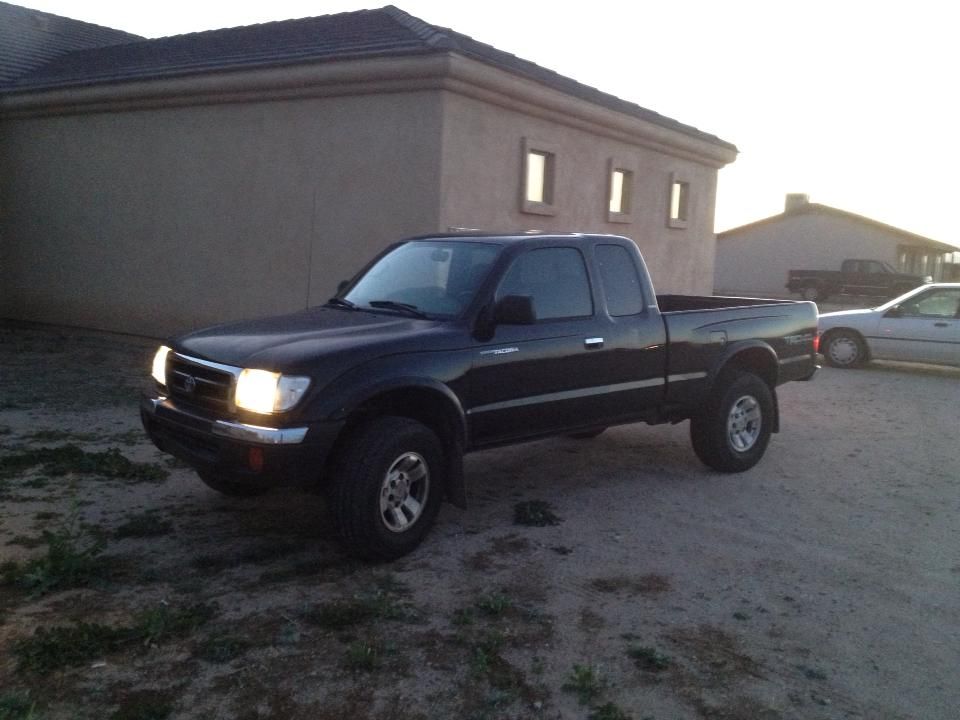 lots of little stuff that i had to fix..
-side marker lights did not work(replaced bulbs)
-door panels where barely hanging on(took off and remounted)
-jerry rigged stereo with amp and sub tore out and rear speakers did not work(ripped out old wiring and rewired stereo and speakers)
-a/c lights and shifter lights did not work(replaced bulbs)
gave her a good waxing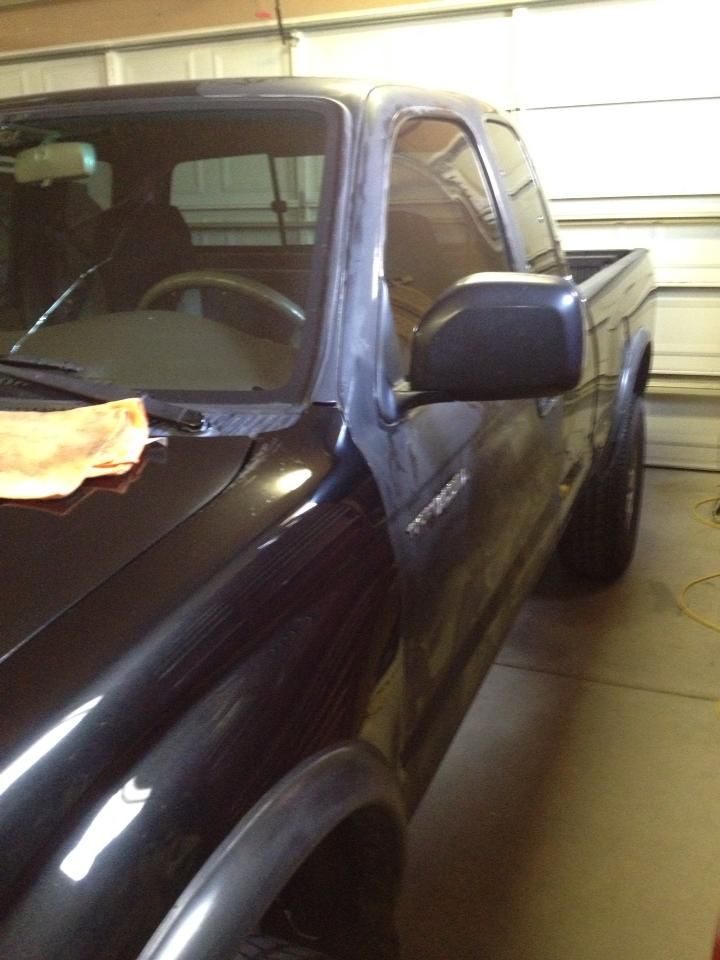 bought some new to me UCA's
gave her an oil change OEM FTW!
Added some led strips to the rear interior.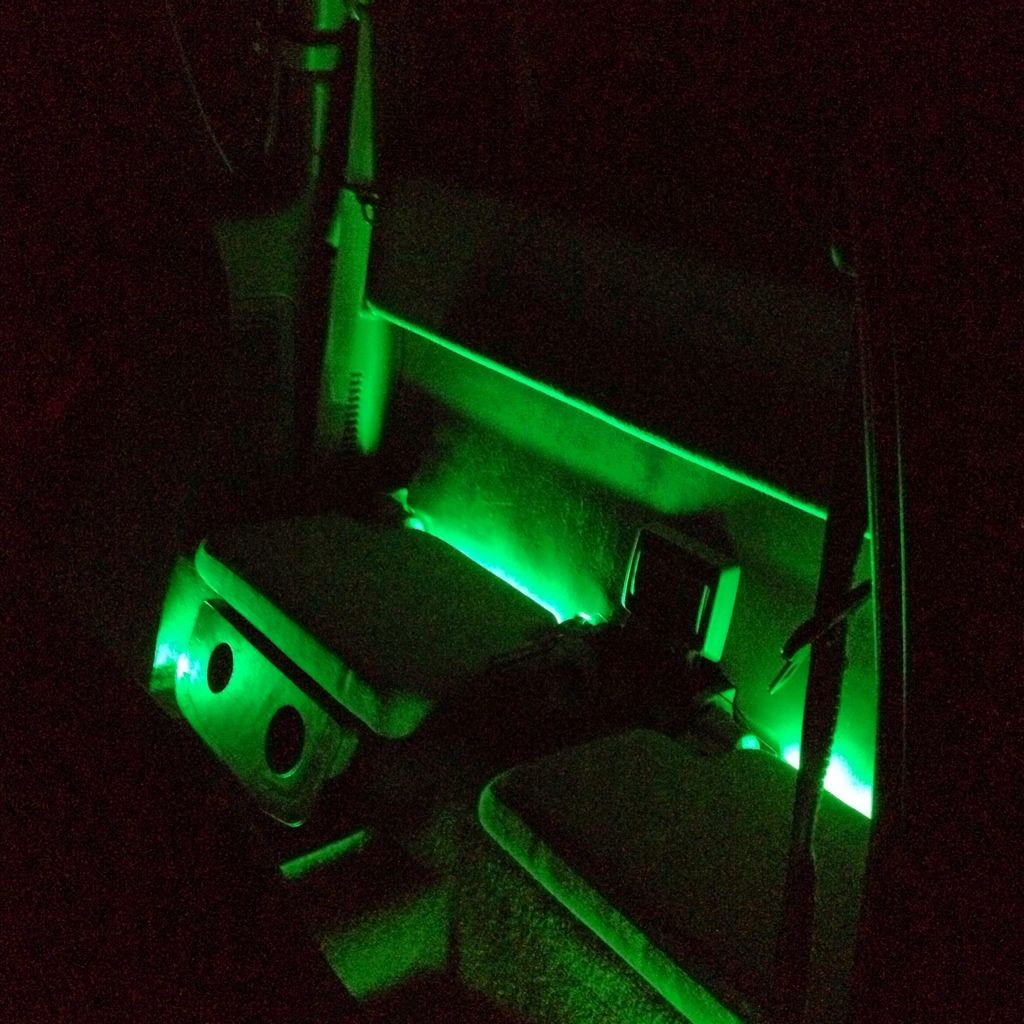 deck plate mod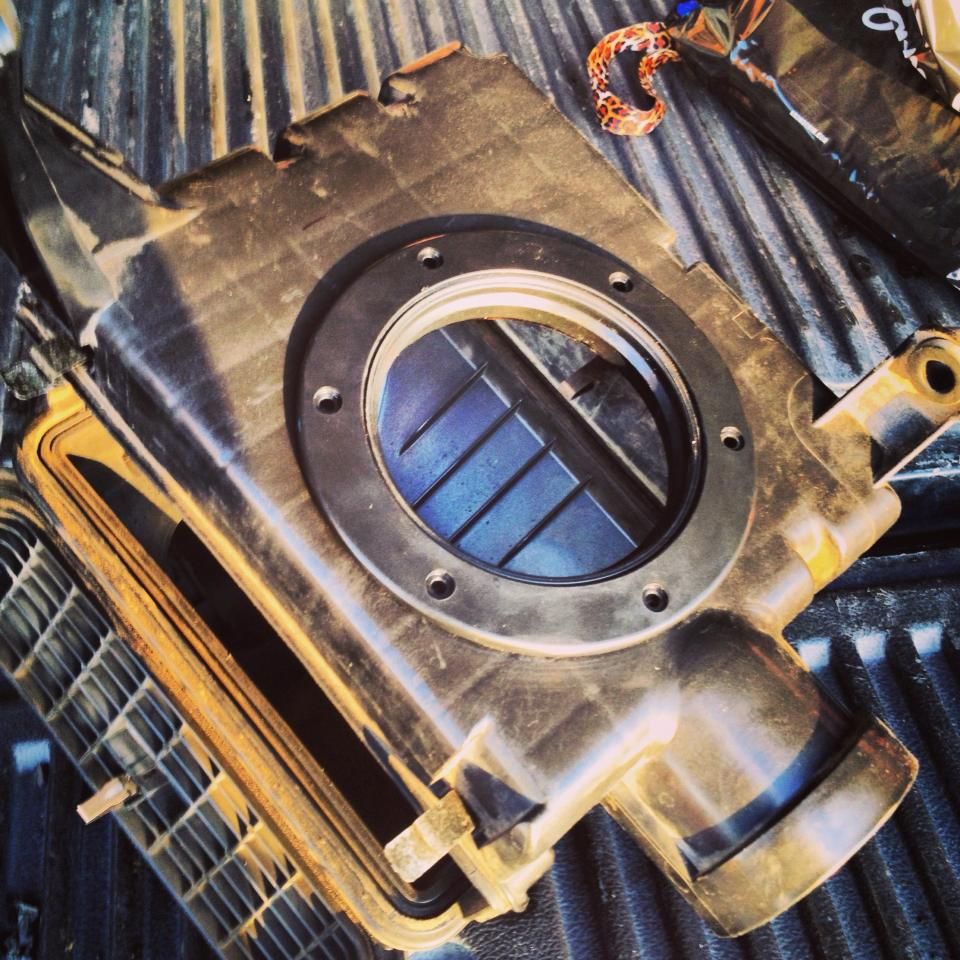 got some bedside decals made up for me
Painted the center caps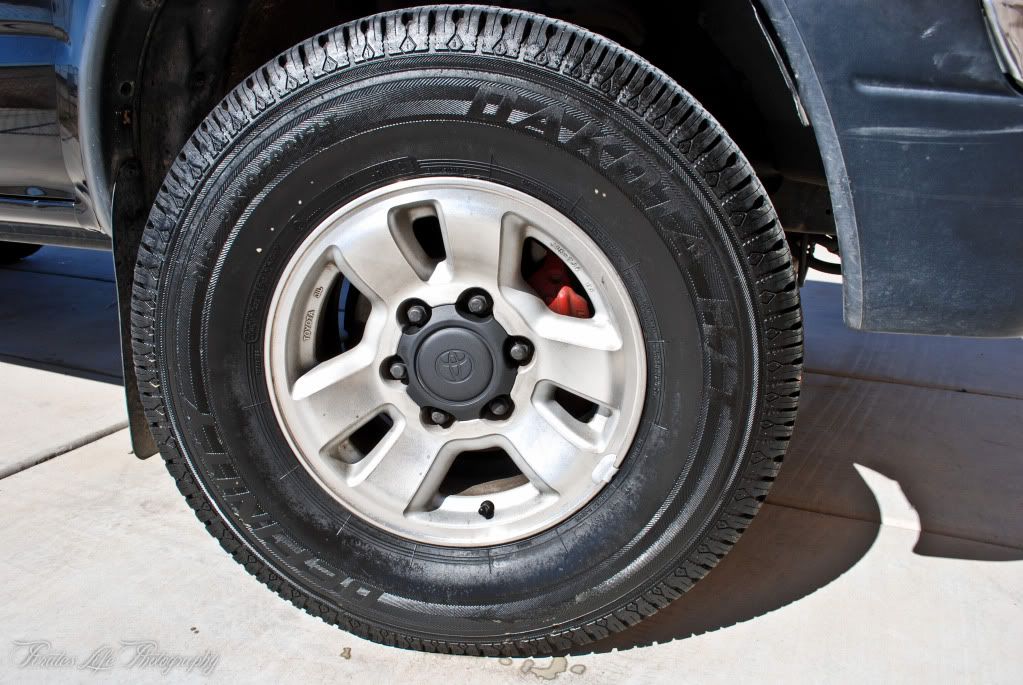 how she looks now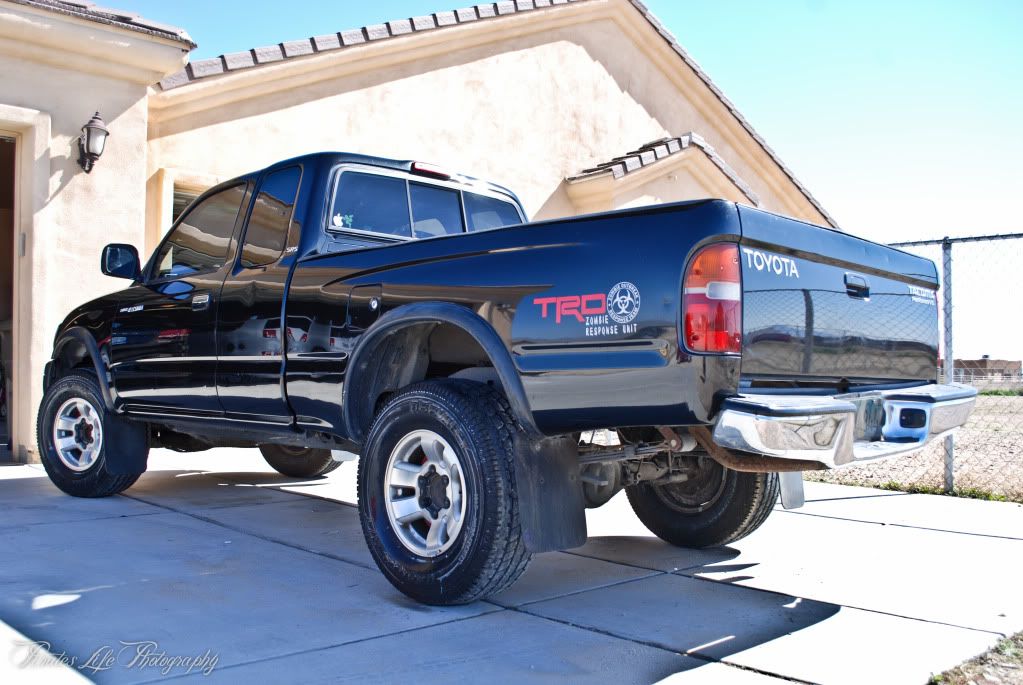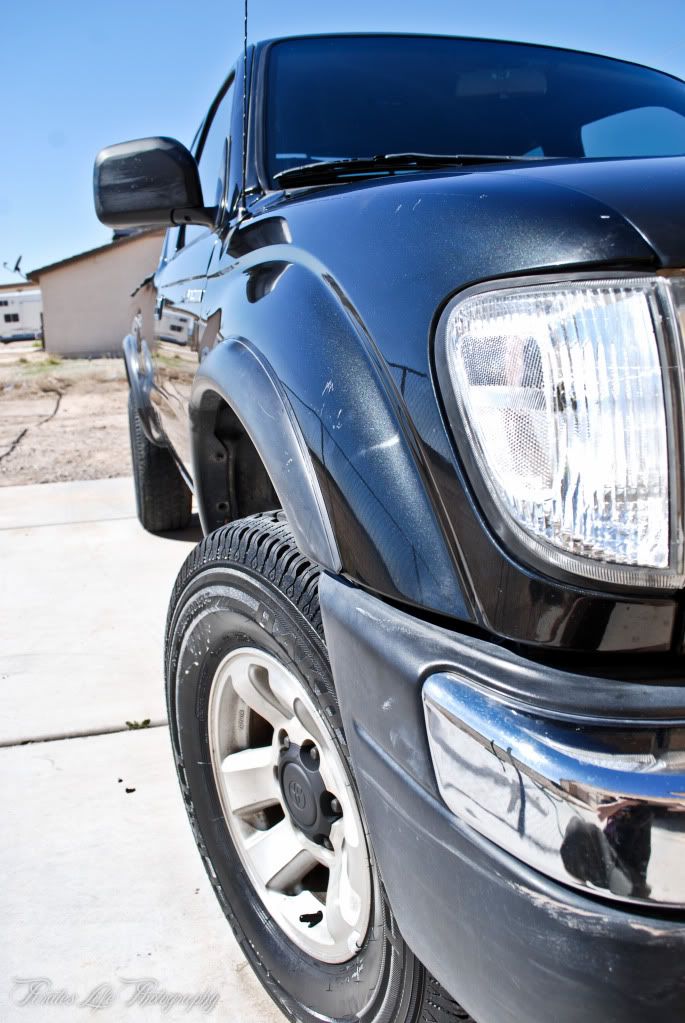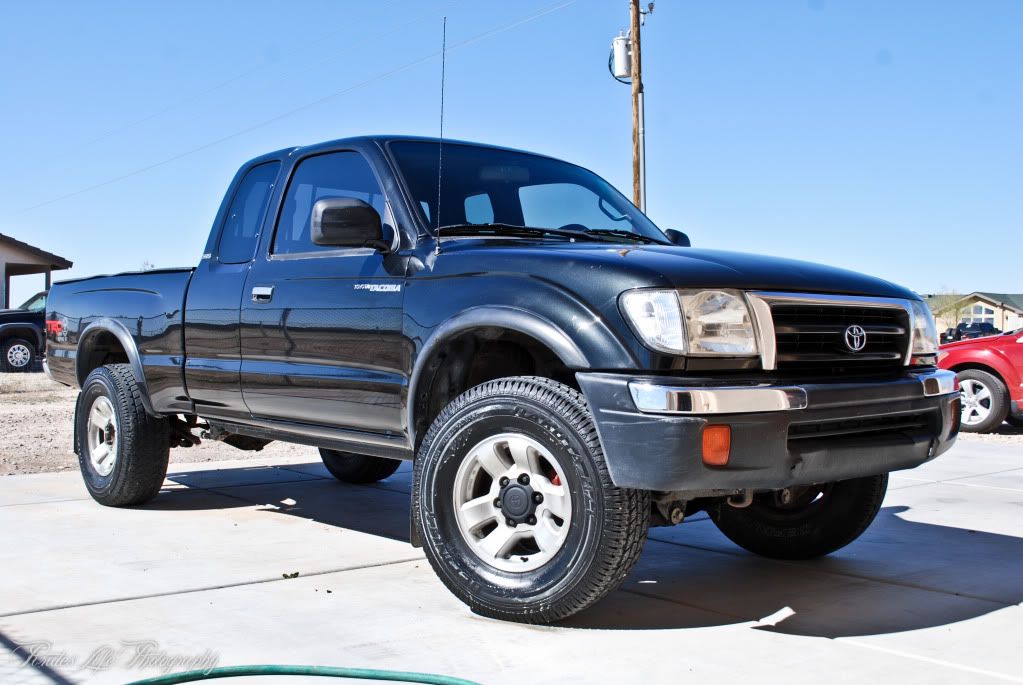 list of mods i want/list of things to fix
-suspension
-plasti derp chrome all around and wheels
-prerunner tube bumper fabricated
-tire gate or tire/rear bumper combo fabricated
-line x or rhino line the bed
-glassworks front and rear fenders
-sub and amp replaced
this is a budget build so things will come when i can afford them.
thanks for looking